Visiting family in Los Angeles, we spent the day with friends on Zuma Beach in Malibu. Surprisingly quiet considering it was a sunny weekend thanks to Coachella being on, we were lucky enough to see Dolphins out in the ocean.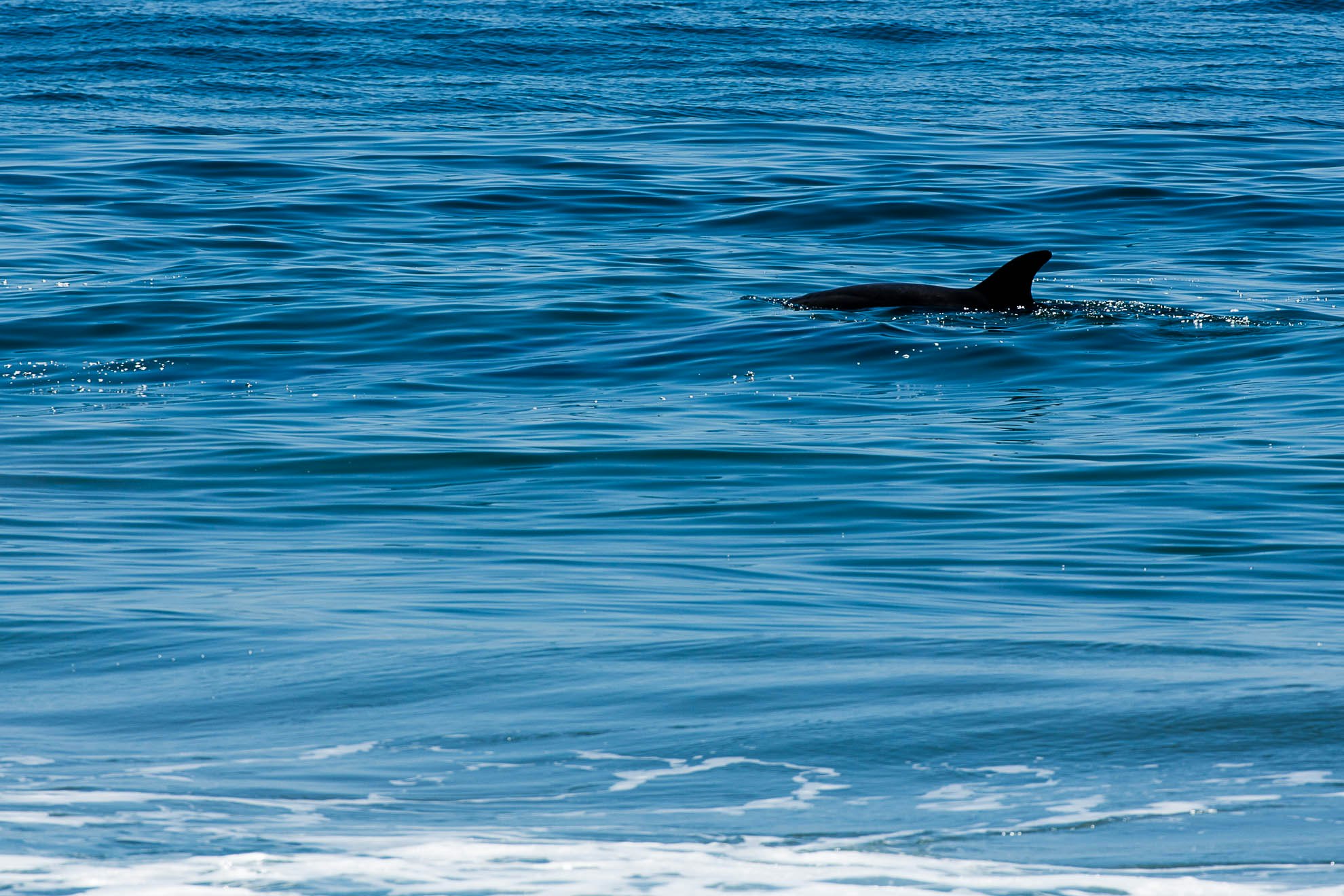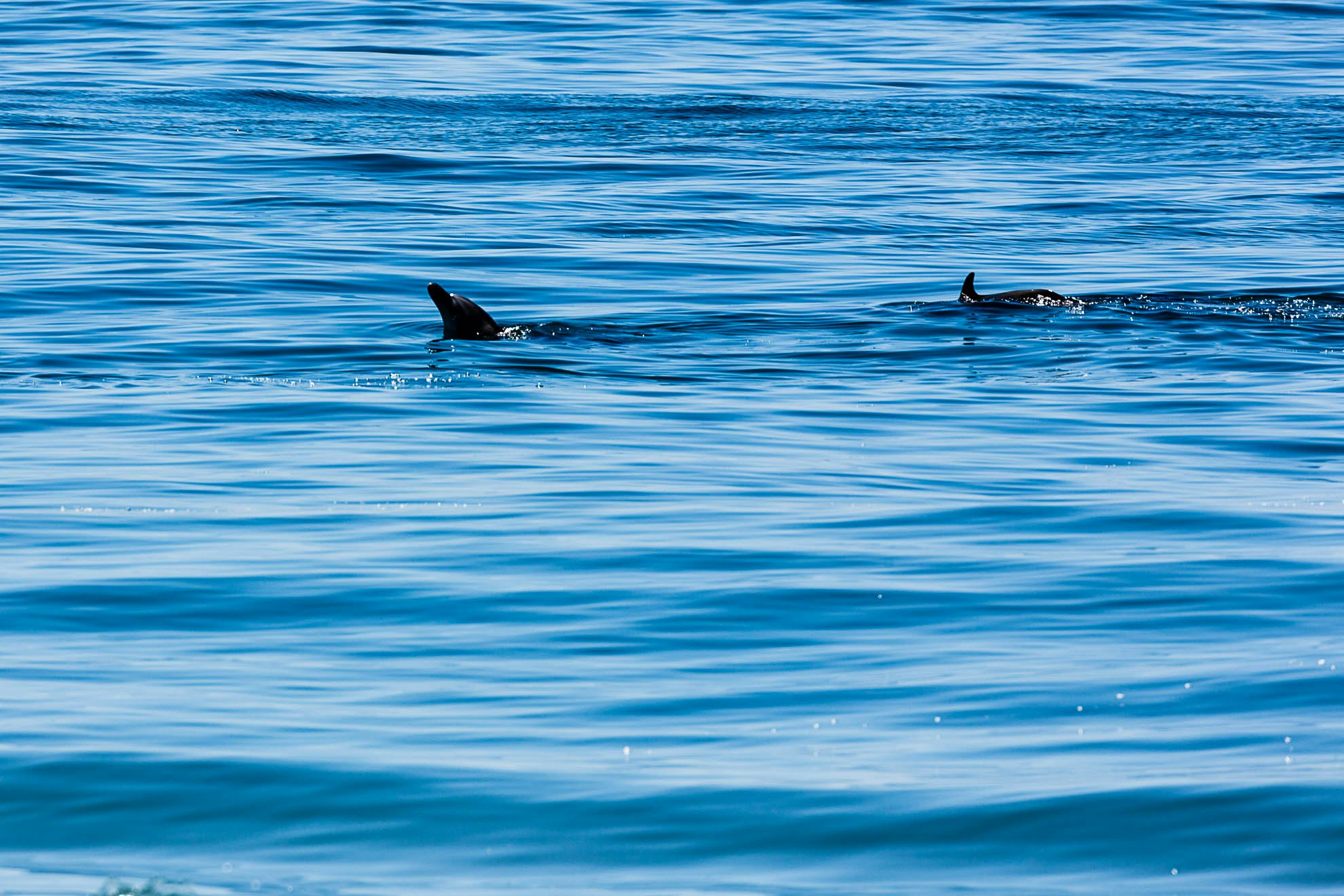 Around the rocky corner, there were a pair of Seals basking in the sun, totally unconcerned by the humans all around them, and allowing you to get amazingly close to them.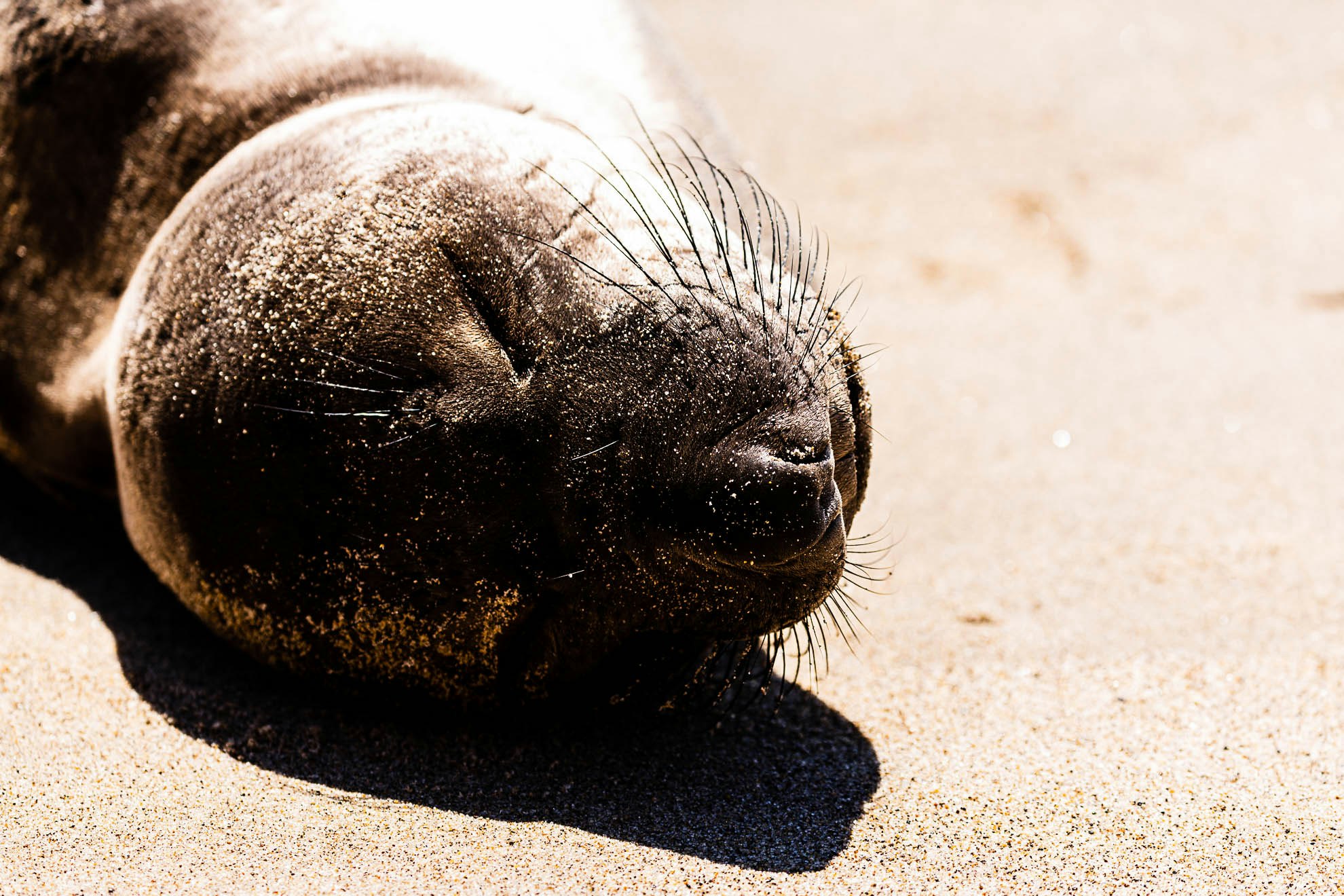 On the rocks, a lone starfish stood out in bright orange against the black rocks and mussels.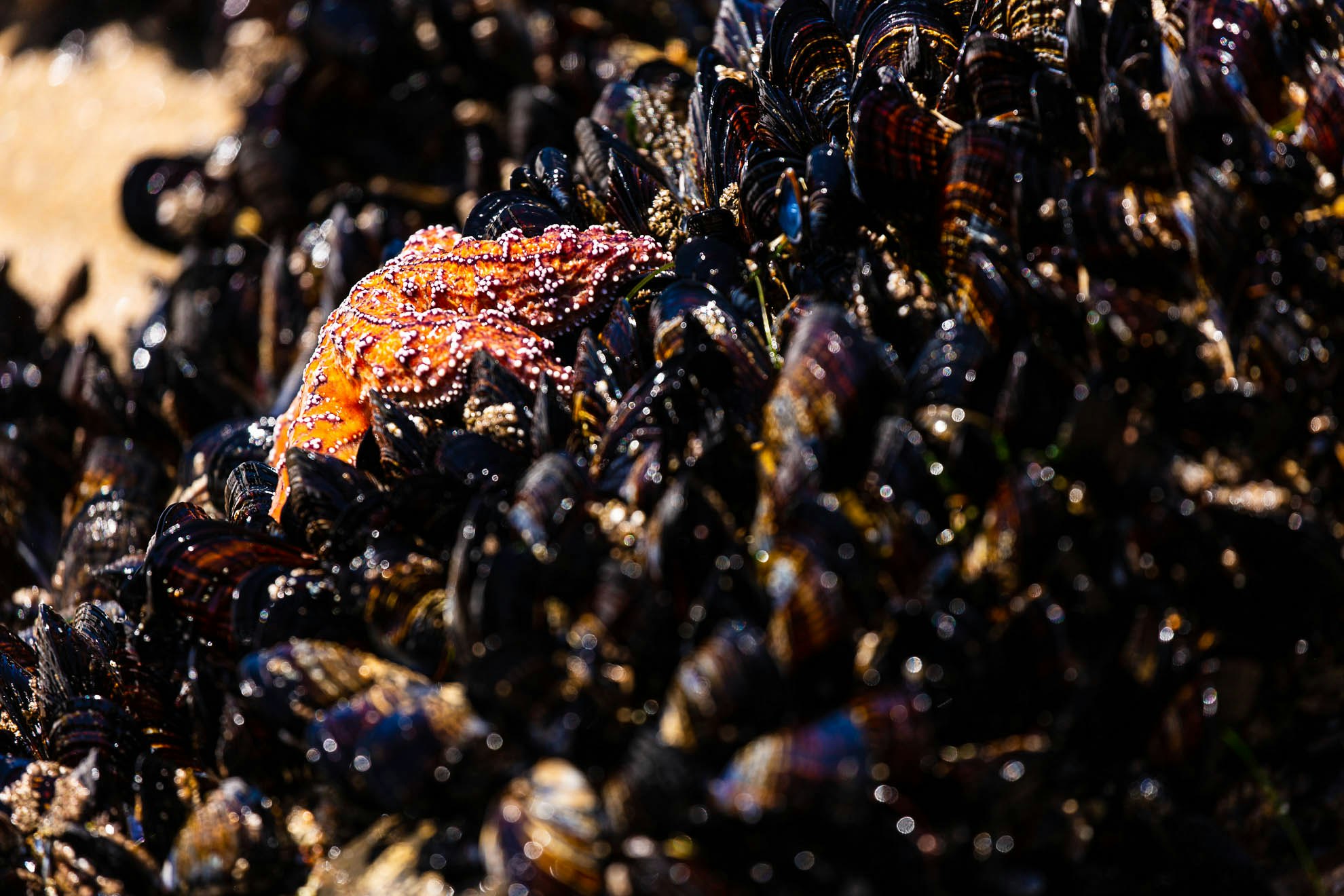 On the cliffs overlooking the water, a number of climbers had strung ropes and were working their way up the rock face.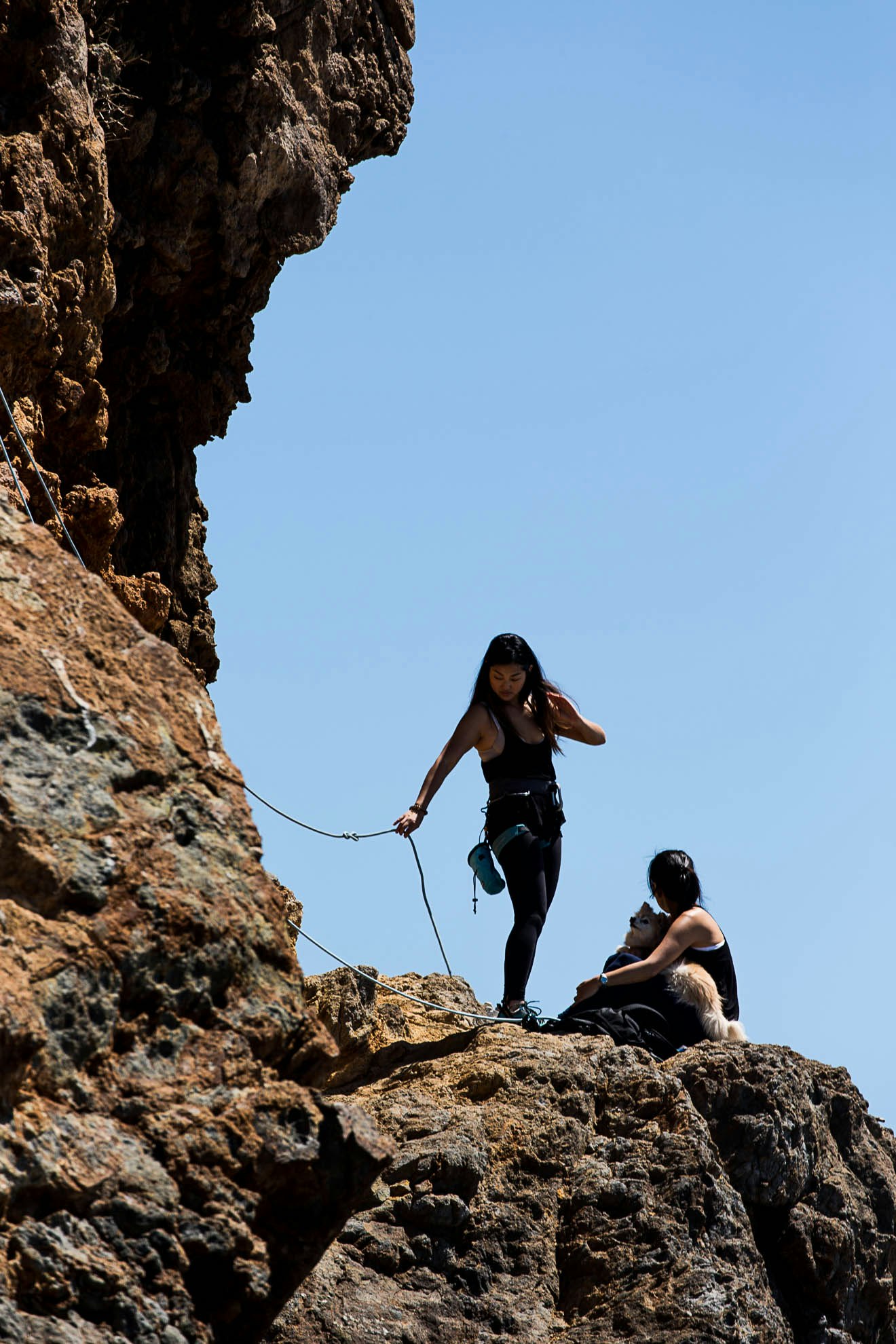 Seabirds swooped low over the water looking for fish.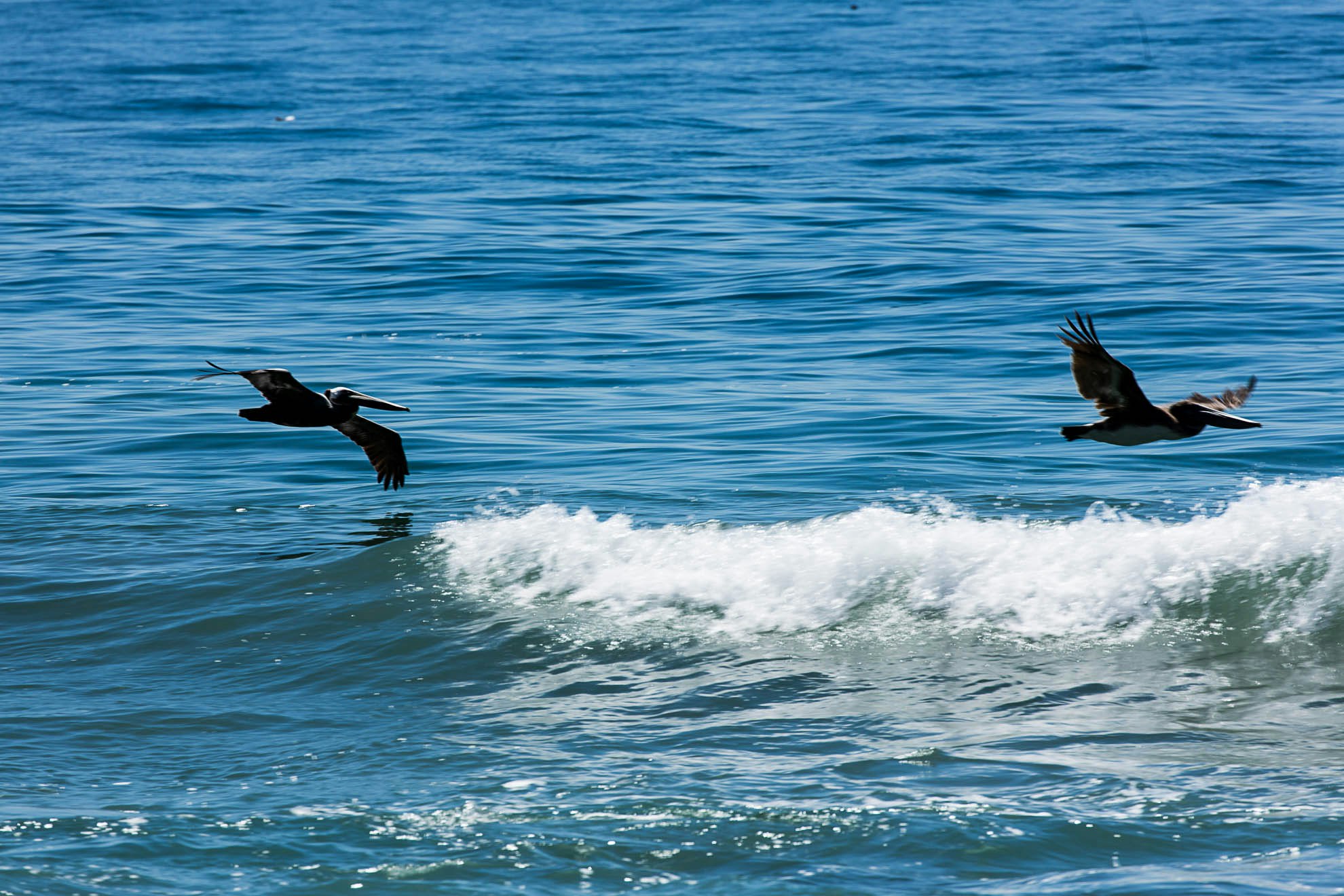 And the waves from time to time would crash high on the rocks.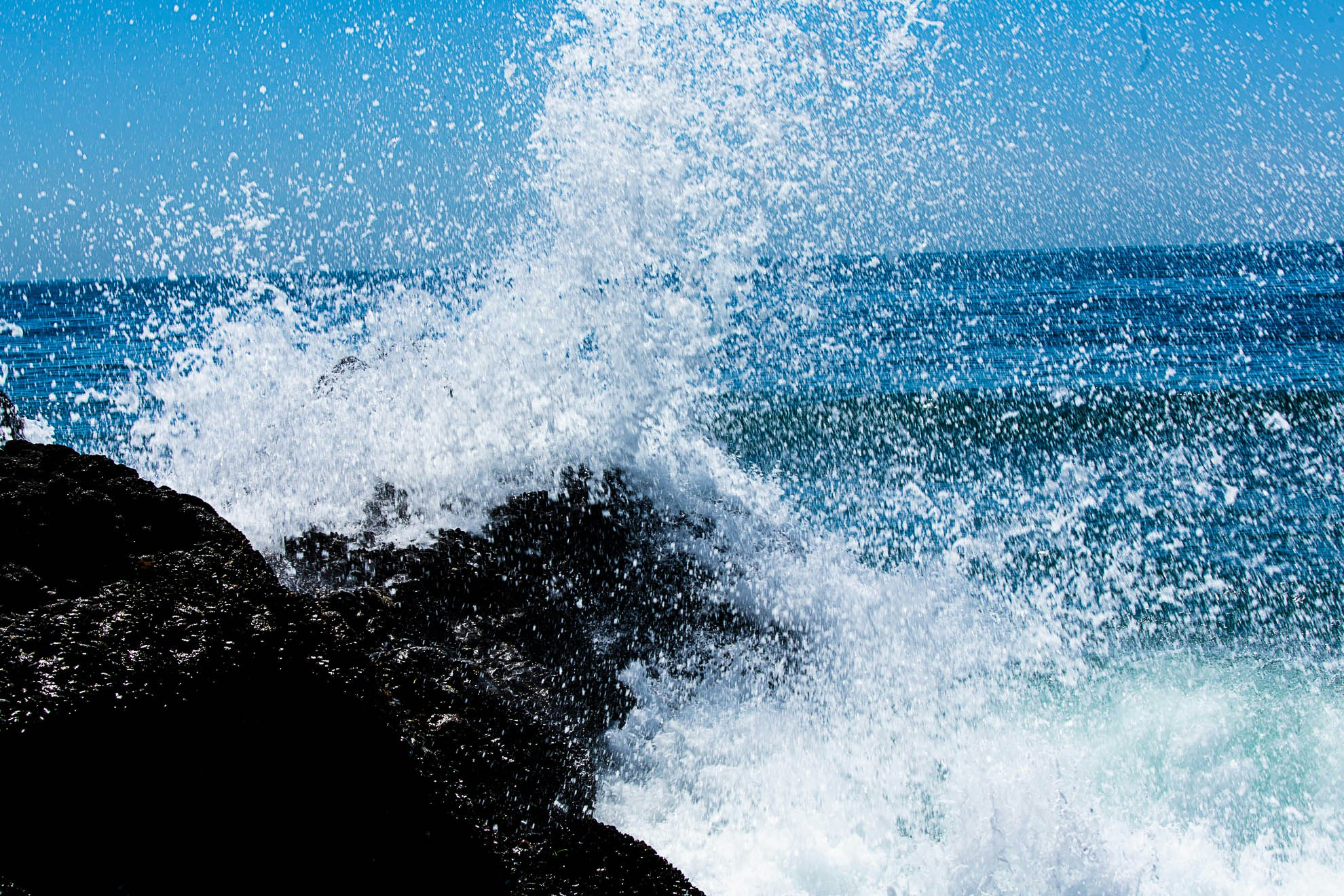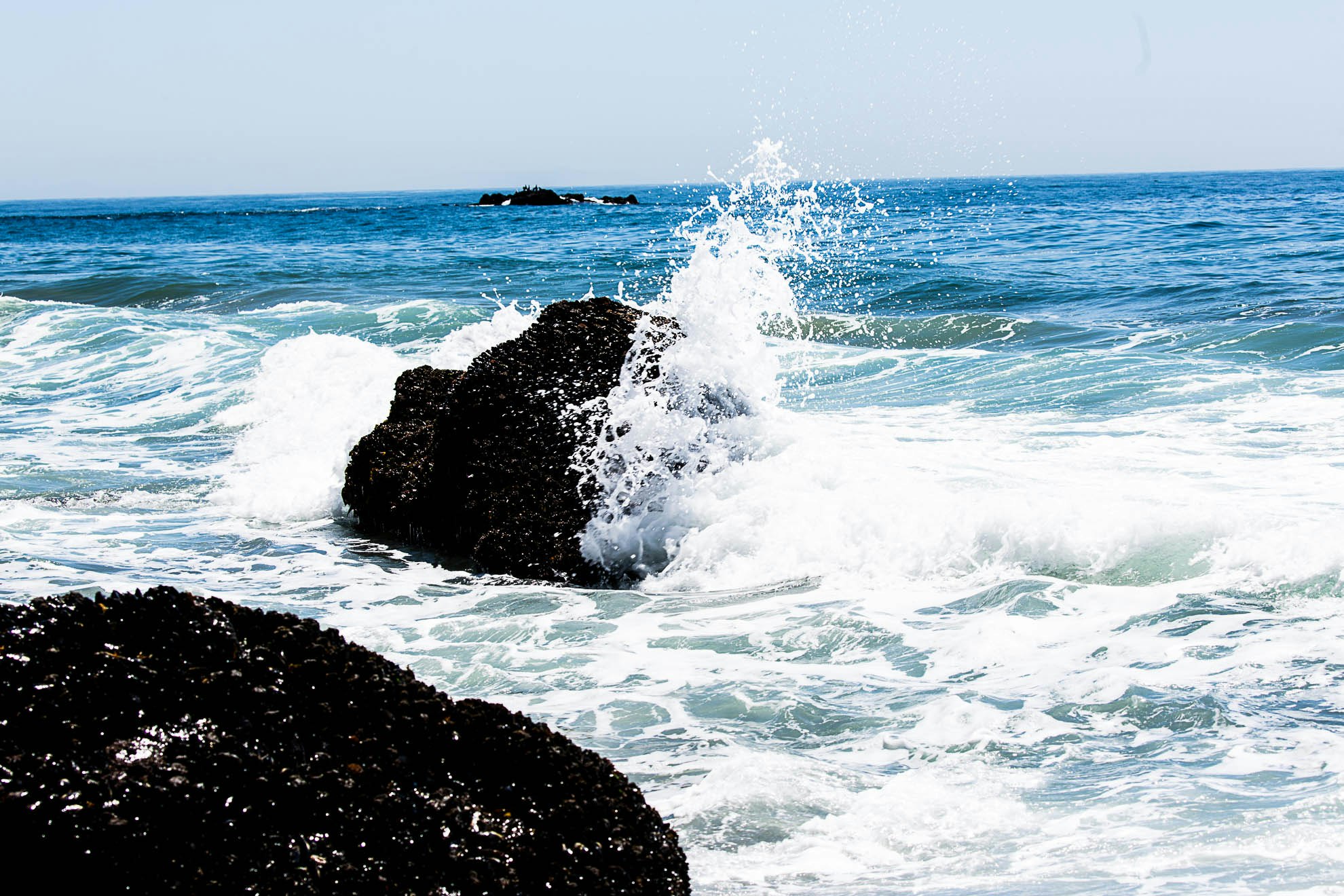 Unsurprisingly with such a beautiful location, a small wedding took place right in front of us.