First thing in the morning we took a walk round town, we had no luck really finding anything exciting other than seeing a giant redneck truck. For some reason there were a large number of police officers wandering around Sonoma and so we decided to head off to Yosemite.

It was only an hour or two drive to Yosemite and we went from west to east across park. There were lots of spots for views.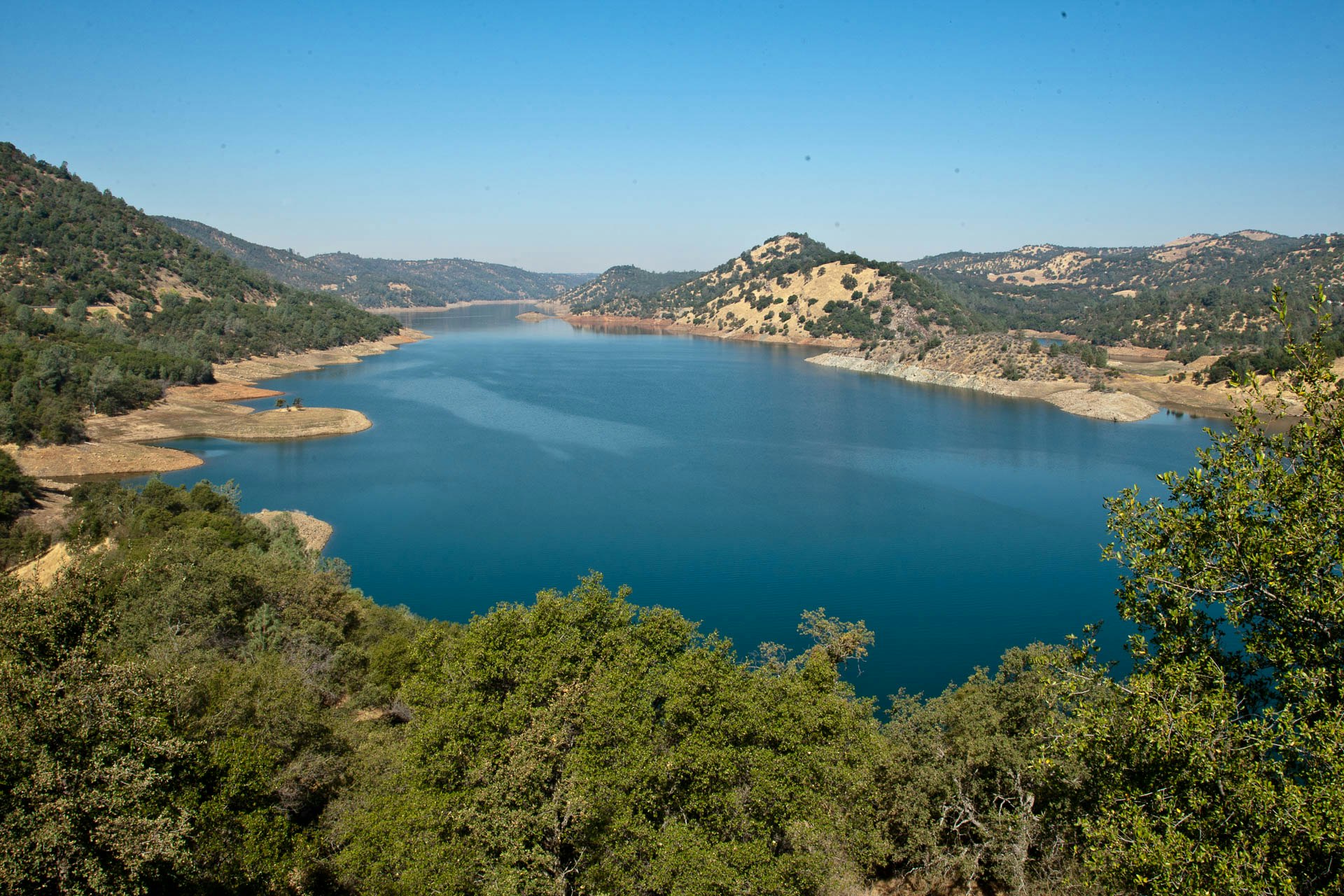 The lunch place we were aiming for was closed, because why be open at lunchtime. So, we ended up driving to the centre point of the park and getting lunch at petrol station and eating in our car.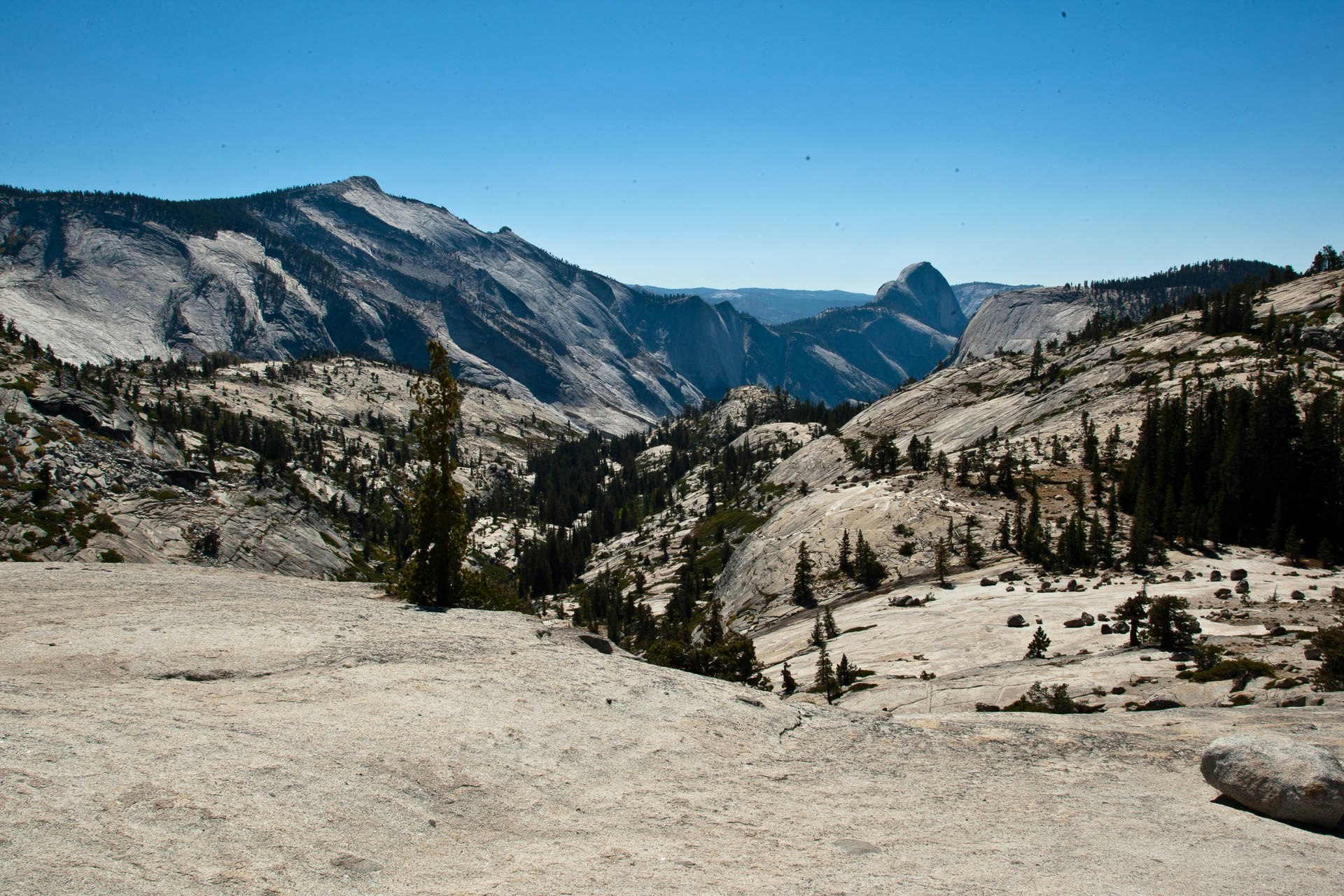 We then drove to glacier point.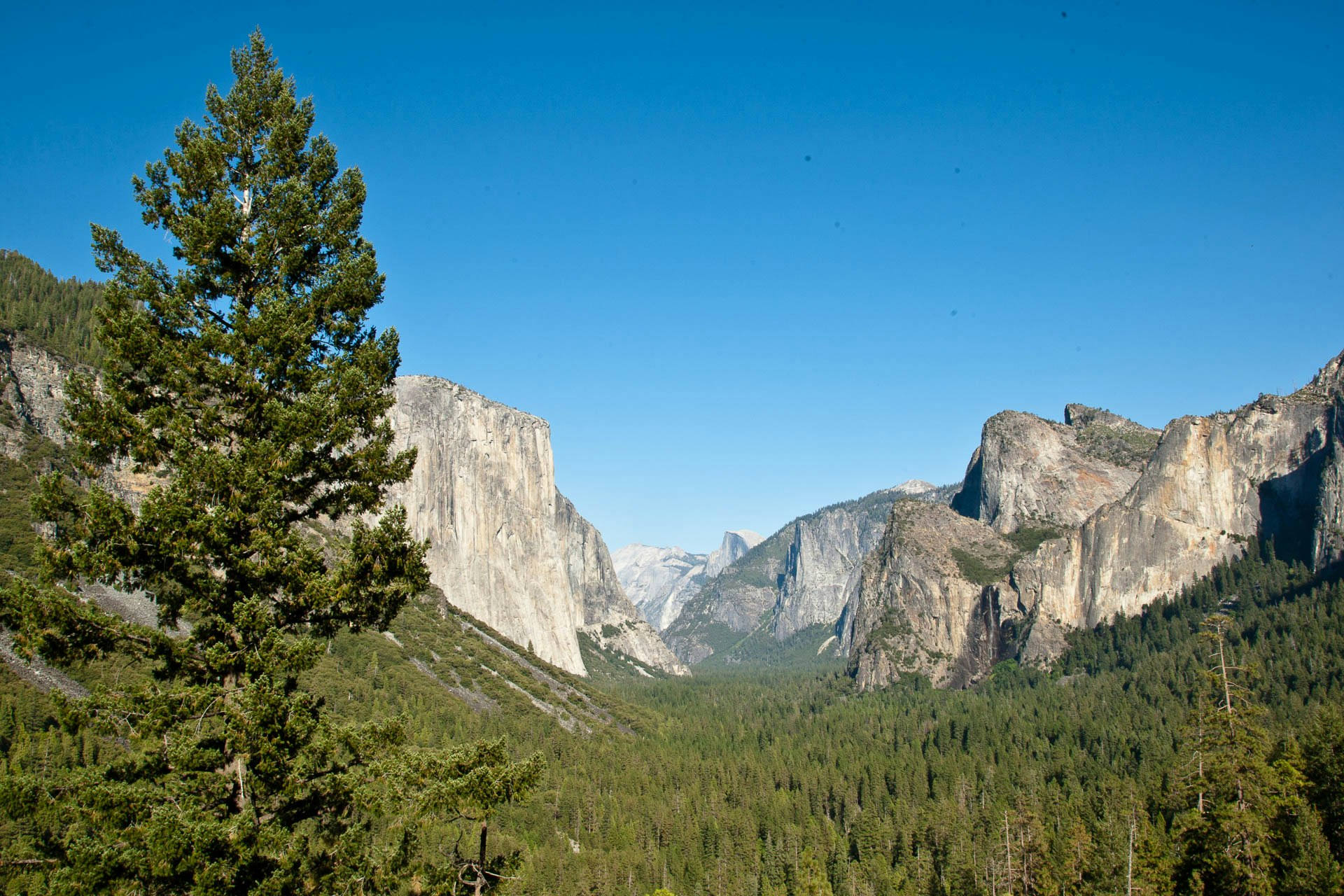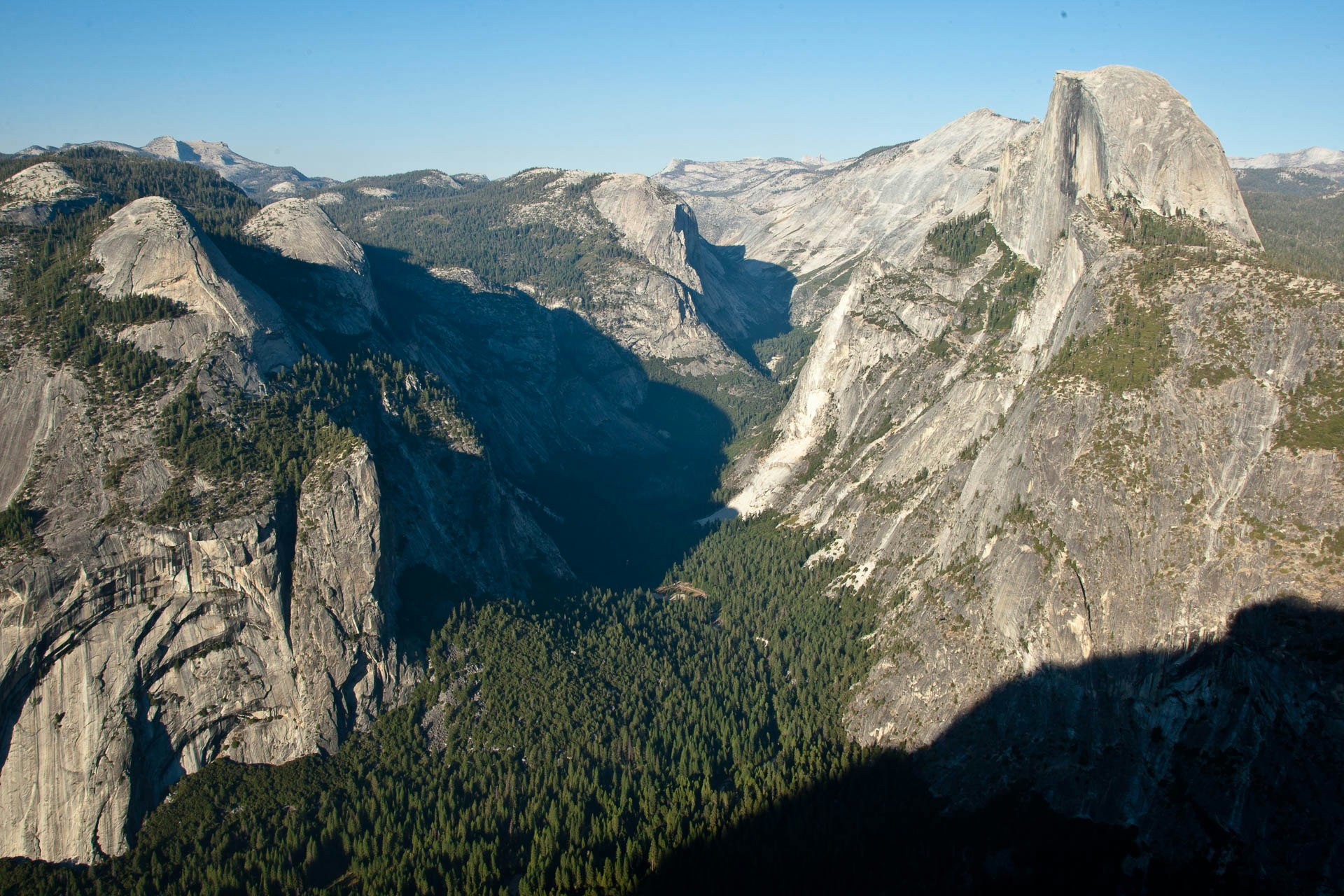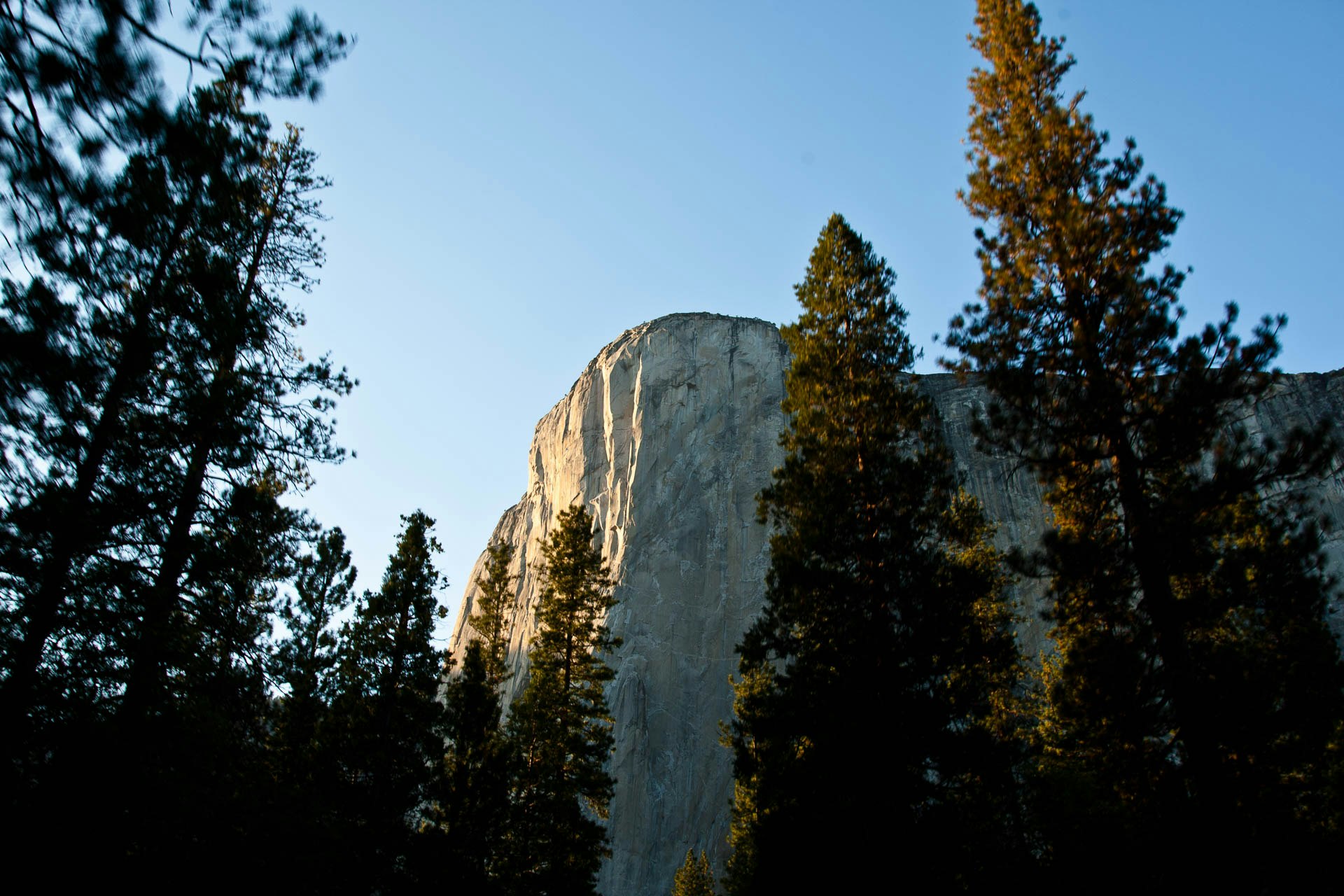 We then, as the day was coming to an end, drove down to the exit. Noticing we were almost out of petrol, the Sat-Nav took us down a dirt track that lead nowhere. Coasting on fumes, we made it to the exit and got the petrol we needed...

Once we'd filled back up, we drove to Mariposa, but got stuck at a bridge for ages, though it could have been worse, we could have gotten stuck in a traffic jam when we were out of petrol.

We checked into Miners Inn, which is a very big place, as it is a very central point for Yosemite and gets a lot of tours and tourists.

The restaurant had never heard of heart healthy food. There was deep fried everything on the menu.
---


We had a quick breakfast which was equally unhealthy and then drove back to Yosemite. We parked up at Marisoa grove, where the largest redwoods can be found. We went up on a bus from the car park to the entry point and then took a tram to the top. We saw lots of famous trees. The Clothespin, Old Grizzled and many more, we walked down from the top rather than taking the tram and we are sure that we missed some.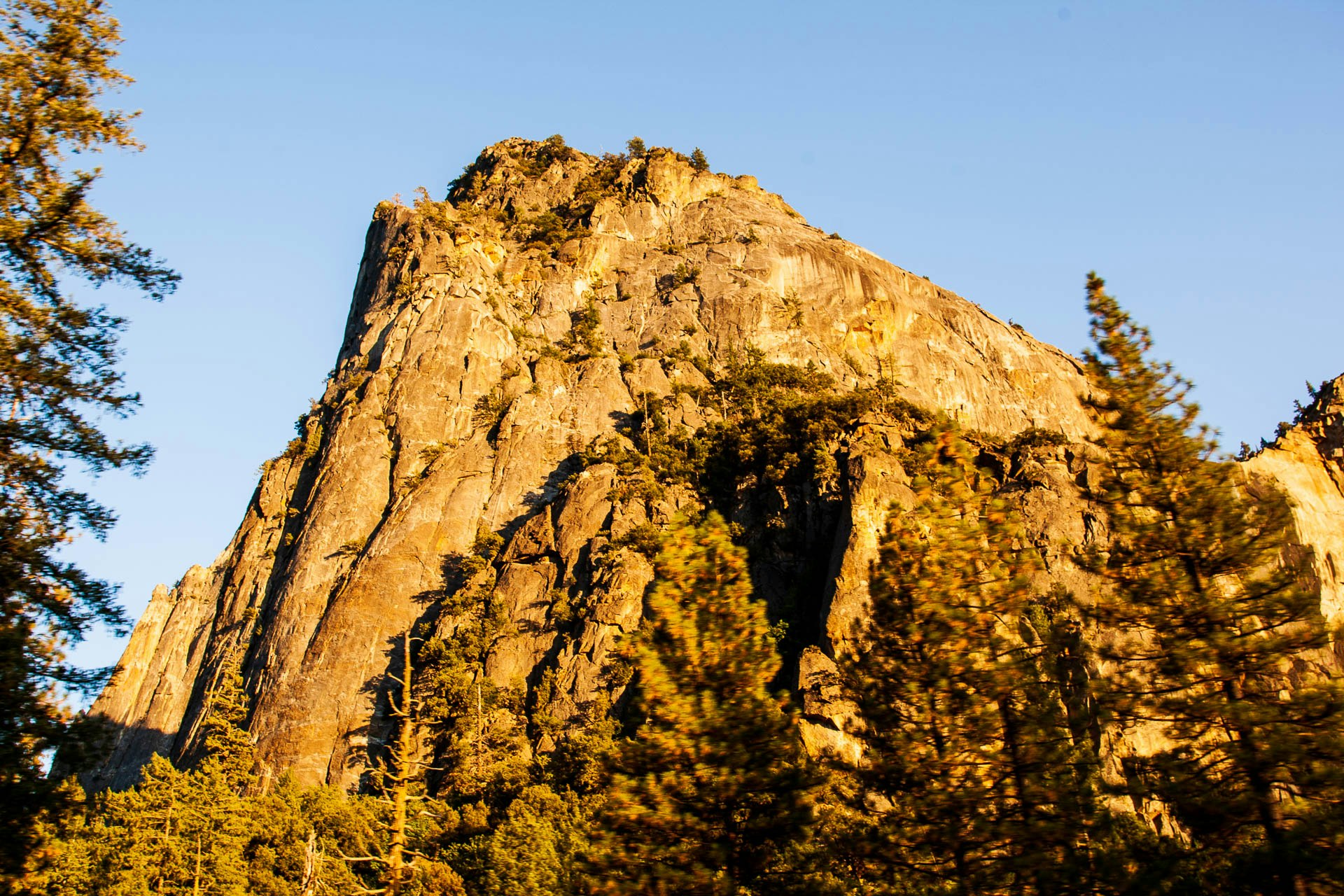 It is very hard to convey the sense of scale of the trees. In a picture they often look like regular trees because there are no context clues, it is only if you see them with a person, or see a car driving through the gap in the Clothespin that you really understand how large these trees actually are.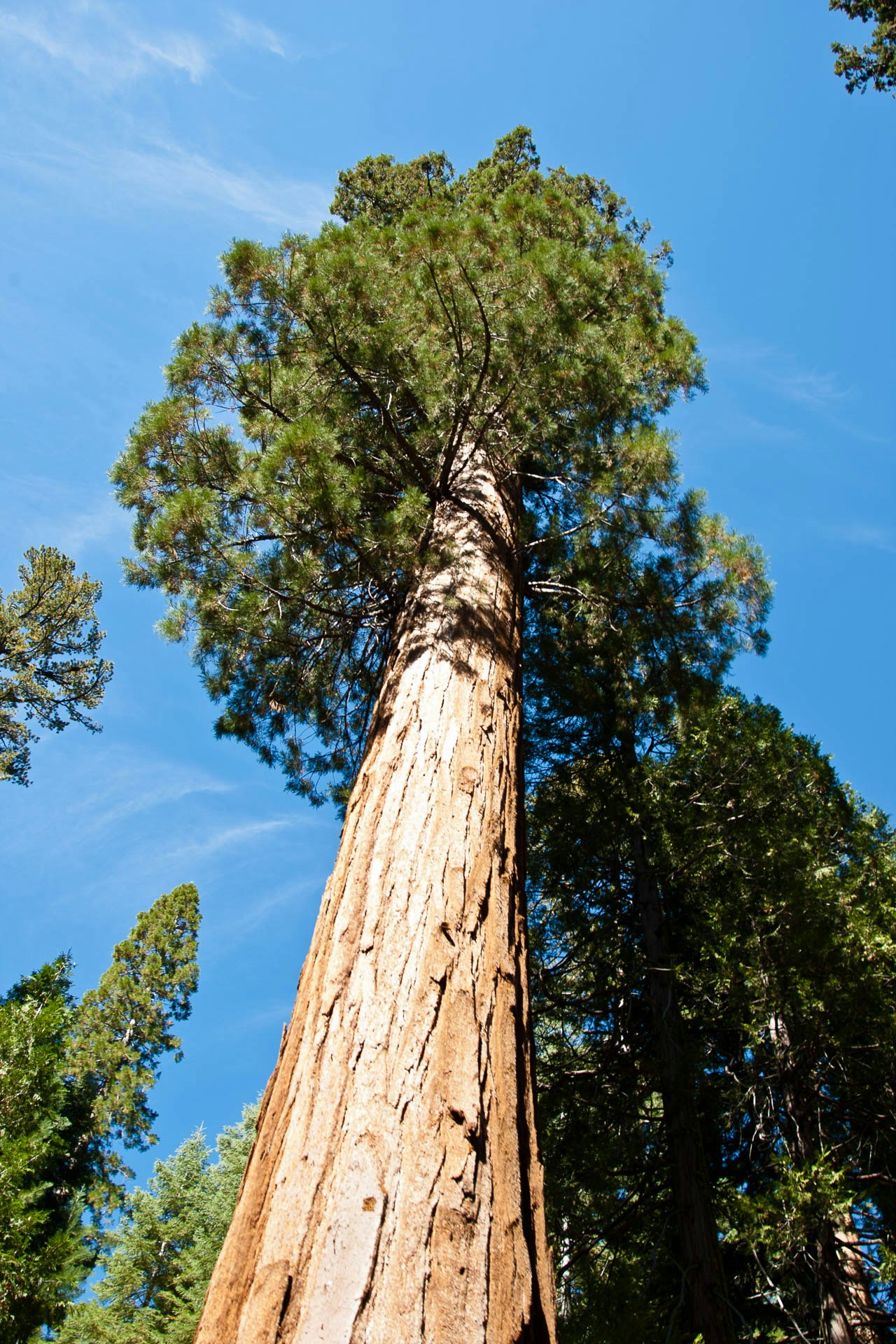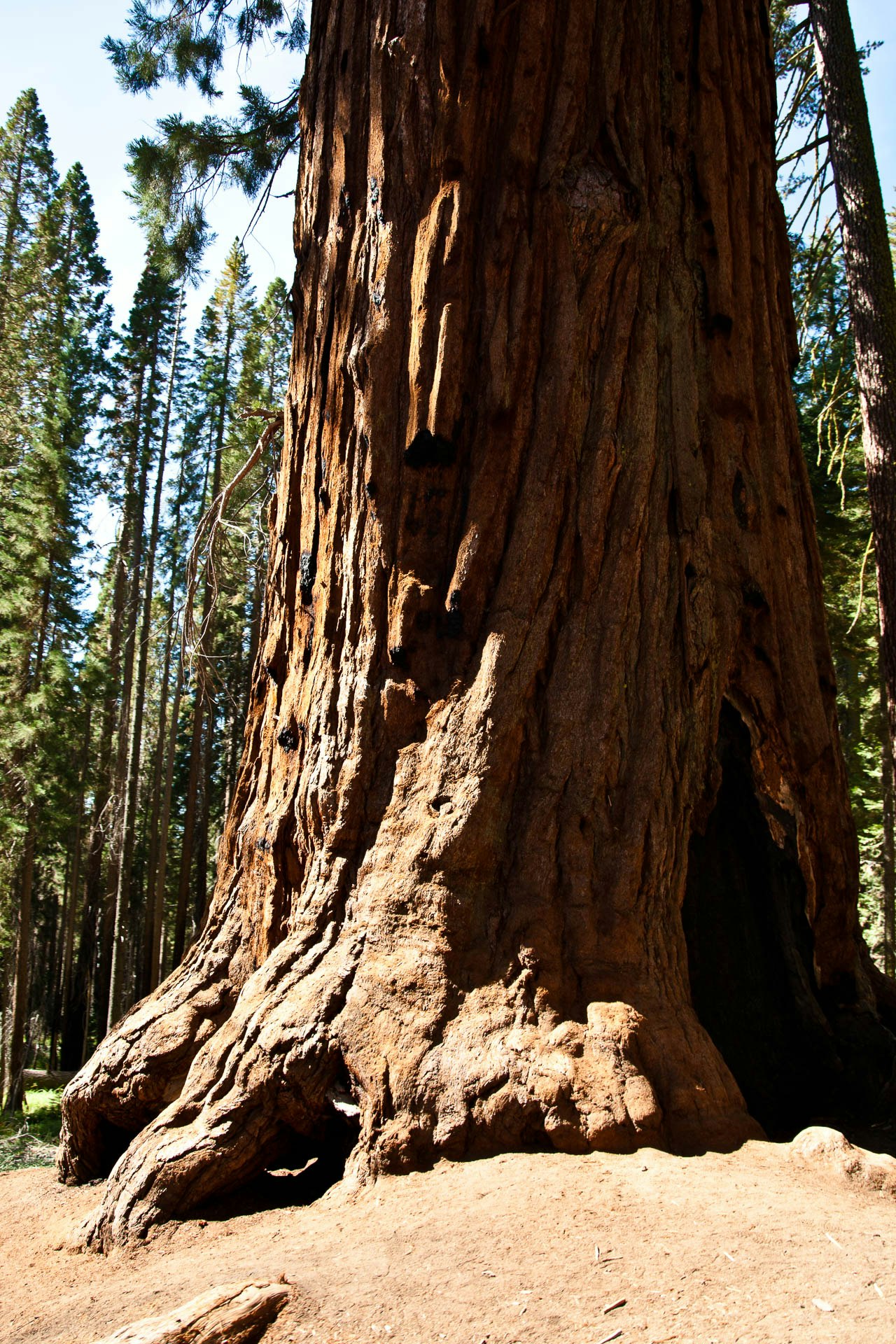 One hour wait for bus back down to the bottom because the drivers decided to have lunch and for some reason Yosemite does not operate shifts.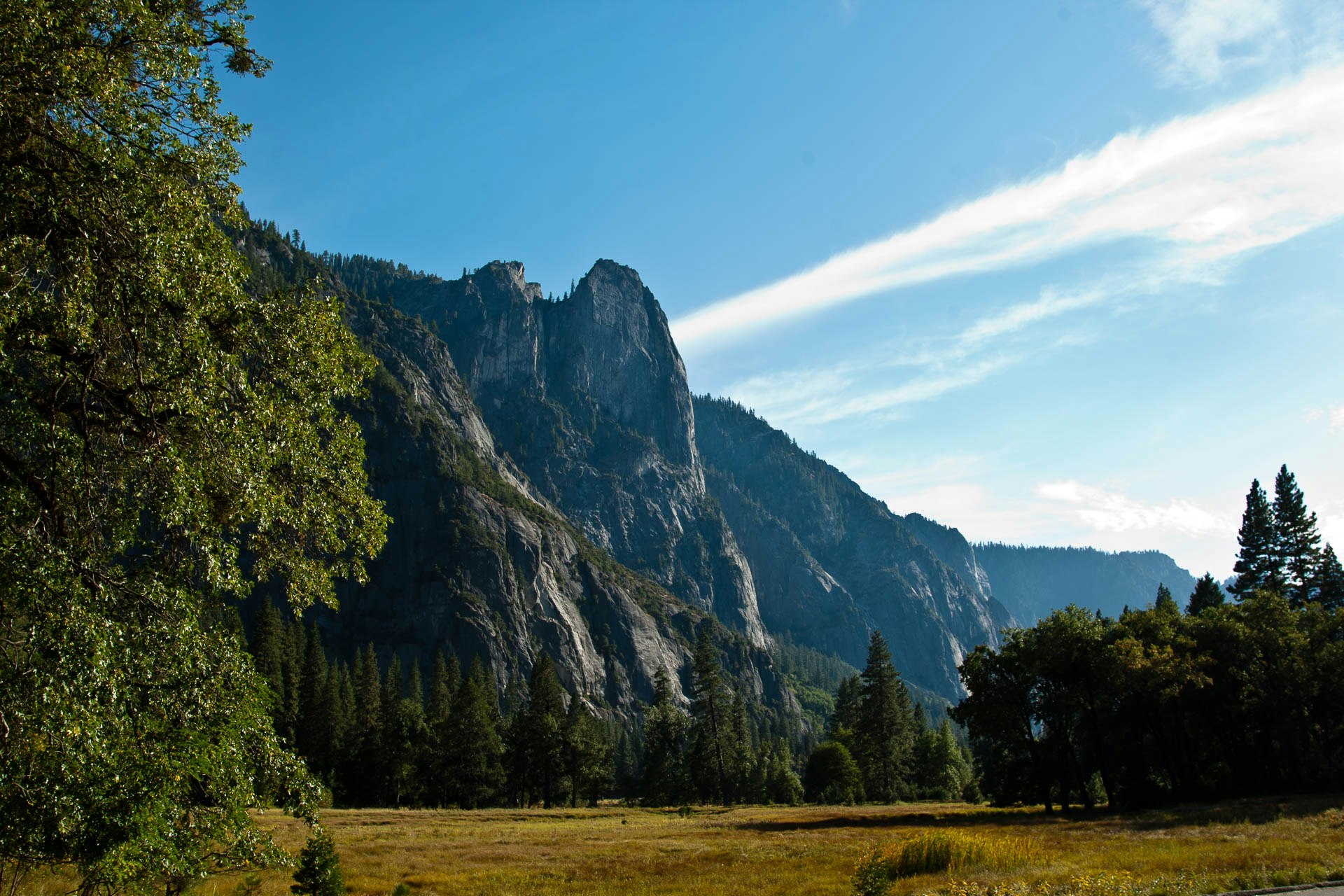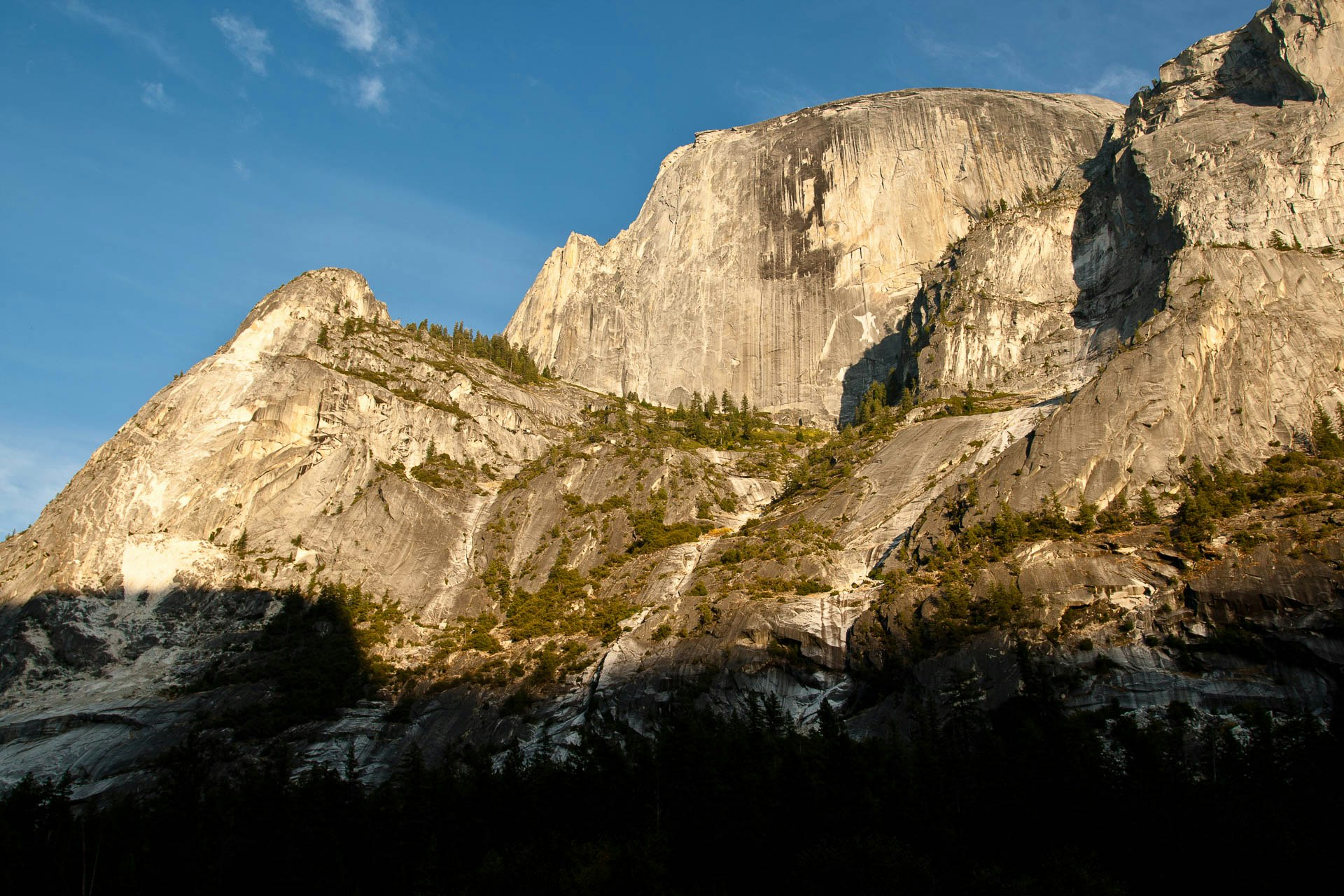 We then took a drive to Yosemite Valley. There was a twenty min delay due to traffic, but when we arrived we parked, had a massive sandwich in Delos Deli and walked to the falls. There was no water to be seen…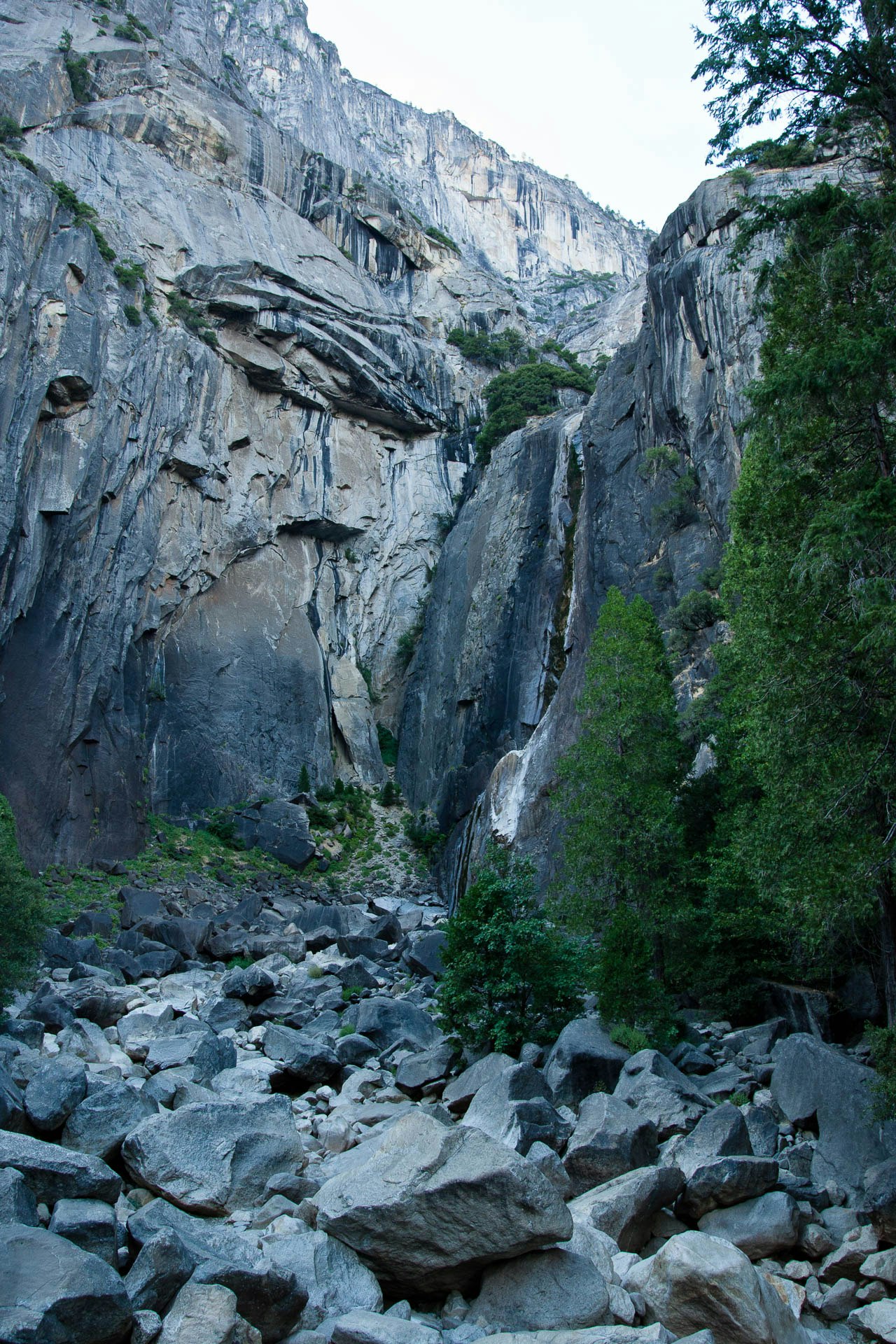 We then drove a bit more and walked to mirror late, which was mostly dried up at this season, but we did see a deer on way back.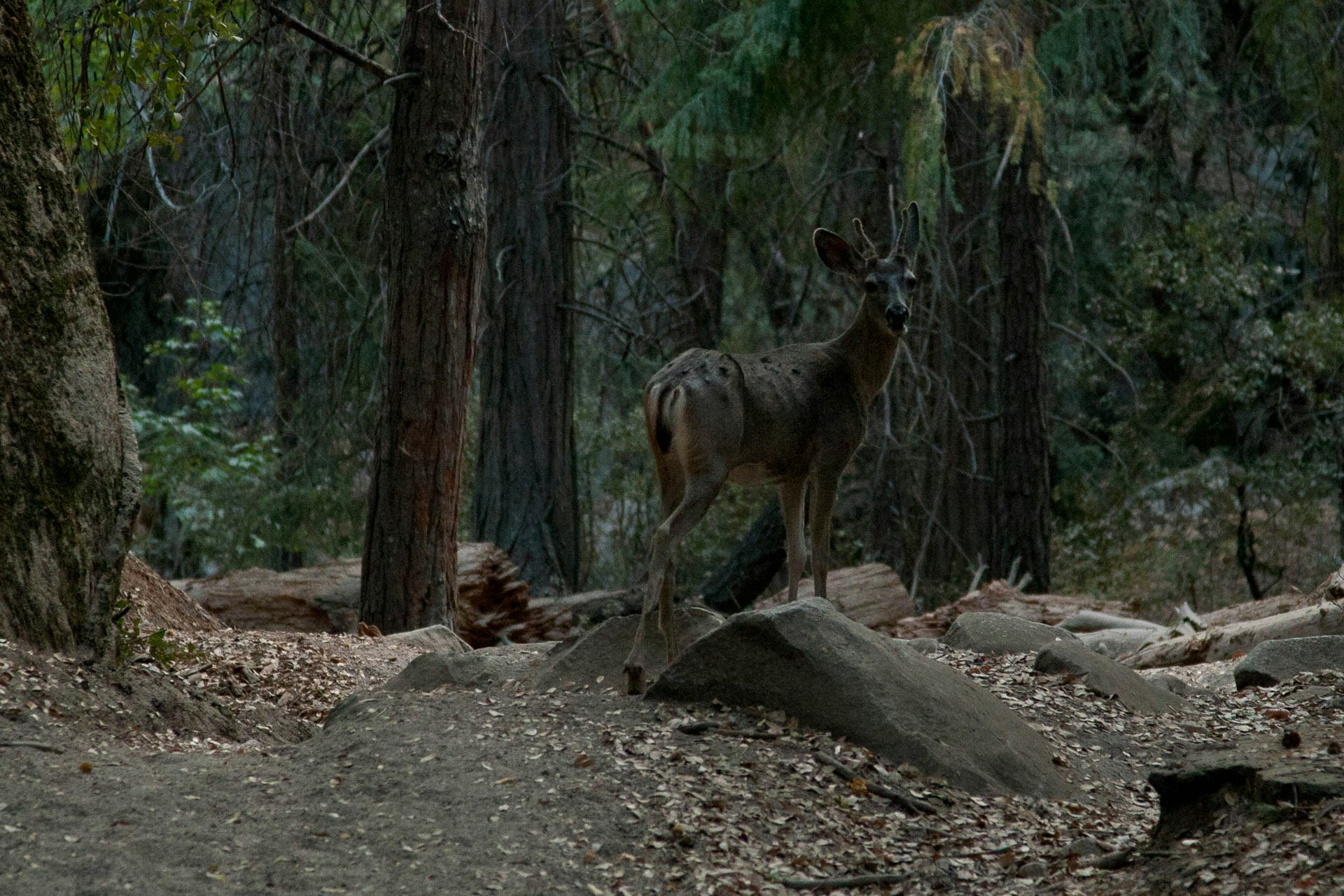 Done for the day, we headed back to Mariposa for the evening and wandered down town for dinner.