A nation as huge and varied as the USA offers a wide array of cuisine, but if you're looking for the quintessential main meal, to eat with an Apple Pie chaser, you can look no further than the Hamburger.
It took me a stagging amount of time to gather the ingredients, as Brexit had the unexpected impact of stopping any supermarket in Göteborg from having Worcestershire Sauce in stock. Once I found it, it was time for the meal.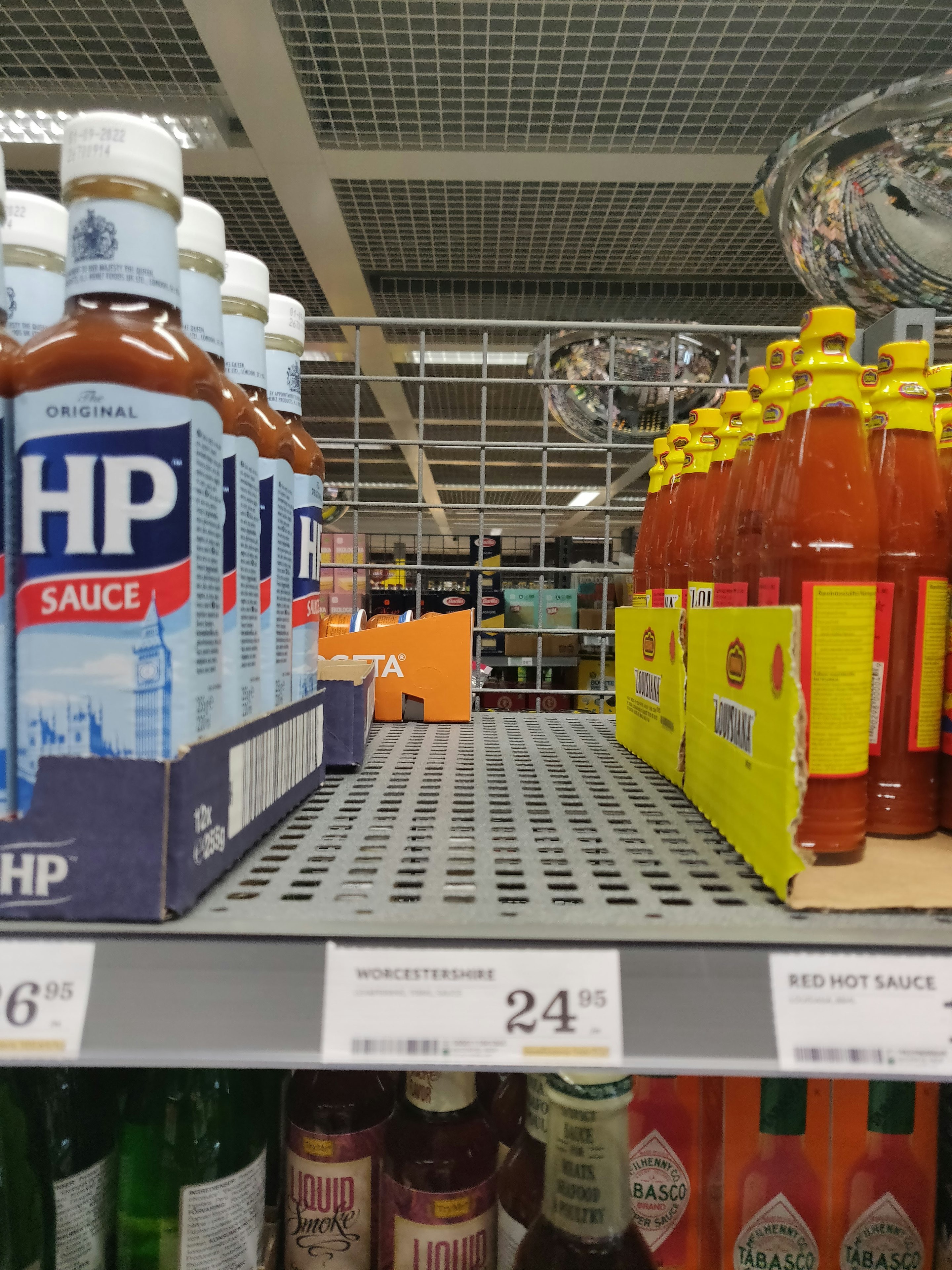 I used a simple recipe from A Spicy Perspective. Mix the mince, spices, egg, breadcrumbs, and milk together. Really get your hands into the mixture and blend it together smoothly.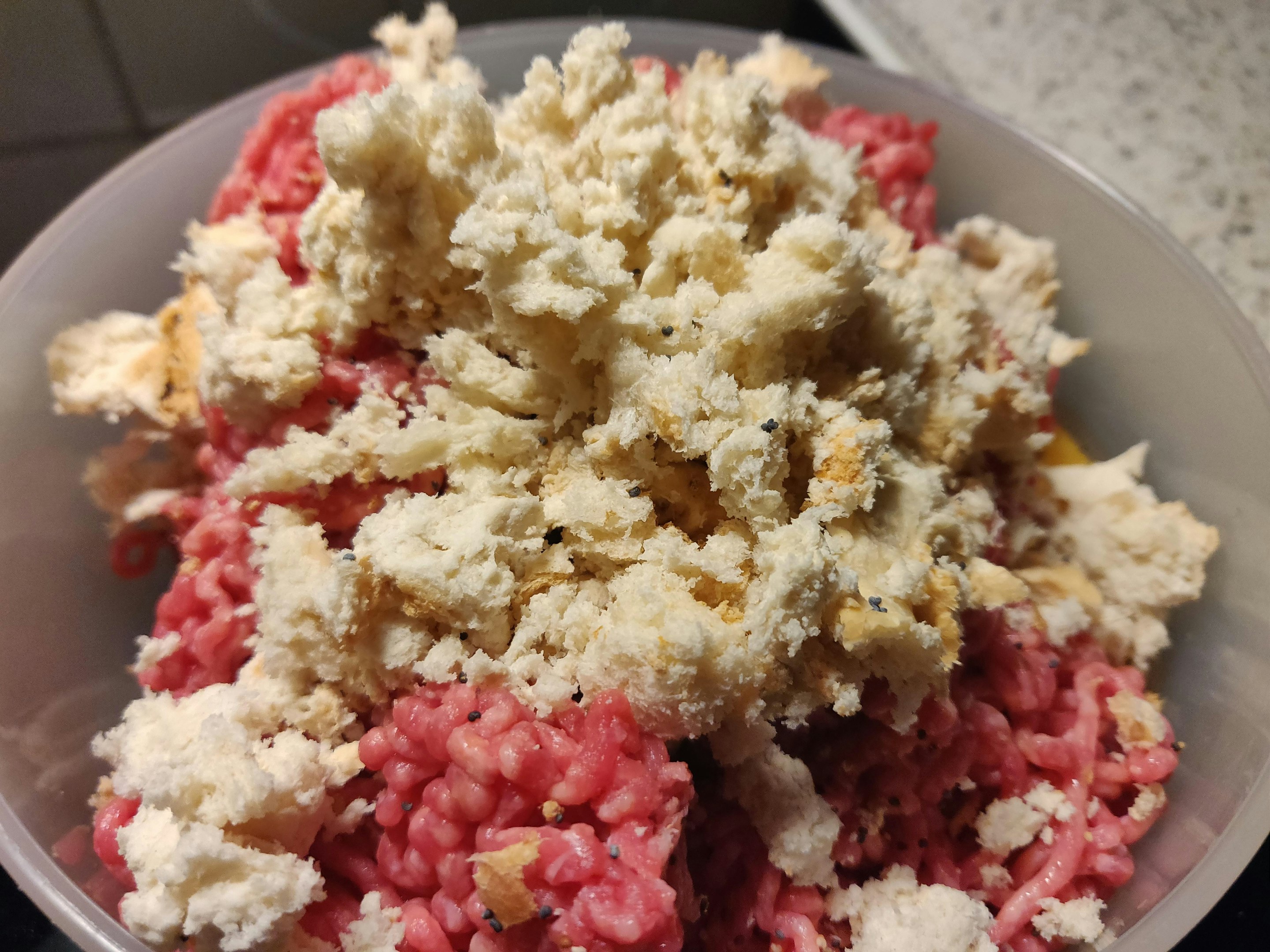 Divide it up into perhaps six patties, denting the top with a spoon for maintaining flatness.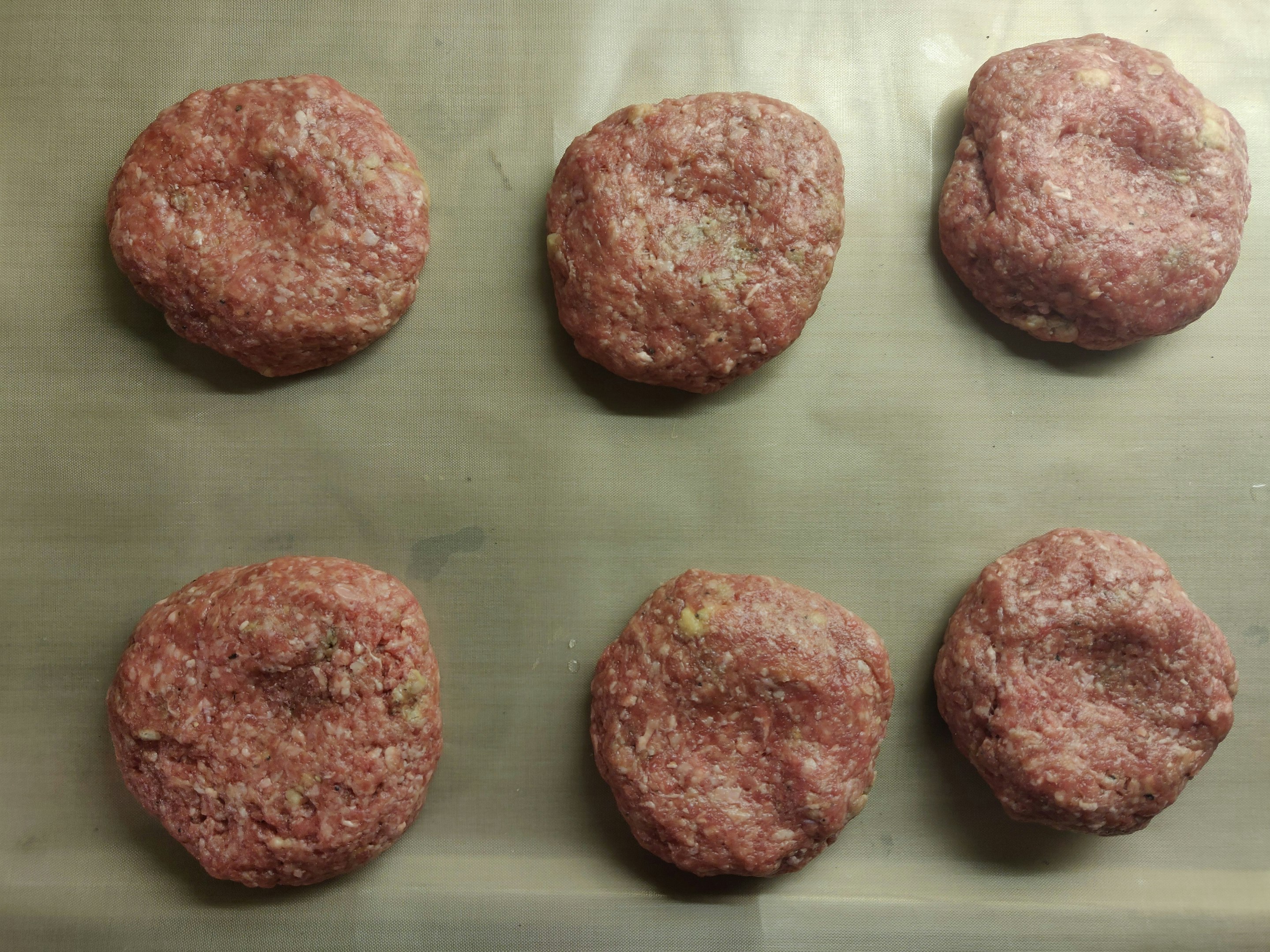 If you're just having a 'clean' burger, congratulations, throw it on a BBQ or a cast-iron grilling pan for a few minutes on each side, and you're done.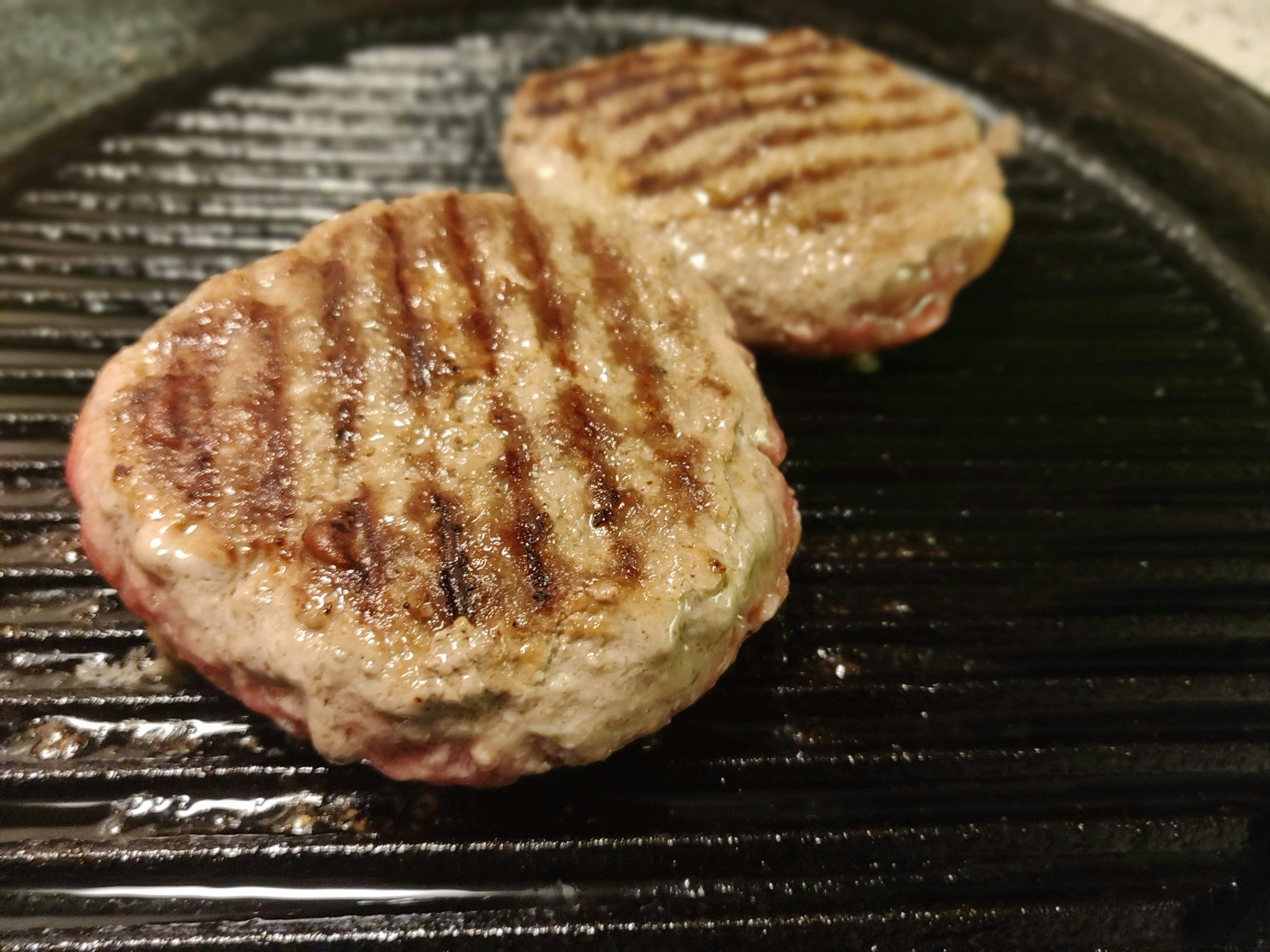 If you're going for a little more, I suggest caramelizing some onions in a pan, and when you flip the burger, put a slice of cheese on it to melt as the bottom cooks.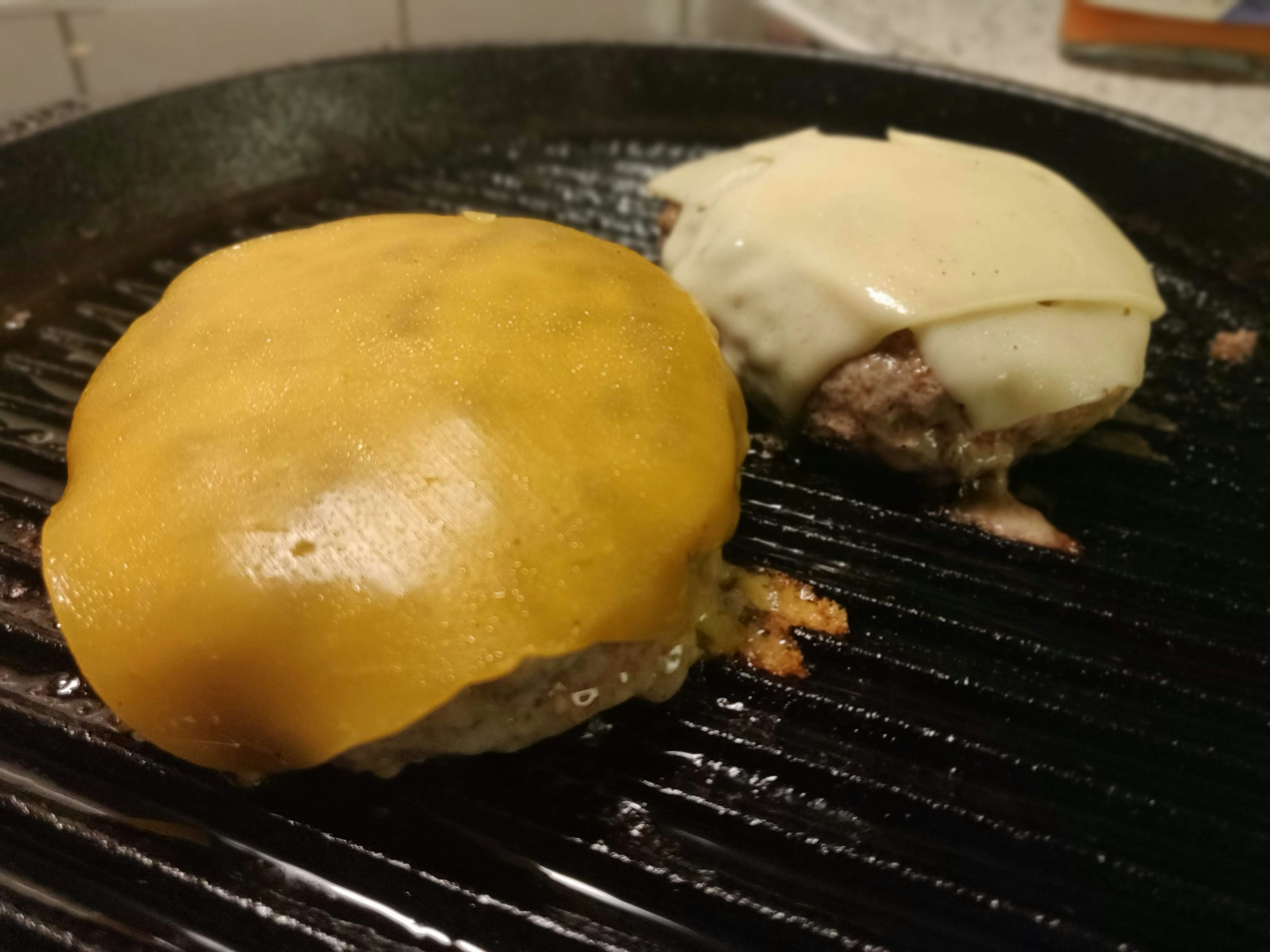 Served with a spicy habanero sauce, the whole thing is delicious and reminds you of some of the many good things about America.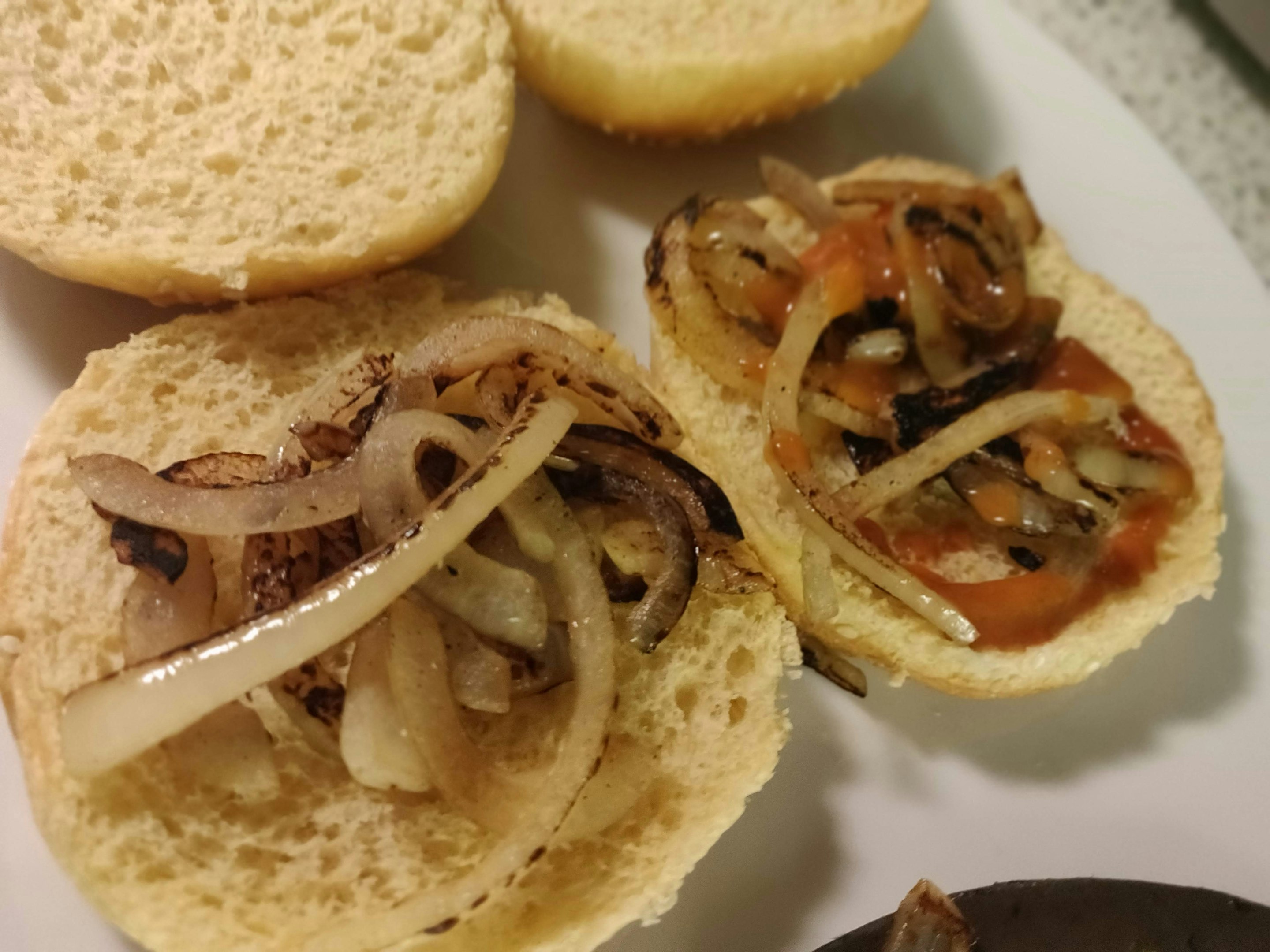 Stack it together and enjoy!