The United Kingdom has a few national dishes, Fish and Chips, a Sunday Roast, a Full English Breakfast, but perhaps the most interesting is Chicken Tikka Masala, an Indian inspired meal that is uniquely and quintessentially British.
Using Jamie Oliver's Chicken Tikka Masala recipie, I started by toasting the spices. I was using frozen rather than fresh for a variety of reasons, and got out my trusty blender to create the curry paste.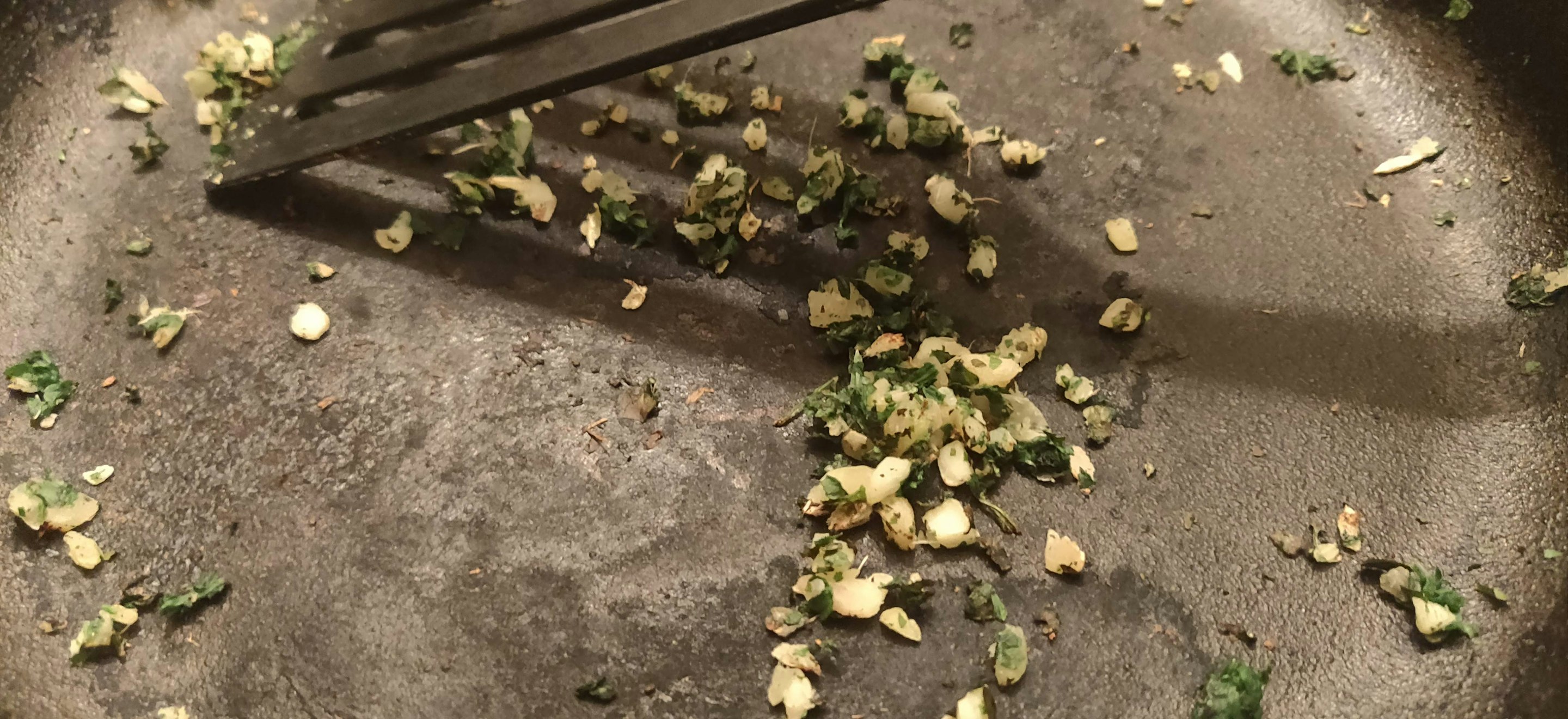 Whilst that was going on, I could prep the ingredients for the meal itself.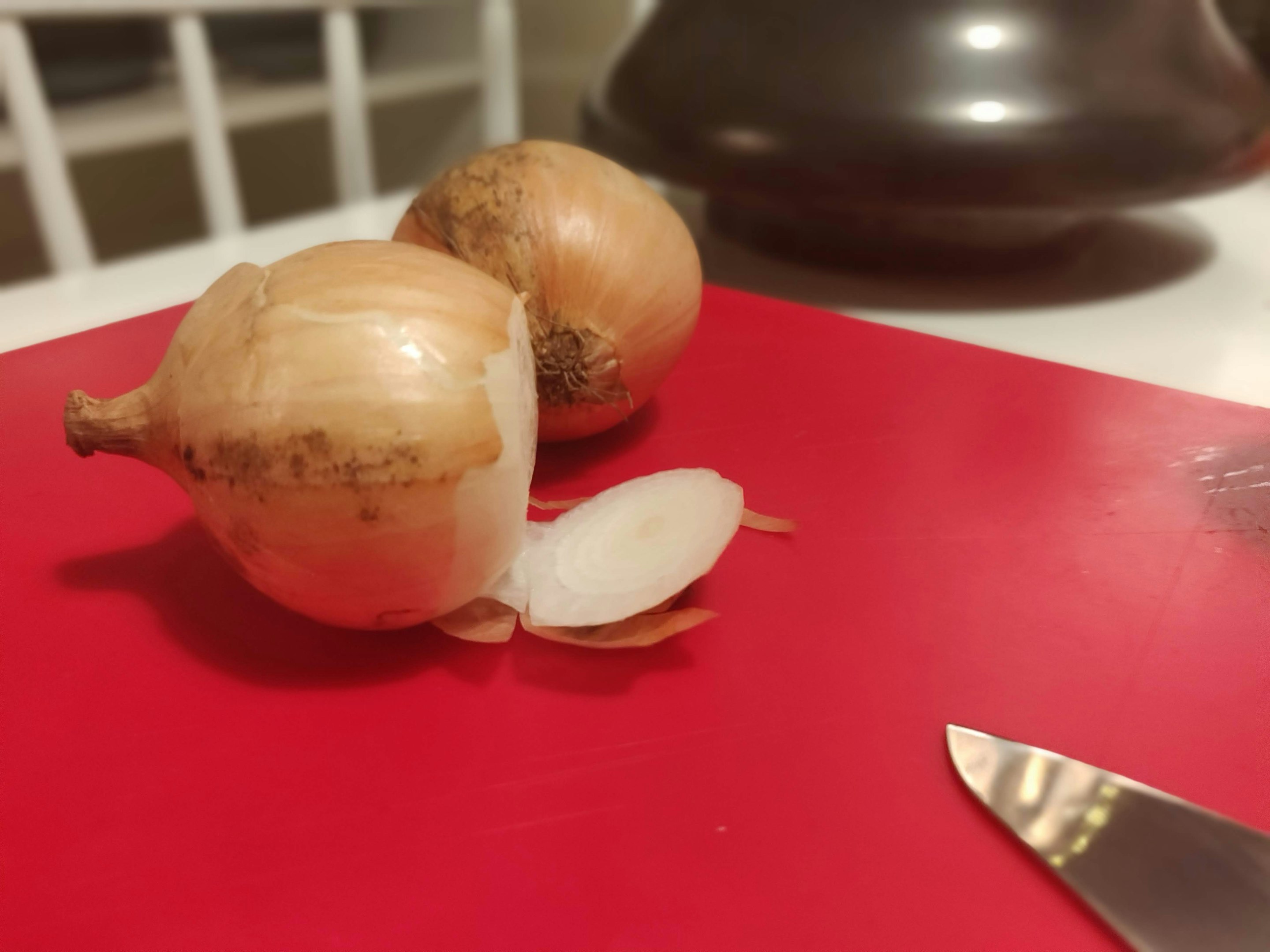 After browing the onions and additional spices, whilst the chicken marinated in the curry paste, it was a matter of throwing everything in the casserole dish to simmer together and get a really blended taste.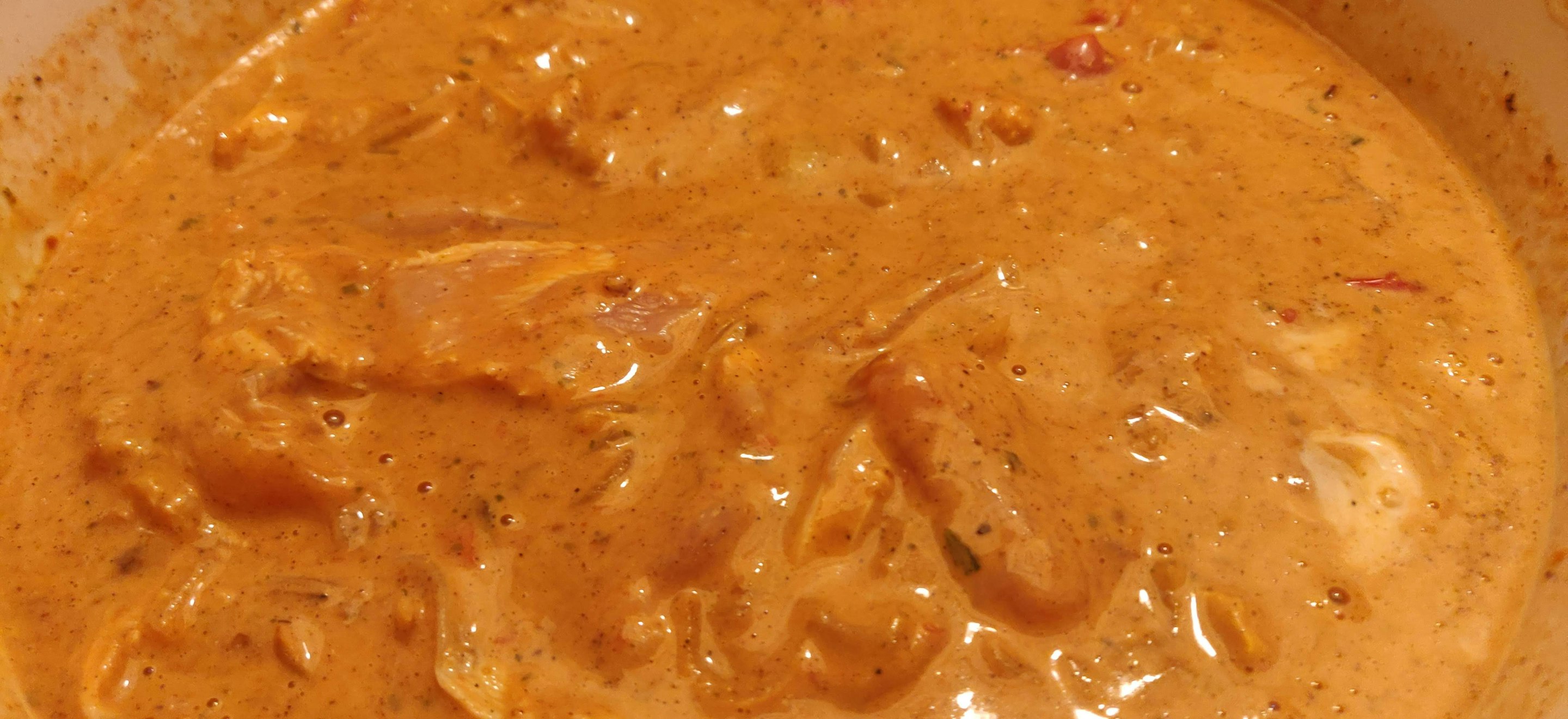 After an hour or so on a low heat, it was time to serve.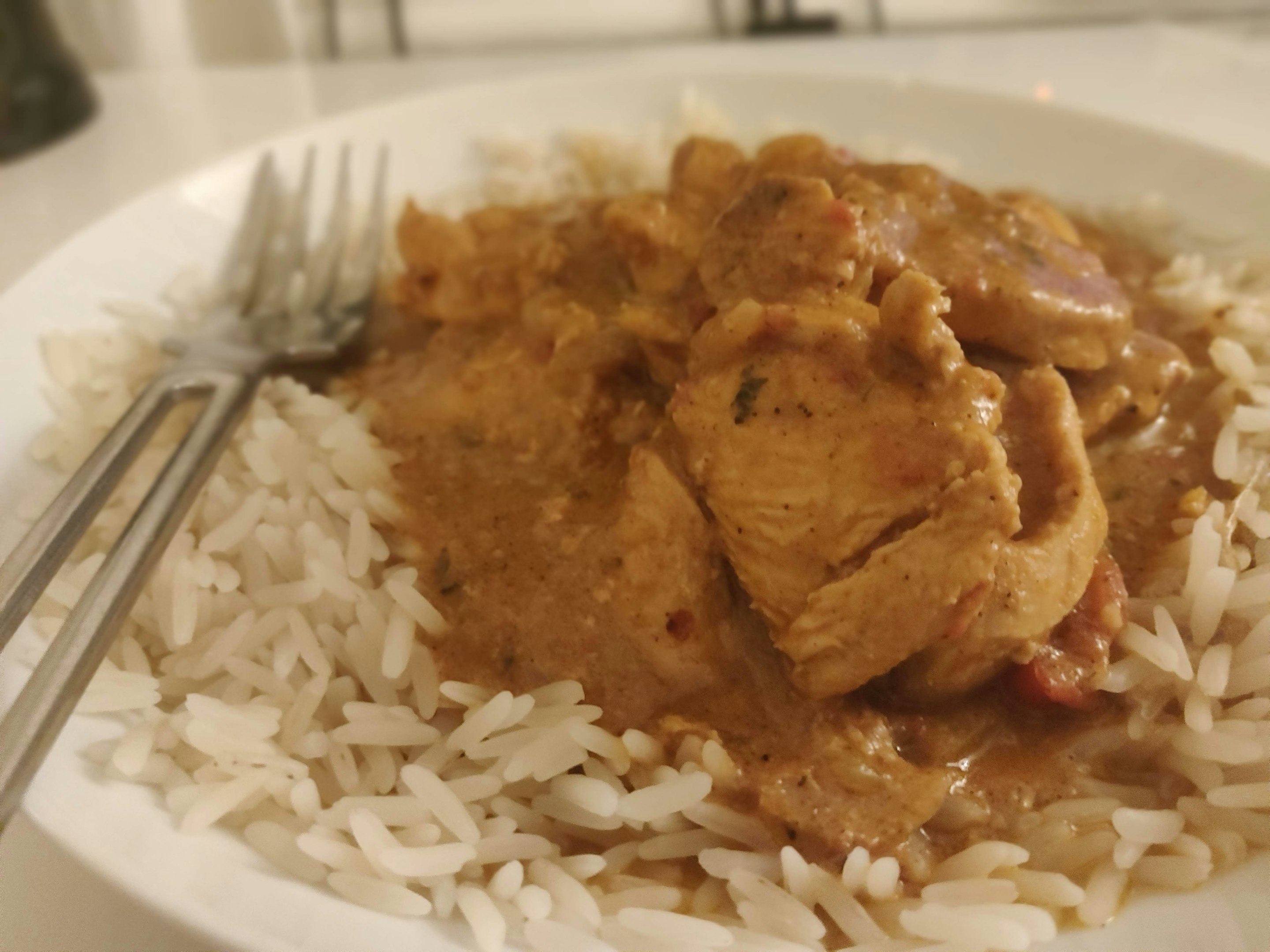 It needed a bit more time to reduce down, but I've got high hopes for the leftovers gaining deeper flavours overnight.