Monaco is only 9 kilometres from Nice but they are a windy, slow kind of kilometre. They run along the coast road and give some great views of the incredibly wealthy, both houses and super-yachts.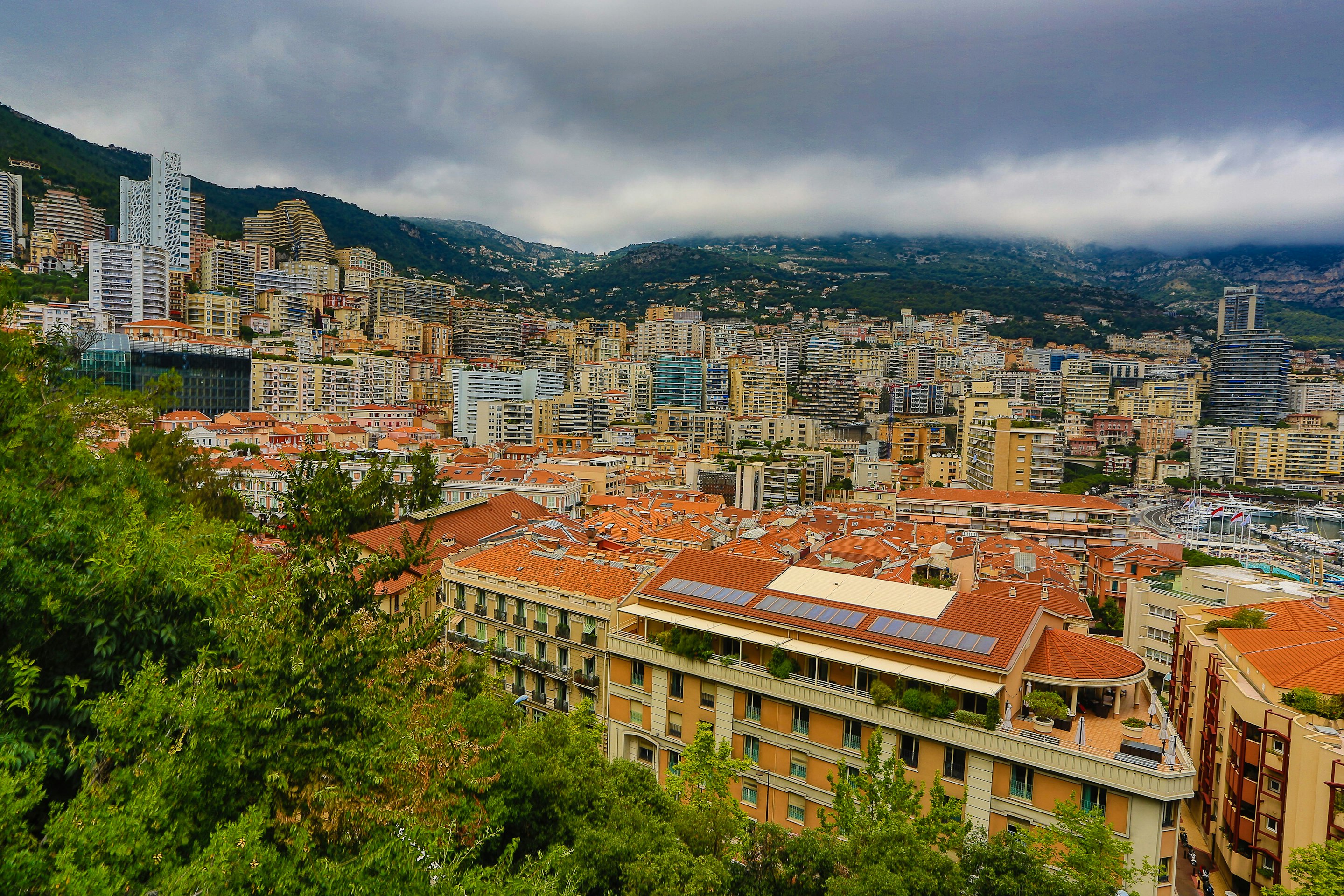 Monaco itself has a lot of its key roads running underground as space is a premium. We forgo'd Monte Carlo, partly by accident and went instead to the Prince's palace.
A walk up the hill with some views over the bay and lunch in a little restaurant at the top was our key experience of Monaco. There were a lot of tourist shops at the top of the hill and the actual palace was strange; a very fake castle wall with turret in one corner. Several mansions across the square are the true 'castles' There is a lot more to do in Monaco, but we had places to be and so took the car through the underground highways and the winding hill roads to a new town.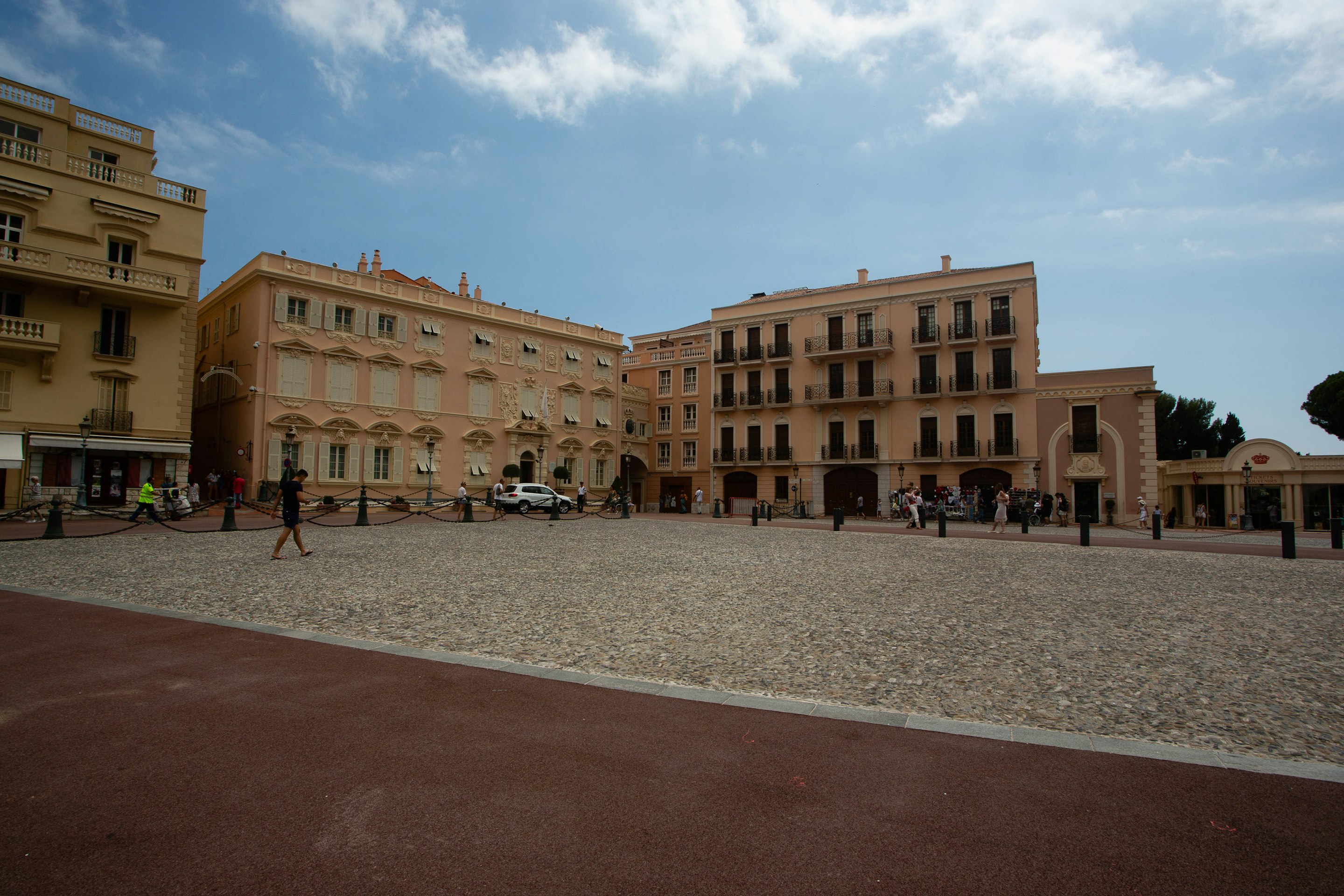 Monaco is lovely, and you could easily spent a weekend or an inheritance there without noticing, but it is a very expensive place to linger.