Reached easily from Central Gothenburg via Angered Centrum, Vättlefjälls Naturreservat is one of the largest nature reserves in the area and a lovely place to spend a weekend camping and hiking.
Some friends and I headed out after work on Friday and found a nice little campsite on the waters of Stora Kroksjön. We set up camp which became our base for the weekend for easy hikes around the area, a little swimming for the tougher amongst us and generally just relaxing in nature.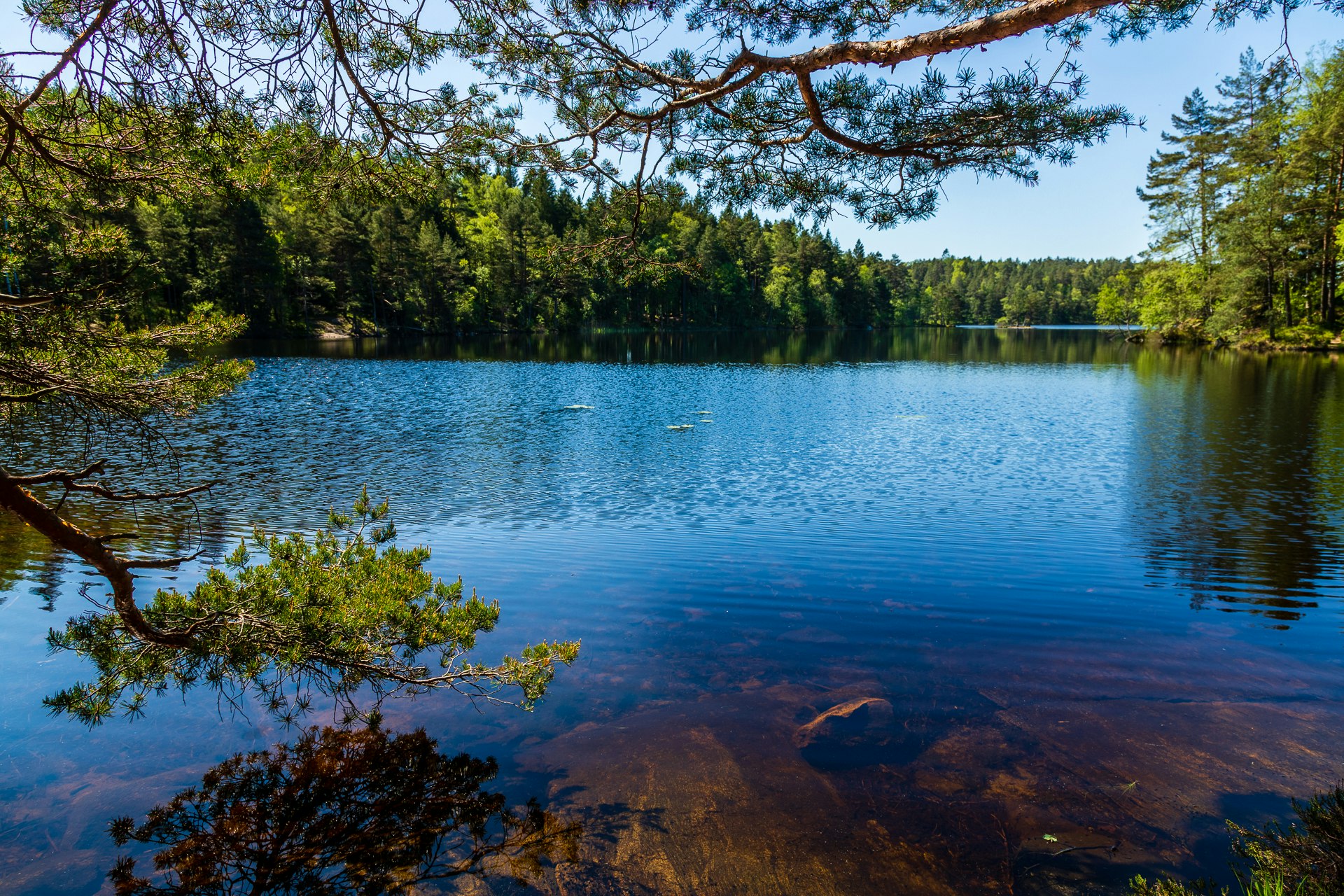 If Gothenburg does one thing well, it is sunsets.