The Stockholm National Museum is situated at the point where one island ends and the bridge to the next would take you to the Modern Art Museum. The building itself is old and imposing, the ground floor is primarily the restaurant and shop, with a small courtyard of statues.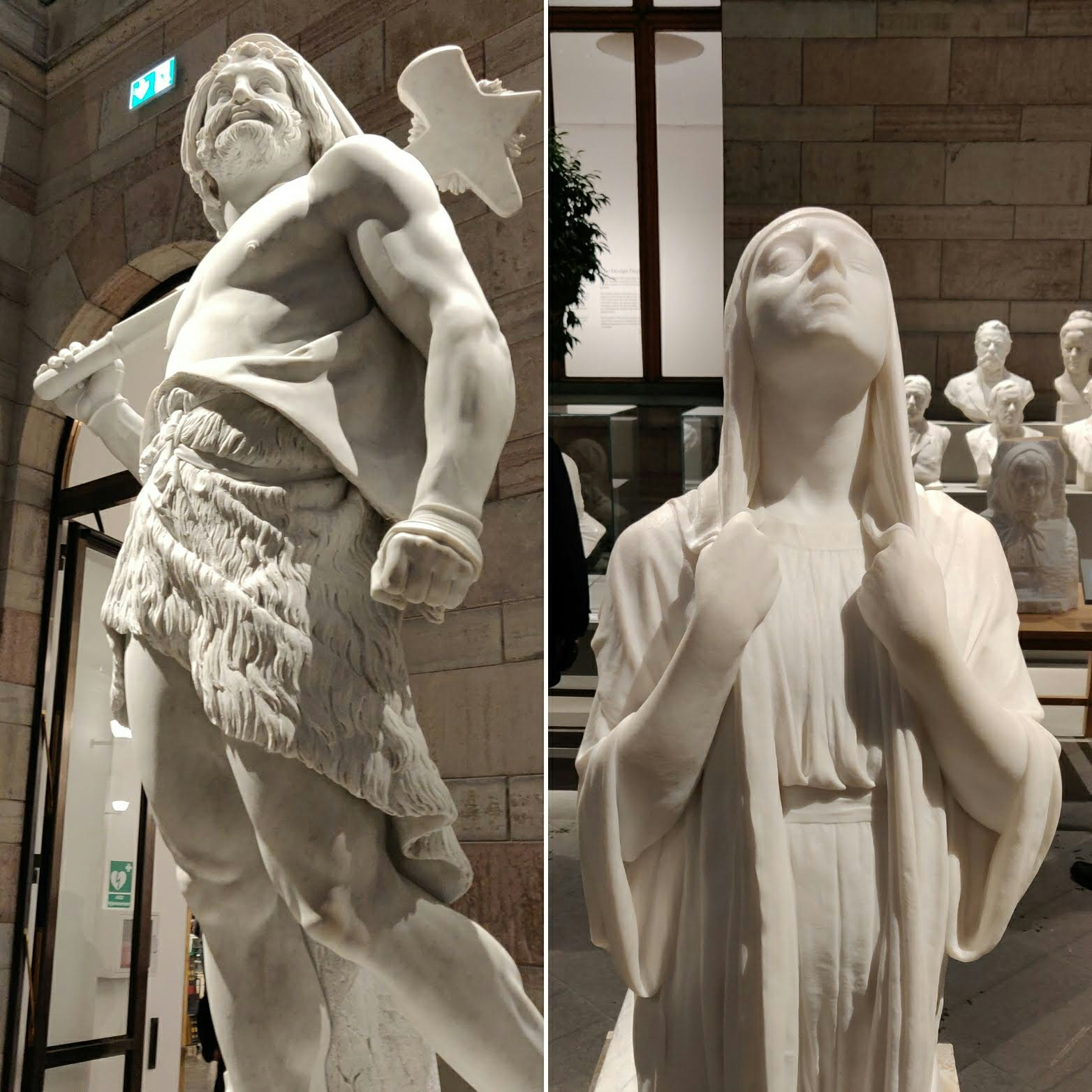 The second and third floors have the collections, both permanent (working from the 16th century towards) and the temporary, at the time of writing focused on modern designers. The collection is good, but visiting, I am reminded of something I learned during my 12 Cities in 12 Months tour, that I find most historic art museums to be too similar in style, layout and content to be truly immersive. Grouped by year and style, almost always the rooms have a colour theme to the walls and you are confronted by the rampant similarity between artists, once a genius creates a style, the imitators follow.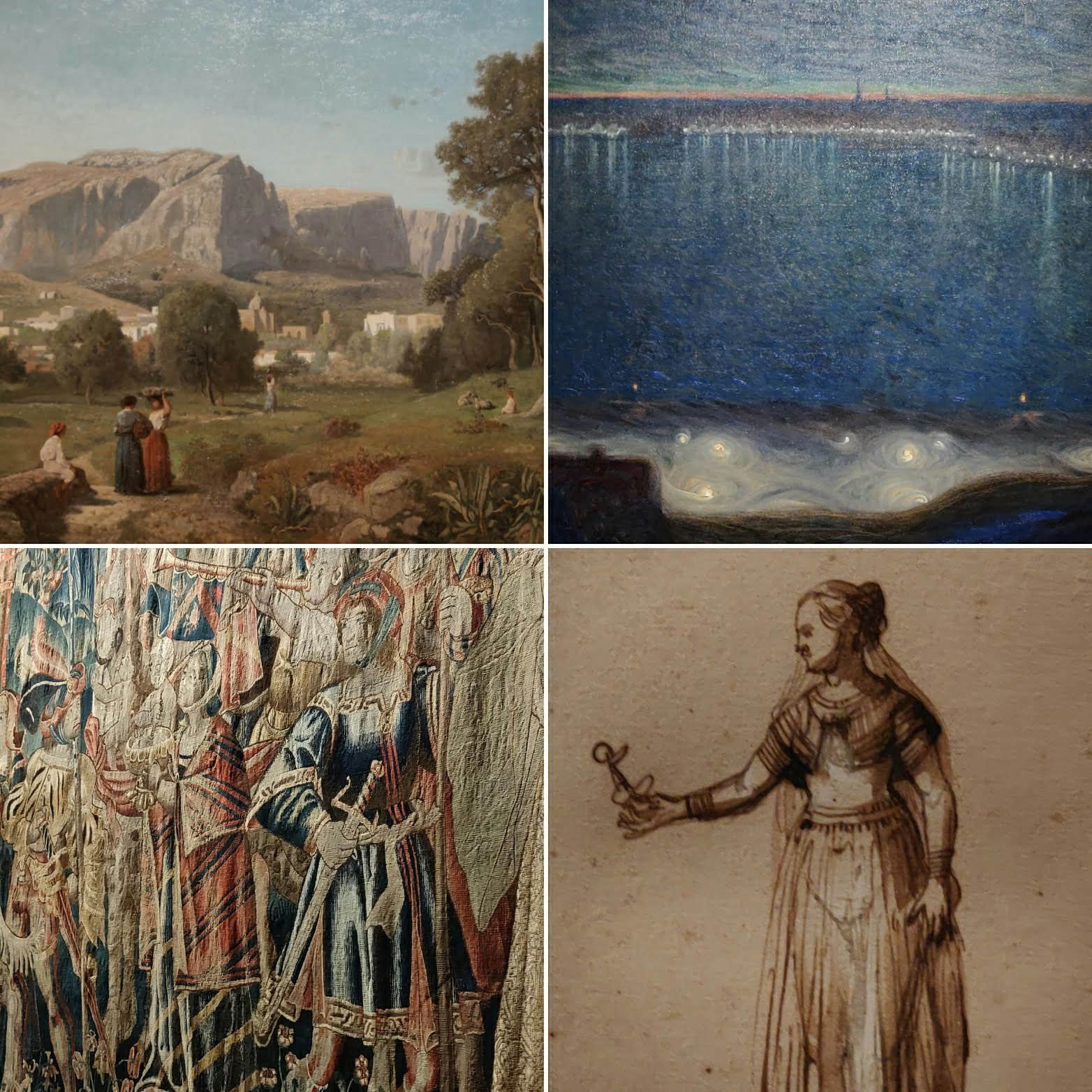 If you are looking to see a collection of historic pieces, carefully curated and organised, this is a fine place to spend an afternoon, if you are looking for art with more innovation, the Modern Art museum is a short walk over to the next island, further out from the centre of things.