Monday was shaping up to be a long day, hanging slightly I dropped two loads of laundry off, had a quick breakfast and then we headed out to go shortly at a nature reserve.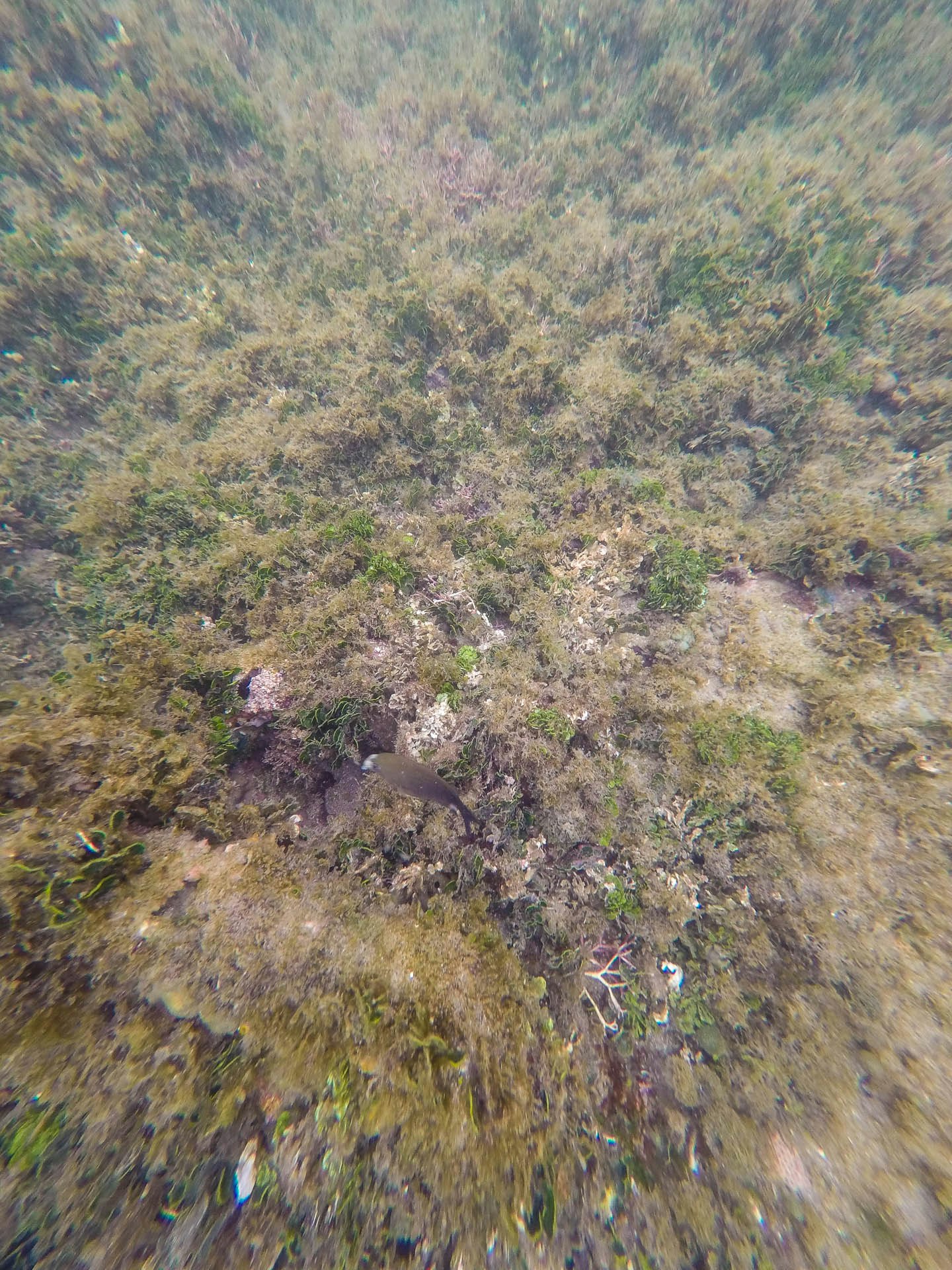 Once we were changed and had snorkels on, we took a small, somewhat overloaded, boat out to 'the point' to swim around the coral reefs. The water was very shallow, most of us got a scrape or two from the rocks but visibility was excellent and we saw some great fish, the highlight being a manta ray.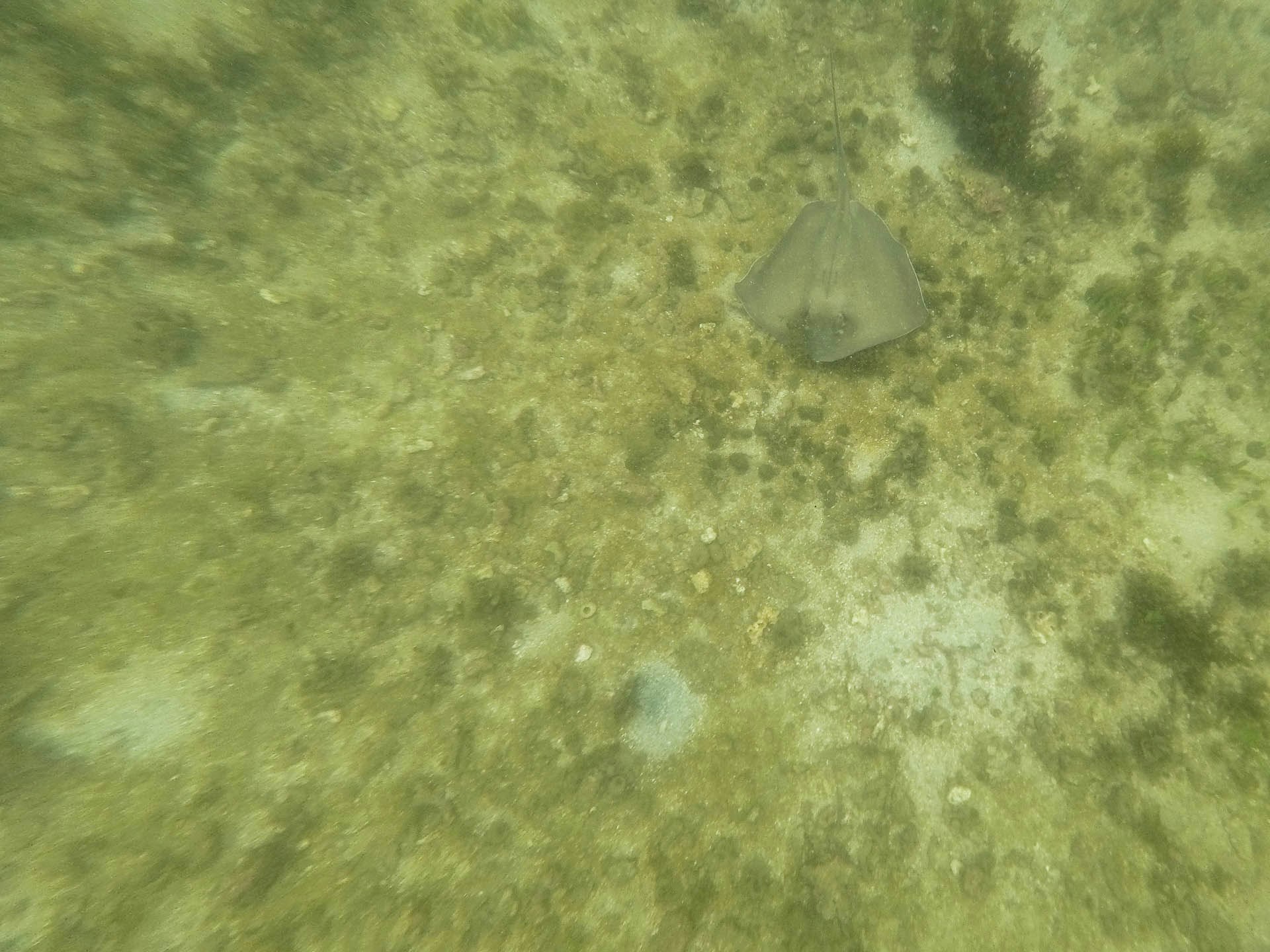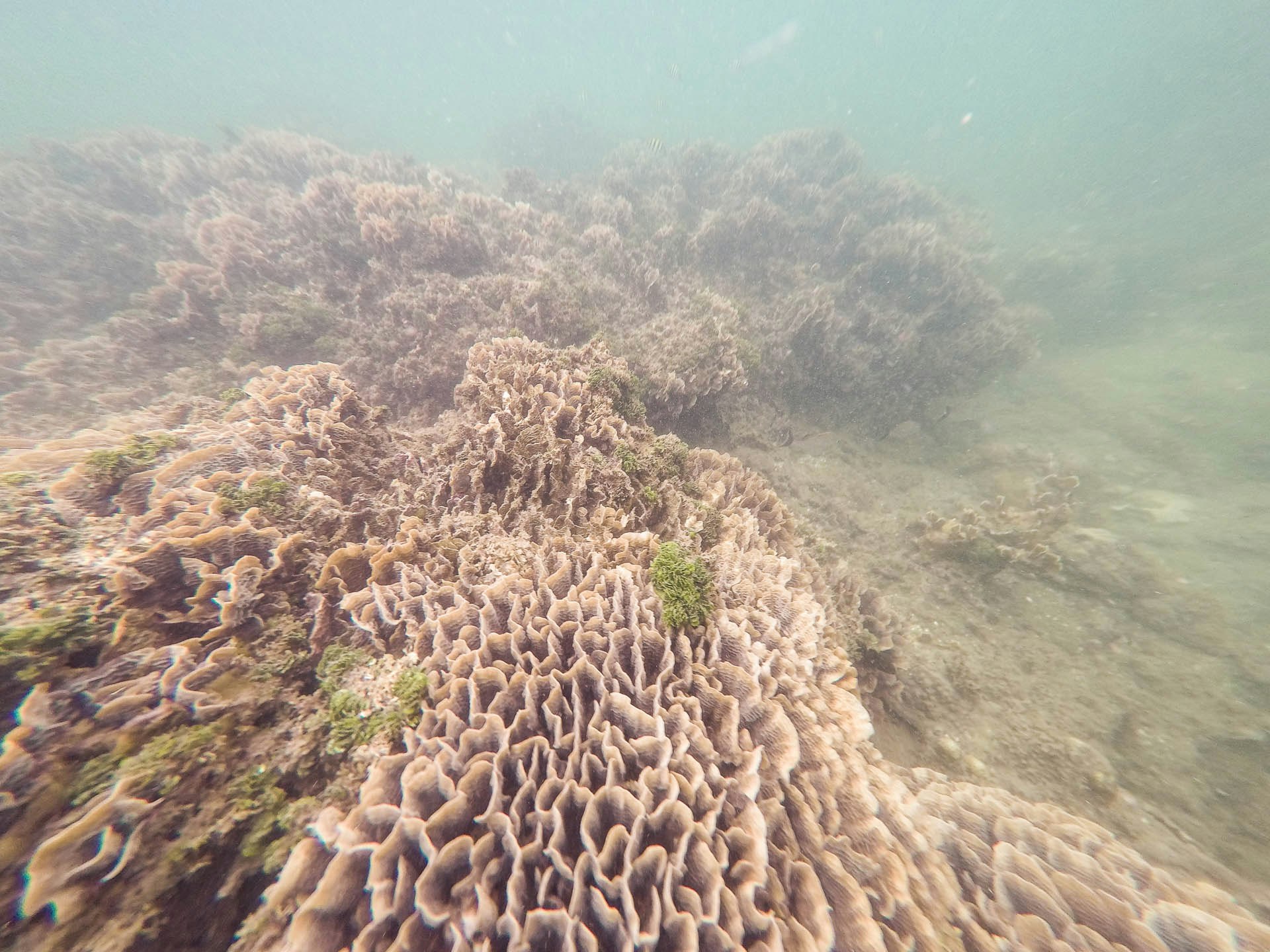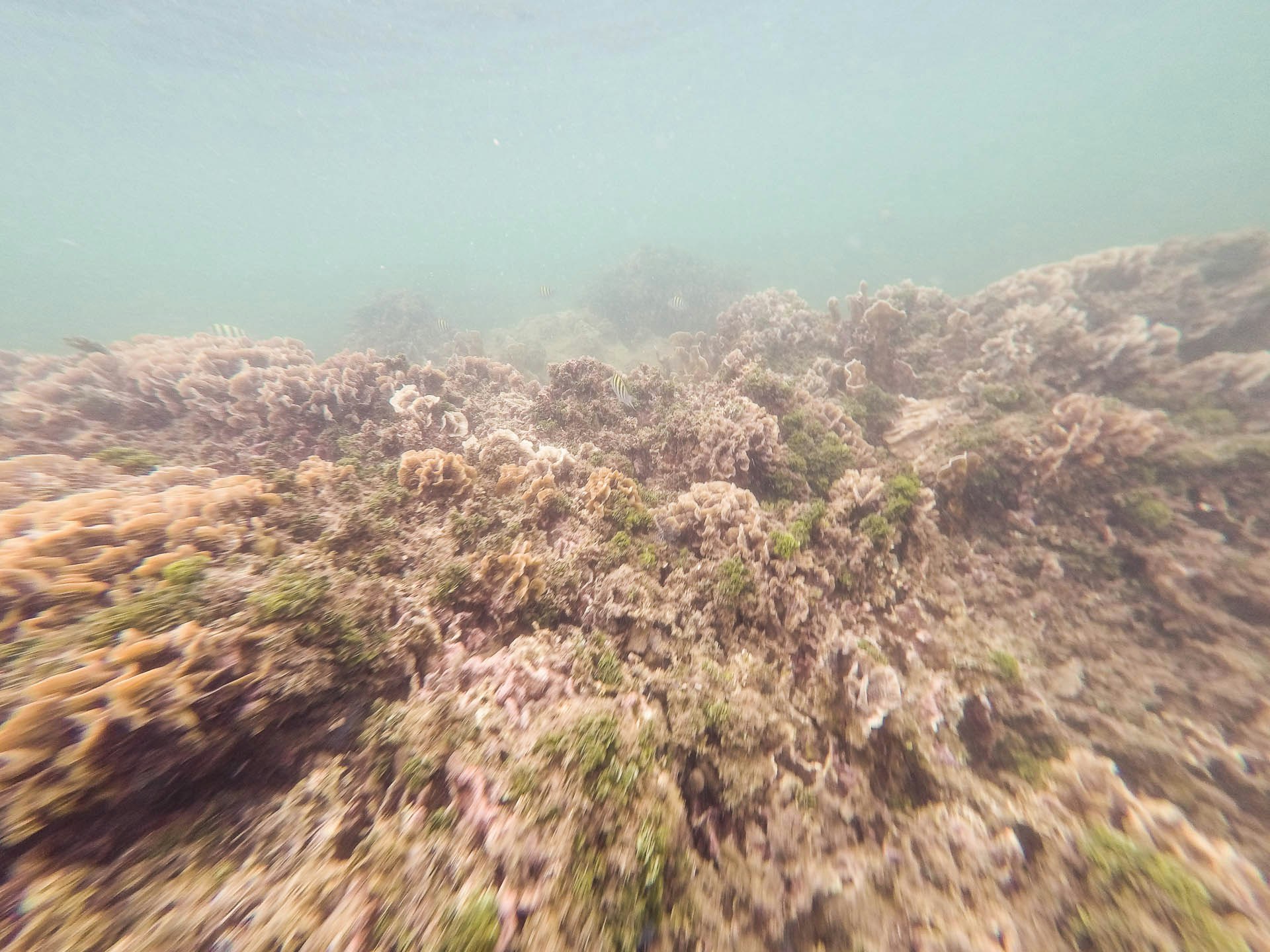 After snorkelling, we stopped on a beach briefly for fresh fruit, and even saw a raccoon escaping with some food.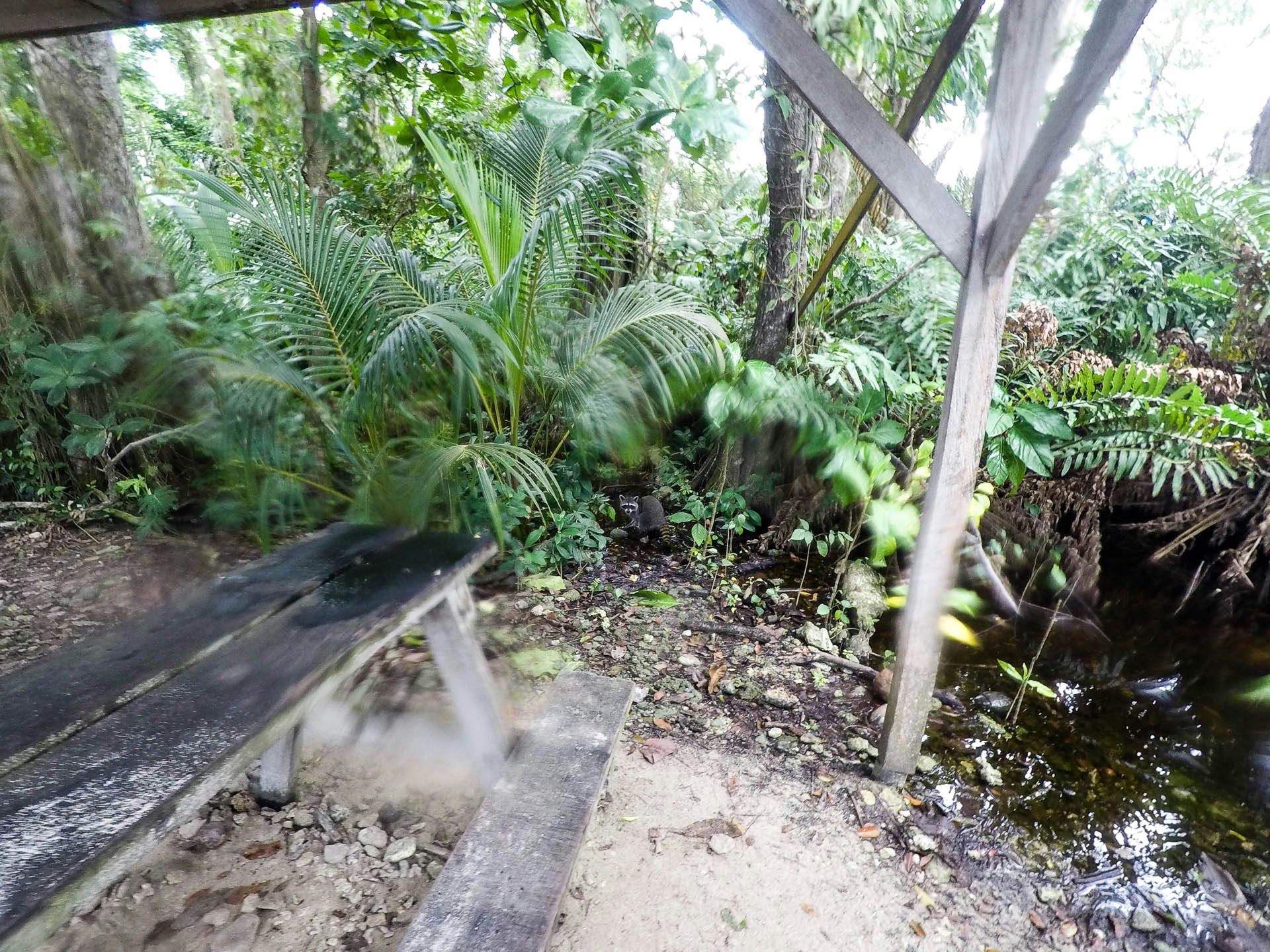 After returning to the nature reserve and getting changed, we stopped for lunch at a little roadside cafe. The food was great, served with a refreshing fruit punch.