We arrived, dumped our stuff and headed into Santa Monica; to the pier, beach and shopping district.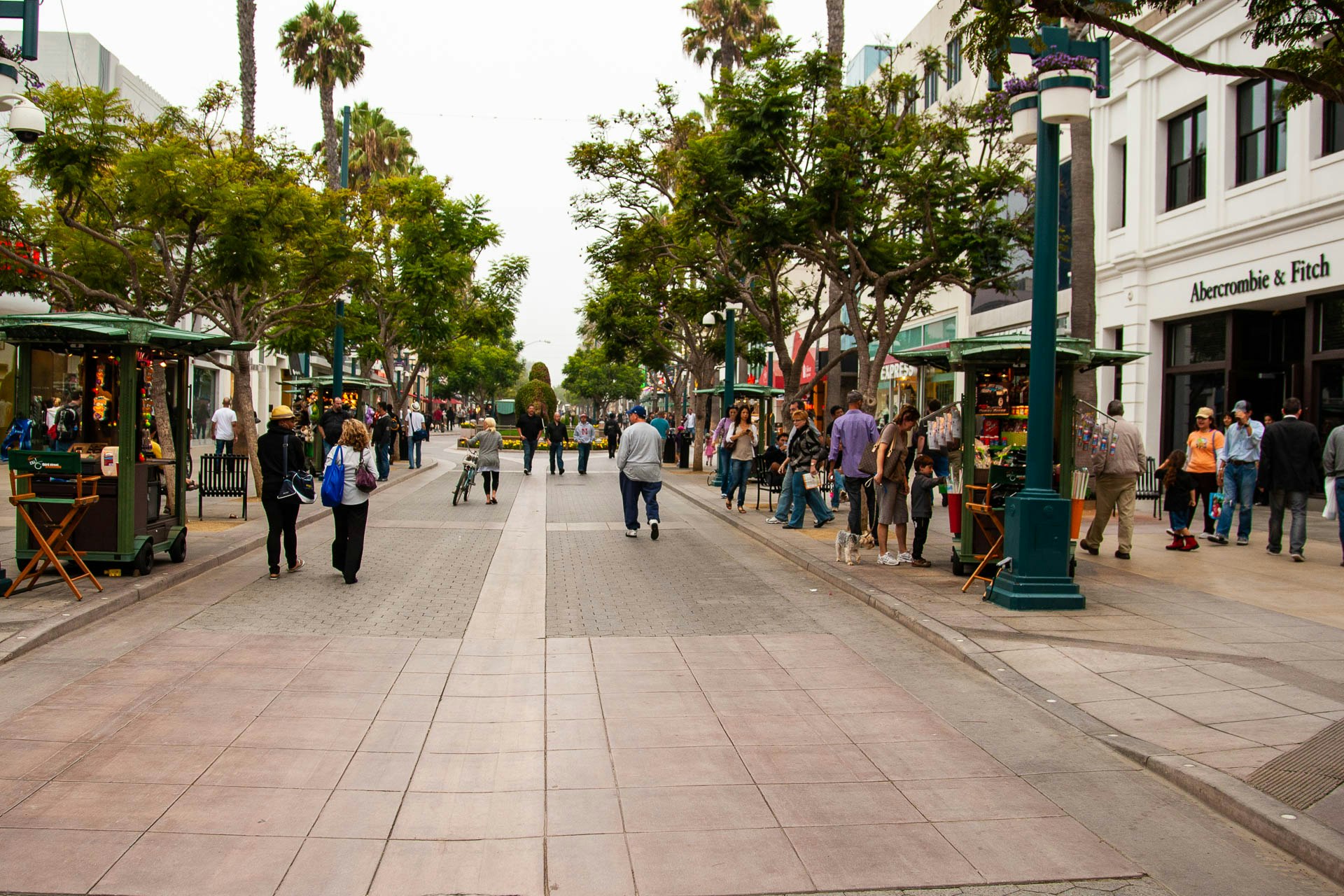 First things first, we went to the Apple store and got the iPad and the camera connector. We wandered around town for a while just getting a feel for the place. Santa Monica is awesome, it has a really good vibe!

After, we explored the pier; we went to the Bubba Gump Shrimp restaurant for dinner, a chain based on a chain from a movie. Peculiar idea. The waiter guy was very impressed I had three pints with my meal, which appears to be a lot in the states.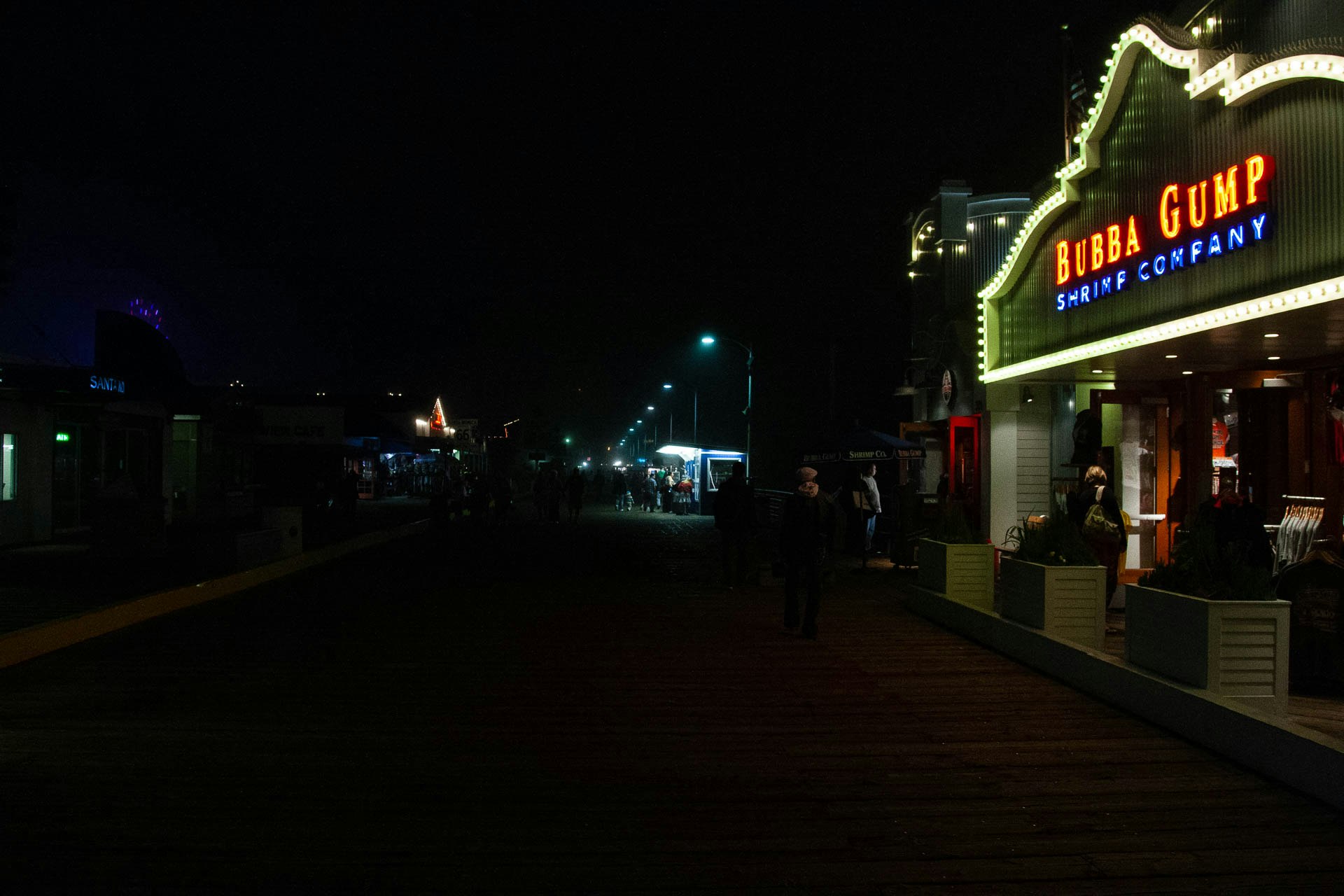 I have found the American beer is actually fine. There are lots of bad beers around, but that's true in the UK too, fosters is everywhere!! Sam Adams is a good beer, had a few other local ones. It's wine that seems to be the issue. Very expensive, most is about 9 dollars a glass, so at least 6 quid, and it's not great...