We pulled into San Francisco at about quarter to five. A nice place, but smack bang in the middle of the Tenderloin, which isn't the best area. Unless you like prostitutes! Then its a great area!

We found out that there was "Shakespeare in the Park" on at the Presidio park, so that was our destination for the evening. A quick trip on the bus and then a pleasant walk along Lombard Street and into the park.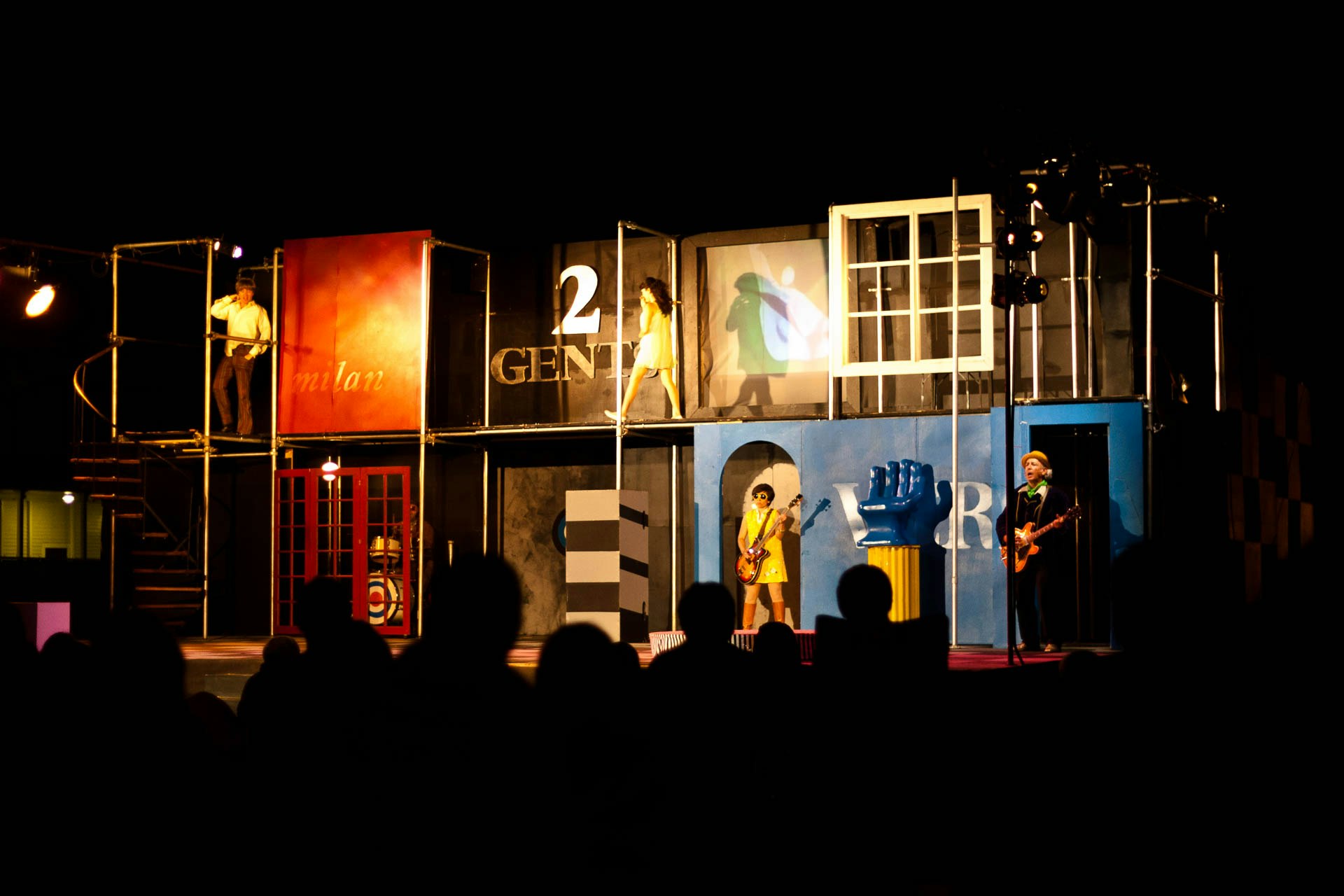 The performance was good. Though the concessions stand only offering soft drinks, compared the beers and wines available in the UK, was a disappointment! The performance was good, "Two Gentlemen from Verona", but set as a sixties musical variety show. It worked surprisingly well. It was peculiar hearing Shakespeare with an American accent, particularly the California surfer dude.

We stopped for pizza at a little hole in the wall place, the pizza was massive, but between us we somehow managed! A short cab ride home as we were uncomfortable walking at this point, showed us not to believe everything you read, the Tenderloin seemed decent enough, a few nice looking bars we could have crawled through....

---
Breakfast at the motel, was served in the office with no chairs. I skipped it and let my associate get a hand full for himself to munch on.

We headed north and over the Golden gate bridge. It was shrouded in mist, even though the rest of the river was clear. It was an eerie but beautiful sight. We stopped for photos at the vista point just north of the brogue and manage to pick out Alcatraz island and I was able to get a really nice image of the bridge, one that's at least a little different from a typical golden gate bridge image that do the rounds.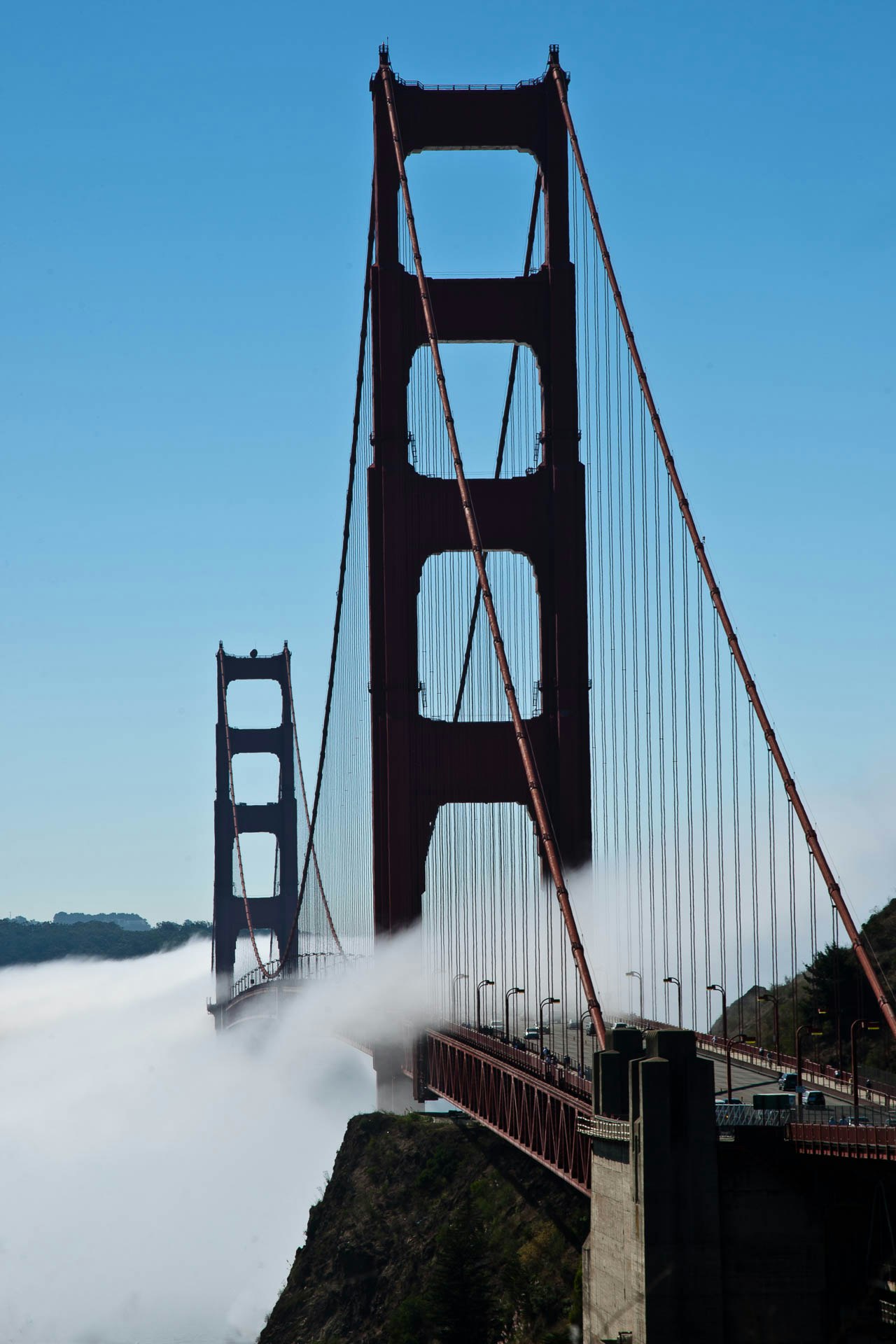 ---
We checked into hotel our new hotel and wandered around the corner for an Indian buffet. It was good, but very different from the Indian you get in the UK.

We spoke to the manager of the motel and asked how to get to Union Square, he said to either drive or take the Tram because it was too far for walking. We decided the tram was a much better idea and jumped aboard. Very quickly we realised we could have just walked, it was about two blocks.

Once we got to Union Square, we went to Macys and did a bit of shopping and went up to the top floor and went to the Cheesecake Factory, a franchise I am only aware of thanks to the Big Bang Theory.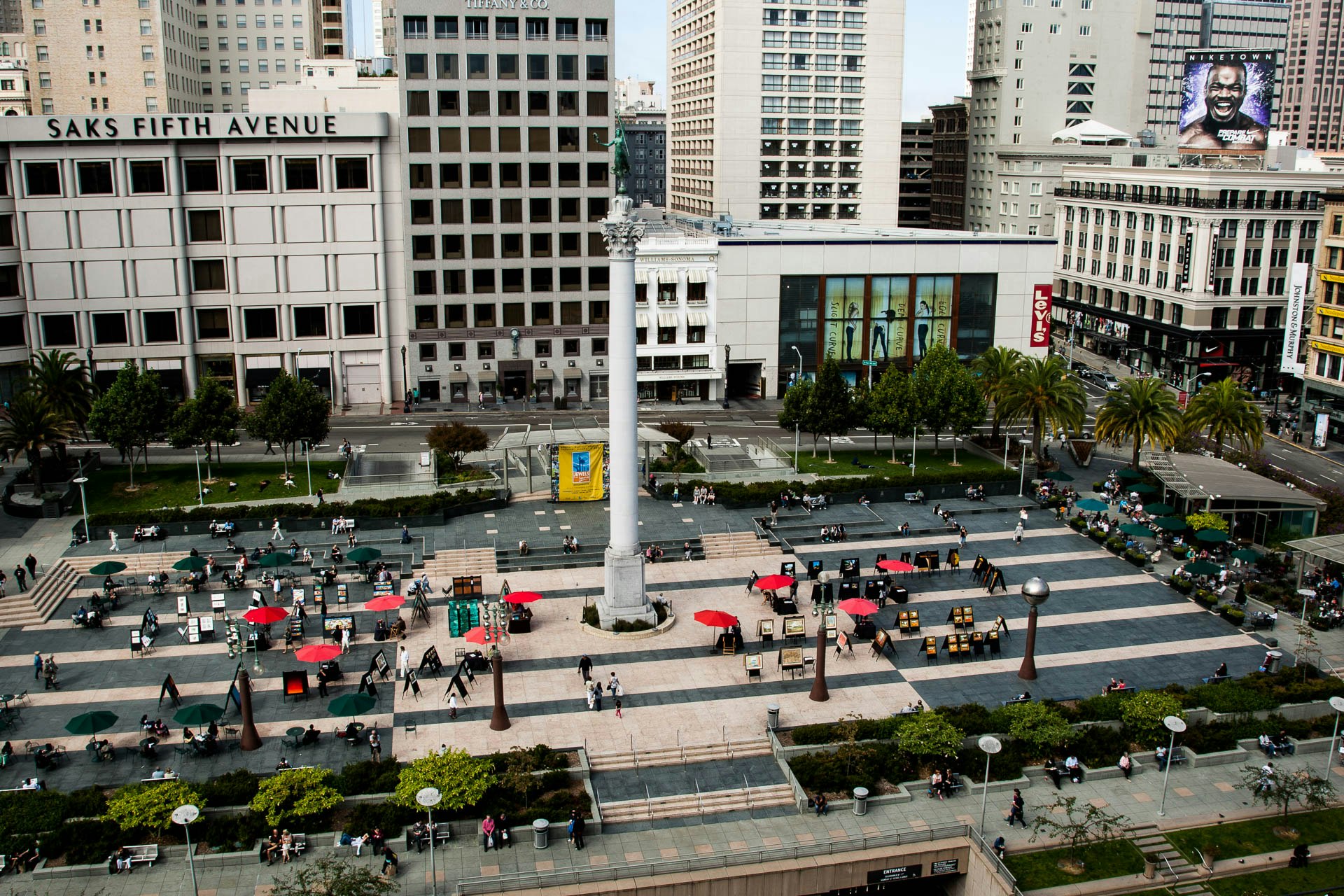 We took the tram back up the hill and walked through outskirts of town to get a feeling for the area.

We stayed in that evening to get our energy back after the big night out in Sacramento.

---
We had booked a tour with our motel the day before and so we were picked up in the morning to be taken around San Francesco's tourist spots.

First on our list was the famous Fisherman's wharf, but it is more something to see by exploring it yourself and having some time to go shopping rather than seeing it from a coach.

We then went over to the Golden Gate Bridge, though we'd seen this before when we went to Napa.

After the bridge, we were taken into Golden Gate Park for a chance to explore.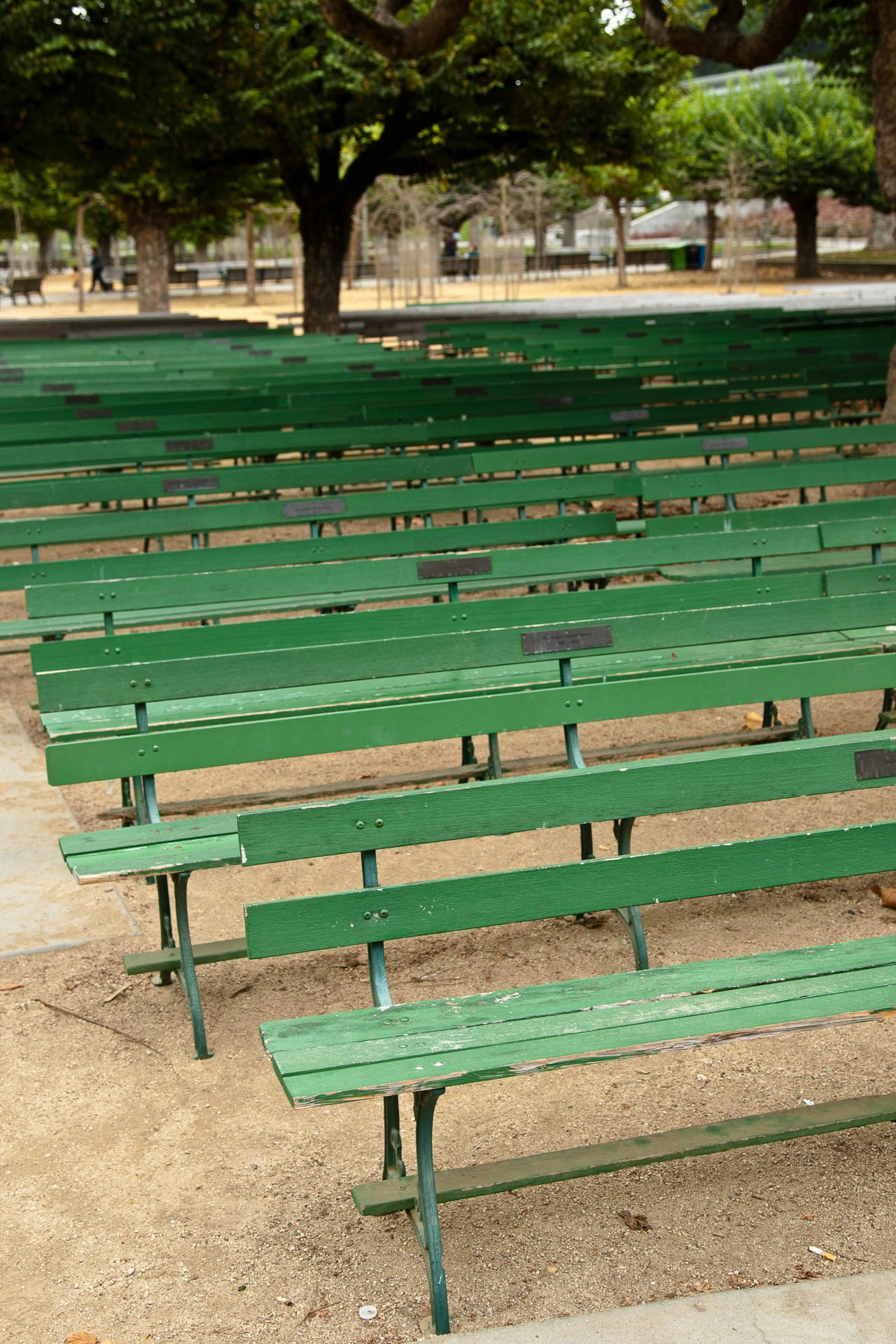 Following that, we were taken up the hill and saw the "Full House" house. It would be a great deal more significant to see had it been '92 when Full House was still on the air rather than sixteen years later. It also made my associate very aware of our ages as the Olsen twins were tiny babies when Full House was on and are now allegedly skeletal drug addicts.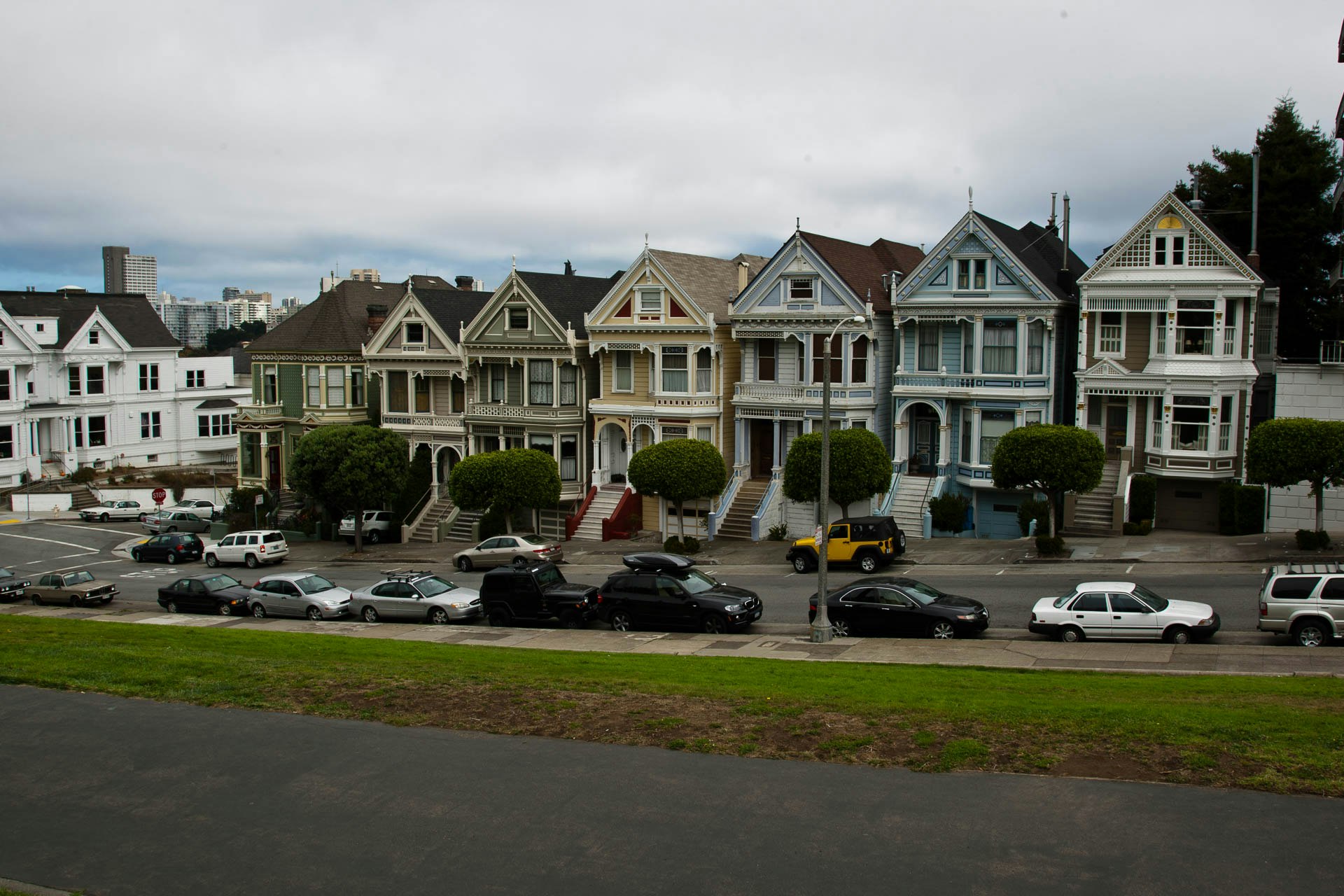 We then went back to Union Square with the tour, at this point realising perhaps we could have saved some money and not paid to revisit a lot of places we'd already seen.

We then took the coach through Chinatown and Little Italy, seeing both small communities. Neither is much different from Chinatown or Little Italy in any major city of the world.

Our tour completed, we checked out of our hotel and drove to the hotel we had booked right by the airport. We went via the hill where Twin Peaks was filmed however and got a nice, though misty view over the city.