We then headed 10k north to Punta Uva a lovely white sand beach to relax a bit.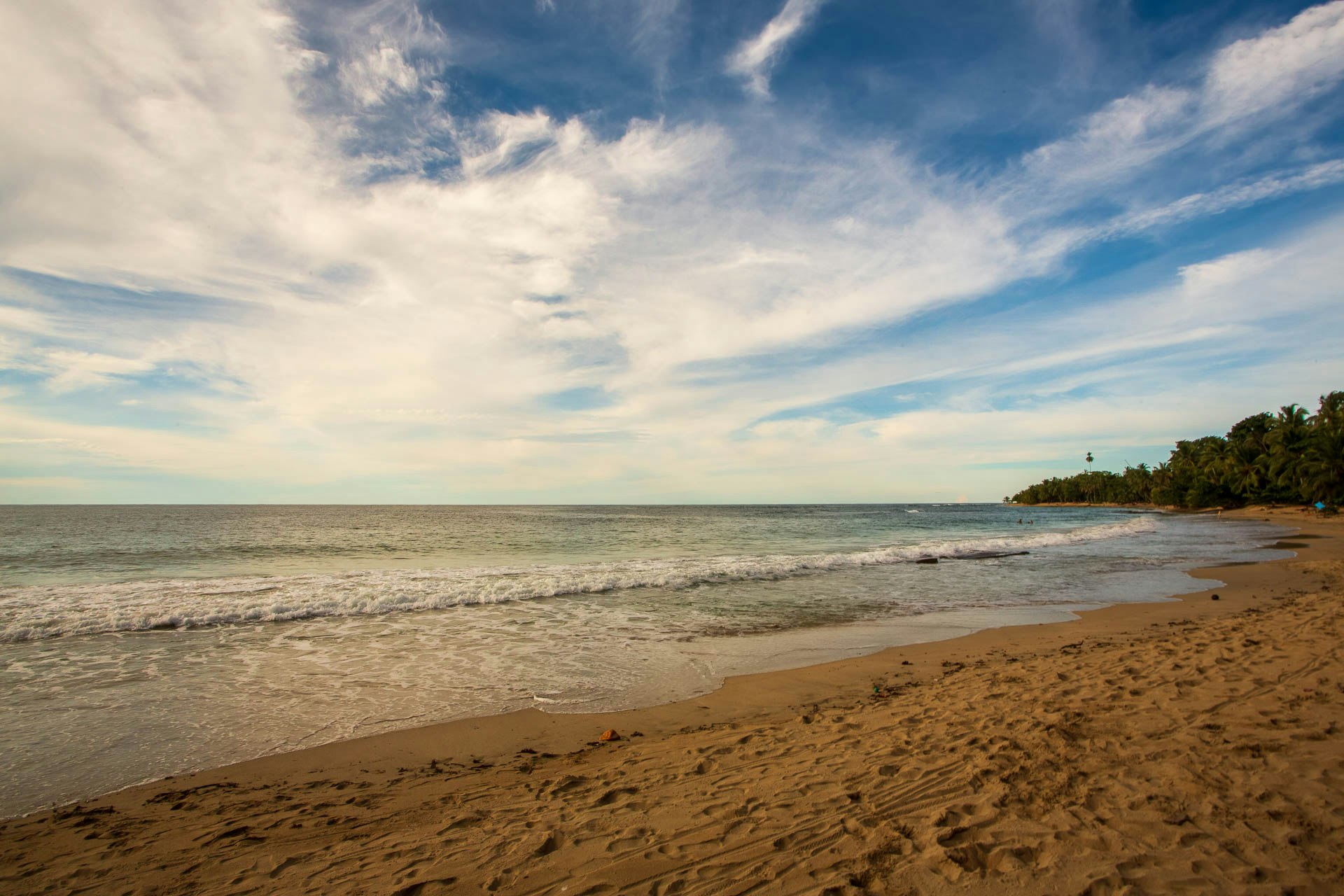 On the return journey I picked up a few souvenirs at a local crafts shop and then after yet another shower, sat at the bar chatting to some of the group.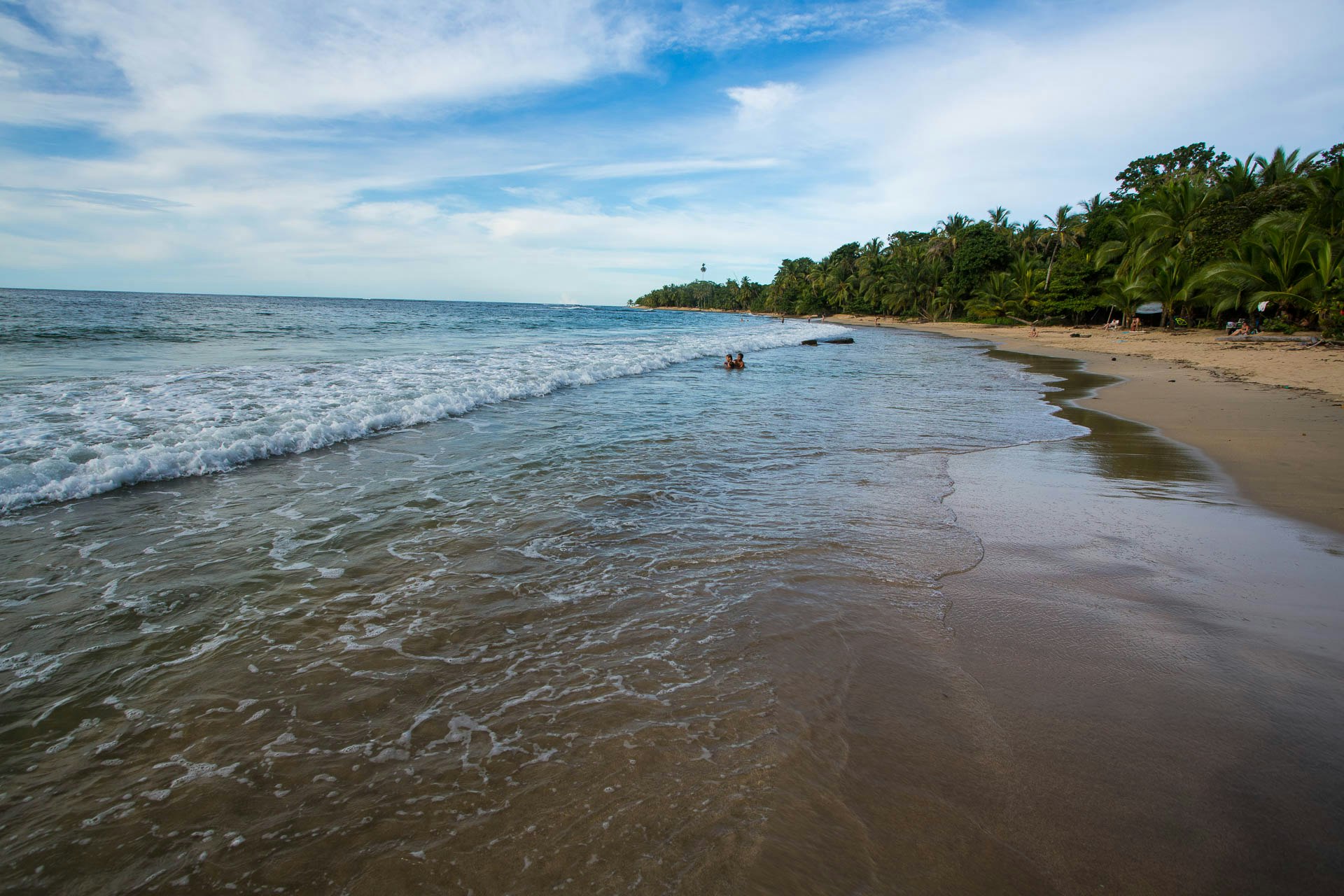 Dinner was at a local seafood place the service was appallingly slow. We were waiting hall an hour just for a drink, and the food was not as good as elsewhere we had eaten.
Following dinner, we went to reggae night at 'Salsa bar' right on the beach, with clouds of marijuana smoke over the venue, naturally it was a chilled out vibe, lightning over the ocean and exposed coral on the low tide beach.
It was a lovely night.