Playa Vista, Los Angeles
Playa Vista is a newly constructed town near to Santa Monica and loosely centred around the hanger where Howard Hughes built the Spruce Goose. Part of the Silicone Beach area, it is home to wealthy young professionals and retirees.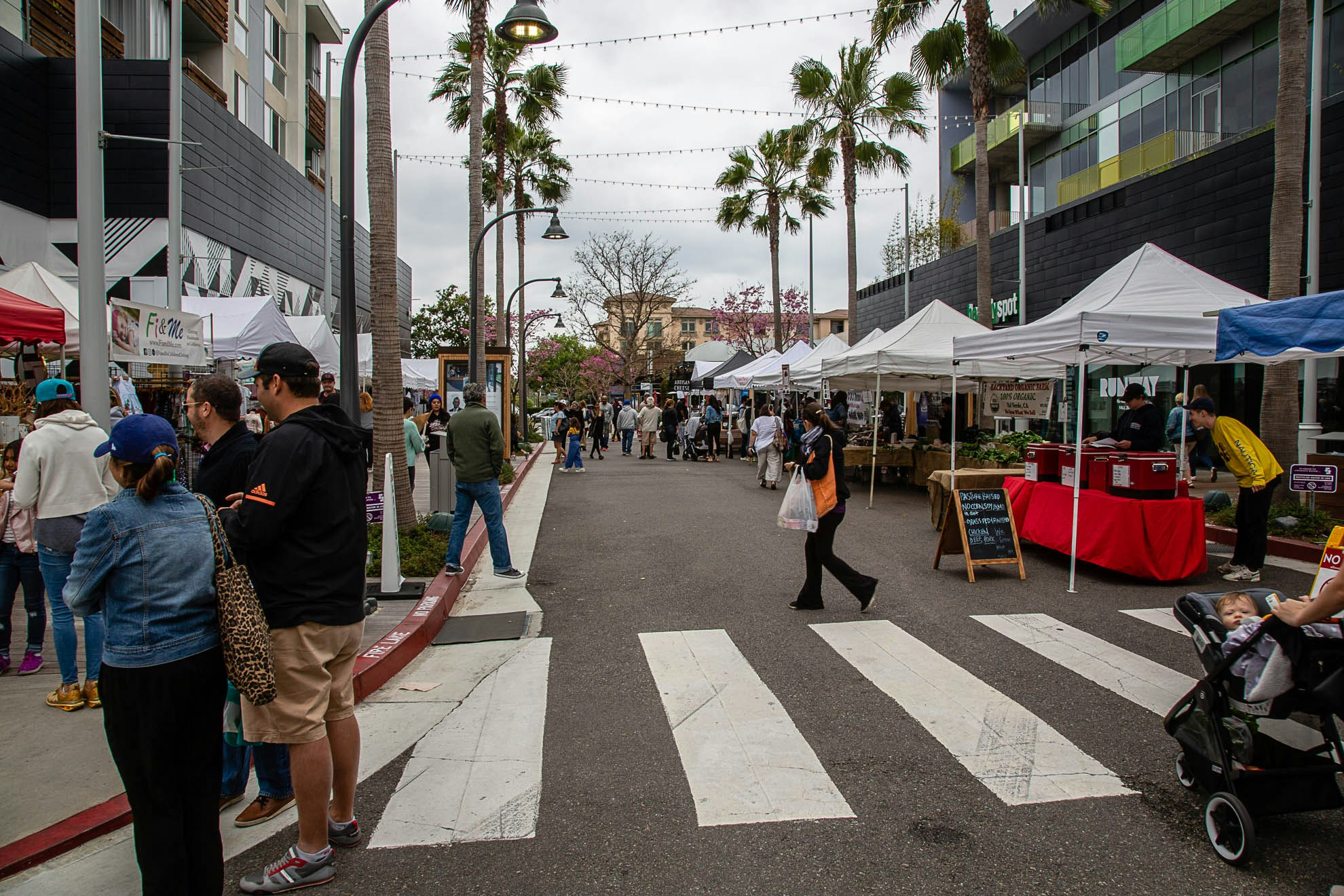 It would have been easy for this newly built town to be soulless and fake, much like Milton Keynes, but instead, though it does give something of a GTA vibe, the area, thanks in part to its wide streets, spacious regular parks and non-chain boutiques instead comes across as charming.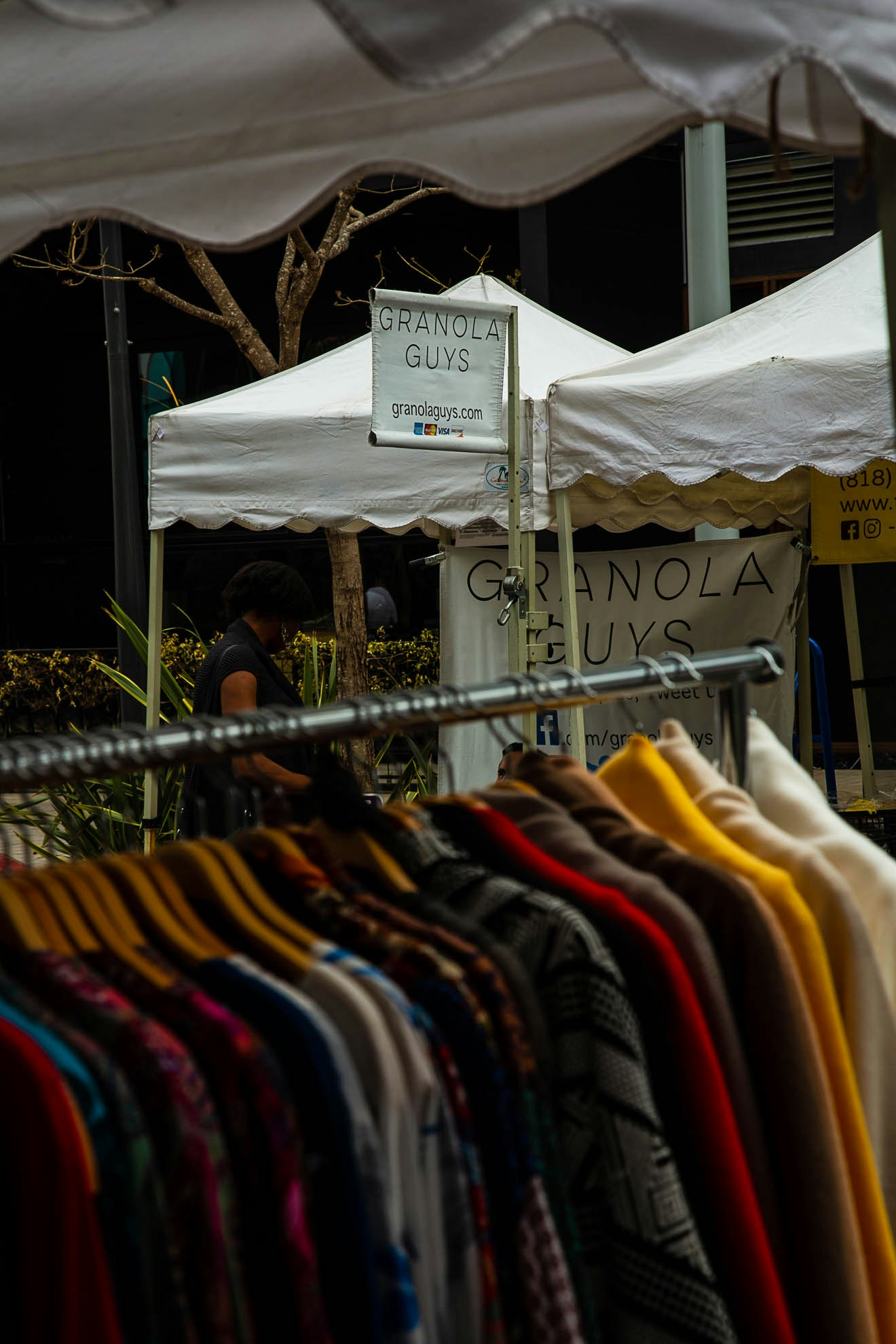 During the weekend a farmers market, selling fruits, vegetables and a range of home made items like jewellery and blessed crystals is open.