We took a Tuk Tuk in, and had a wander round, ended up eating lunch (not me) in a Russian place which was terrible and then stopped for ice cream to eat as we walked. Patong is ok, its busy, touristy and cheapish. Good for a night out. Wandered on to the beach for a bit and eventually found, on the main walkway, a bar serving cocktails at 50% off for the next two hours. We had lots. I jumped up from time to time to run across the road to get photos of paragliding and sunsets.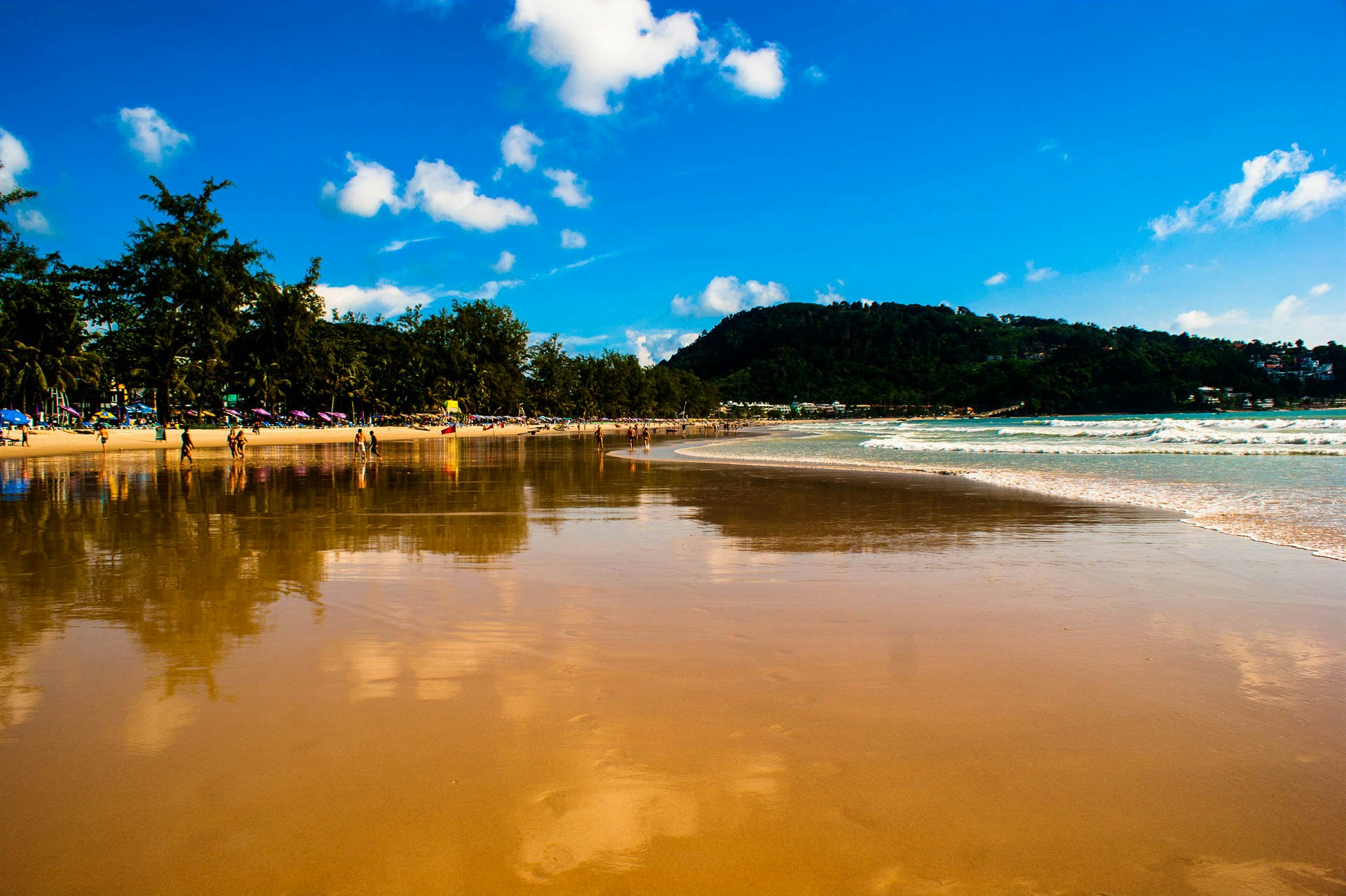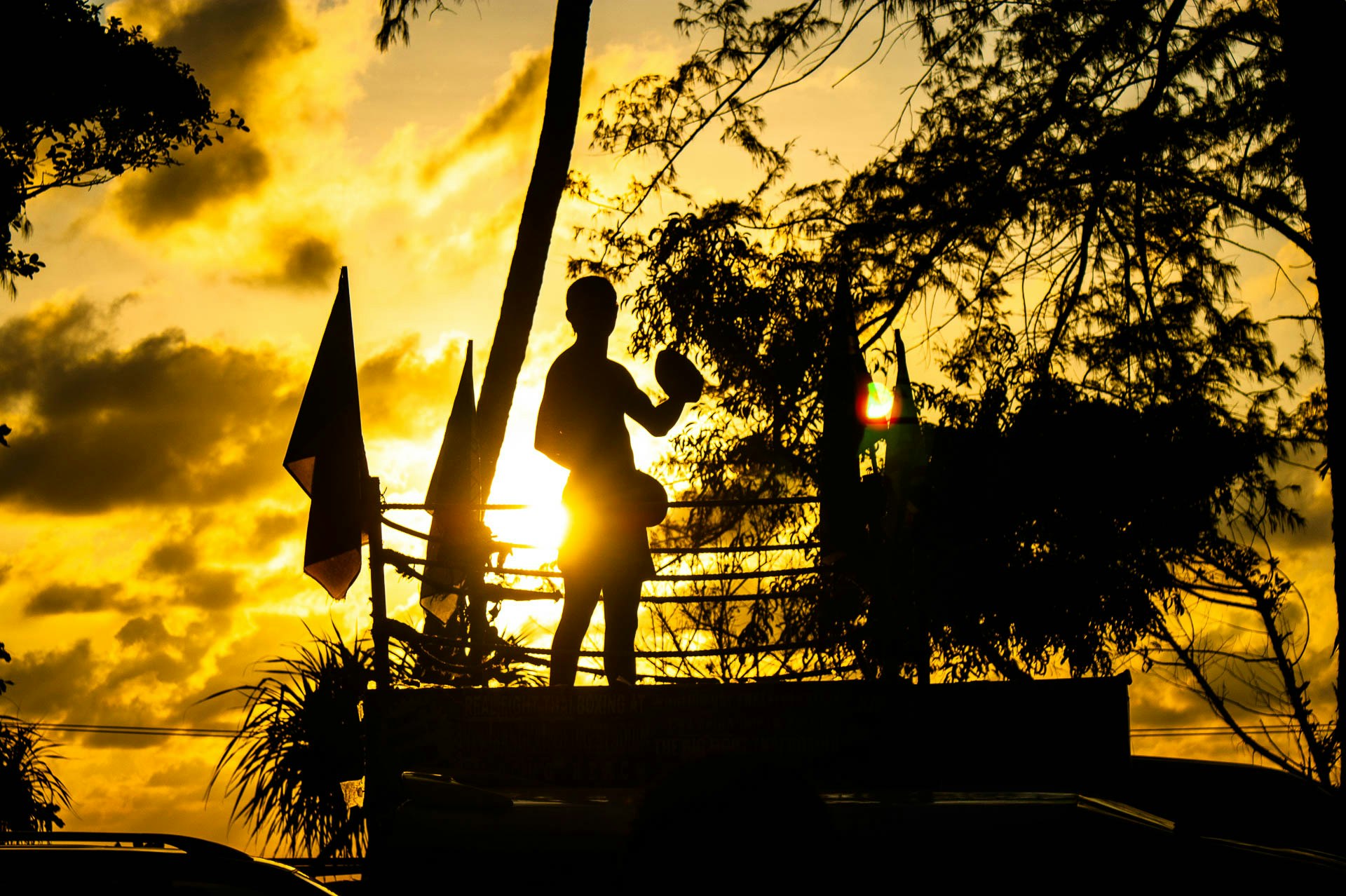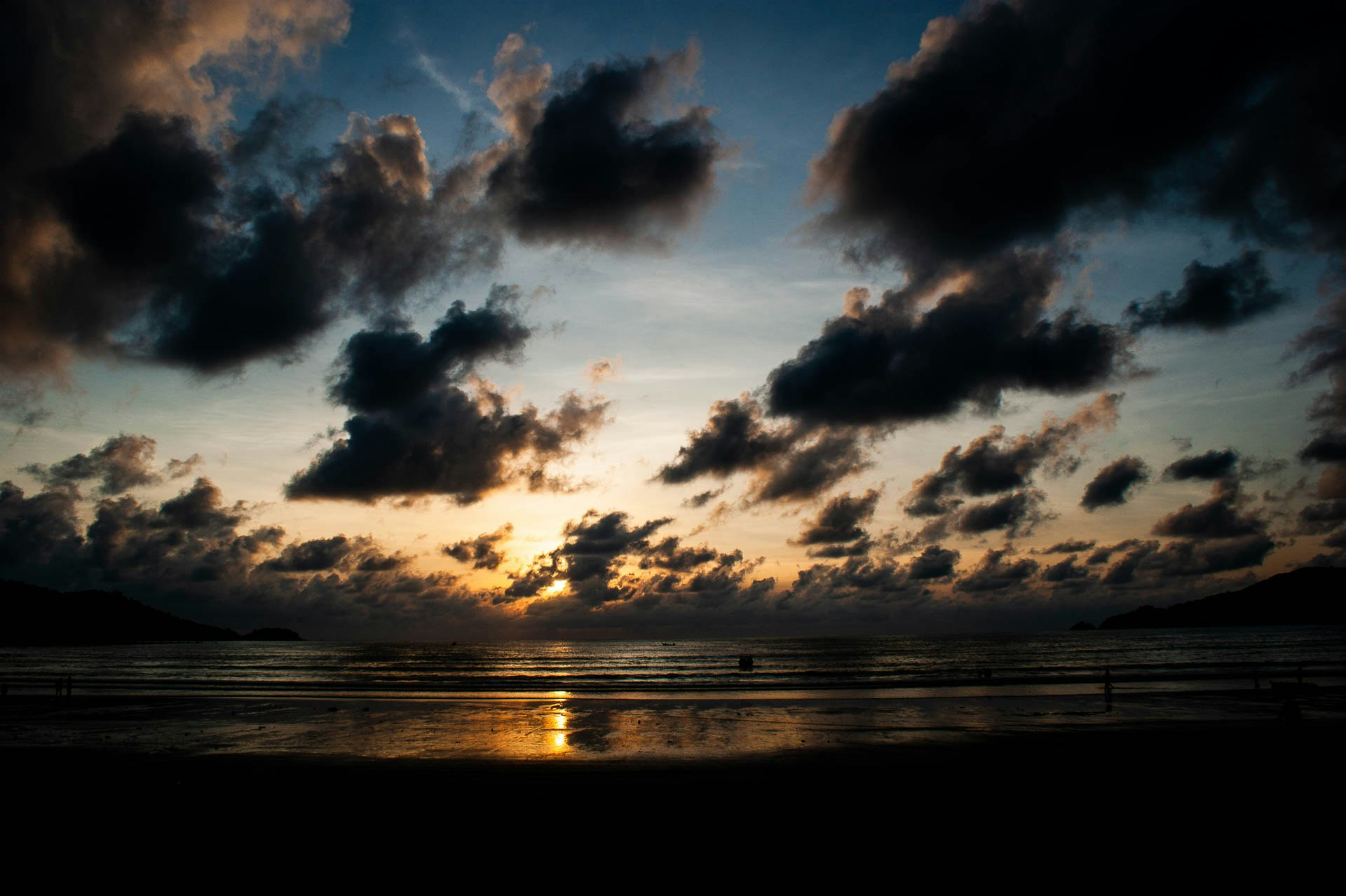 When happy hour was done, we headed back along the main road to a Mexican because you got to it by escalator.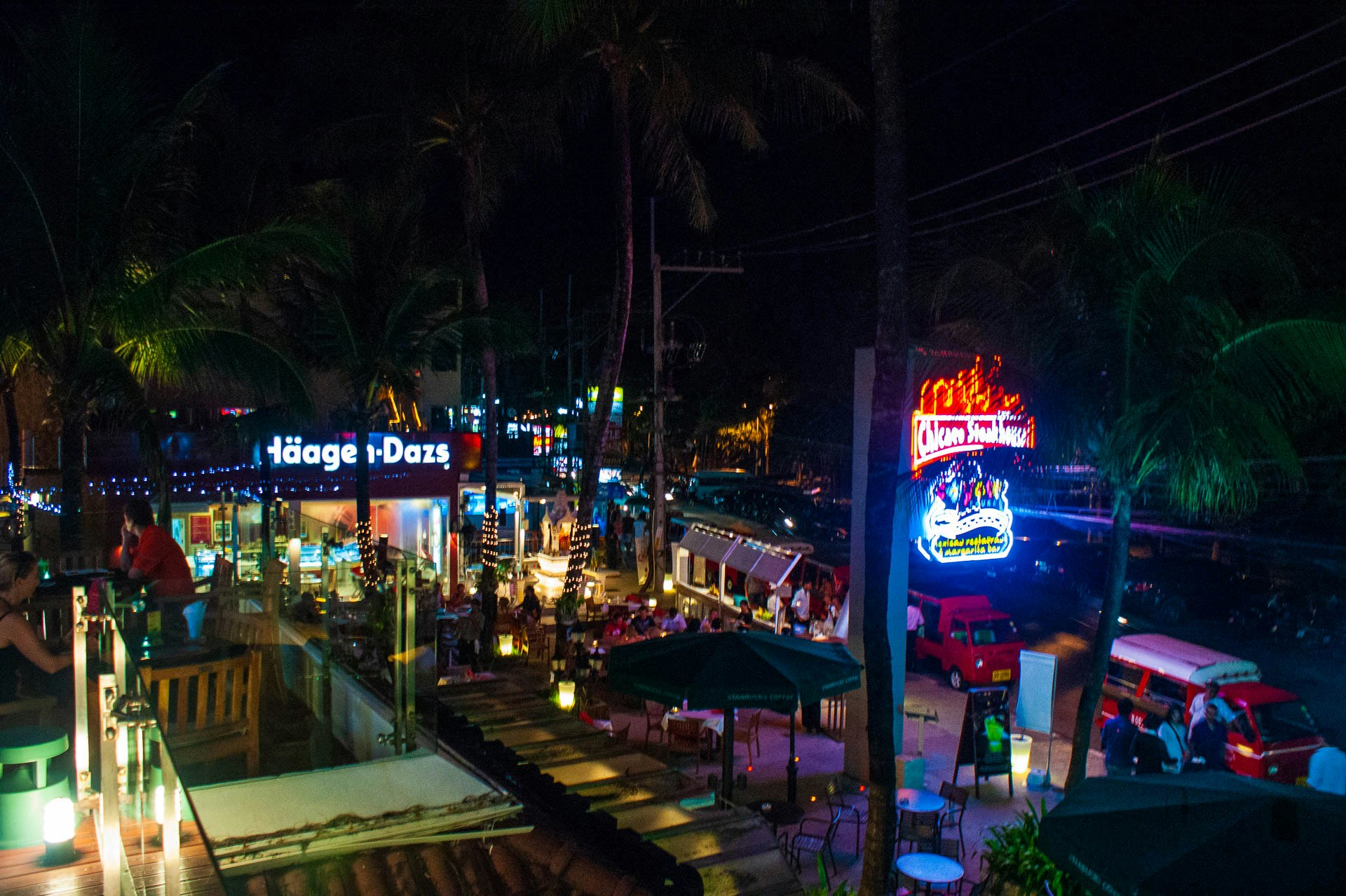 We had further cocktails (Margaritas) and some dinner and decided to end the night at the Irish bar next door. Had more than a few drinks there, and got some shots of the live band. I also dropped my camera but it seemed to be ok.