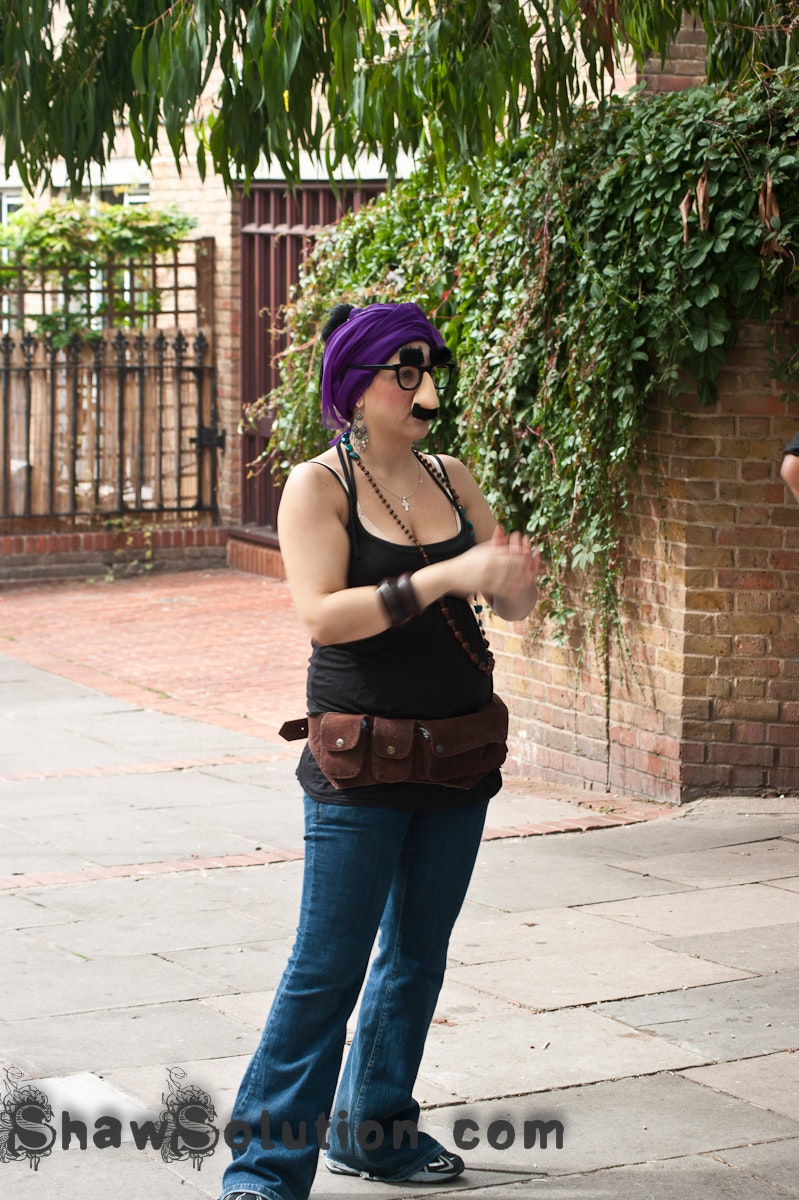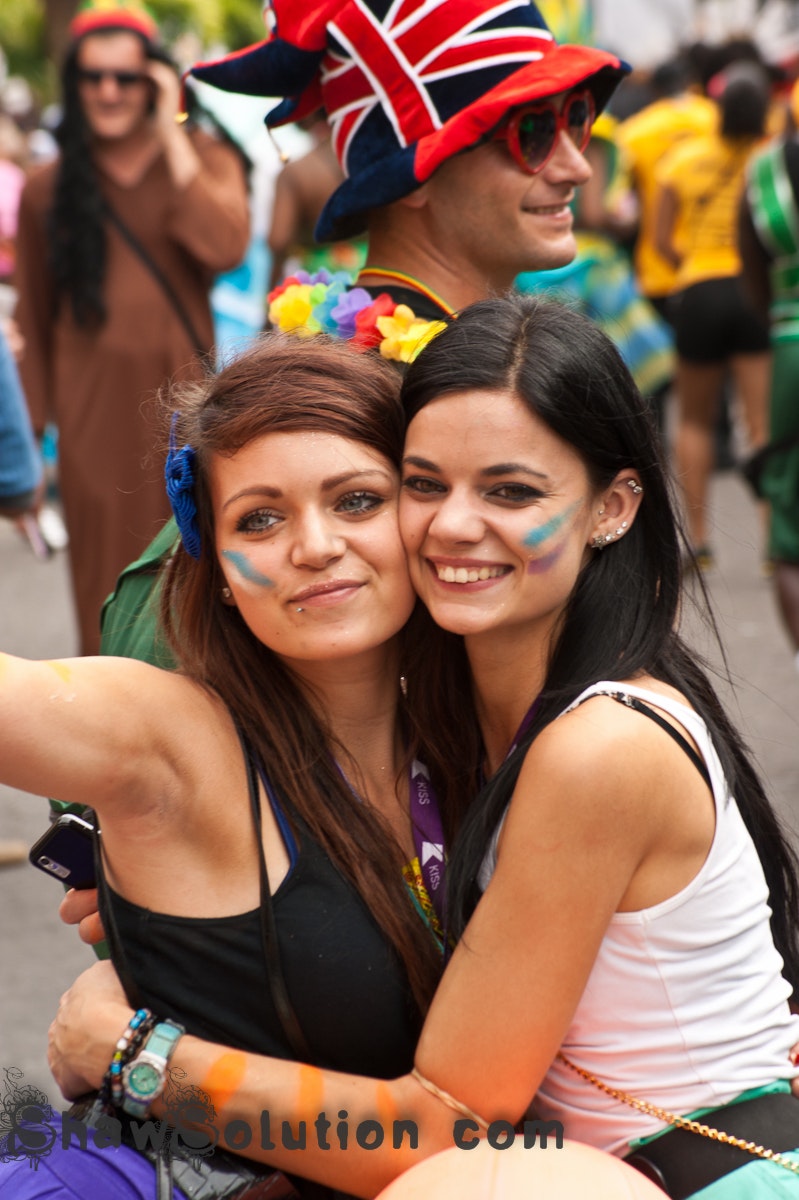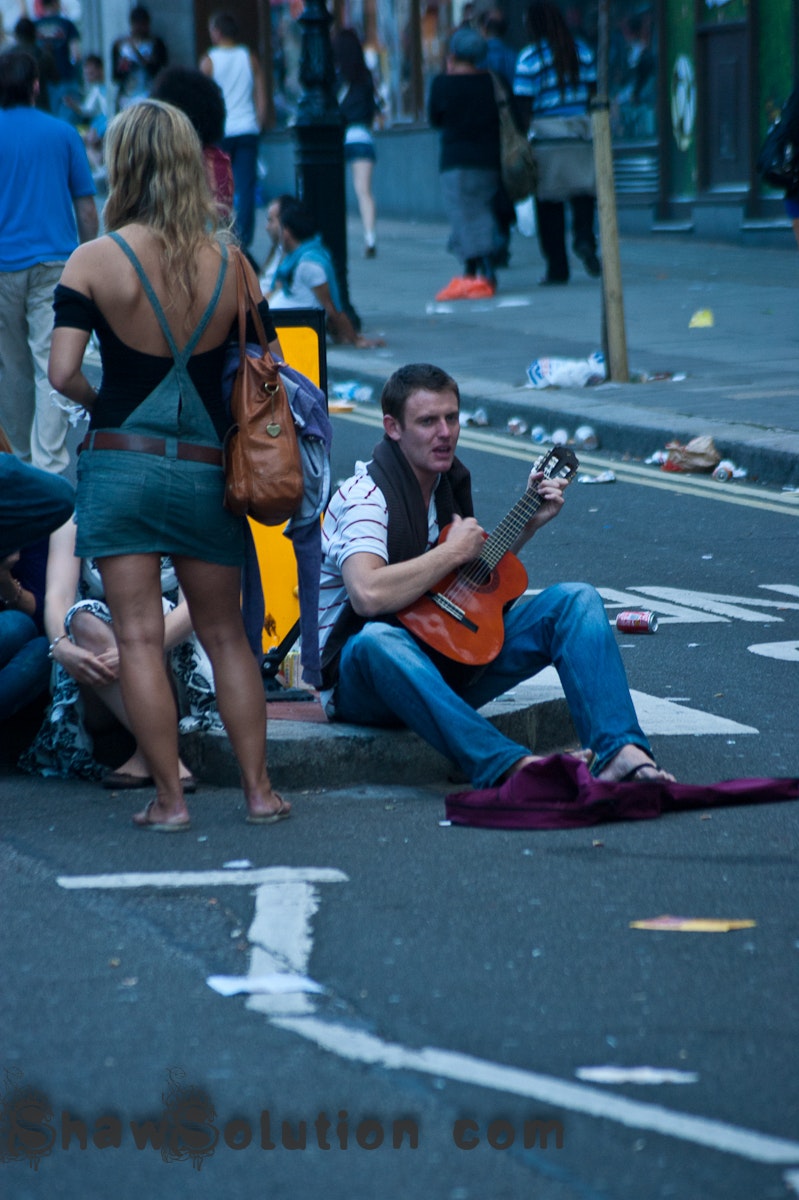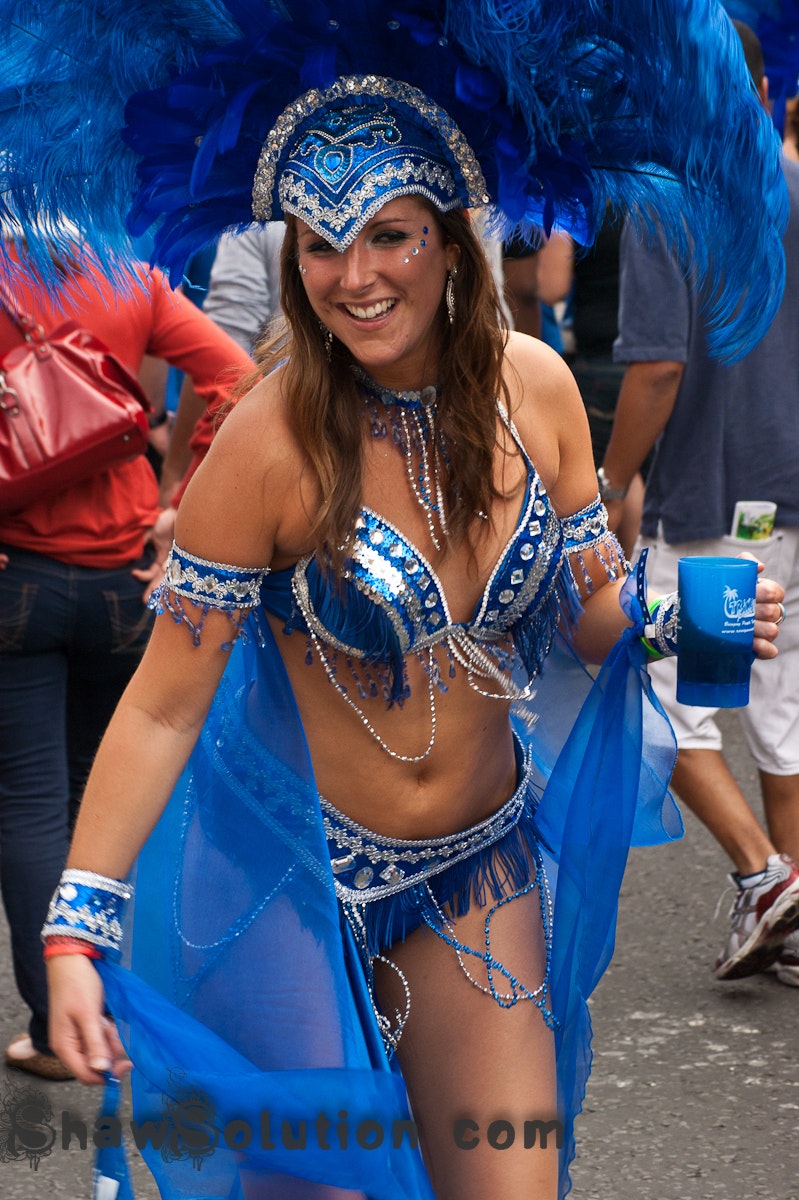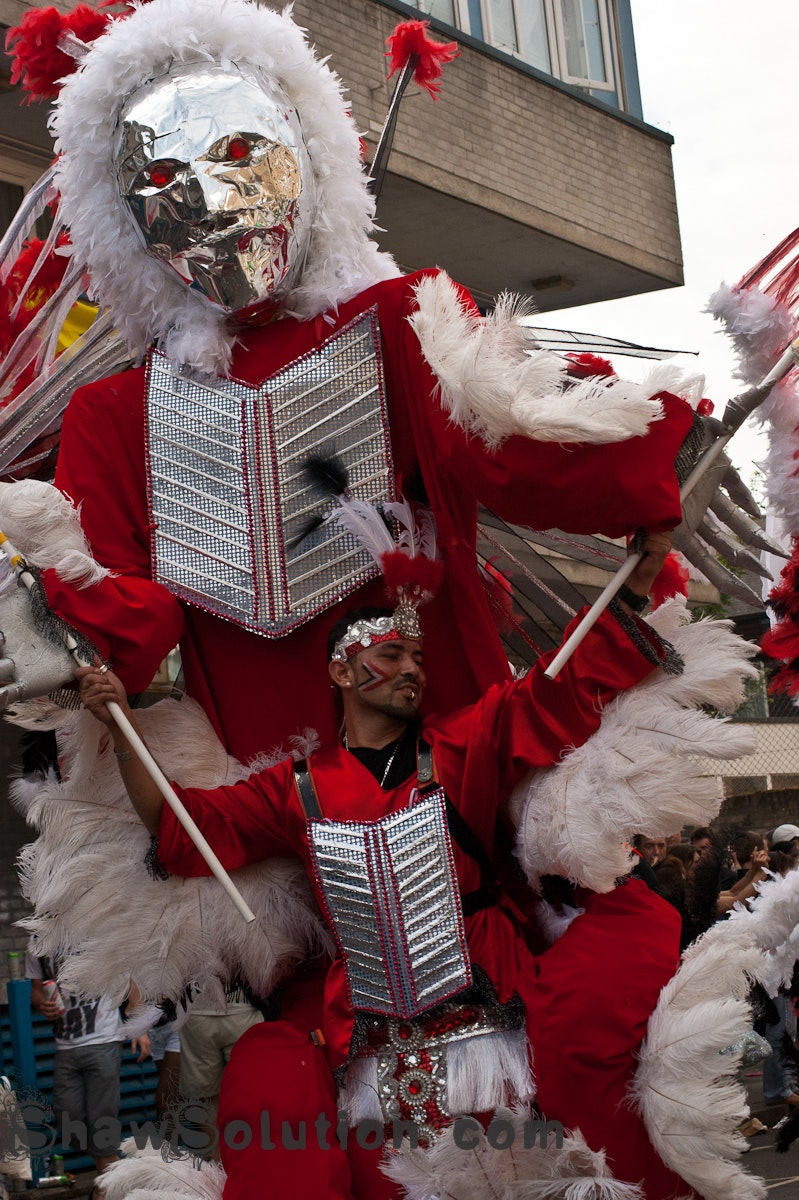 Bit of a mixup on the meetup, but it was a good afternoon of shooting and drinking! Due to the risk of a large crowd I only brought my 55-200 lens, which was a good and a bad thing. I had to deal with limited options, no wide angle stuff, but on the plus side, I got some good up close shots. I took about 700 shots, and dropped that down to 120 in the pub afterwards. Down on the tube to 60.
I have to say I loved the Notting hill carnival, great music, people enjoying themselves, cheap booze and women in sparkly bikinis. All good.
First 20 shots were done accidentally with a spot metering which blew them out, which was a shame.
At the pub, we also got some good shots of Justin, who came along for a laugh. He ended up modelling for us a little.