Friends of mine were in Copenhagen and suggested we meet for the day in Malmö. Having never been to the city and having not seen them for quite a while I was keen.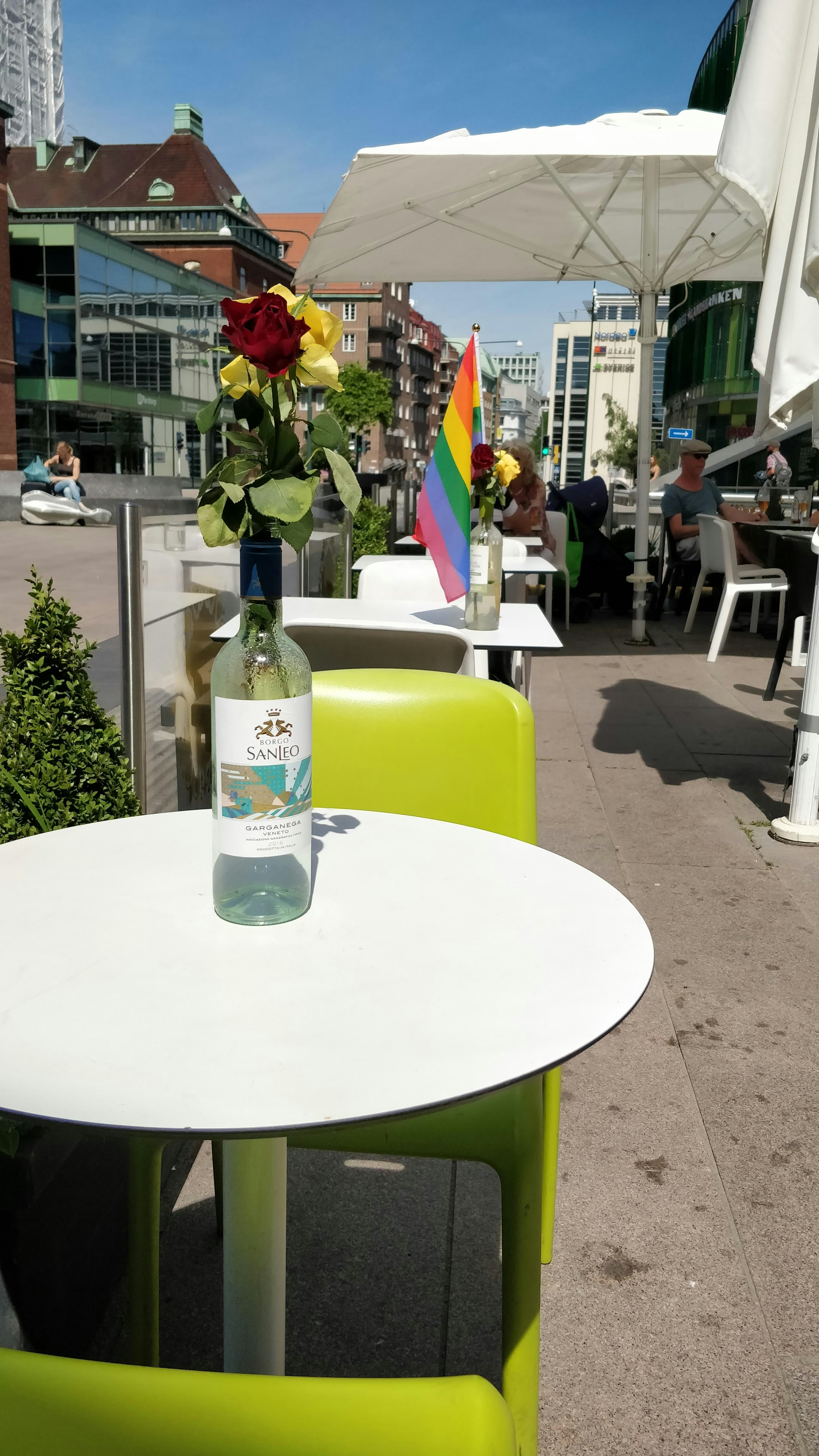 The first stop was an outside bar whilst i waited for them, as their bus was delayed due to a person thinking their VISA card was enough ID to pass the Danish/Swedish border.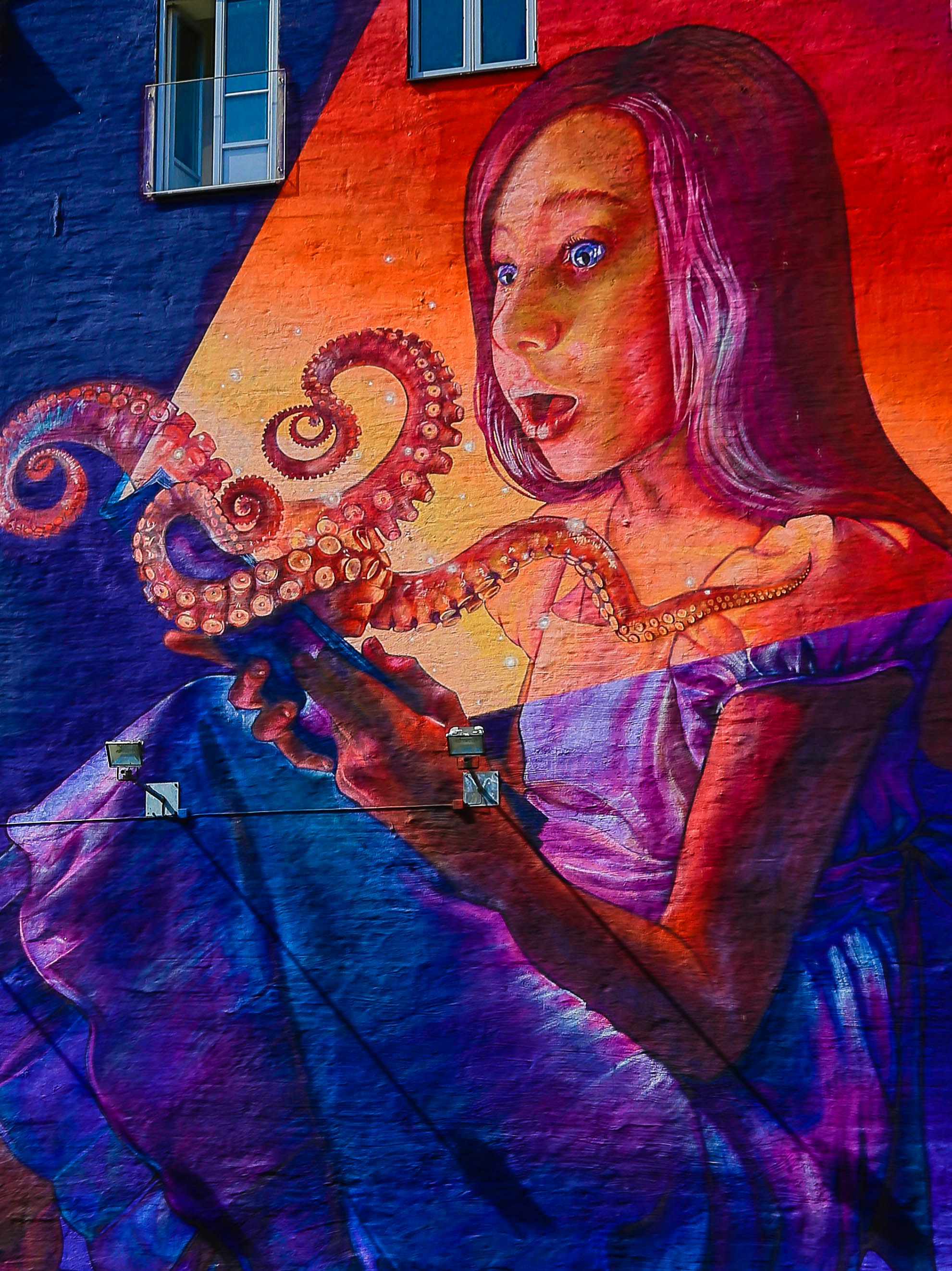 With only a few hours, we grabbed some food at a Irish bar before heading to the Malmo castle and museum. The museum is quite unusual as it is a pre-history museum. an aquarium, an art museum and the Malmö city museum. We actually only got to see a few parts of it before it closed and we headed to Bastard, a famous and excellent restaurant nearby. I had a platter of charcuterie and a plate of lardo. Amazing.