The mountain bike tour started when we had disembarked from the boat.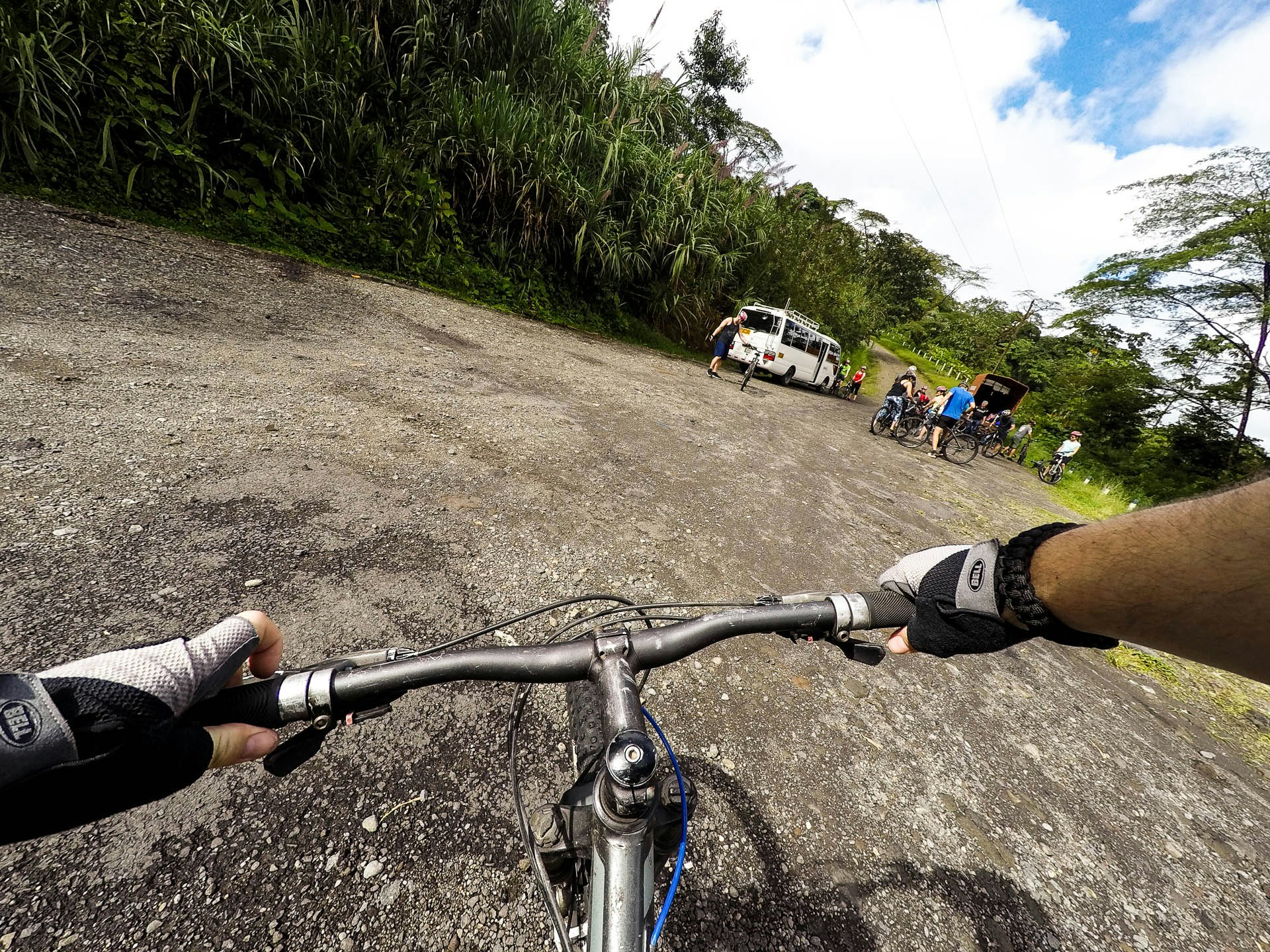 We started with a tough uphill journey, which was hard work and showed I do not cycle nearly enough. It was about 20k all on gravel roads. They were a great tour group, one person in front, one at the back and followed by the van. So if there were problems or someone couldn't continue they were there (A few people did use this option). They also supported with all the water you needed, as the temperature was very high.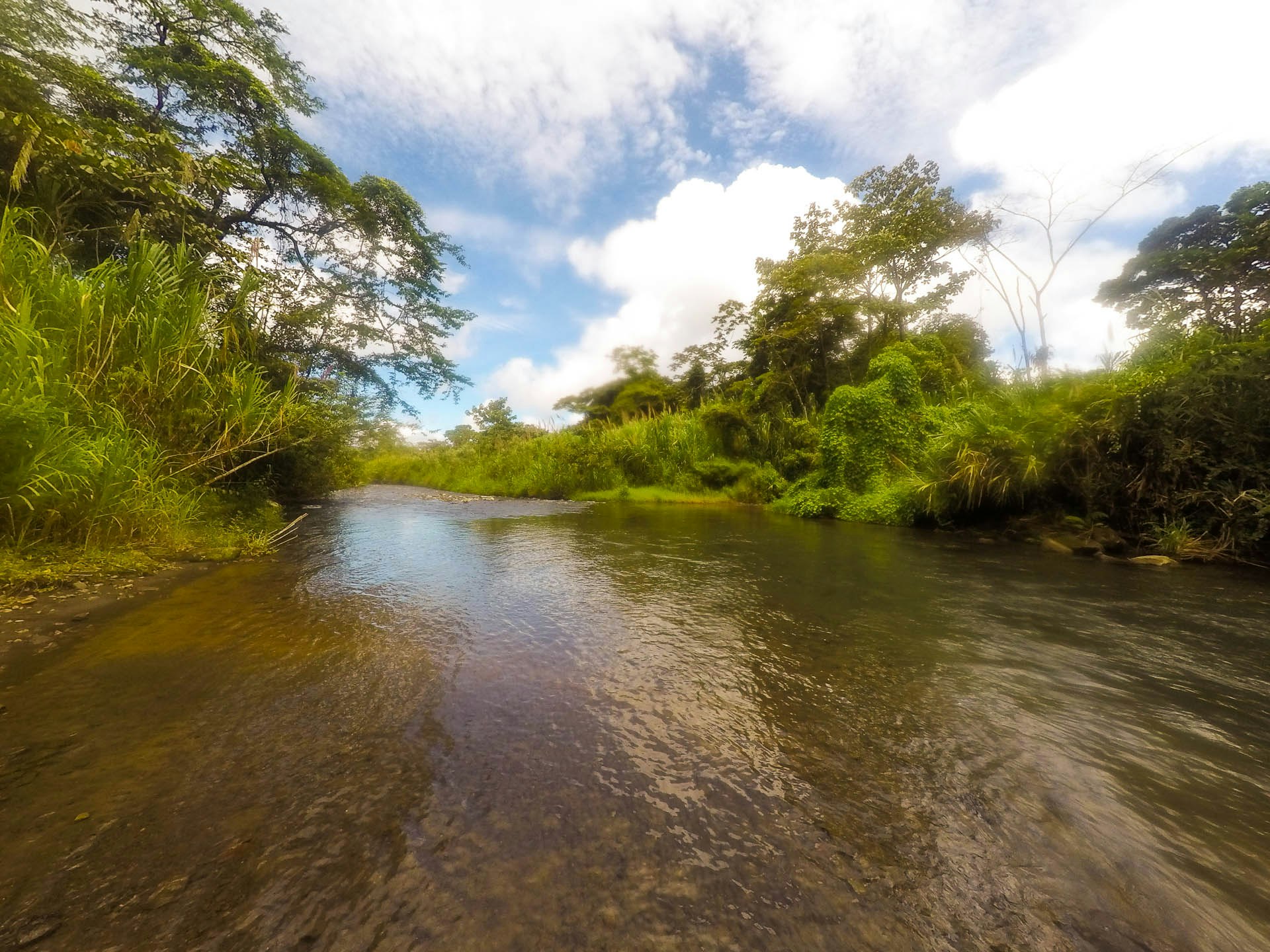 The tour ended lakeside, facing the volcano with beers, watermelon and pineapples.