With Corona making indoor activities less than ideal, I went to Marwell Zoo to catch up with some friends and take my new camera out for a bit of a spin. Marwell's a surprisingly good zoo with wide open tracts of land for some of the larger animals.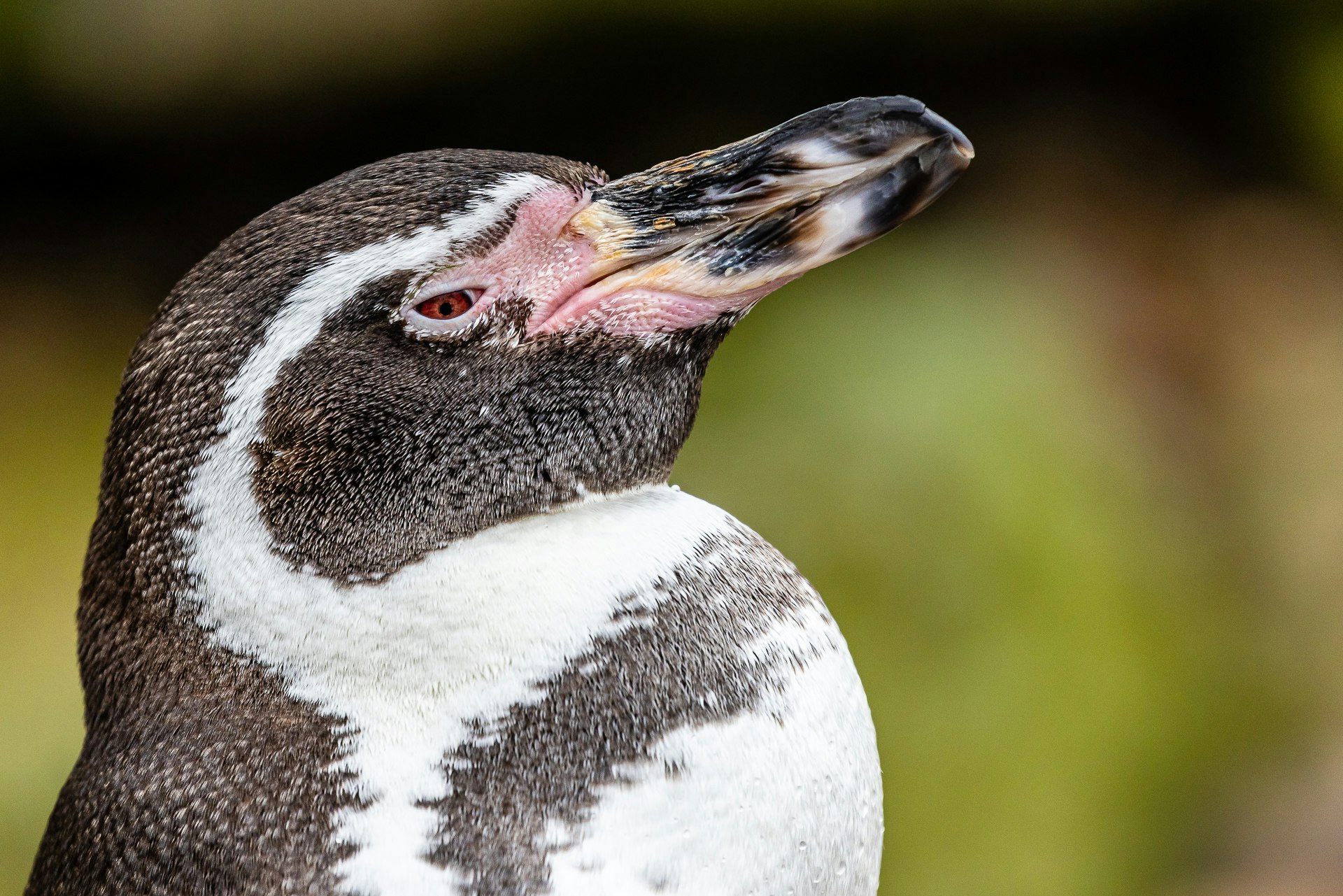 The Humbolt Penguins get a deep pool to swim in and you can get right up close to them.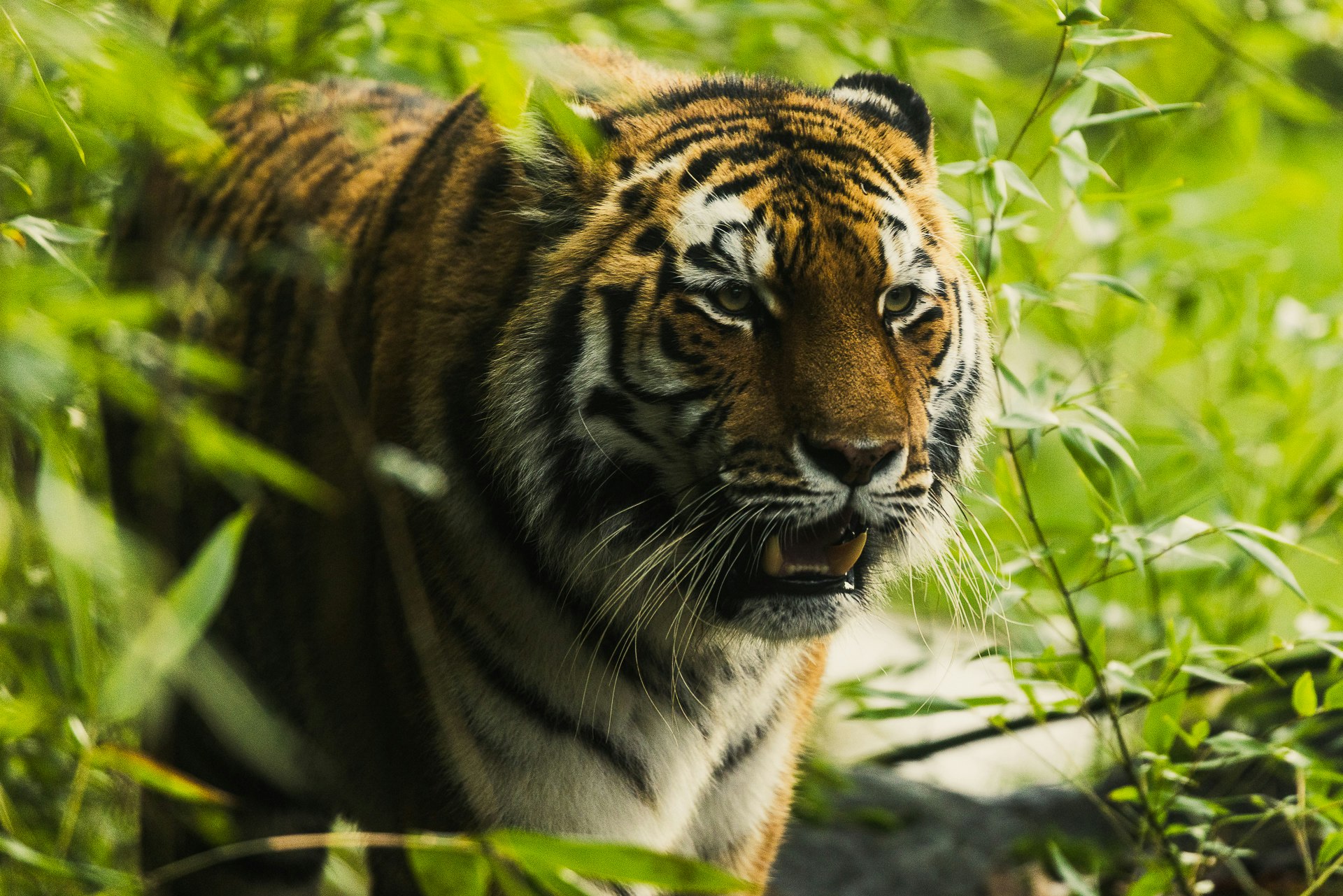 The two Amur Tigers were prowling their enclosure, occasionally getting close to the glass wall.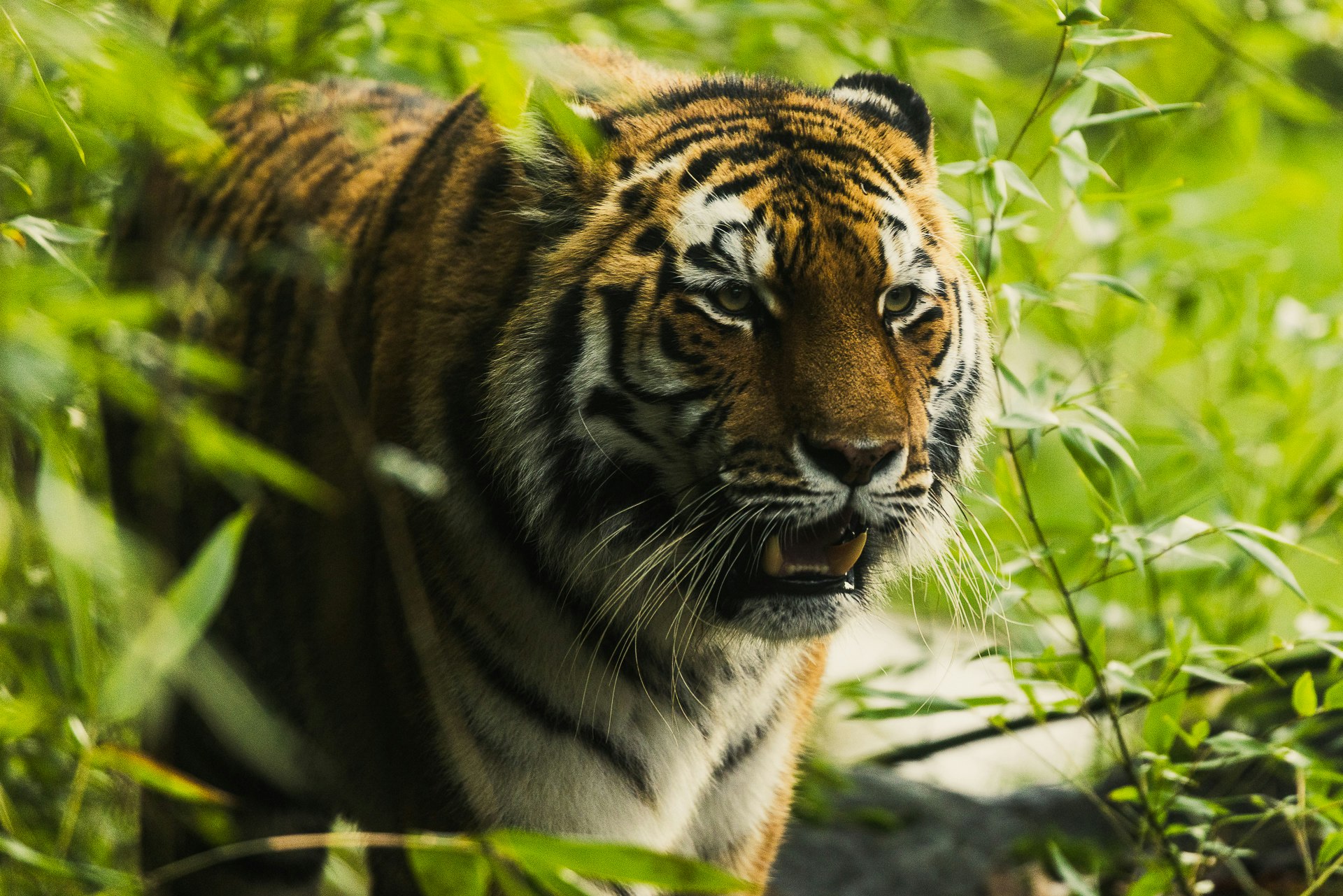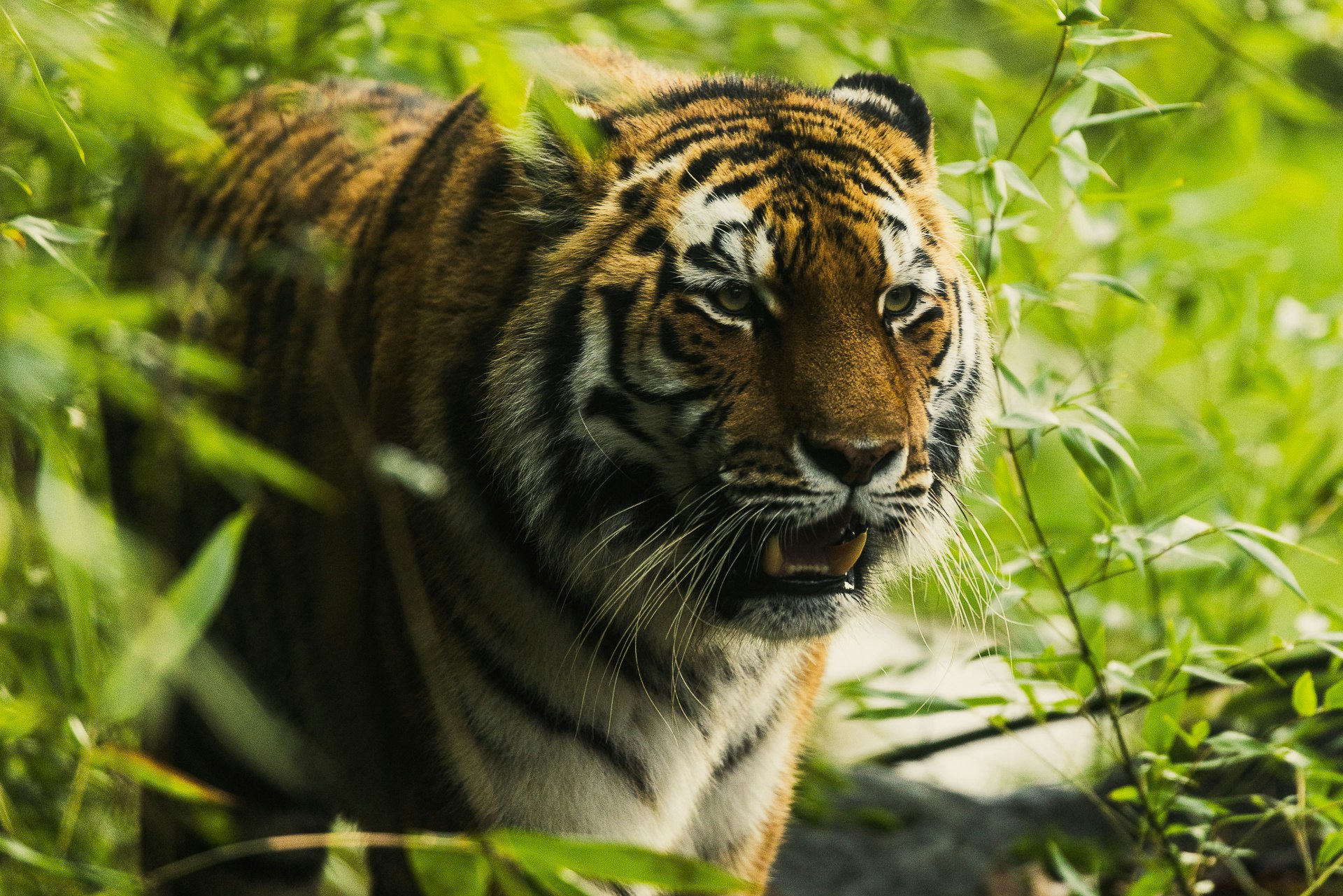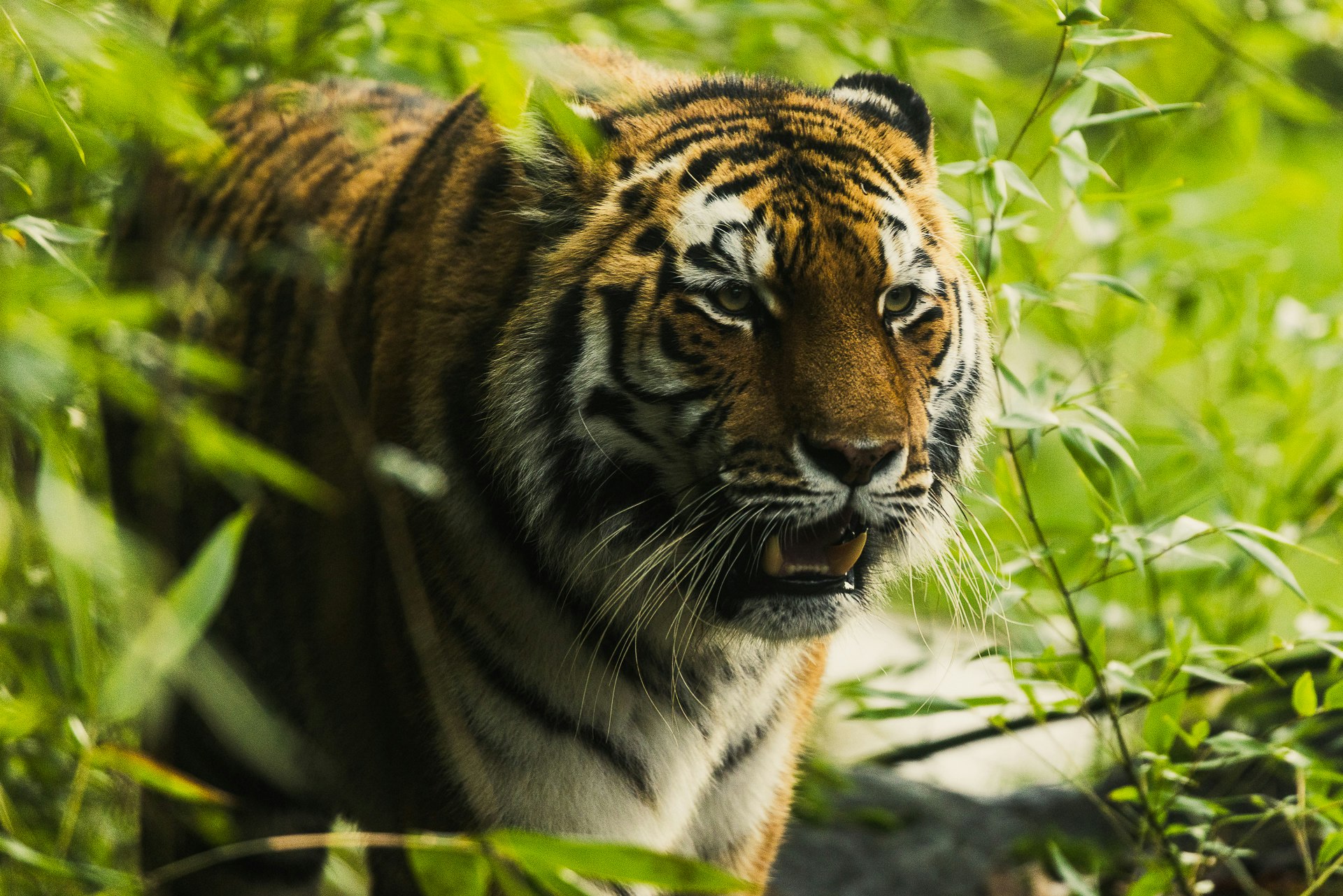 From time to time they would make eye contact.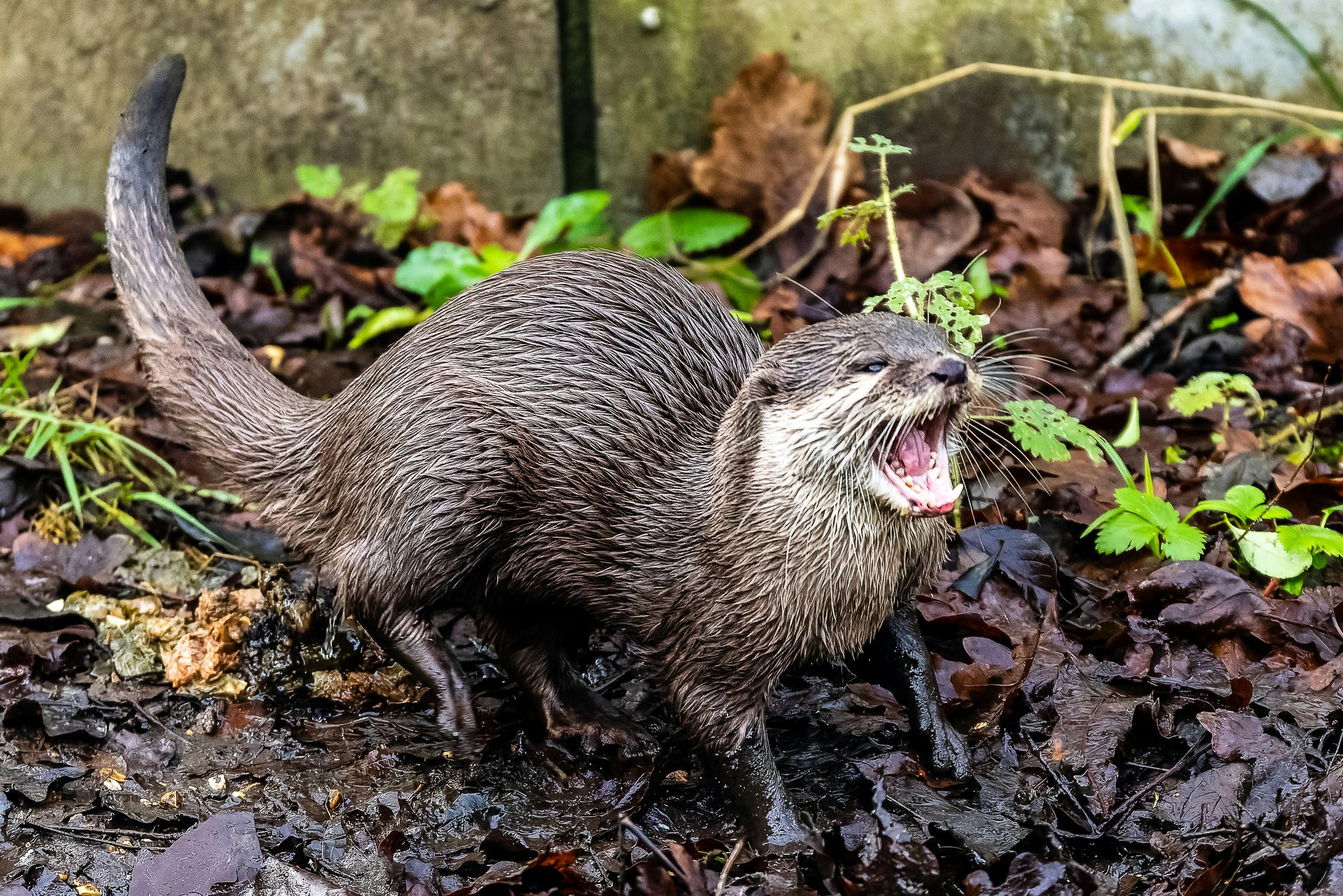 I think this was the first time I saw an otter in real life and was surprised by their needle-sharp teeth.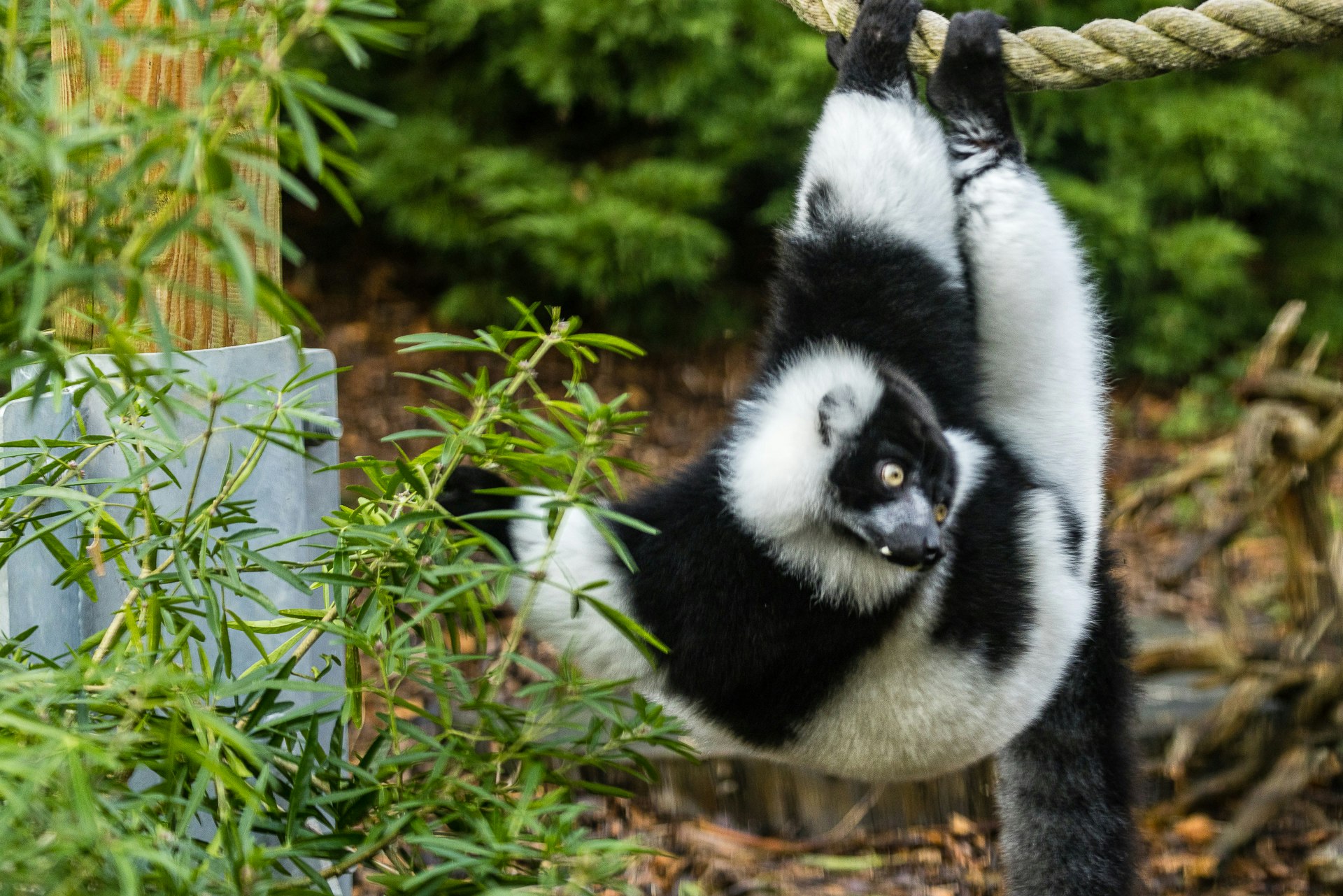 Acrobatically hanging from ropes, the Black and white Ruffed Lemur was a sight.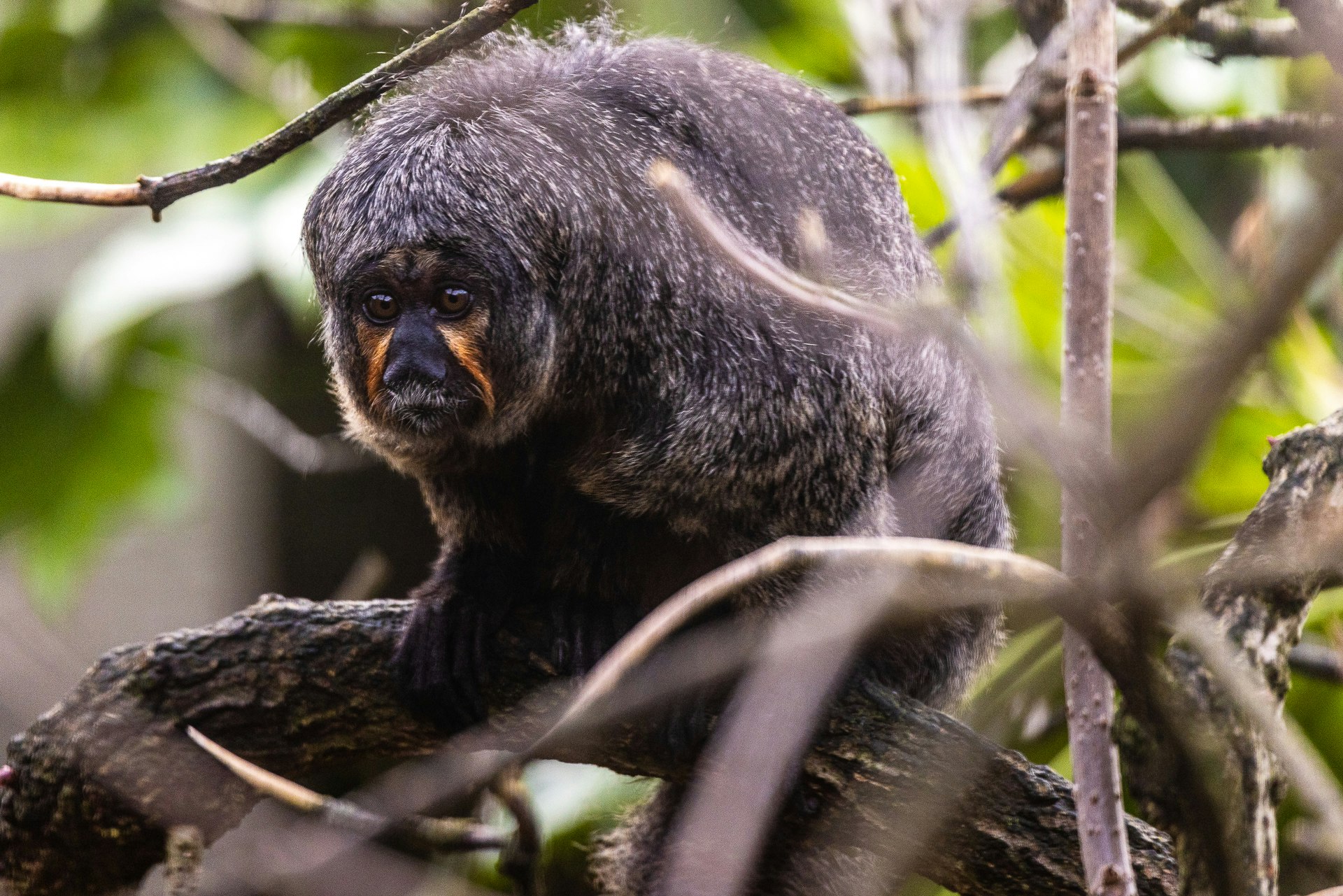 The Copper Titi Monkey looked sad.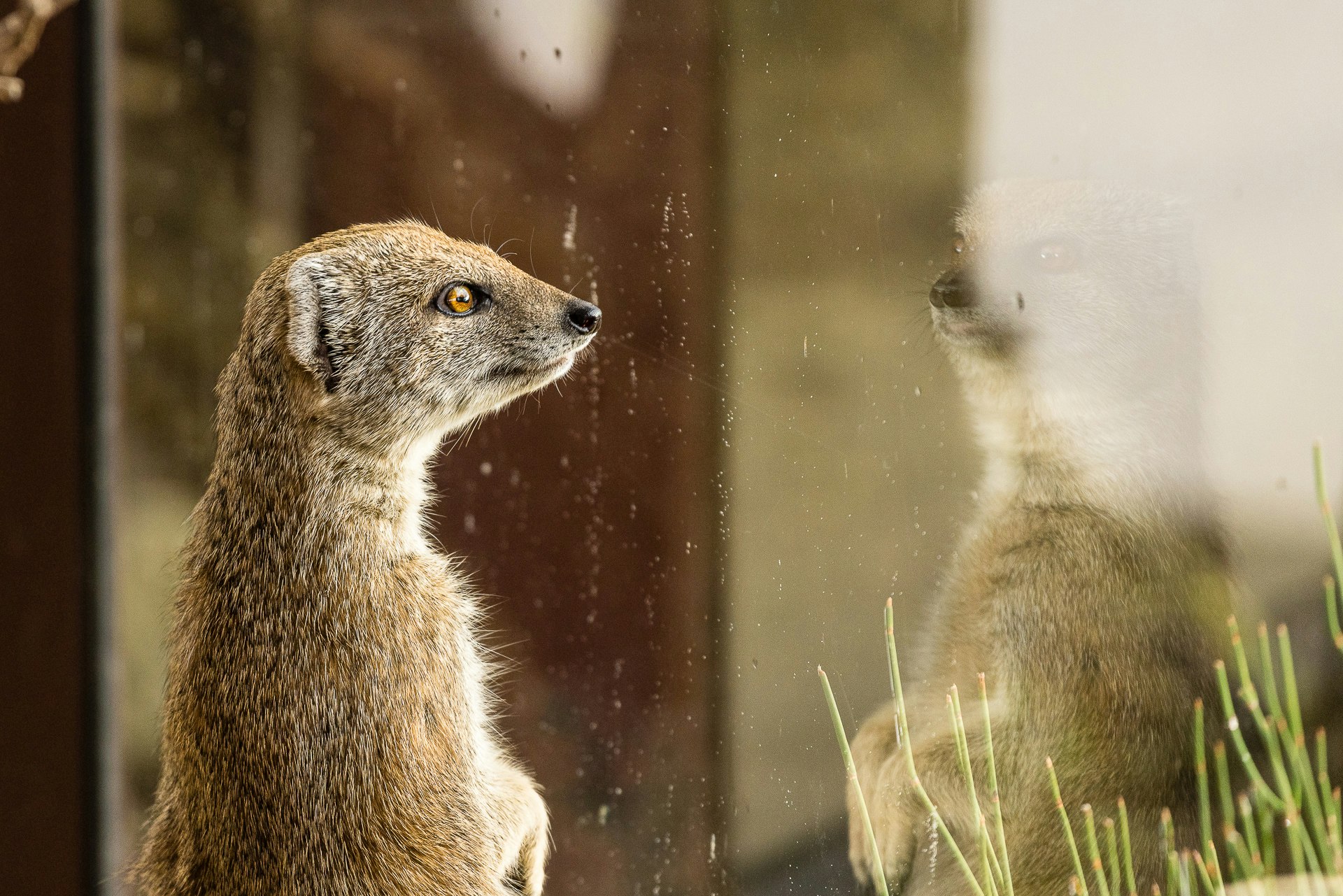 The Cusimanse are a kind of mongoose, but look and behave quite a lot like the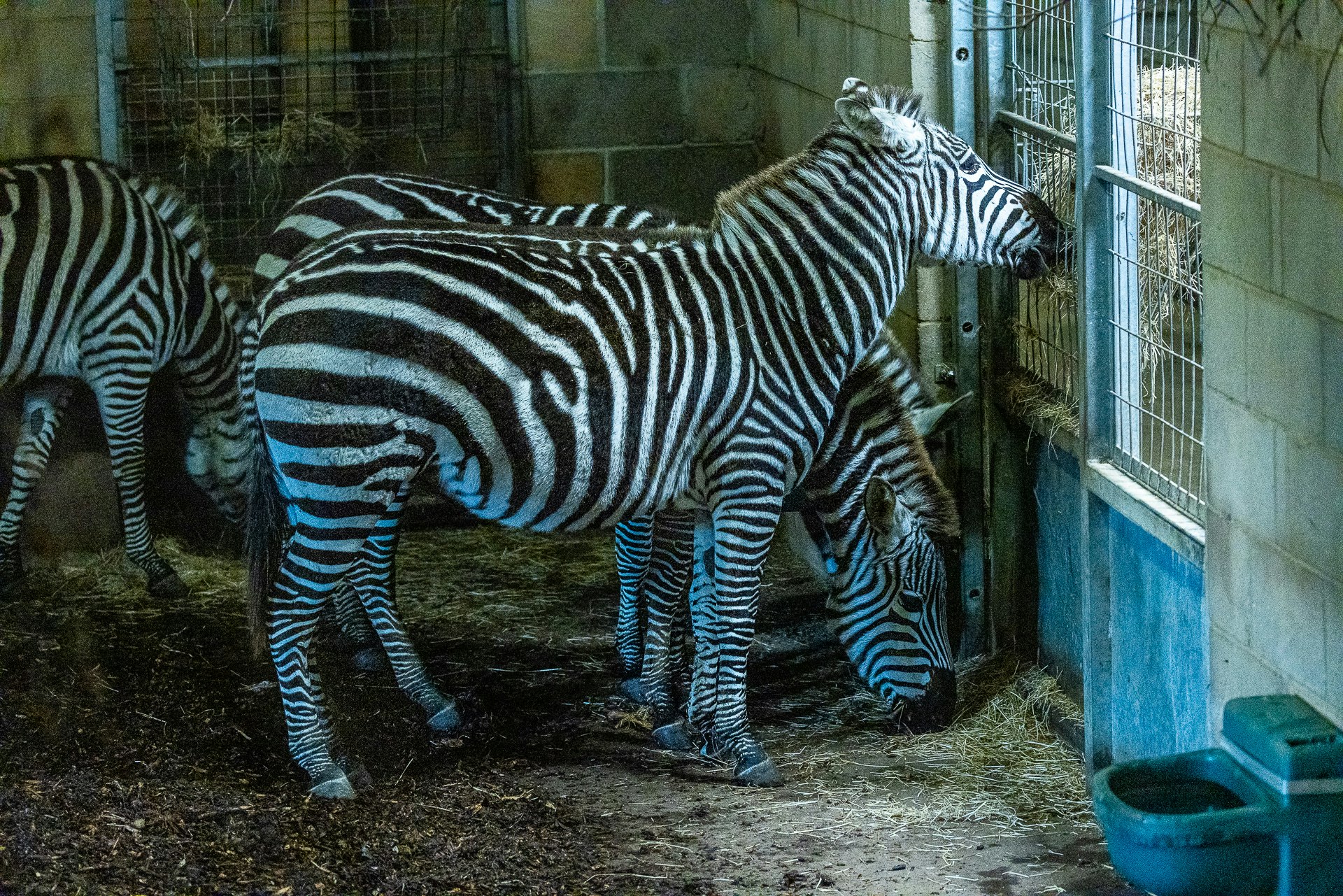 The Zebra were keeping dry in their house.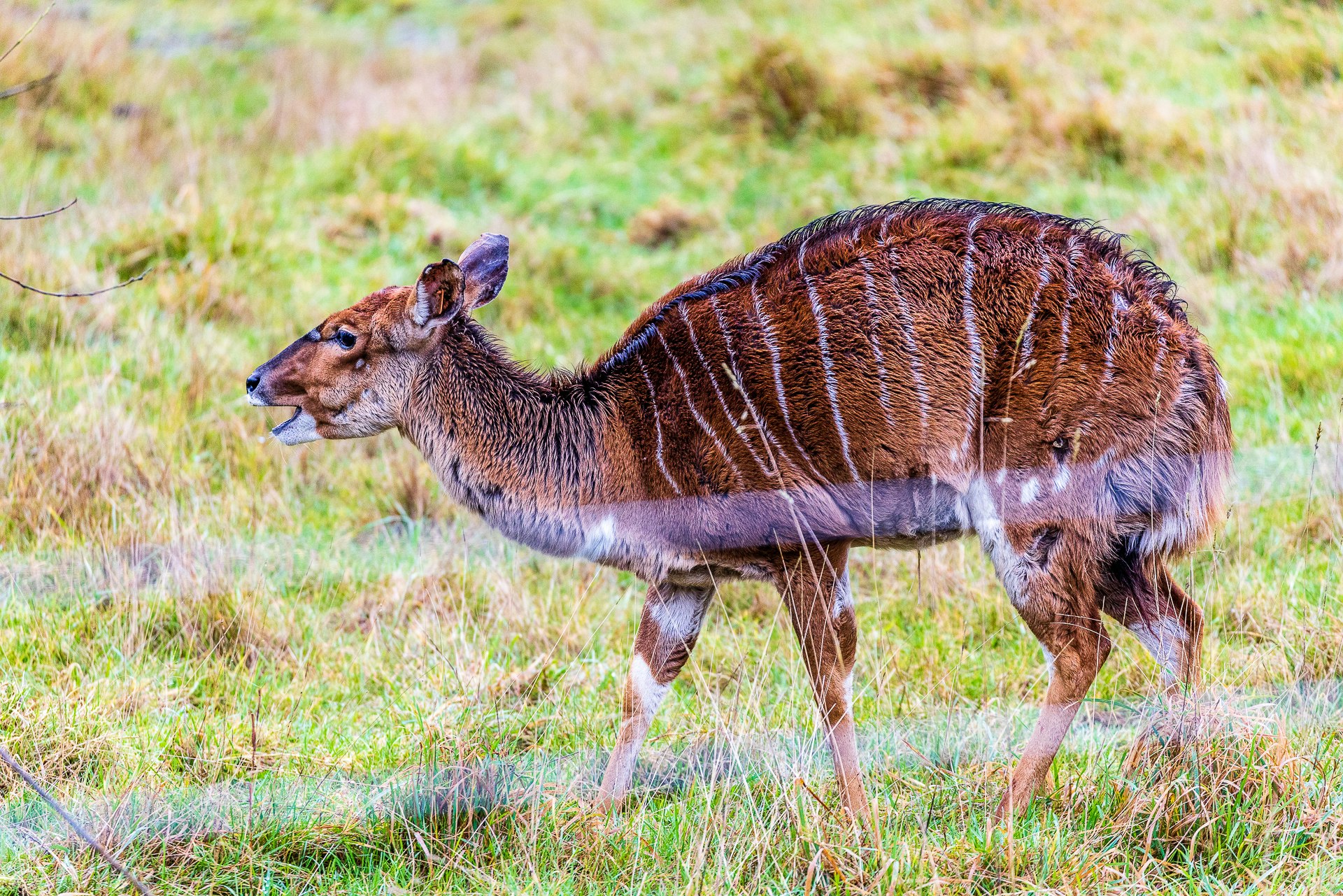 The Mountain Bongo with their distinctive stripes explored the muddy fields after the rain.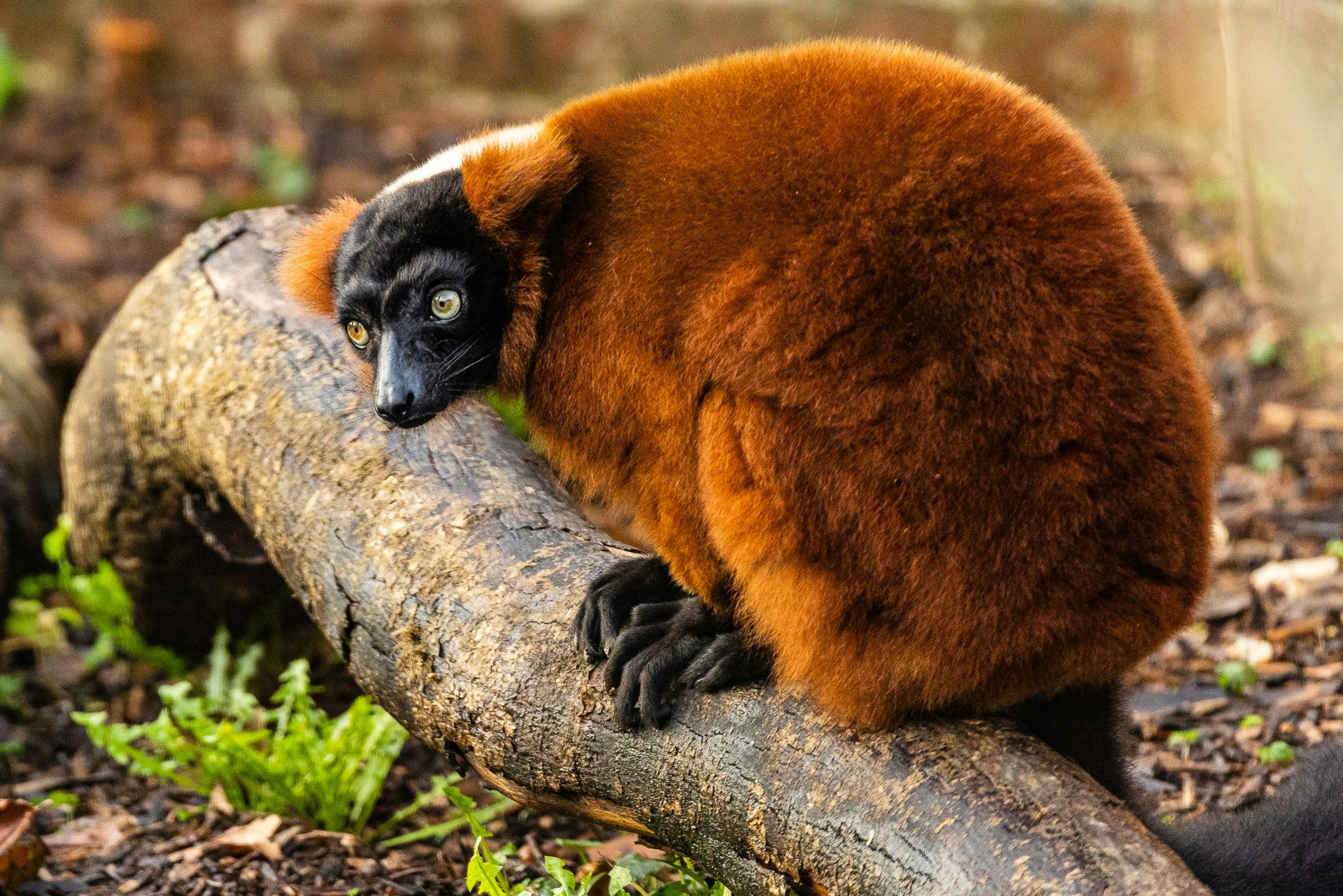 The Red Bellied Lemur watches with his bright bug eyes.
The Giraffe also kept out of the rain, but didn't stop their lunch.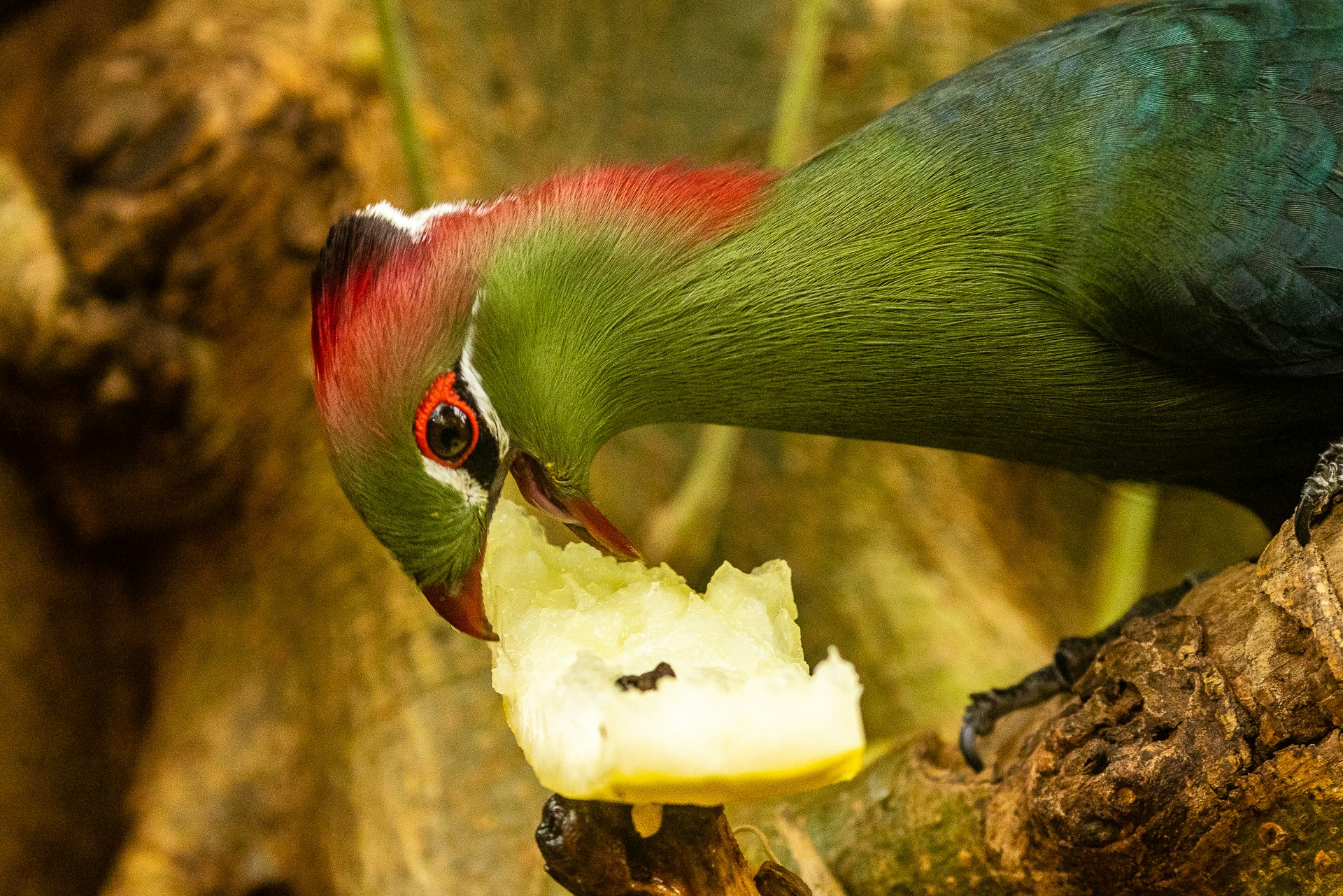 In the Tropical House, brightly coloured birds ate fruit as we walked by.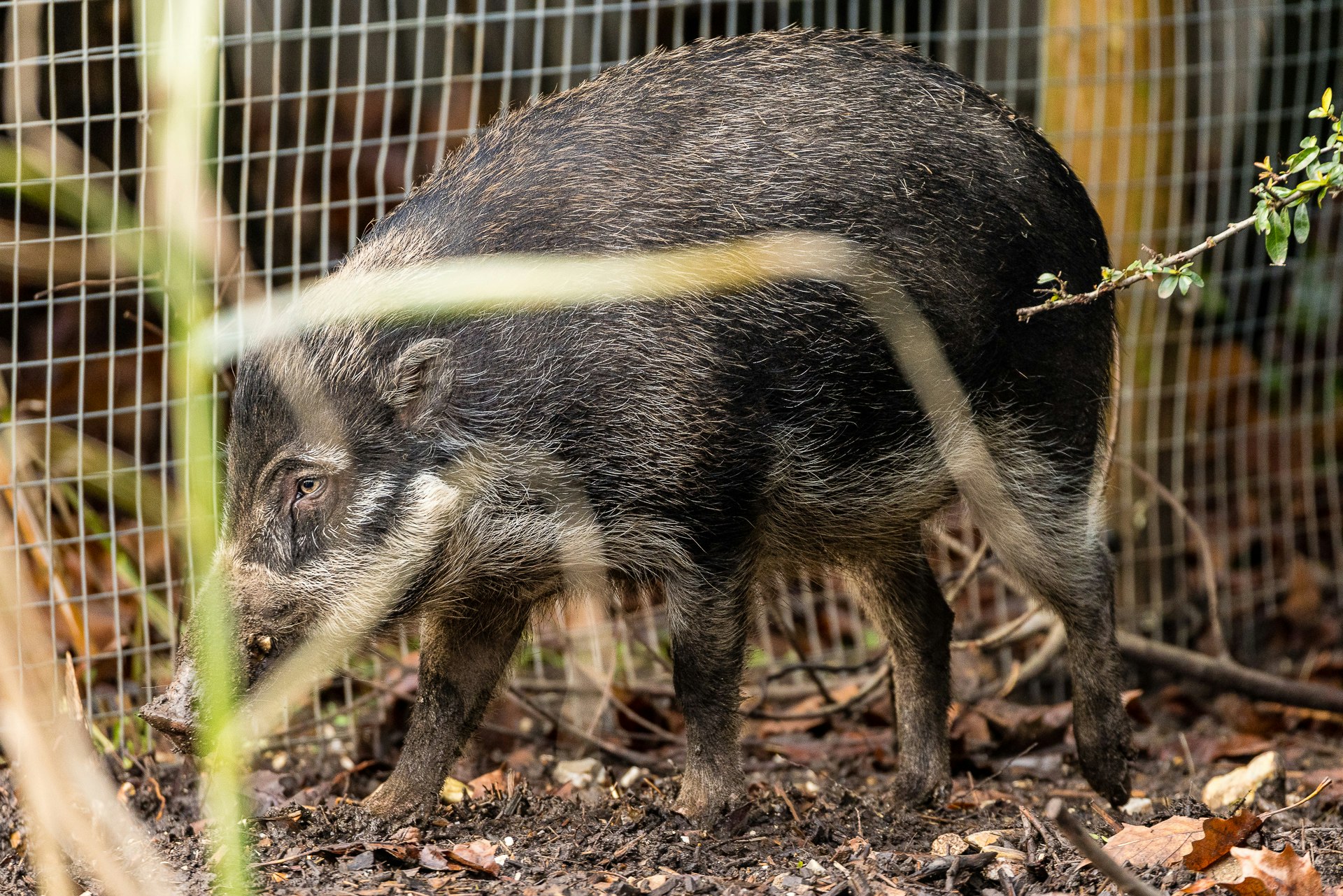 There was no song from the warthog.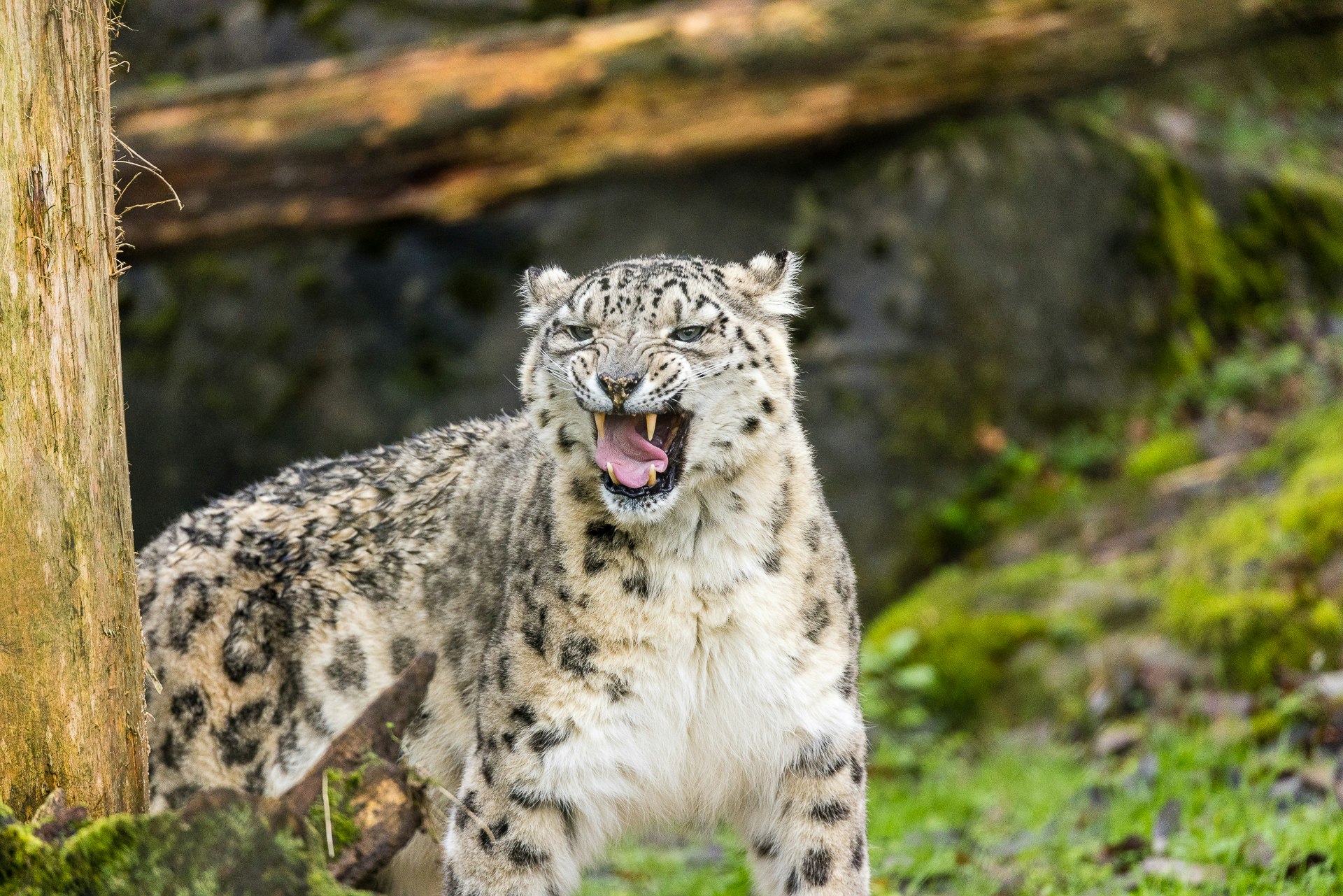 Perhaps the most striking animal, the Snow Leopards.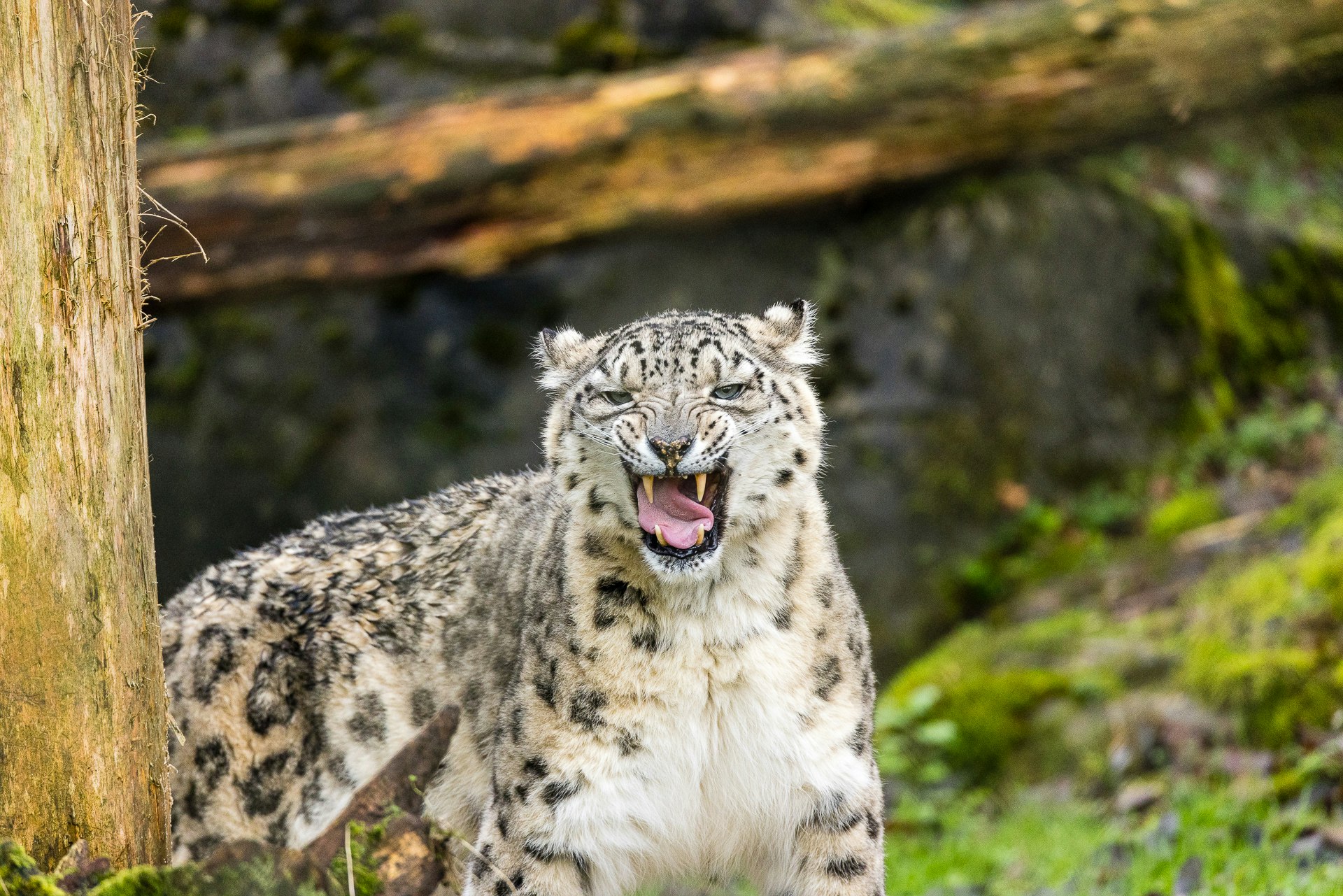 Staring at me, licking its lips, I was glad for the thick glass between us.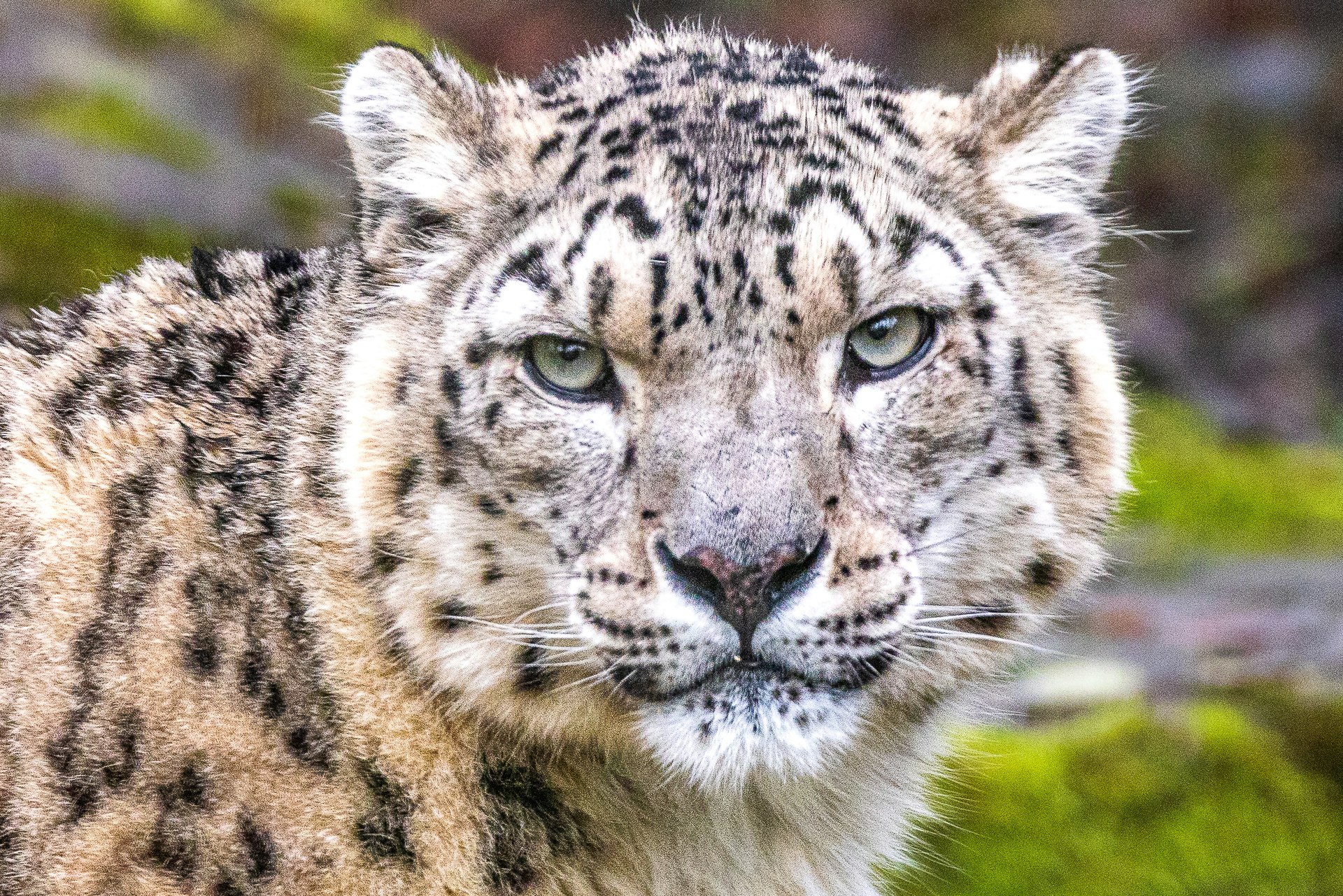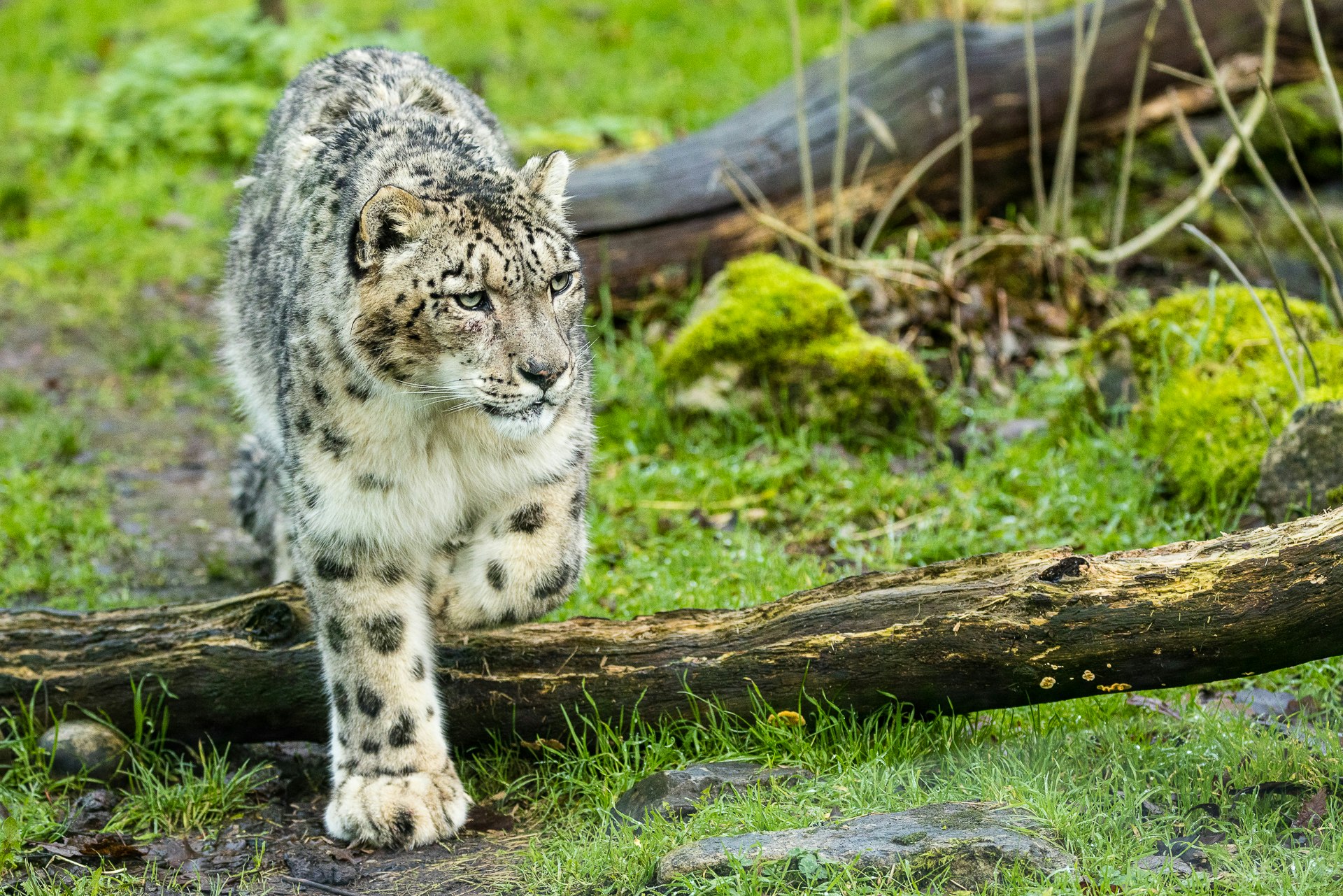 There were also a few more 'normal' animals around the park.