Getting to Marstrand was less easy than it should have been, there is a train which connects to a bus in Ytterby. Unfortunately due to technical problems the train was cancelled and the next one was two hours later. When we queried this and if my tickets would still be valid, we were told due to the delay we could take a taxi and Vastraffik would refund me. 1000 SEK journey later we wer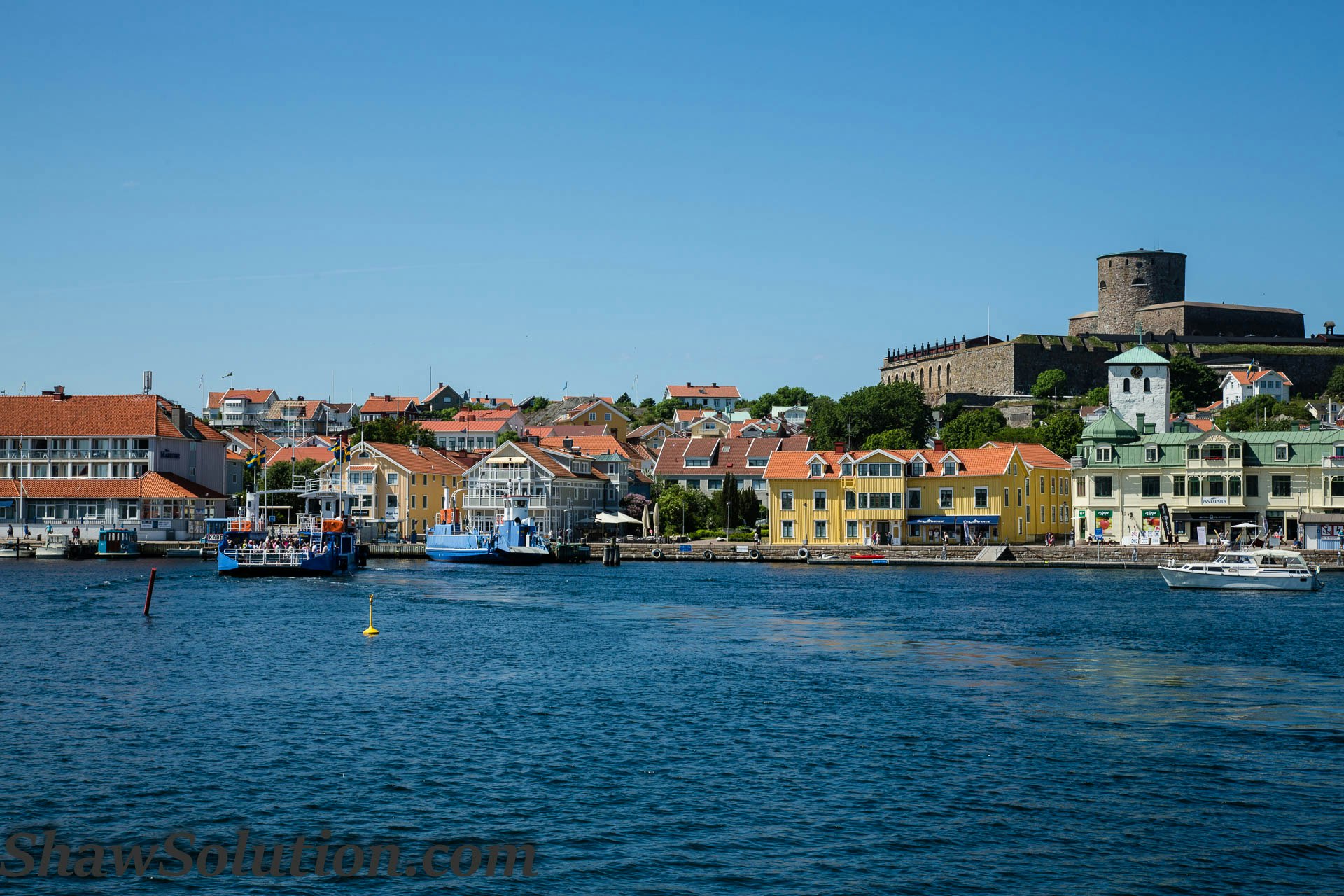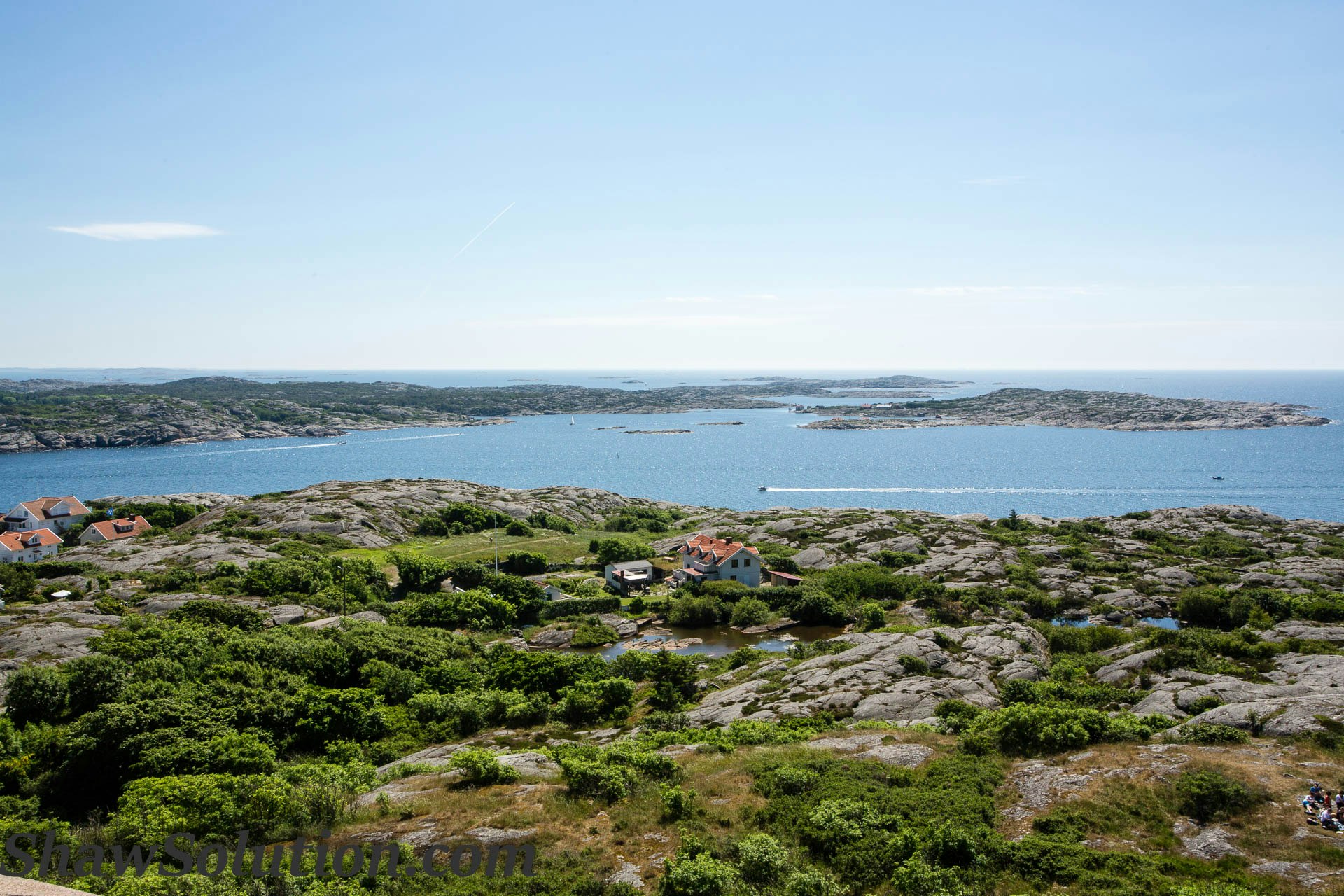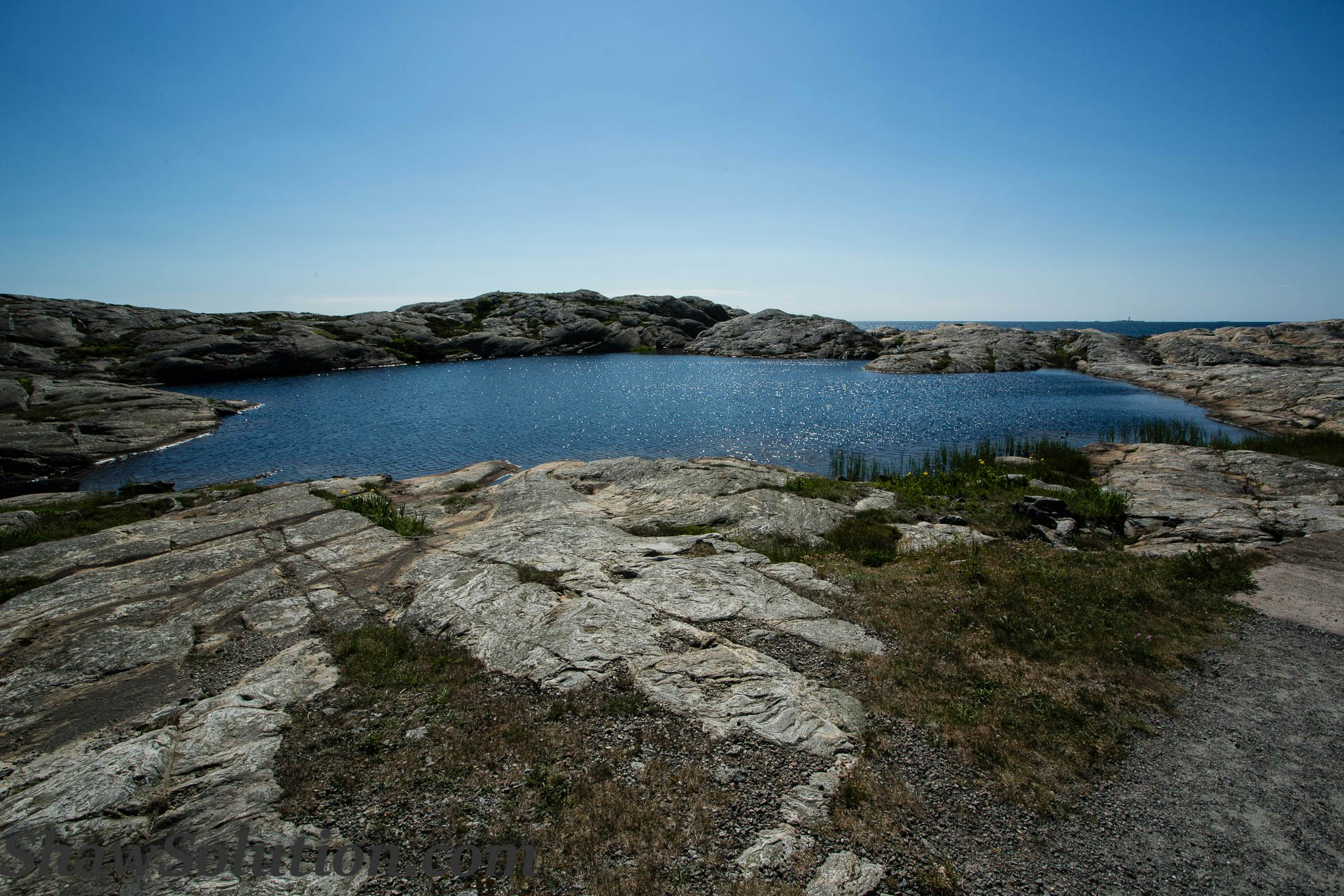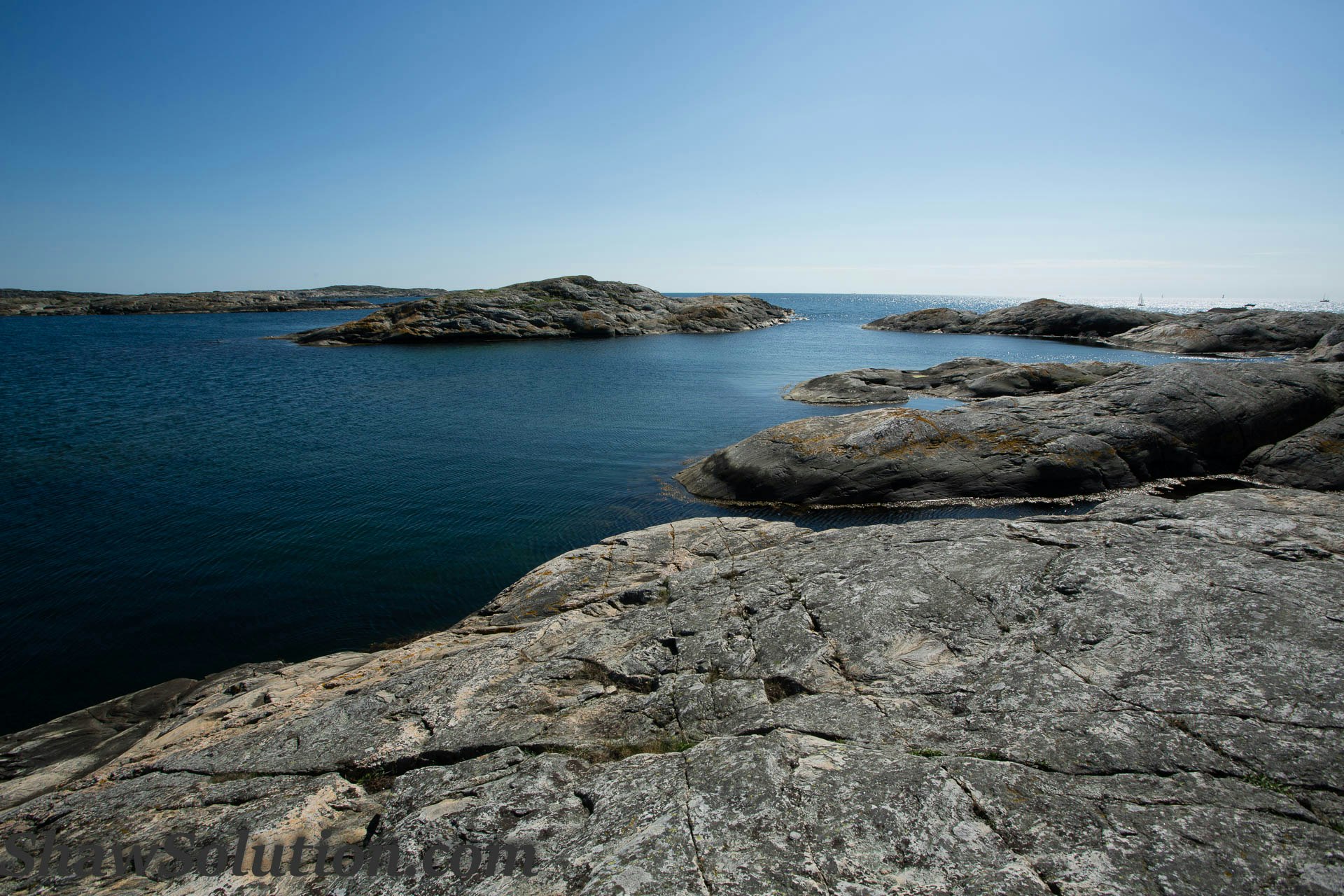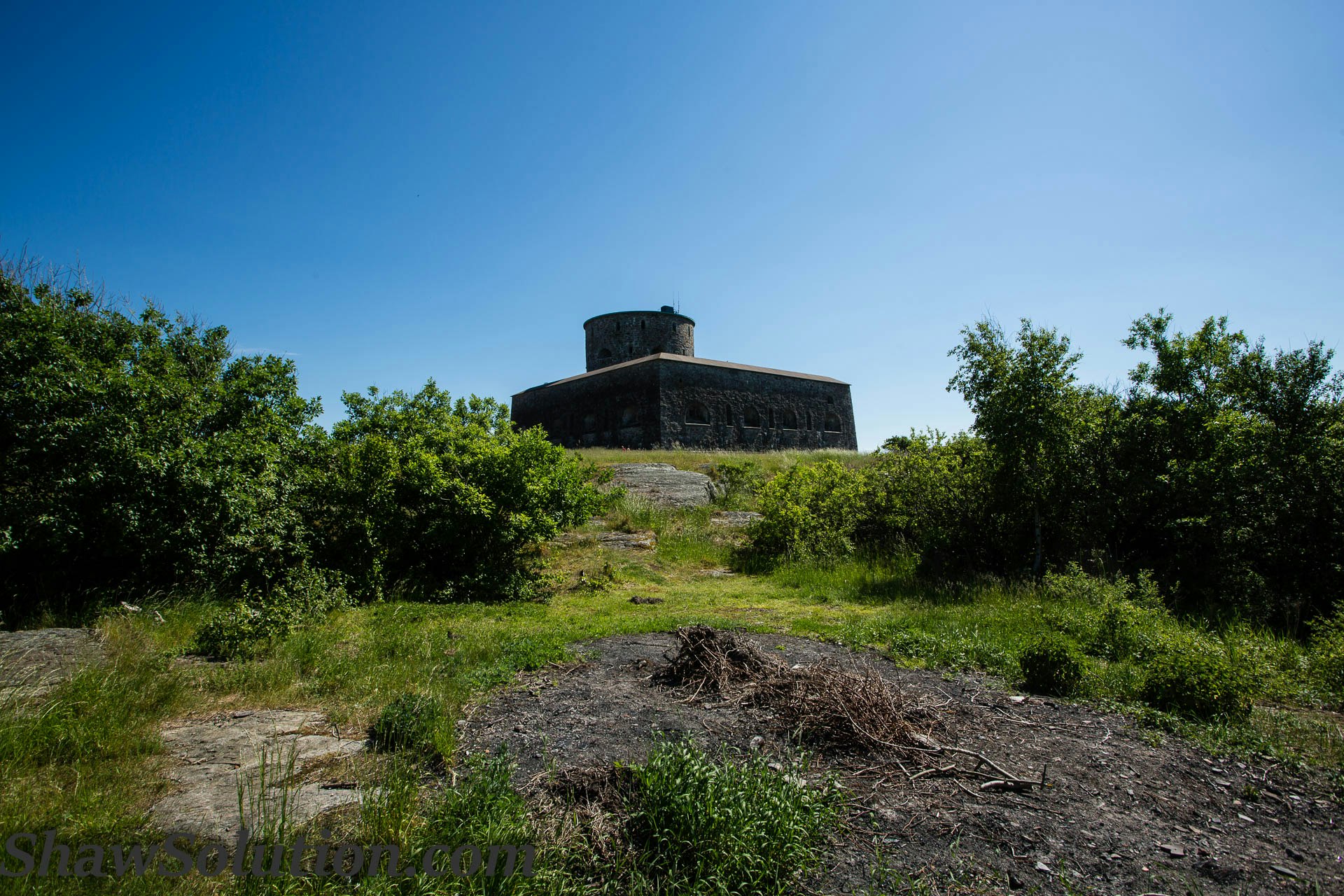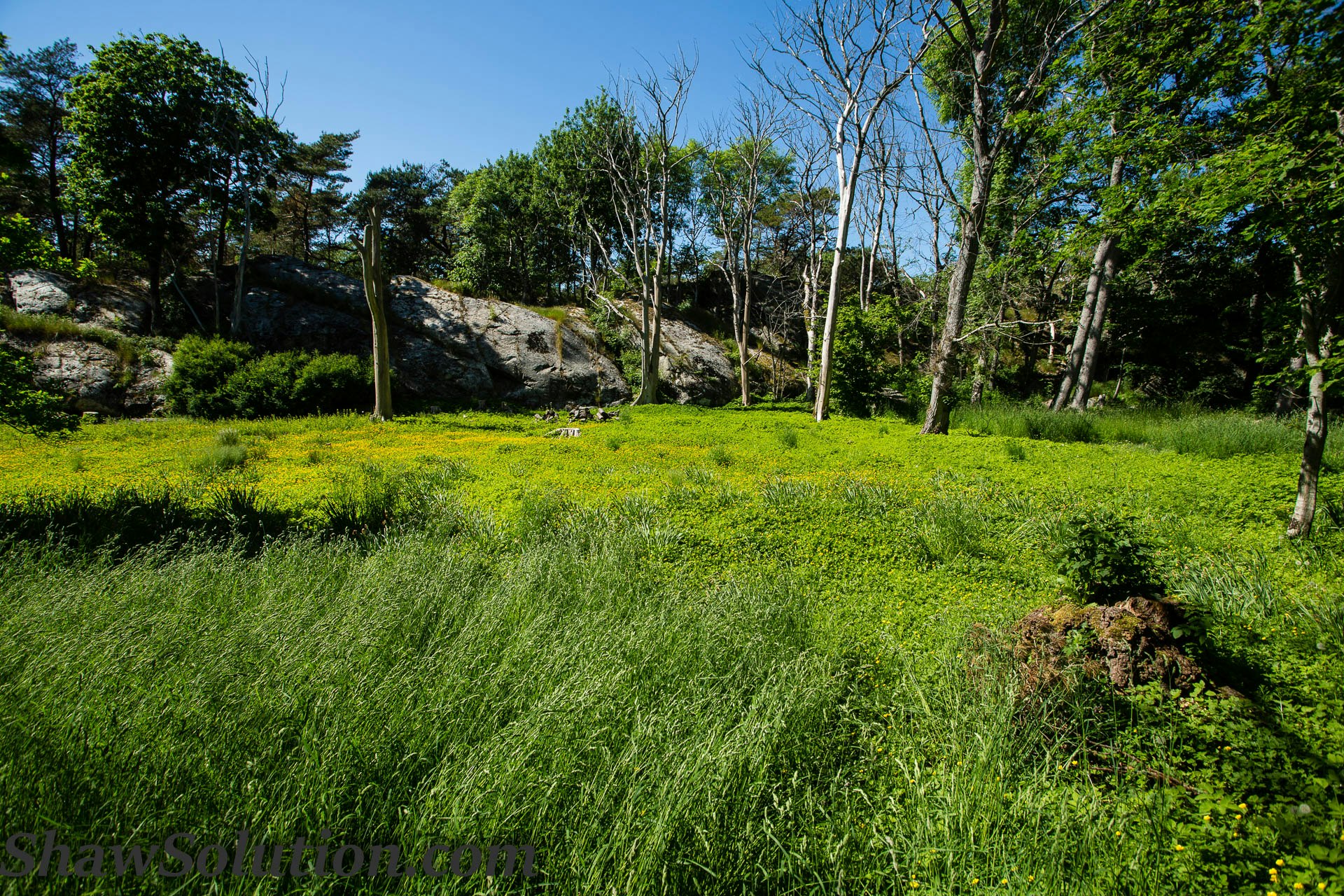 e in Marstrand.
Marstrand is one of those odd towns which is seperated by water. It is essnetially two islands, the first acts as summerhomes, some larger shops (as it is joined to the mainland by a bridge) and the ferry terminal. On the other island is the heart of Marstrand. There is Carlsten's Fortress, a number of restaurants, small boutique shops, and several bathing spots in the ocean. There is a long nature walk around the island talking to to St. Erik's Grotto, the Giant's Cauldrons, and the lighthouse.
Its a lovely island to spend the day at and it also has a Kayak rental place, which allows you to explore the nearby smaller islands and see places that rarely have humans walk on them. You can, if you are brave enough, even spent the night camping on any of these small islands.

</center>