Los Angeles County Museum of Art (LACMA)
Already a huge museum space, the Los Angeles County Museum (LACMA) is extending significantly over the next few years with the impressive globe already part finished and the other winding sinuous shaped building in the planning stages.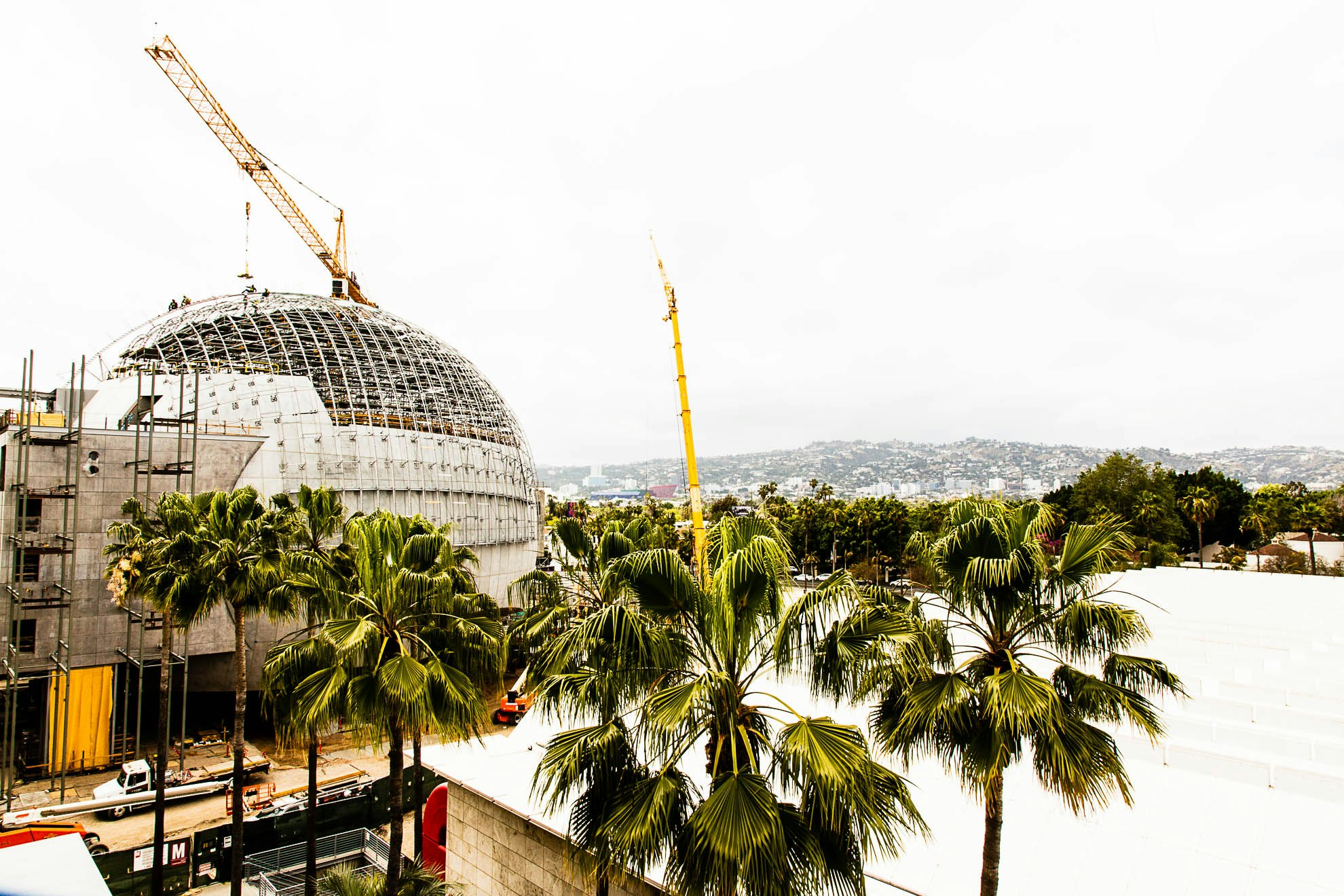 In BCAM, we saw Rauschenberg: The 1/4 Mile, Miracle Mile, constructed of found objects, Richard Serra: Band, a series of huge metallic cylinders and the Metropolis II a complex cityscape model.My colleague for this visit was seven years old, and a budding art critic who shares many peoples opinions. Her opinions of the work, when seeing the plants in a wheelbarrow was "it's not art".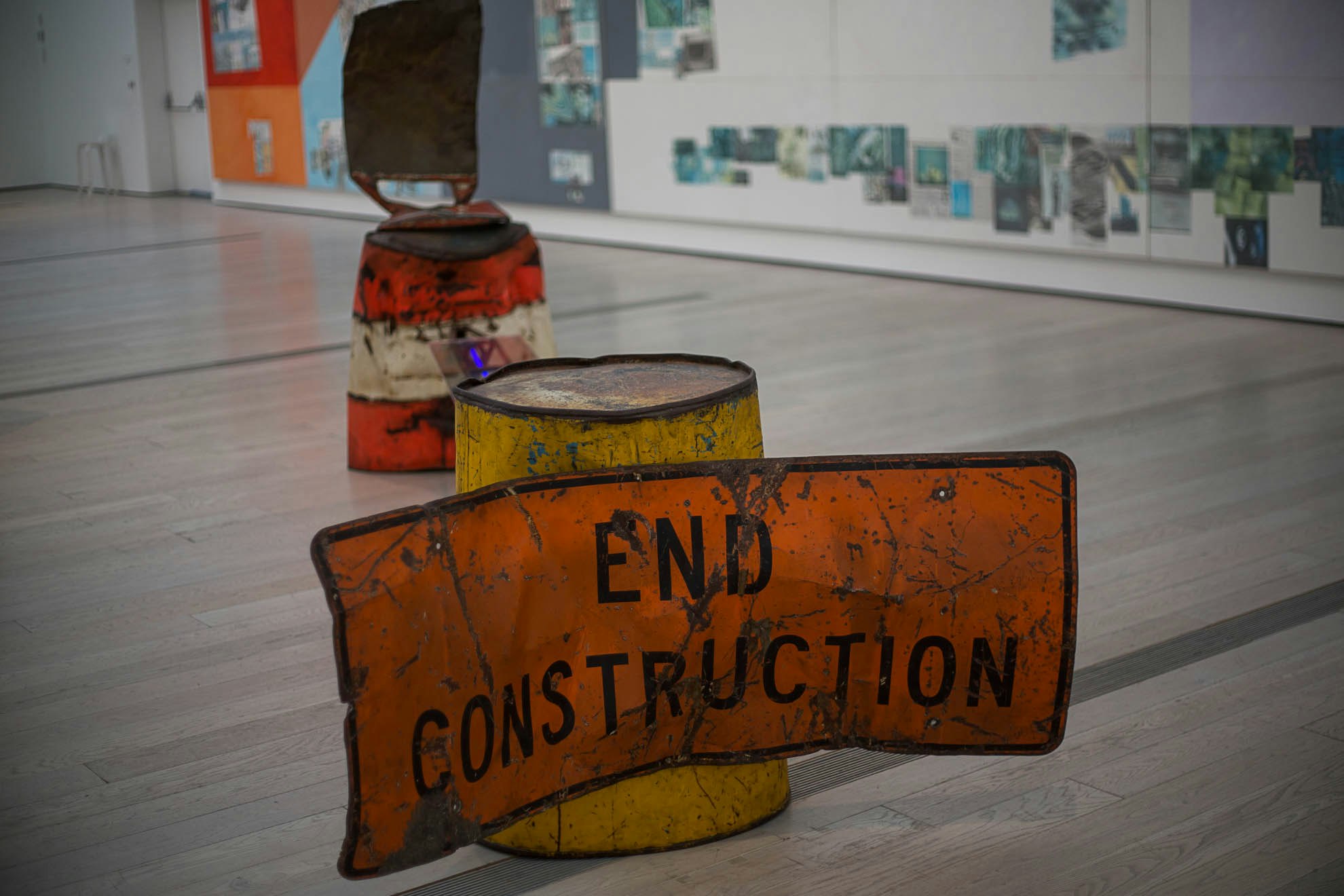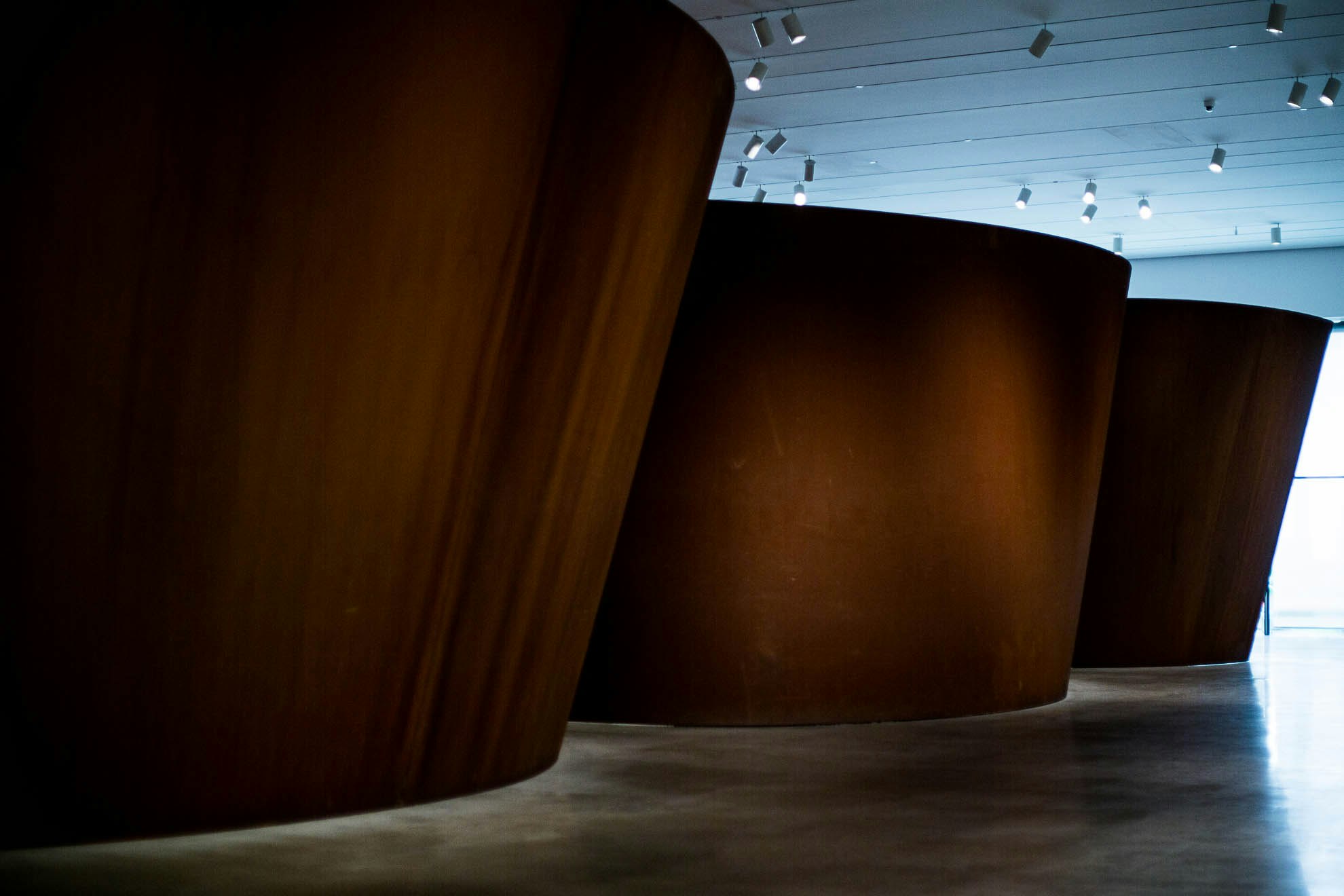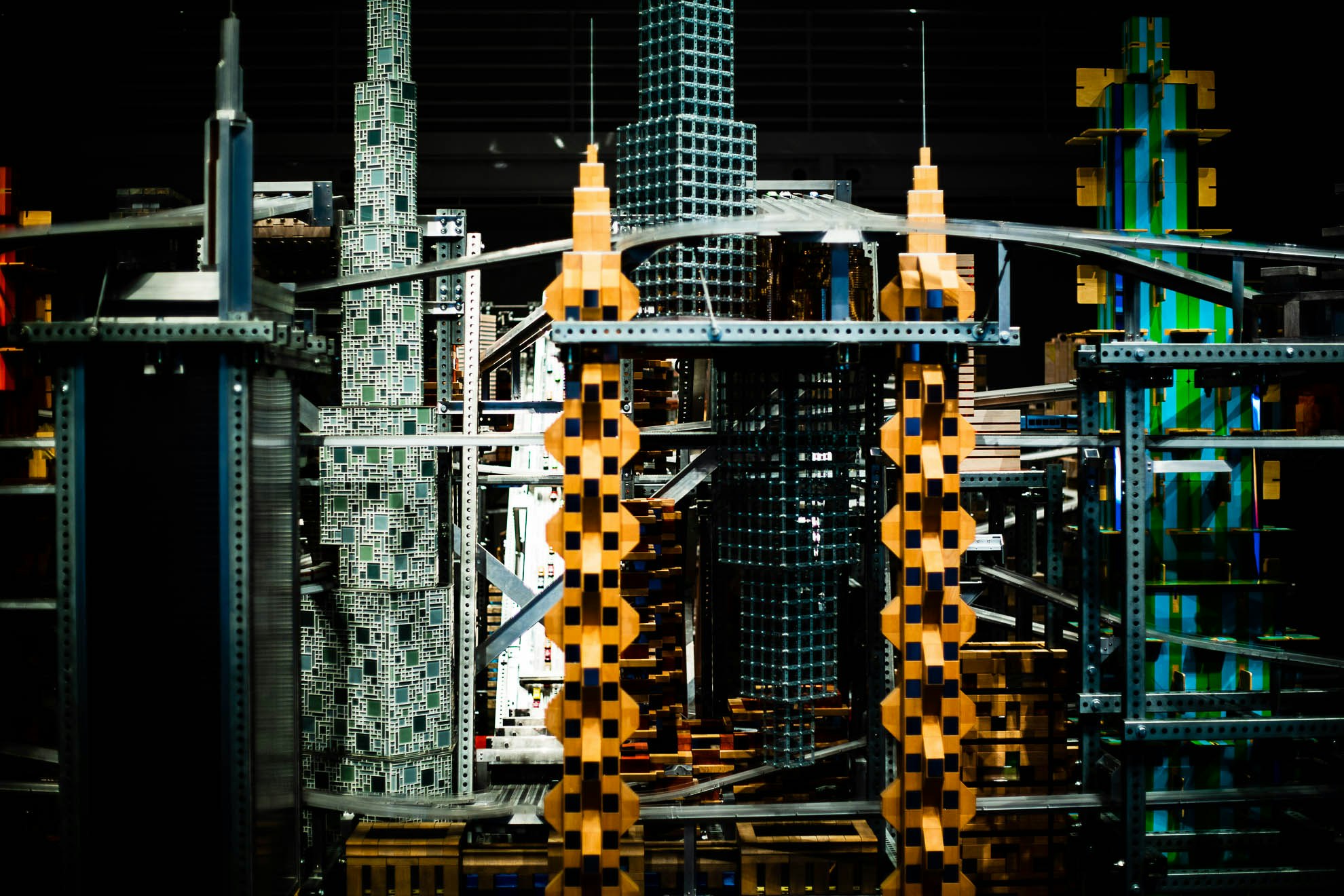 In the Resnick Pavilion we saw Charles White: A Retrospective. Charles White is an early African American artist and the exhibition showcases a series of his drawings and paintings. Stark and powerful works. Huge on the wall is Mark Bradford's 150 Portrait Tone. Also showing the Jewelled Isle: Art from Sri Lanka, a collection of local artefacts, religious icons and jewellery. Impressive, but tonally out of place in the Resnick Pavilion of more modern and contemporary works.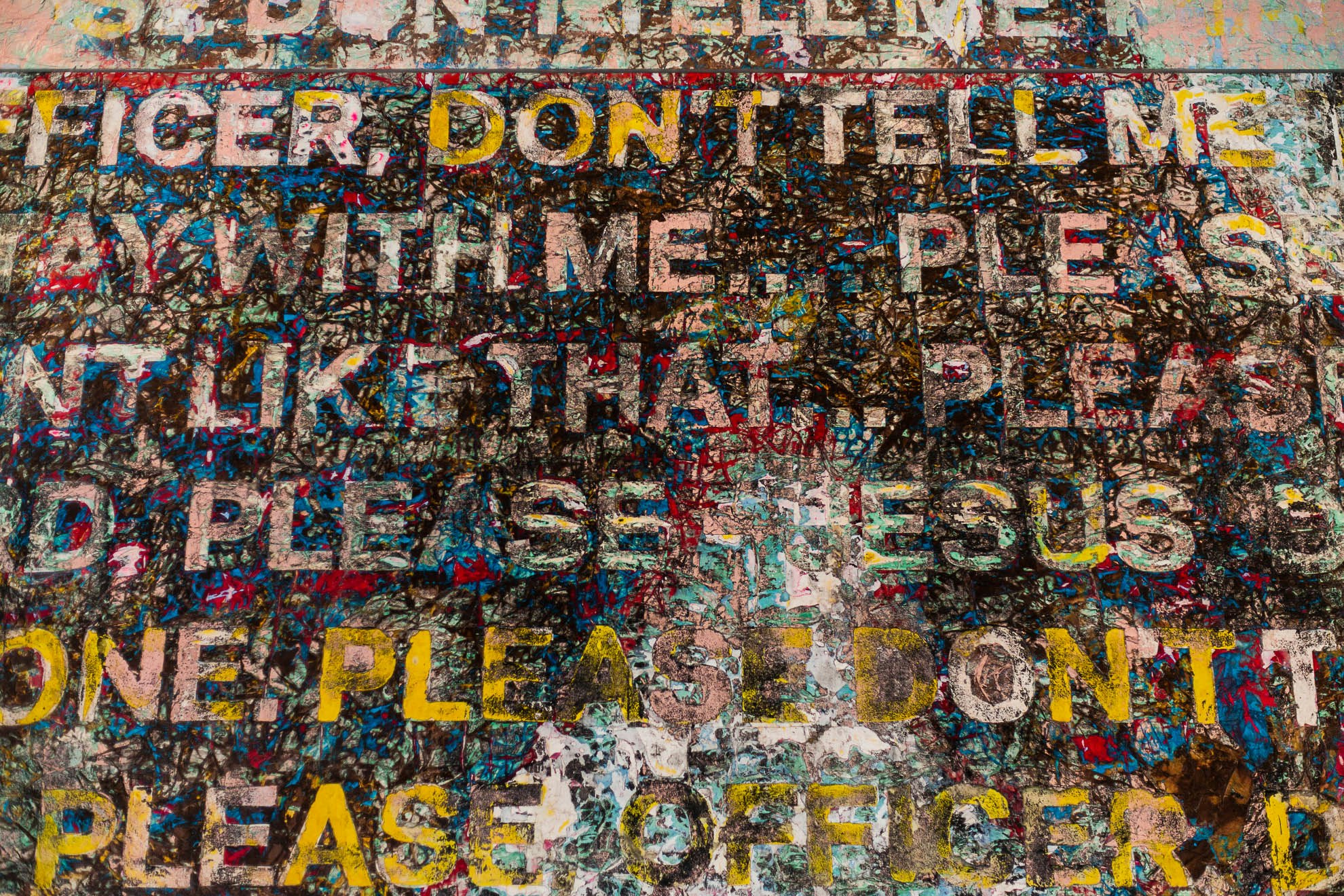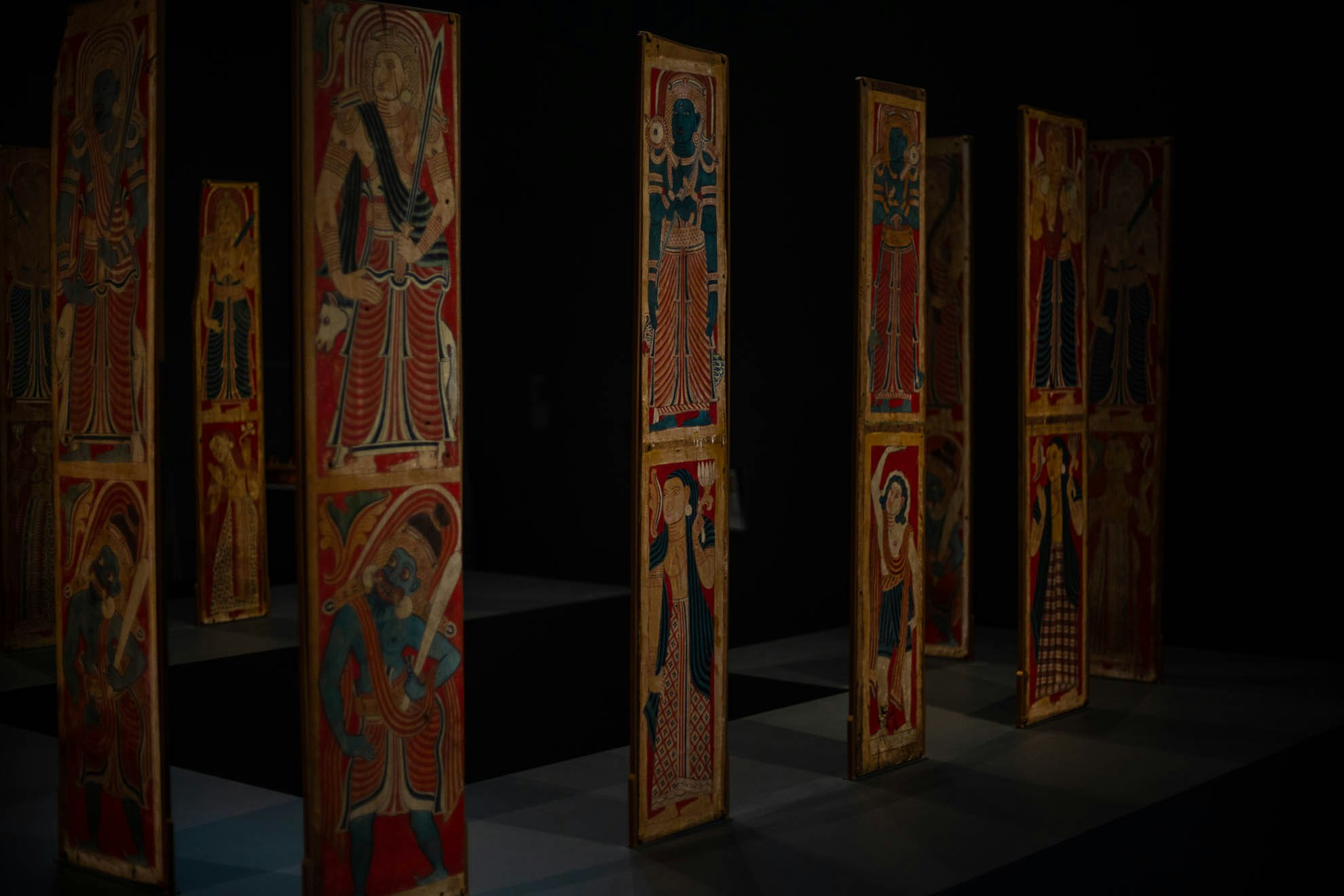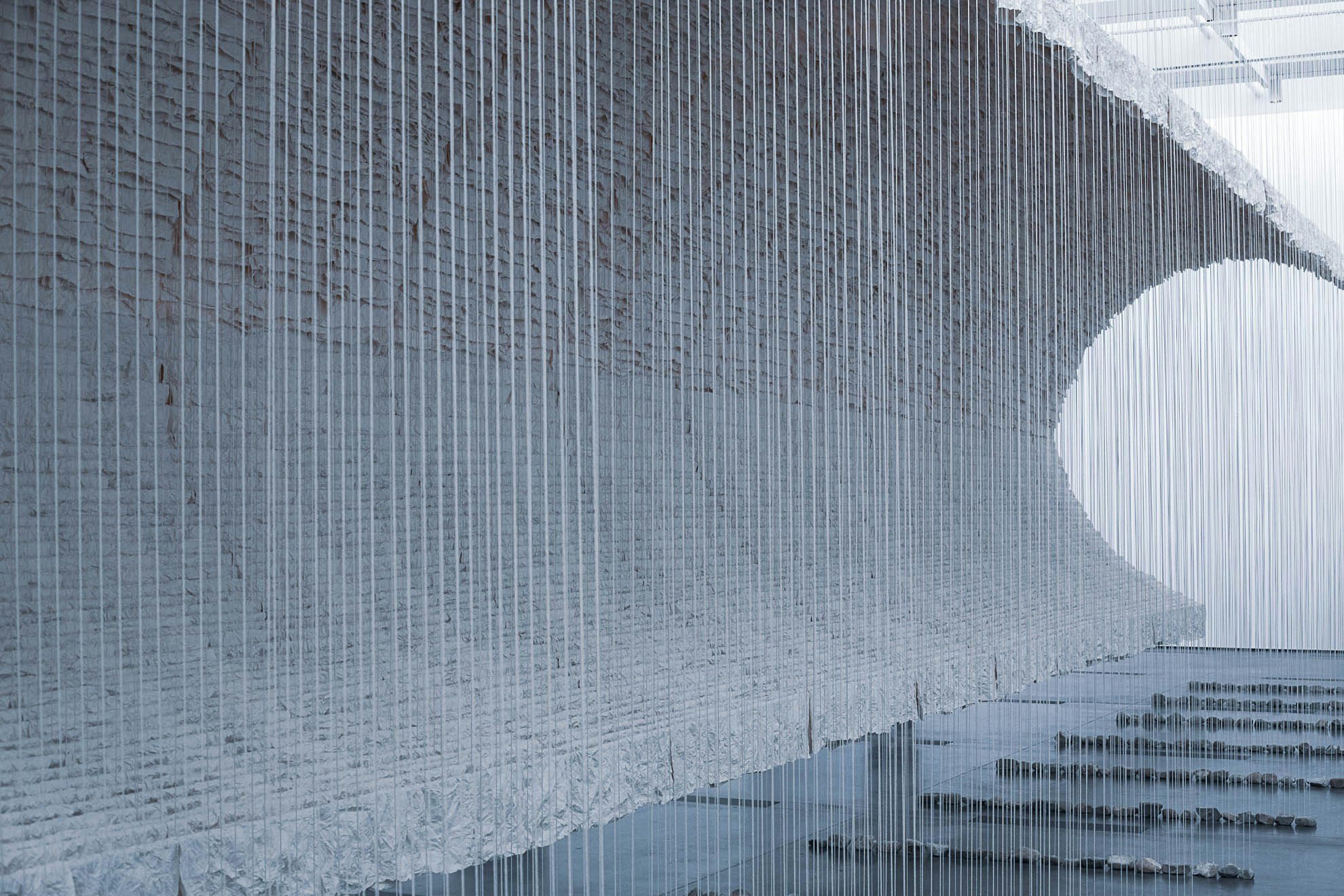 In Ahmanson Building, we saw West of Modernism: California Graphic Design, 1975–1995, and the Modern Art Galleries. Unfortunately missing the Bauhaus exhibit. Interesting, but also restricted in visitors photography usage.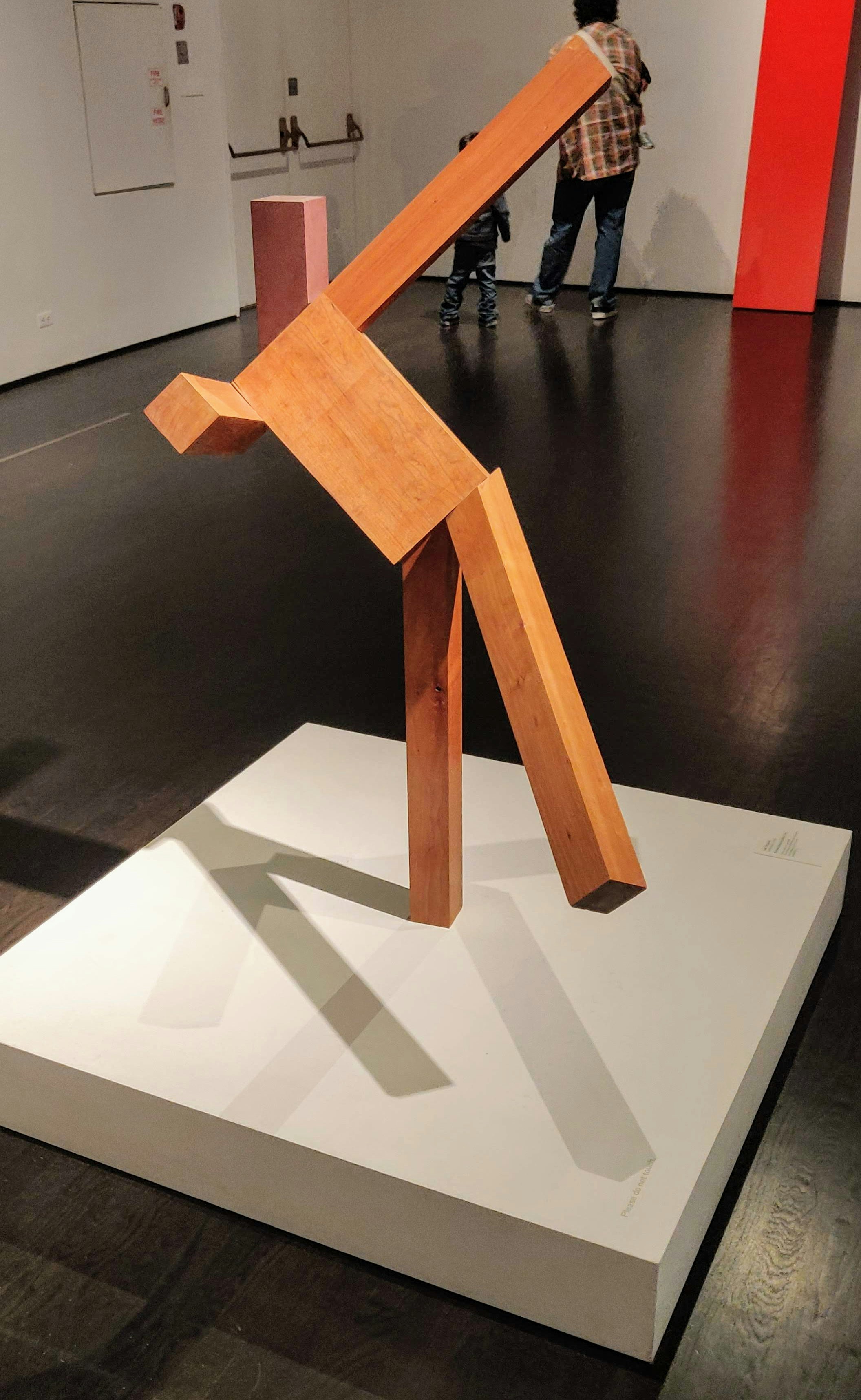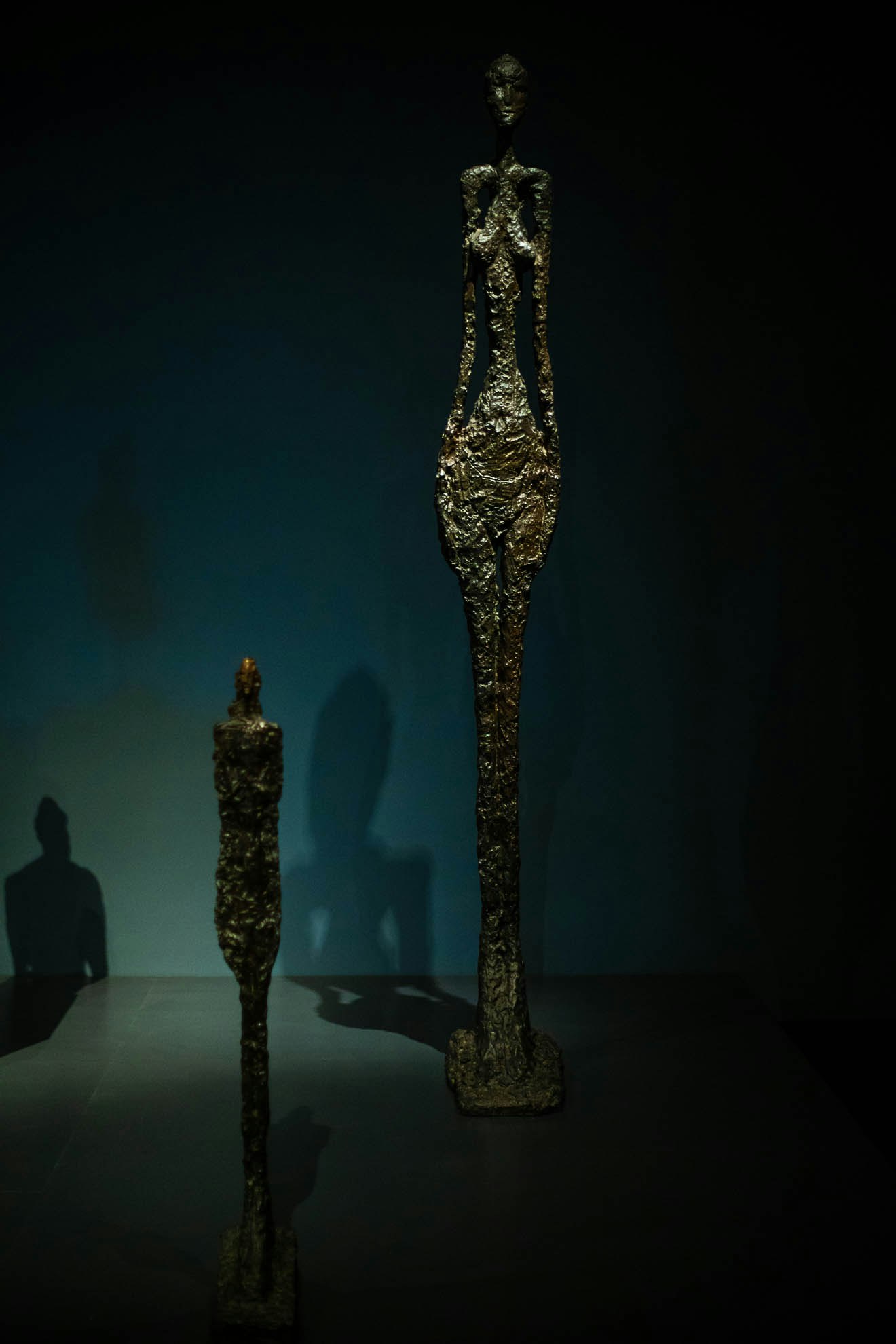 Outside were the two major pieces of public art, Levitated Mass, a huge stone suspended over a below ground walkway. and Urban Lights, a emplacement out front of LACMA.