A traditional Latvian side dish for Christmas, it also formed a key part of my Christmas meal this year. Eating alone due to the ongoing Covid pandemic, I went all out creating a traditional Christmas meal. I used the recipe from Latvian Mom for my meal.
Grey Peas are hard to come by in Sweden, but luckily Fram Ekolivs Haga offers big sacks of them, as well as numerous other staples.
Leave the peas to soak for at least 8 hours.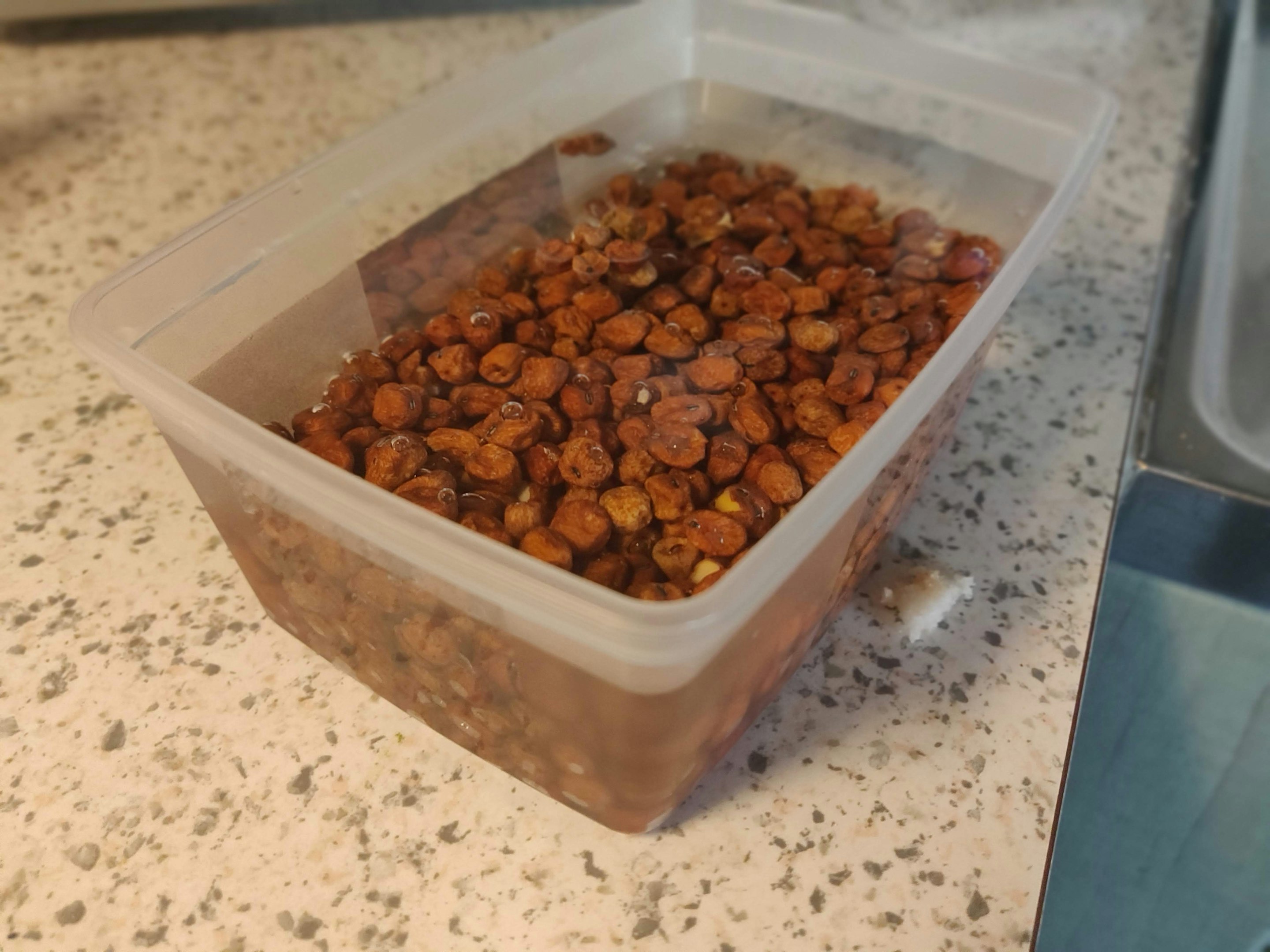 Then drain the water from the peas.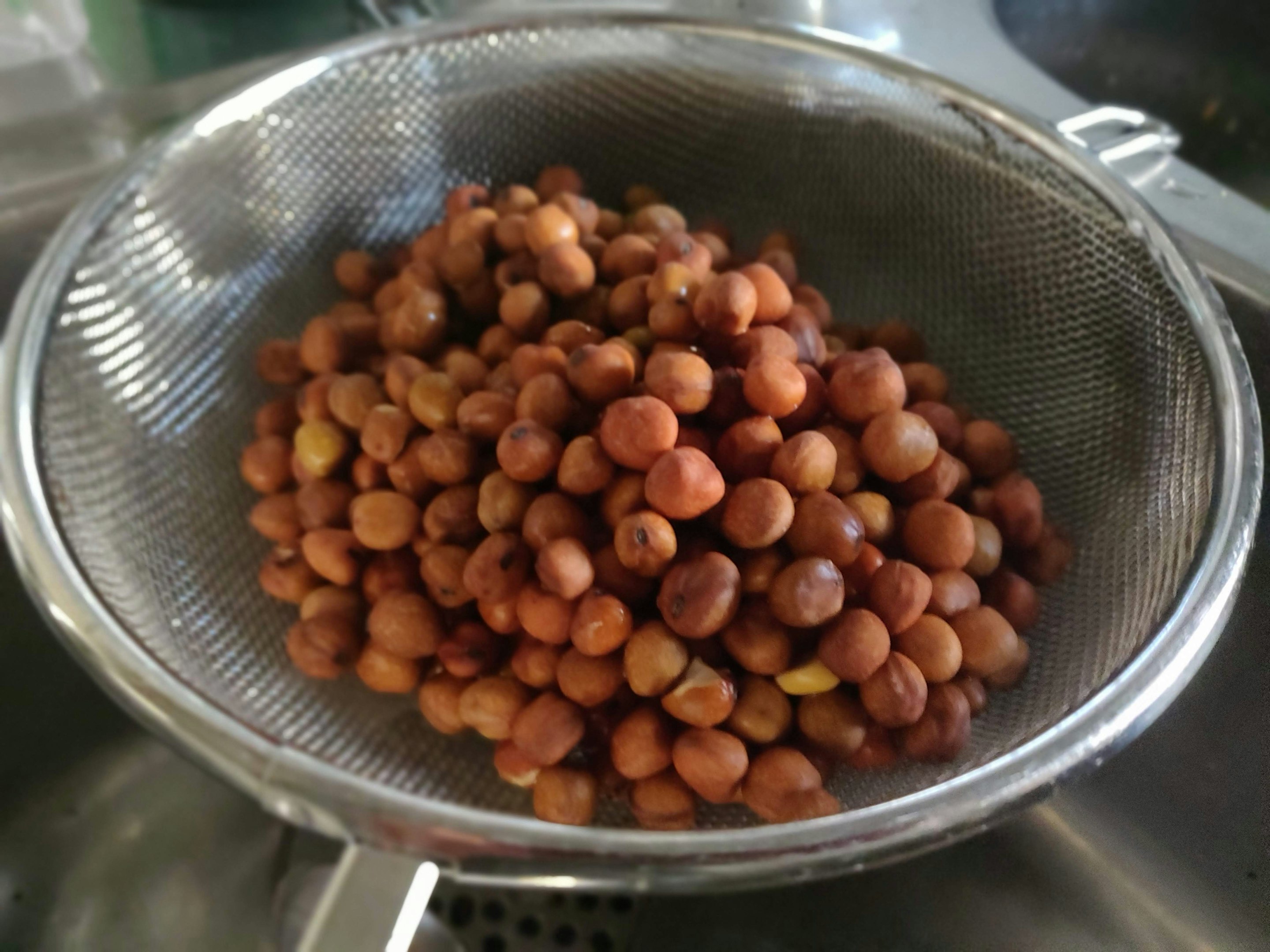 Slice up the bacon and onions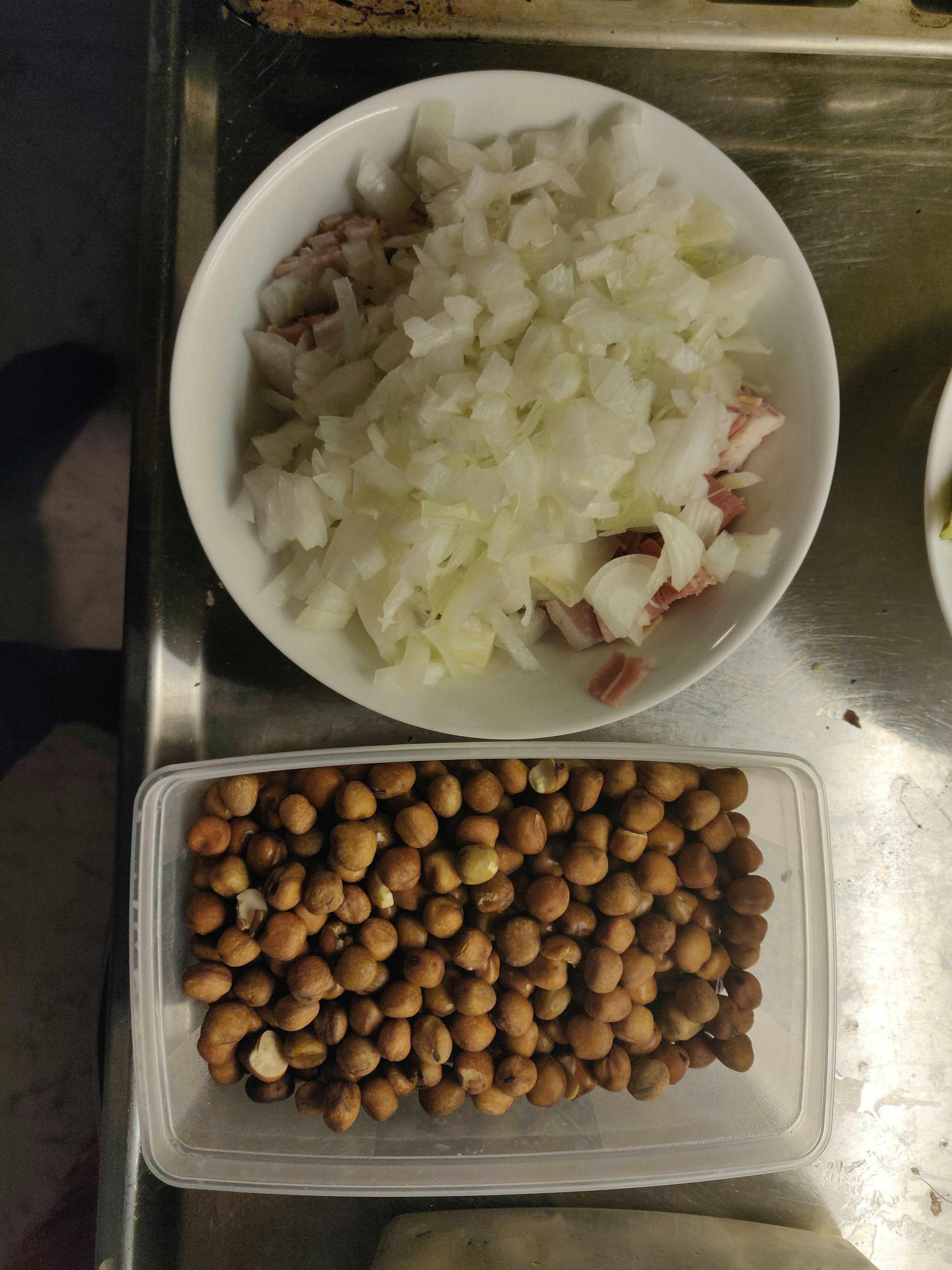 Then boil the peas for about an hour until they're soft.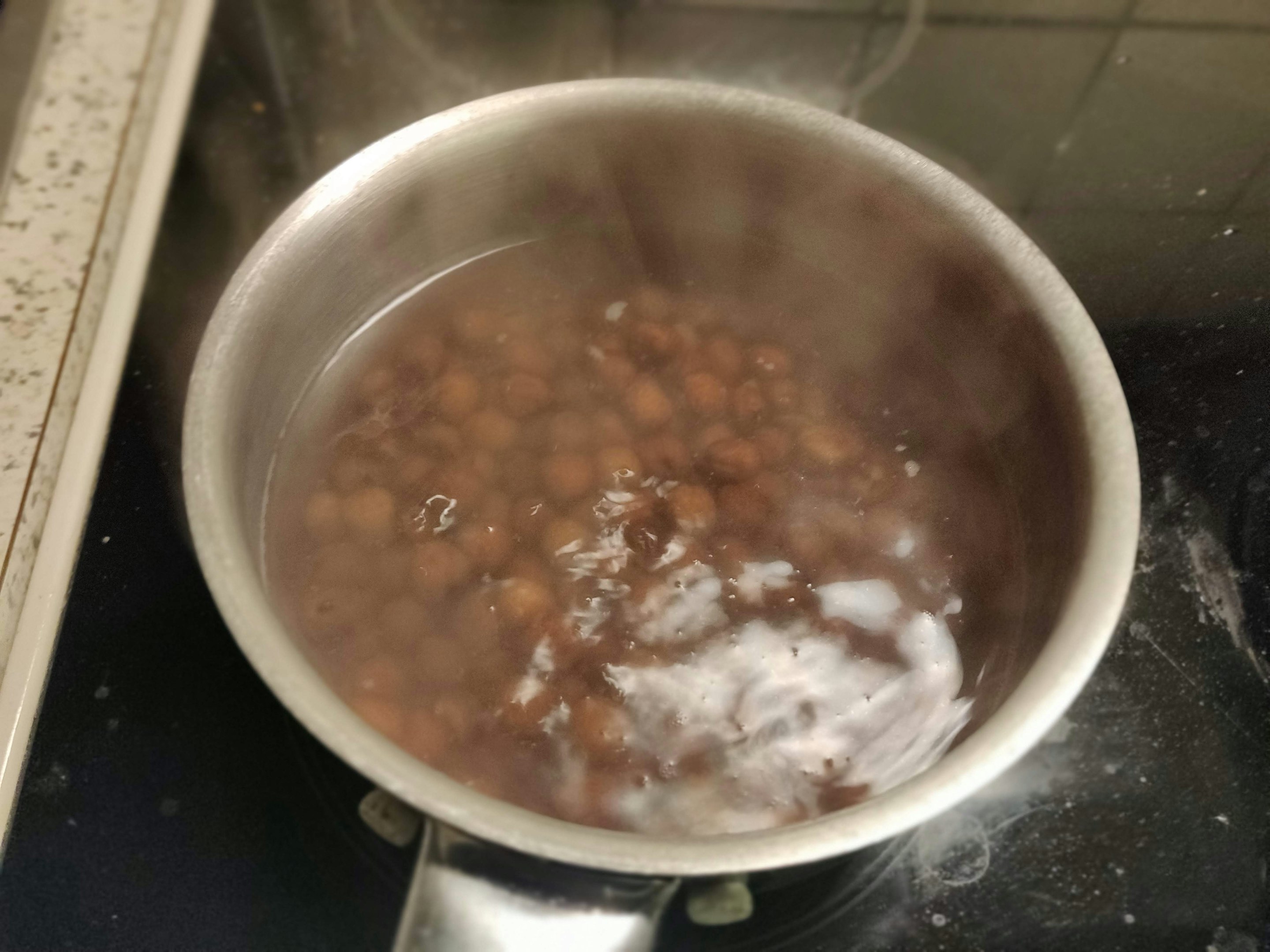 and once again strain them and set aside.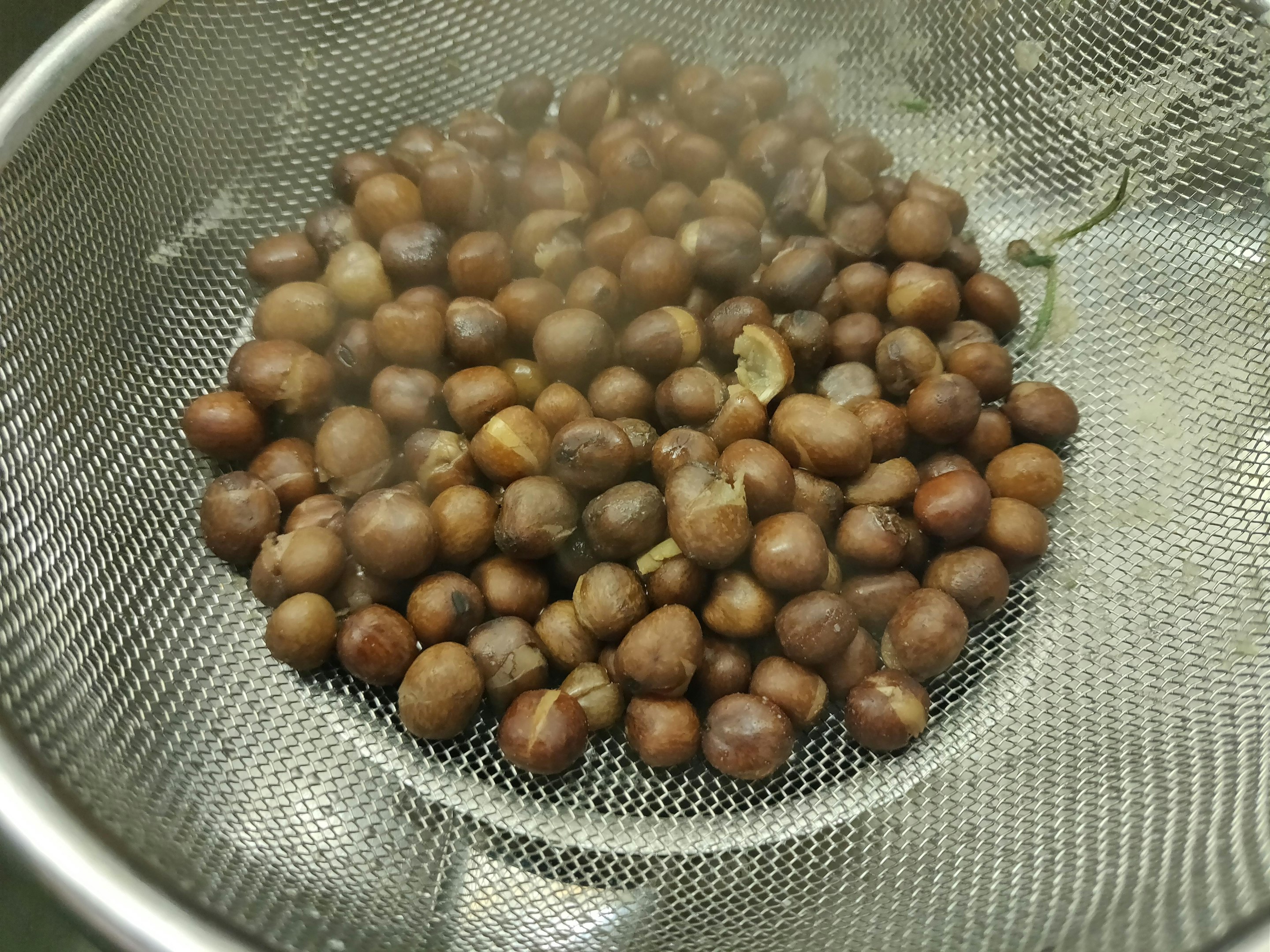 Fry up the onions and bacon until the bacon is crispy and the onions are golden.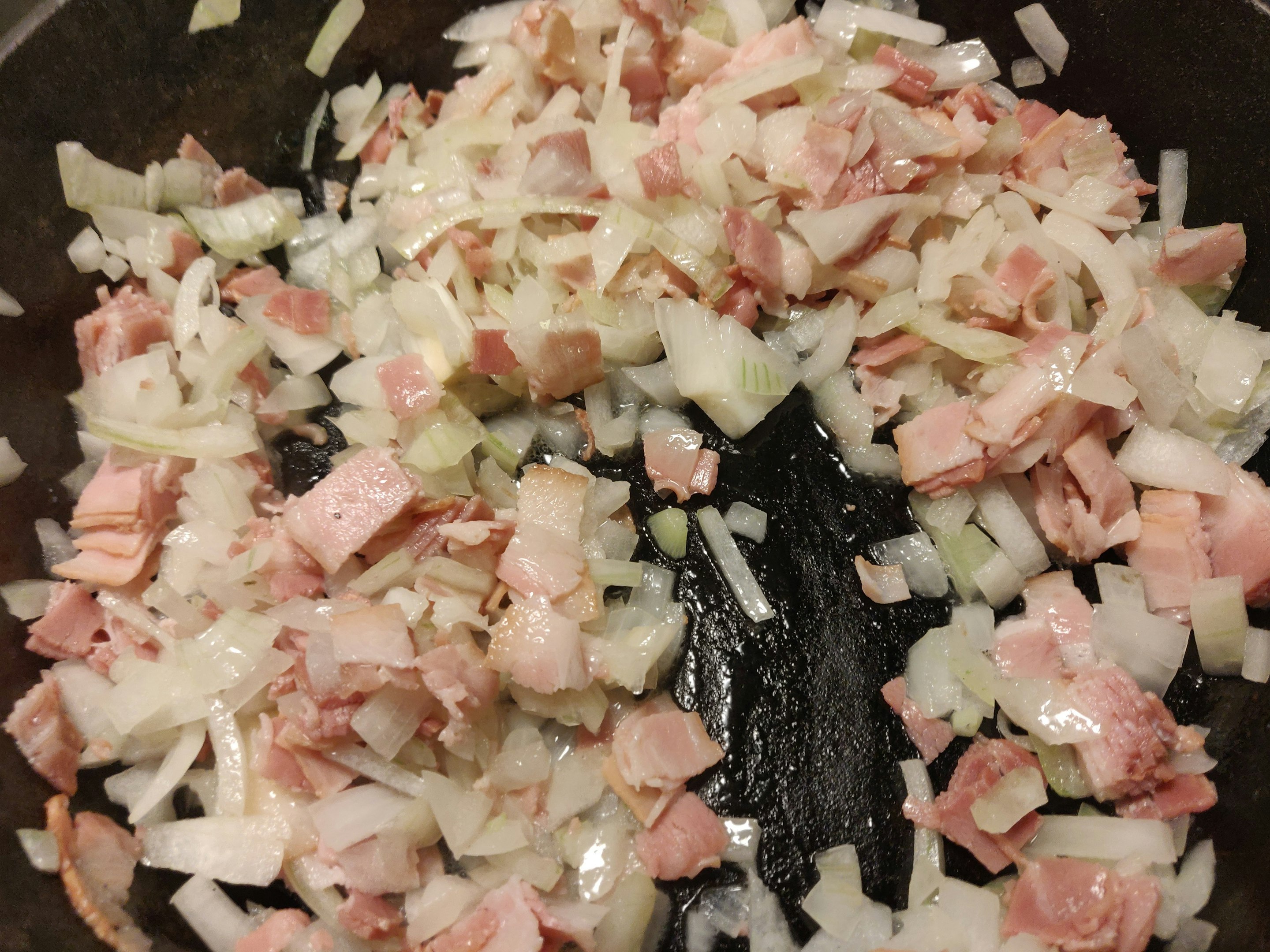 Put the bacon and onion mixture on top of the peas and then serve as a side dish to whatever you wish.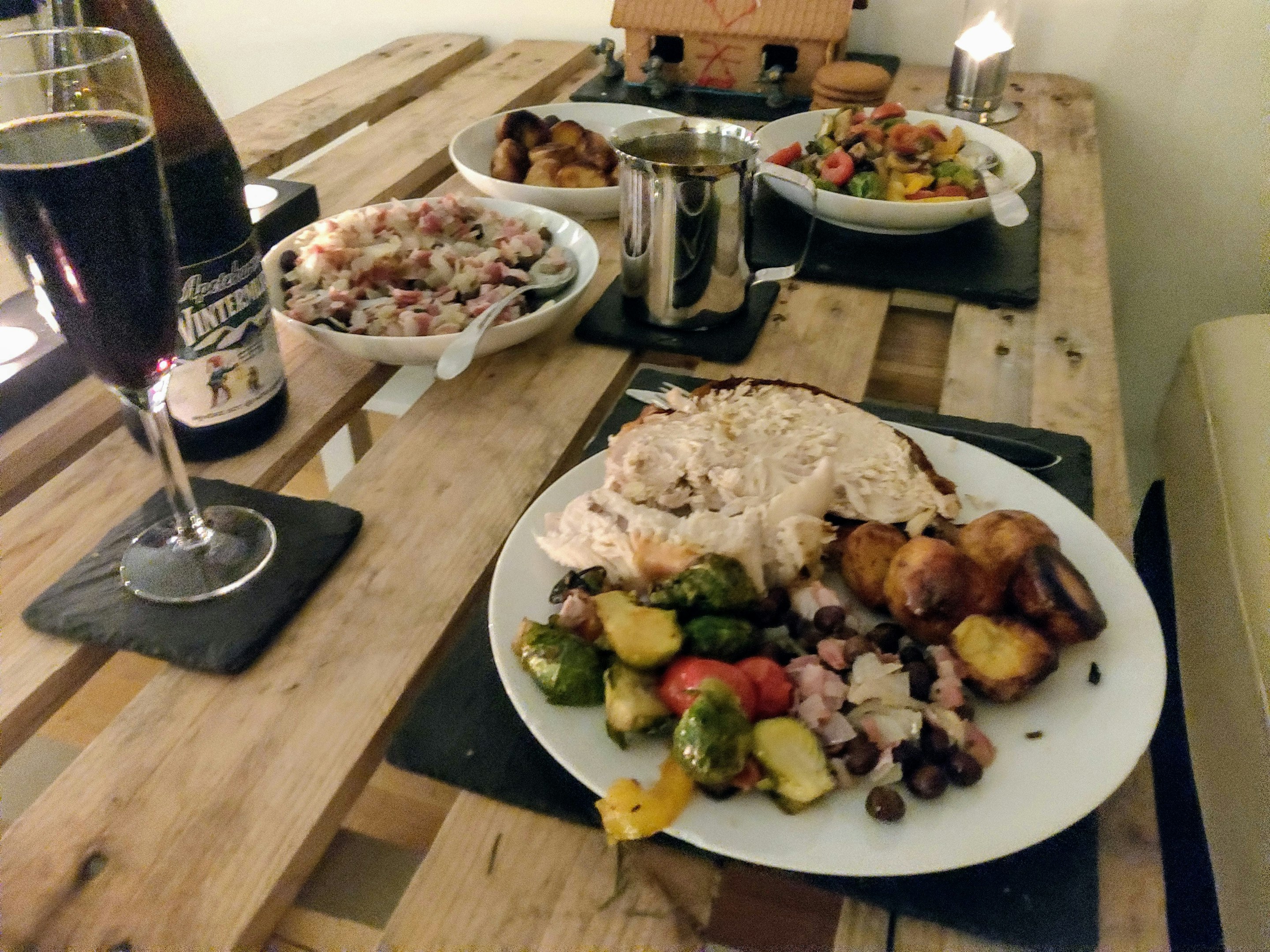 Don't forget, every pea has to be eaten for luck.