The LA Farmers Market, and the land on which it sits, has been owned by the Gilmore Family since the late 1800s and continues to be owned and operated by the Family, now in its sixth-generation.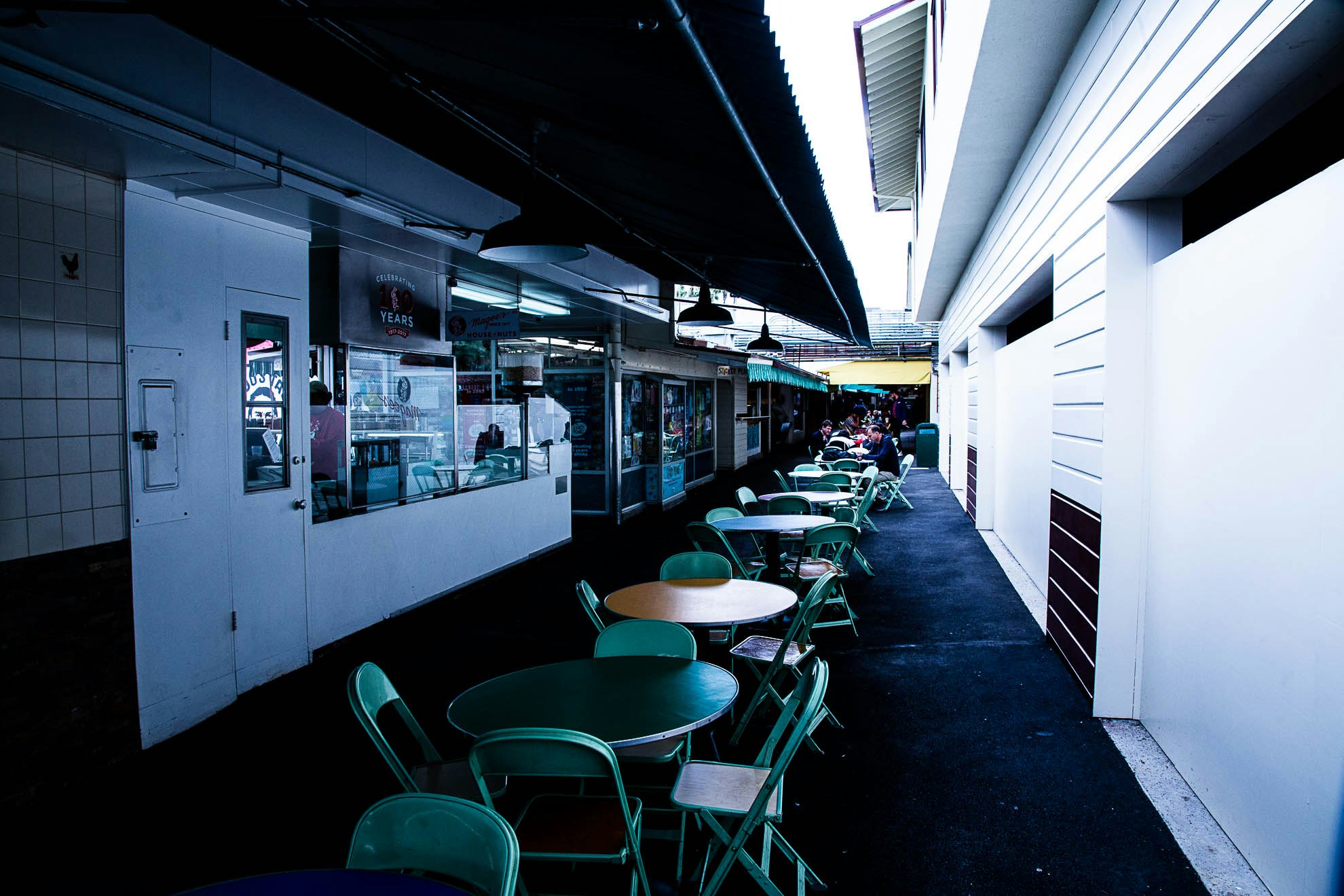 Similar to a number of markets in London, in particular parts of Camden or Borough the market has shops selling a range of high end, high quality foodstuffs as well as a number of restaurants serving excellent foods.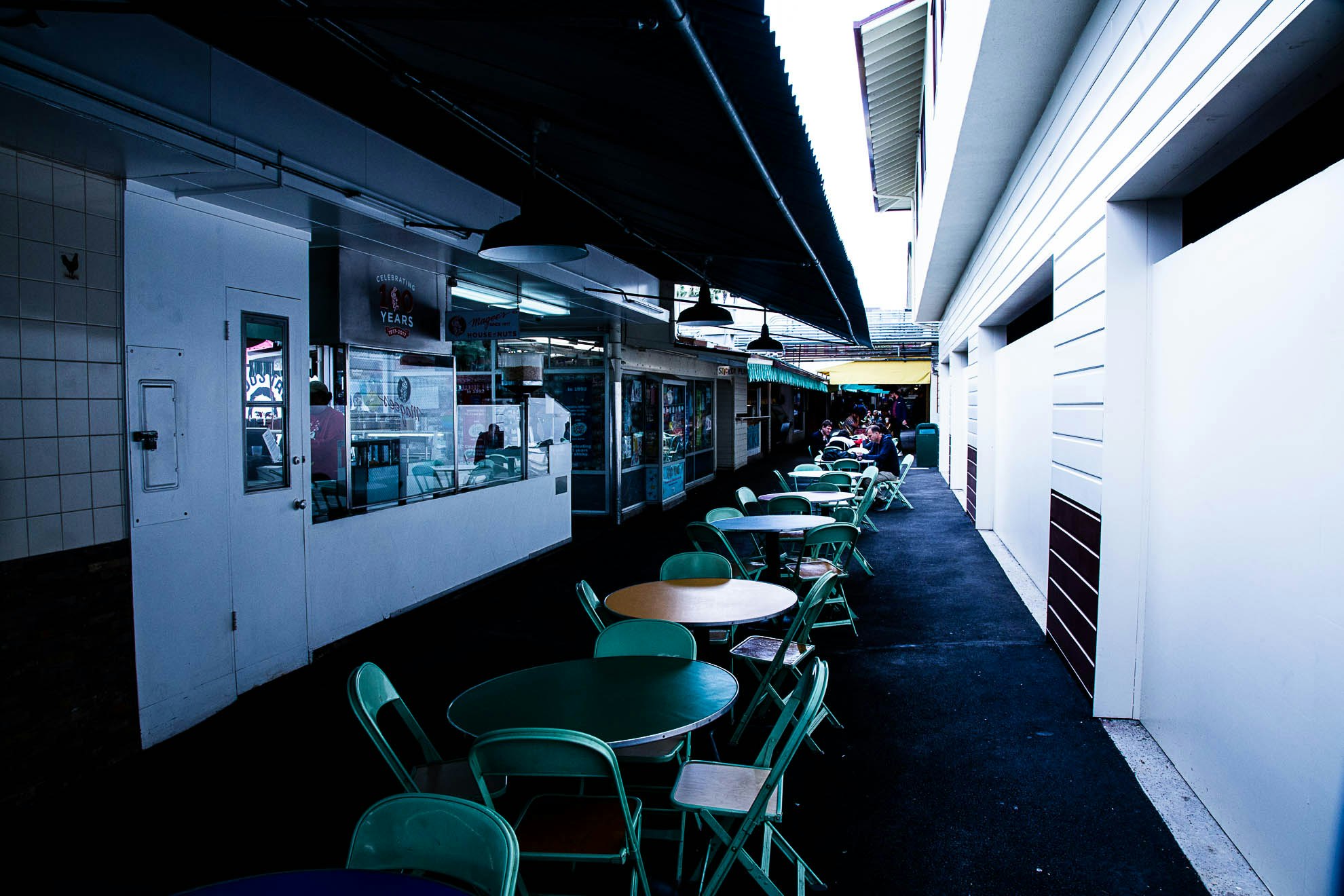 The Ruben was suburb.