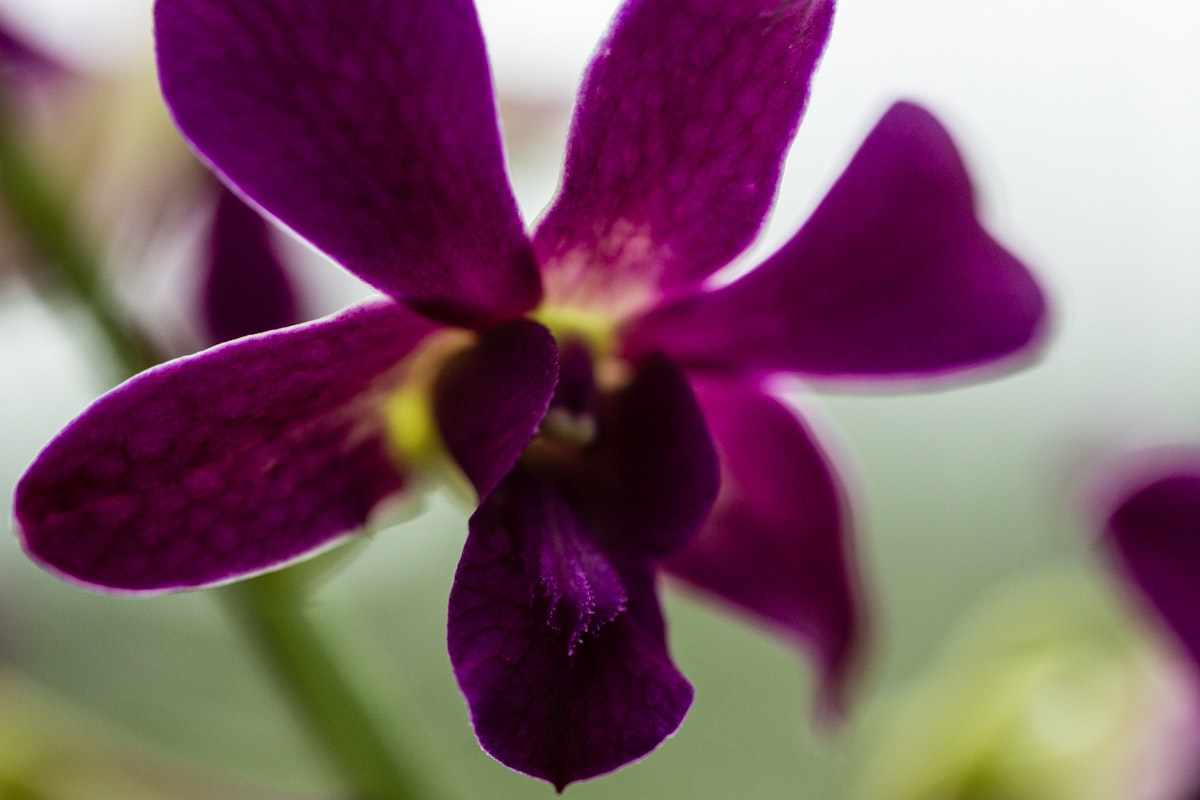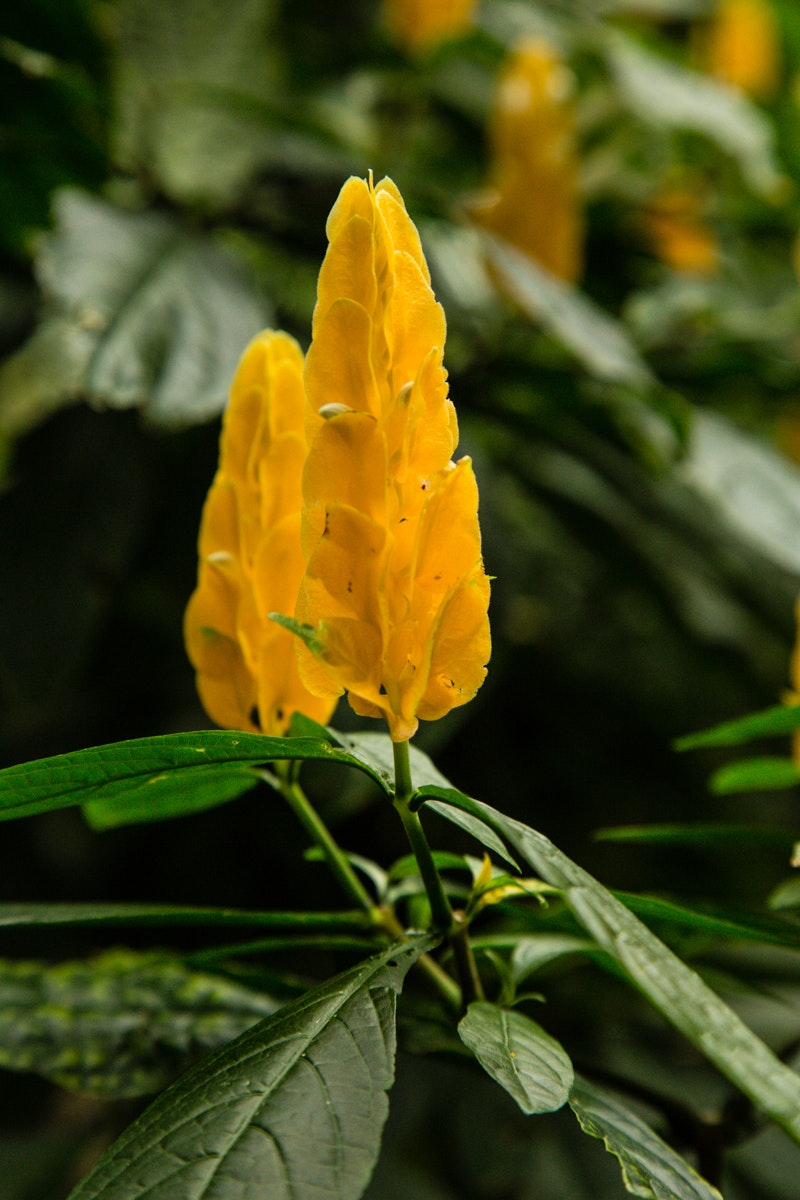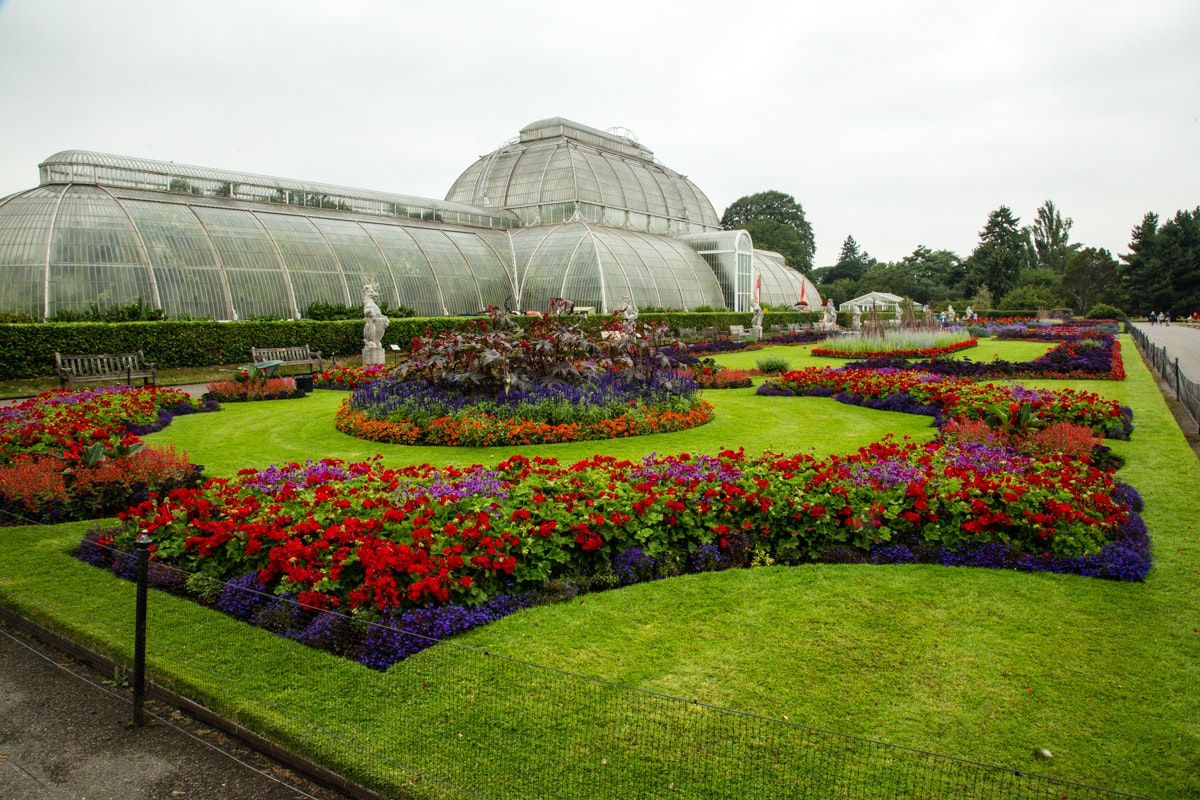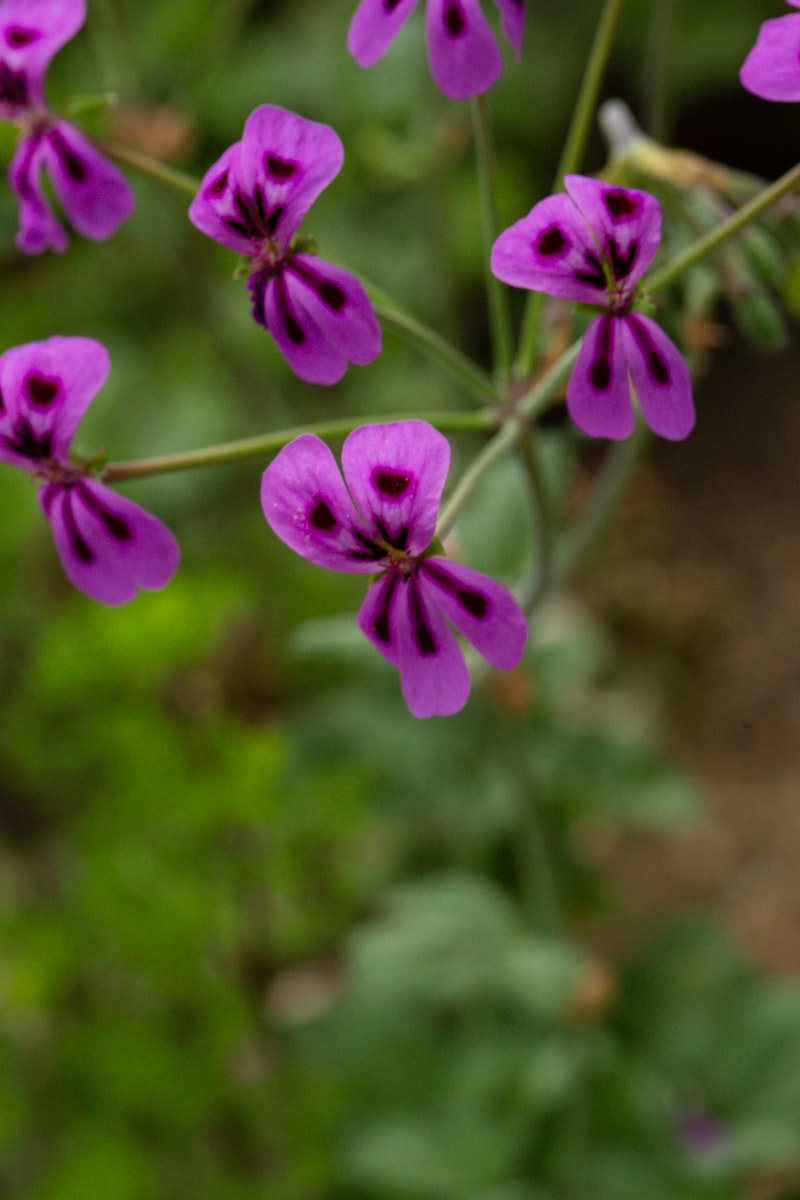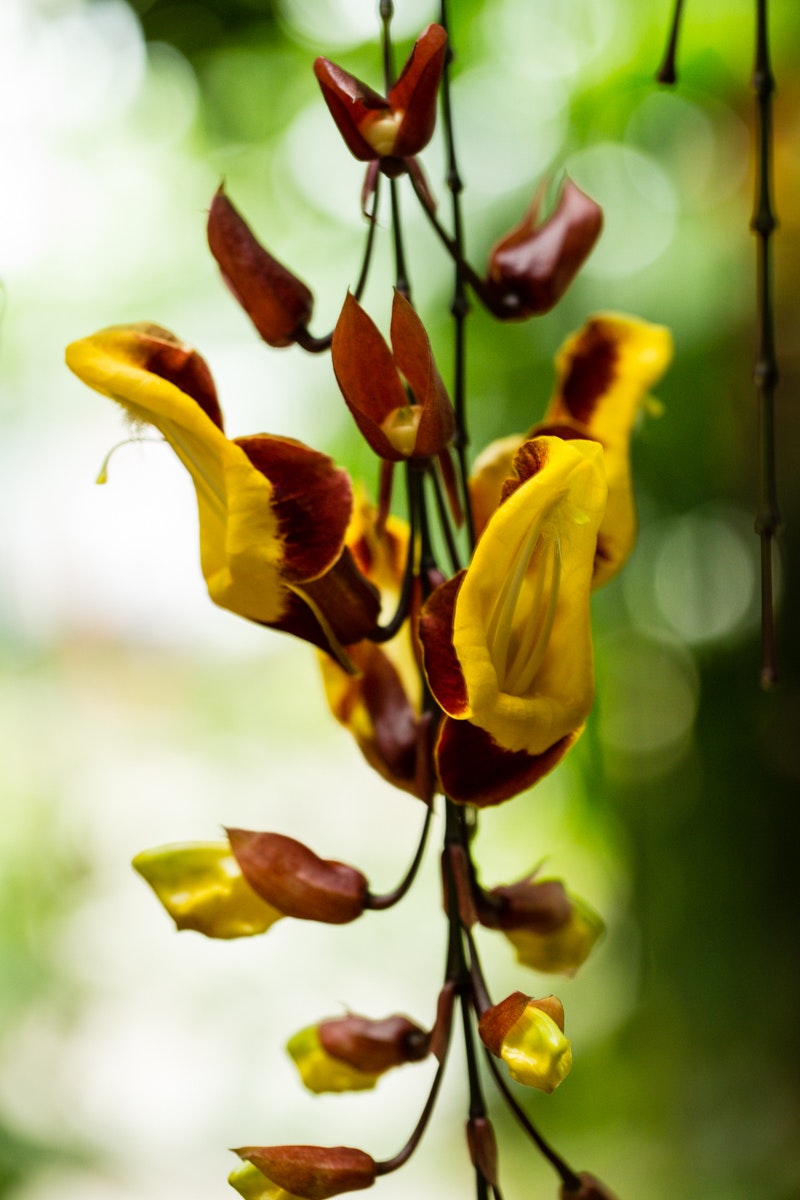 A colleague and I got tickets to Kew Gardens due to an upcoming cross-discipline and cross company Hackathon. We are both in the Tribal Spark Hackathon management team, and in order to get an understanding of the potential options at the very large very impressive Kew Gardens, we went down on a Thursday to see what was on offer.
After half an hour or forty-five minutes at best, a slight spattering of rain came down. We ducked into a cafe to have lunch and wait for the weather to clear up. It did not clear up. We were trapped in the cafe for an hour before gave up.
Disappointing as there were many macro opportunities.