After that, i decided to try the museum I saw the other day, the brand new Istanbul museum of the history of science is amazing. It is a beautiful opulent modern setting in a shaded park. The displays are lit elegantly and the items are remarkable.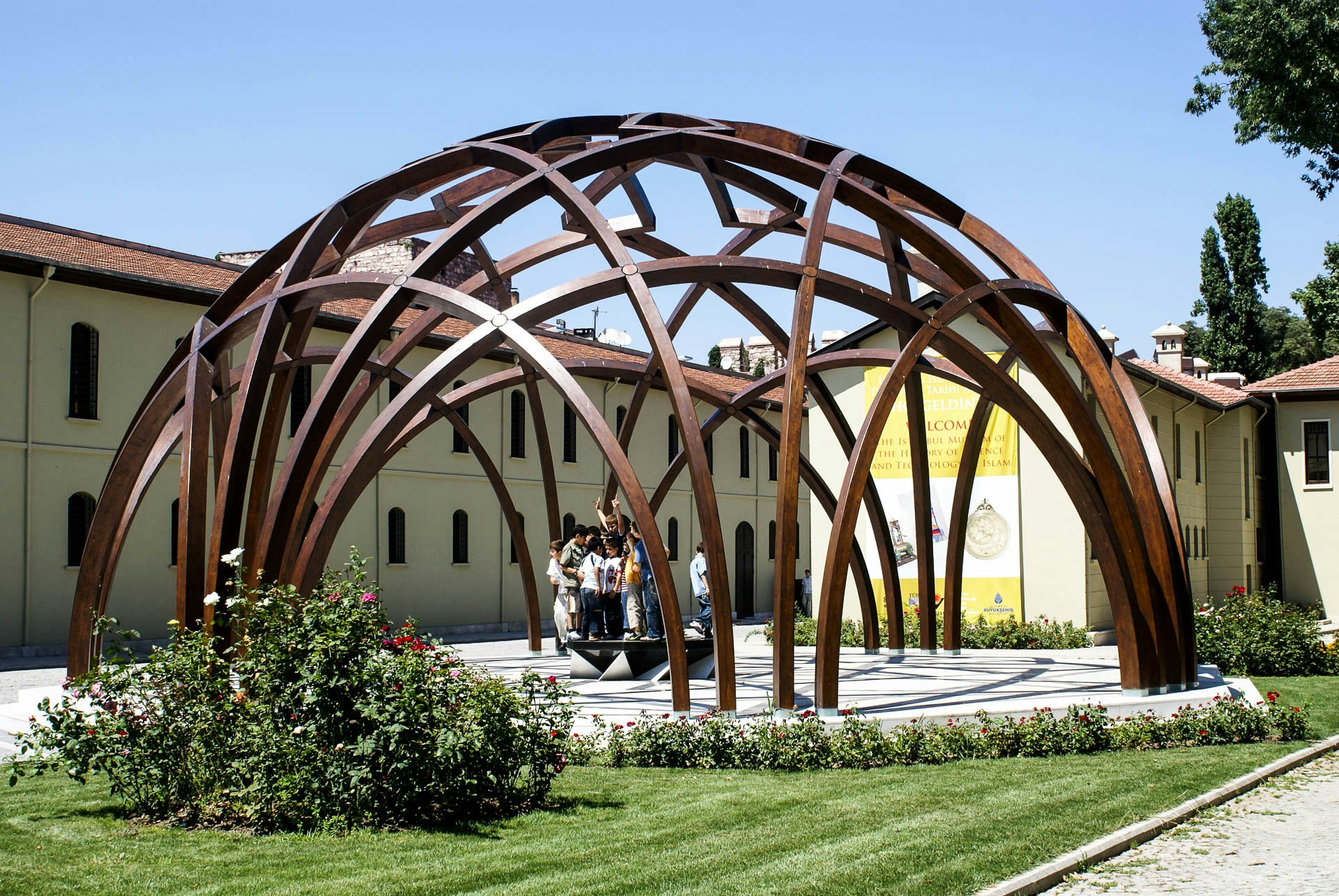 One name keeps coming up, Taqiyaddin. He was an astronomer/engineer and an absolute genius. The convicted the emperor to build the largest observatory in the world using the latest astronomical tools, some of which he designed himself. Two years after completion however, the building was torn down due to pressure from religious extremists who claimed it fostered astrology. Taqiyaddin was probably the first astronomer to introduce time as a distinct parameter in is observations and designed an astronomical clock for his observatory.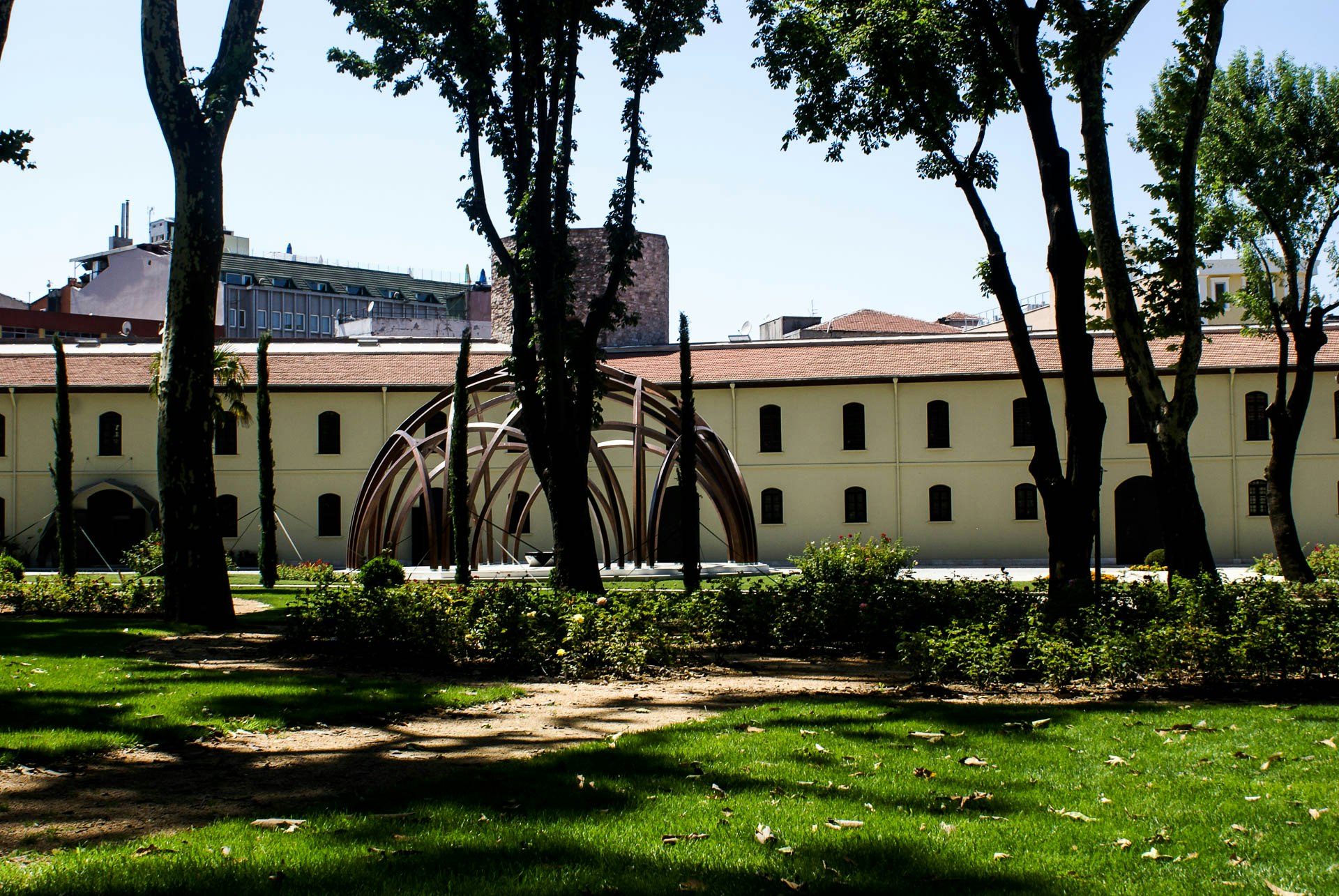 it is interesting to note how much genius and development came from the middle at until about 800 years ago when it started to dry up. I will leave you to draw your own conclusions on the significance of that date.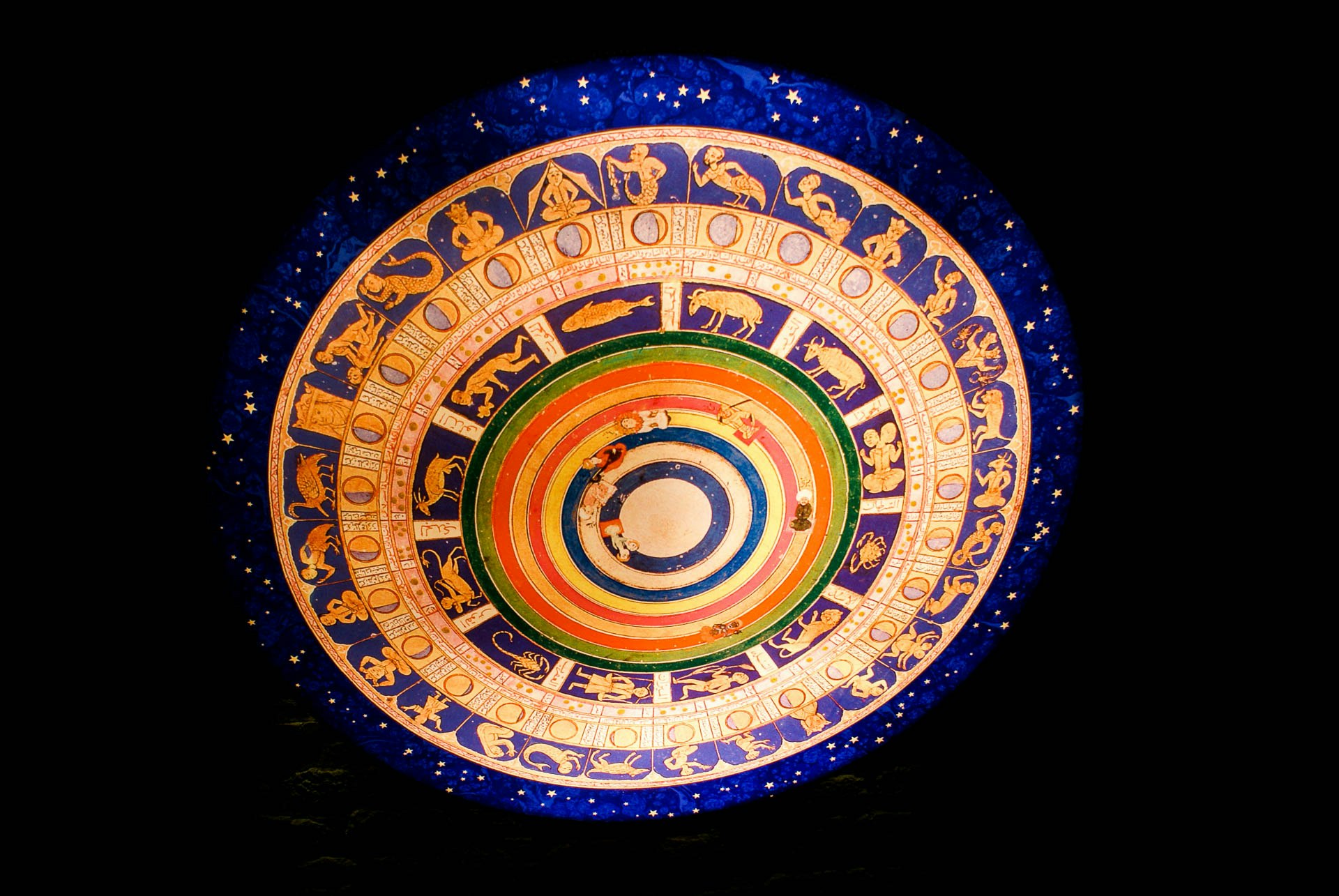 You can feel the "Greek-envy" in the writings. This Islamic mathematician was at least the equal of Archimedes, this treaties on plants was a more refined work than the Greek herbology etc.