Something of a taste from my childhood, Nasi Goreng is a staple of Indonesian (and Malaysian and Singaporean) cuisine, spicy fried rice with omelette pieces its a filling dish.
Using the BBC Good Food recipe, I made myself a bowl during Corona quarantine out of a sense of nostalgia.
---
The most challenging part is creating the Basa Gede (Balinese spice paste), which requires grinding and blending quite a few spics and ingredients down to a smooth paste.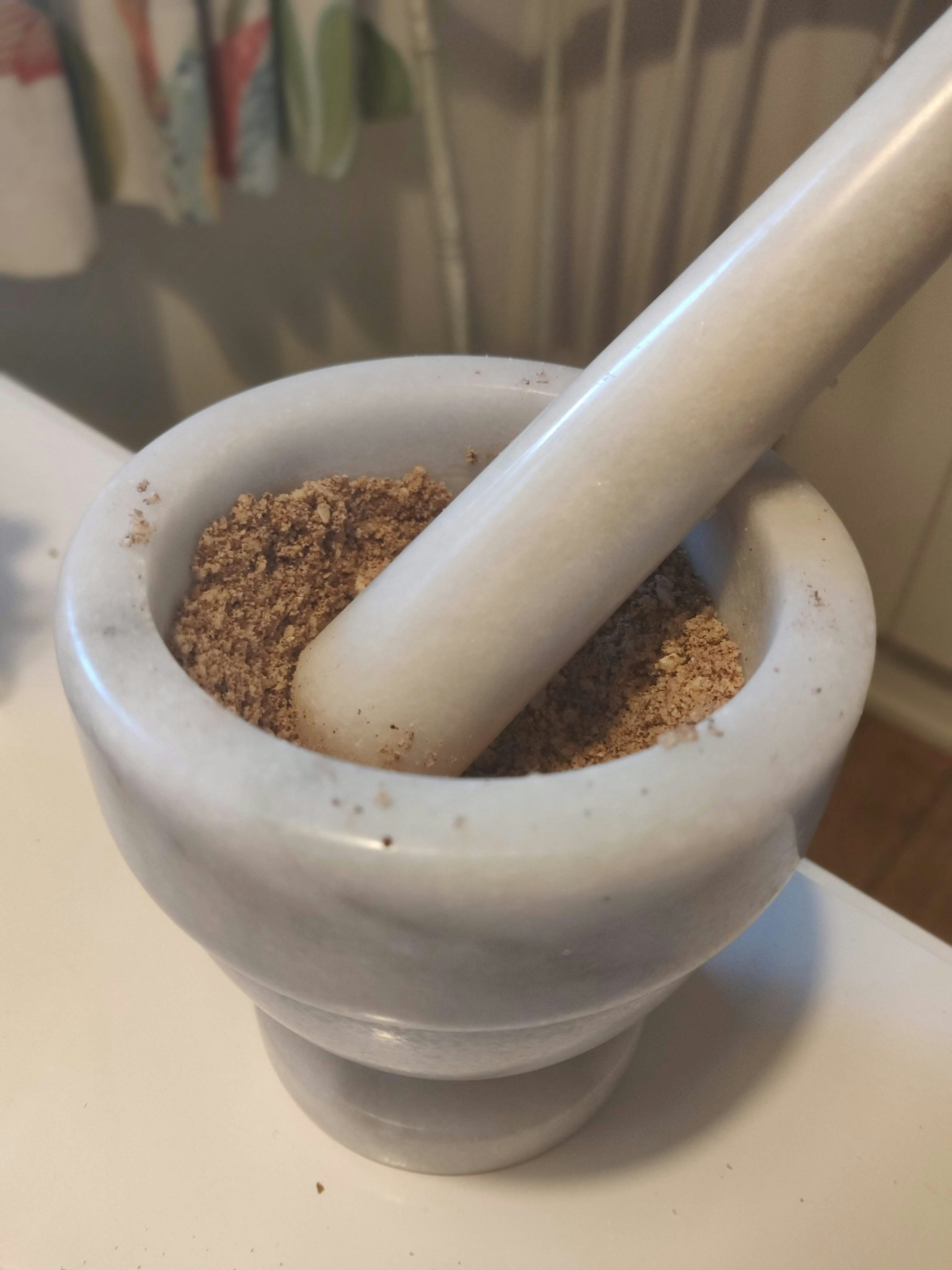 You then make a four egg omelette, slowly cooking it up, and once done slicing into long thin strips.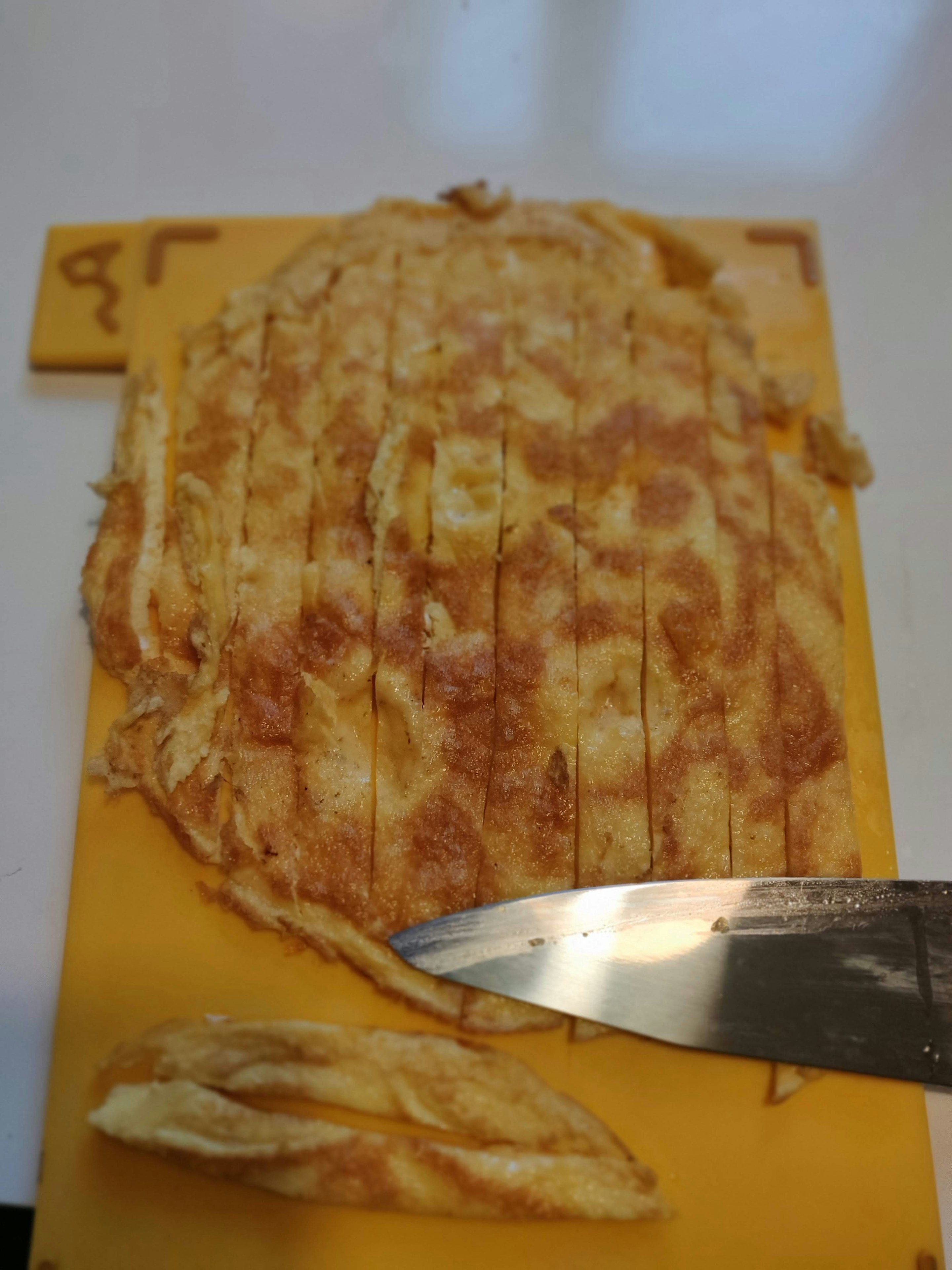 The chicken, onions, garlic, chilli, rice and paste all get stir-fried, bringing the flavours together, with the omelette being folded into the dish once the cooking is largely done.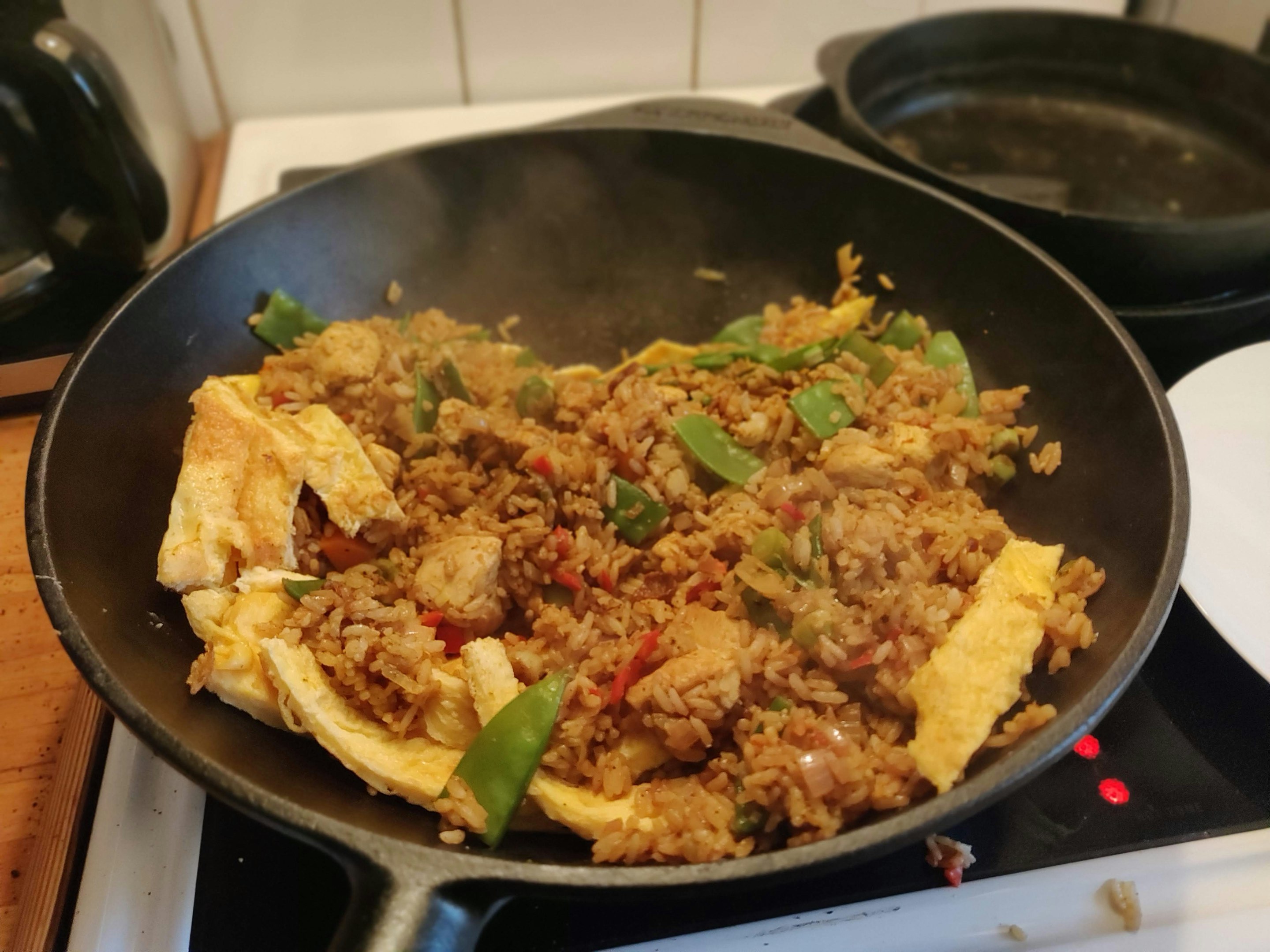 Serve and enjoy!