This was a longer transfer down some rough roads but we arrived at an old farmstead and stables. We were quickly geared up and paired with on horses. Mine was a mare called Tarzan.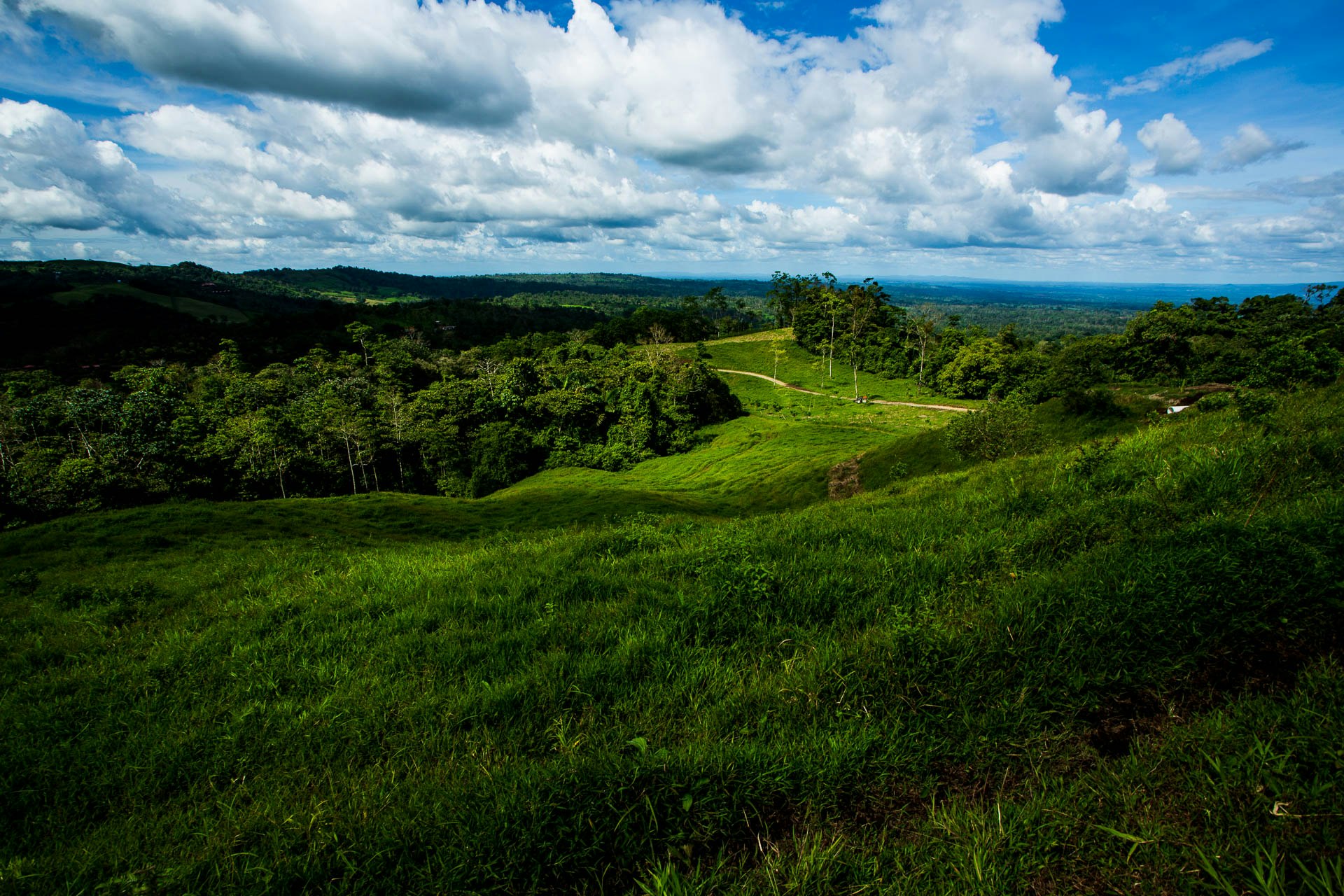 The horses knew the routes we were to take well, but Tarzan had a mind of her own and would often choose a different route to get to the next point. She was also deeply stubborn and always eating. Some would say we made a good pair.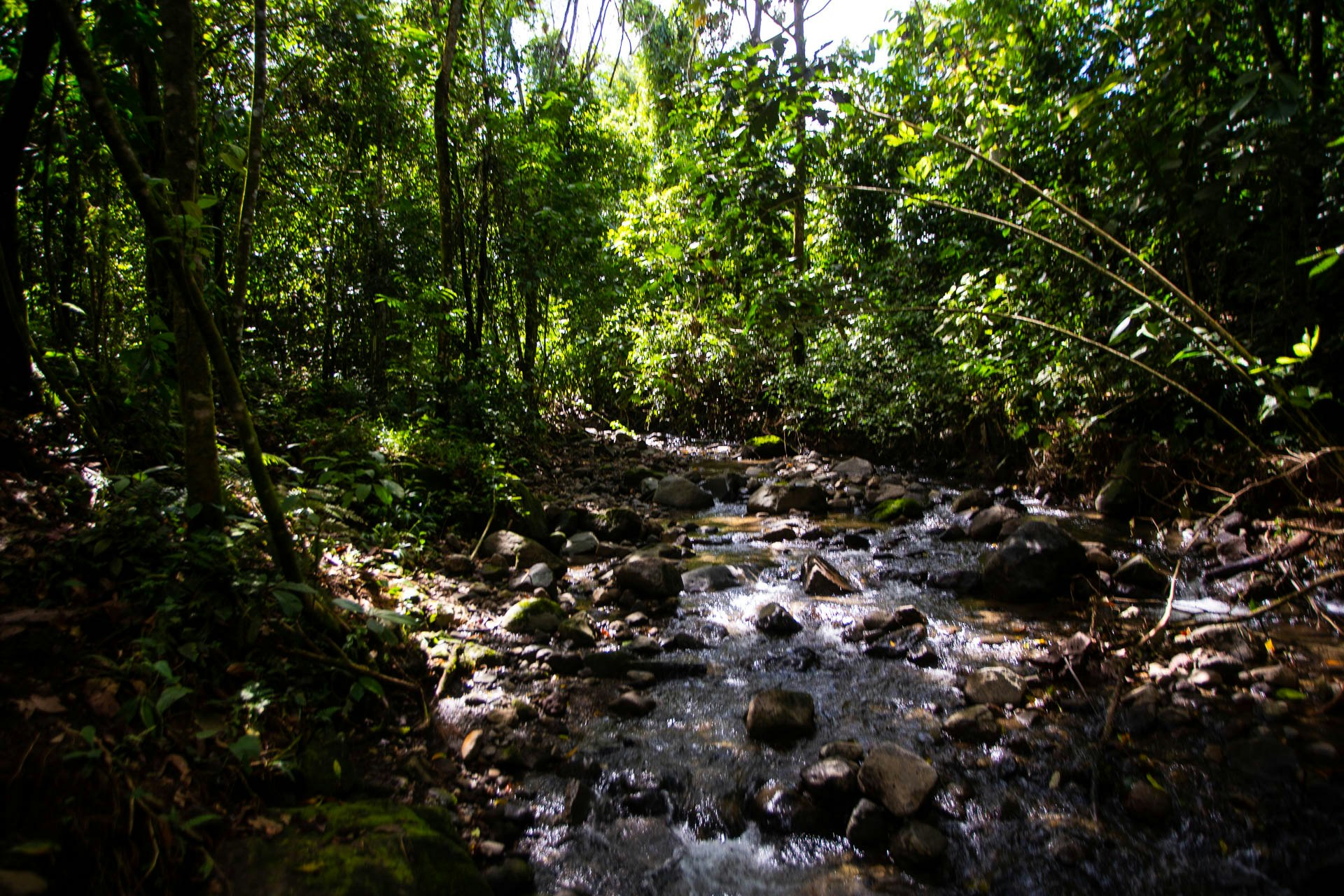 The most spectacular moment was on the slopes where we saw in full view the volcano and its clouded top.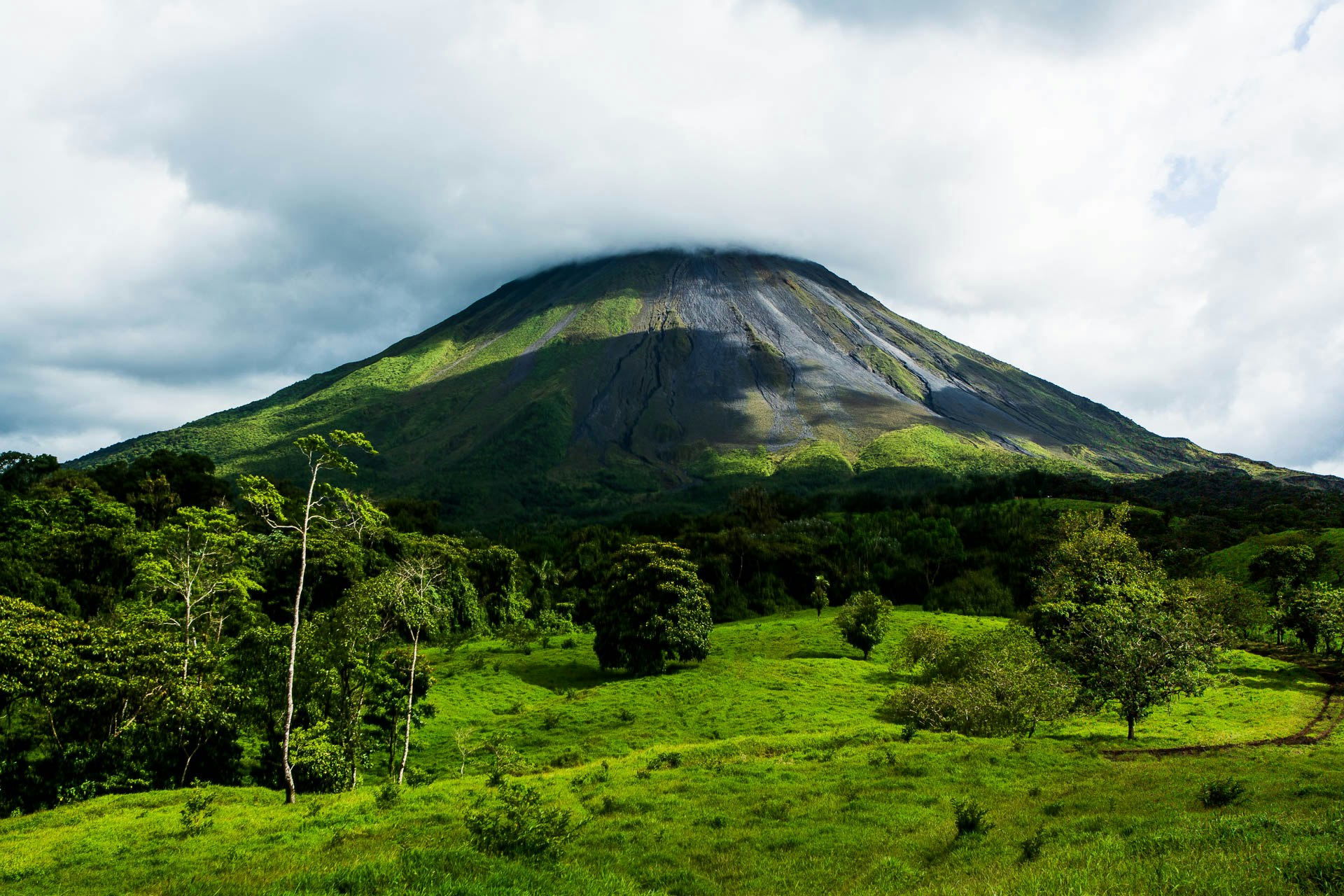 Shortly after the volcano we dropped for a refreshing organic smoothie and tortilla with locally produced cheese at a restaurant which was still being built.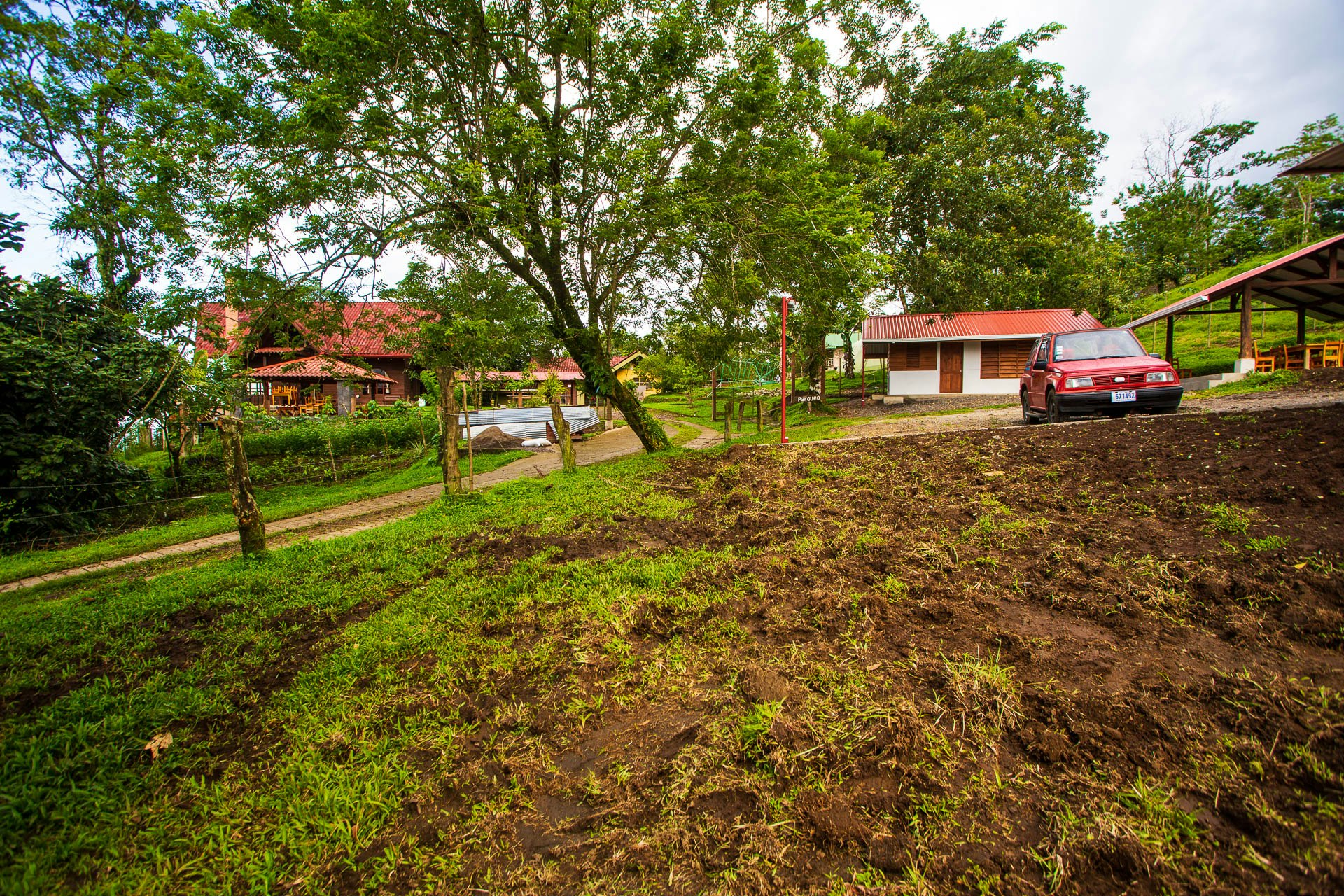 We then rode back downhill. Tarzan who had been eating for the whole break was much more biddable than before, and we even moved out of last place!
When we got back to the farmstead we were offered a home brewed "chilli shot" stored in and old coca cola bottle. They were amazed I said yes as it doesn't seem to happen much and were very disappointed when I downed it, said it was good and clearly showed no ill effects from the spices. I even guessed may of the ingredients.