In any other city, the Hagia Sophia would be the jewel of its architecture and history. In Istanbul it is battling other magnificent buildings like the Blue Mosque.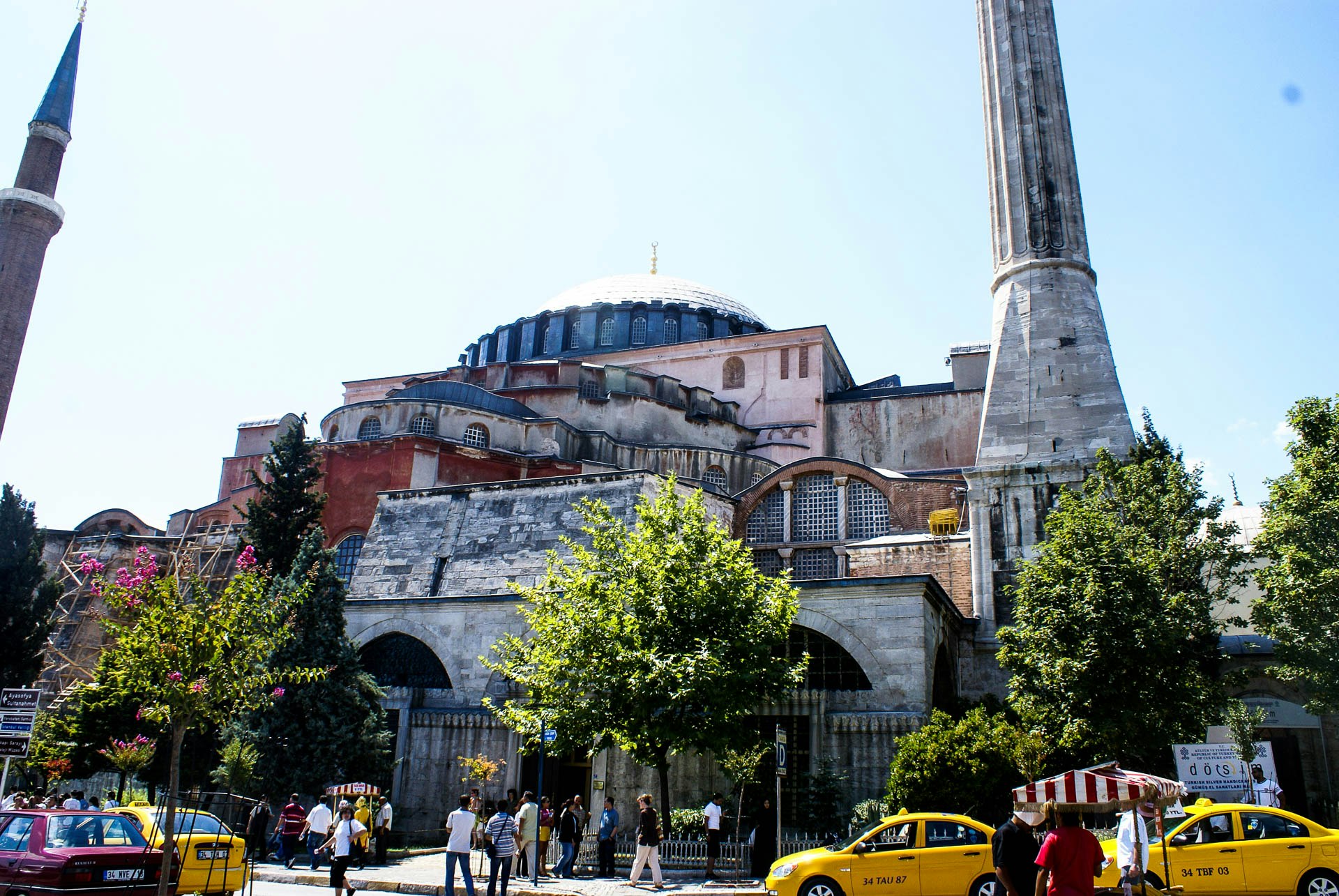 The interior is stunning, with gold leave highlights everywhere.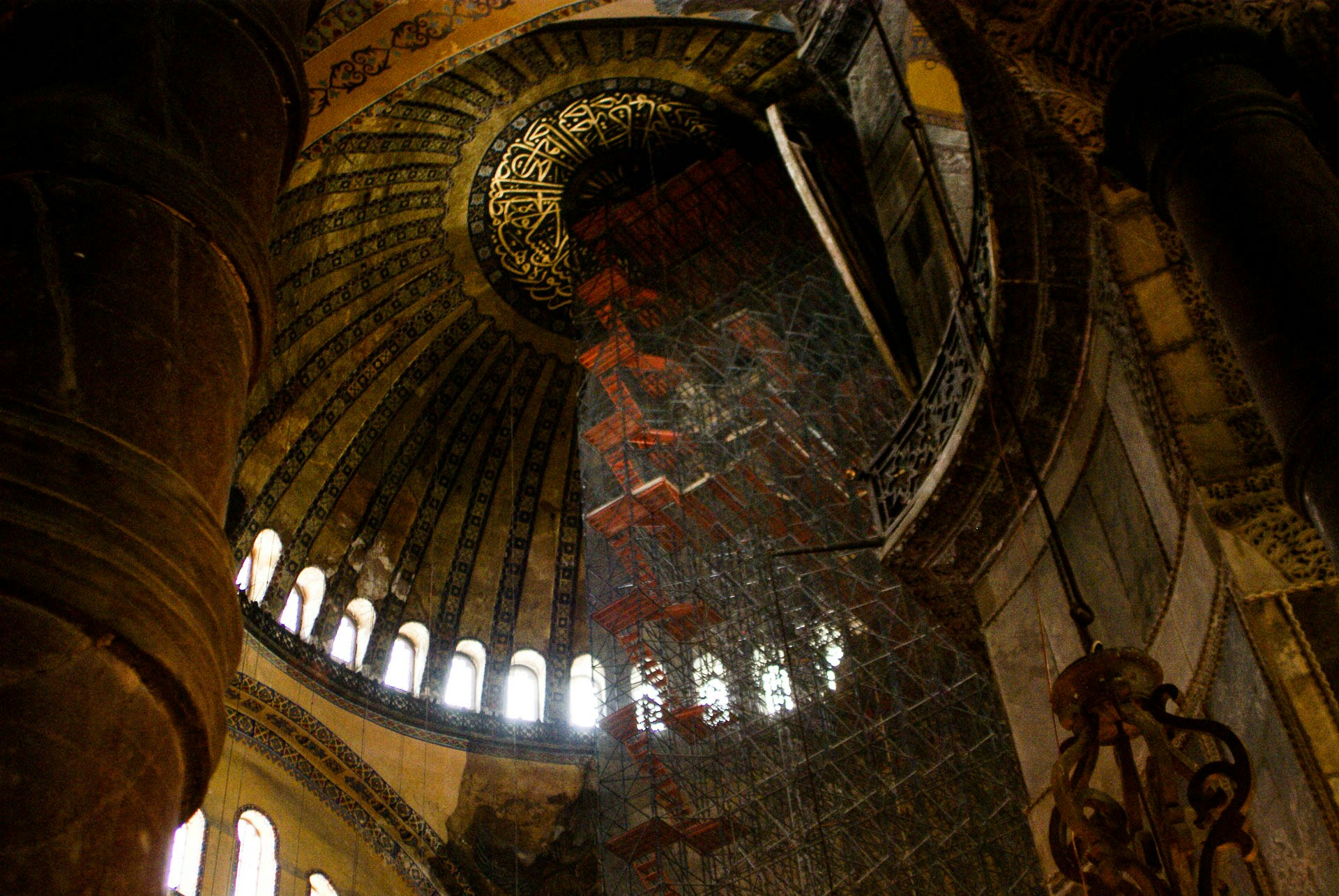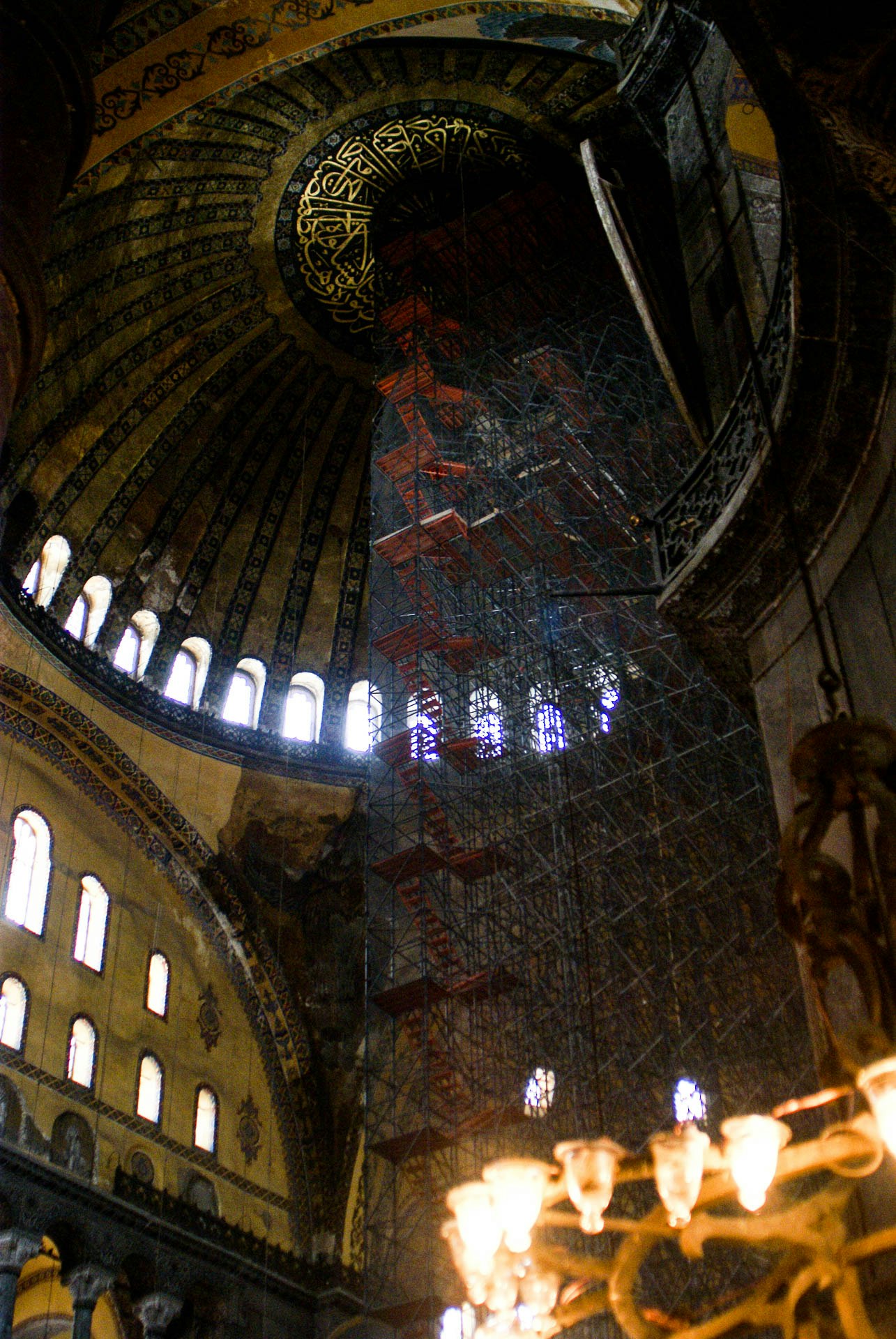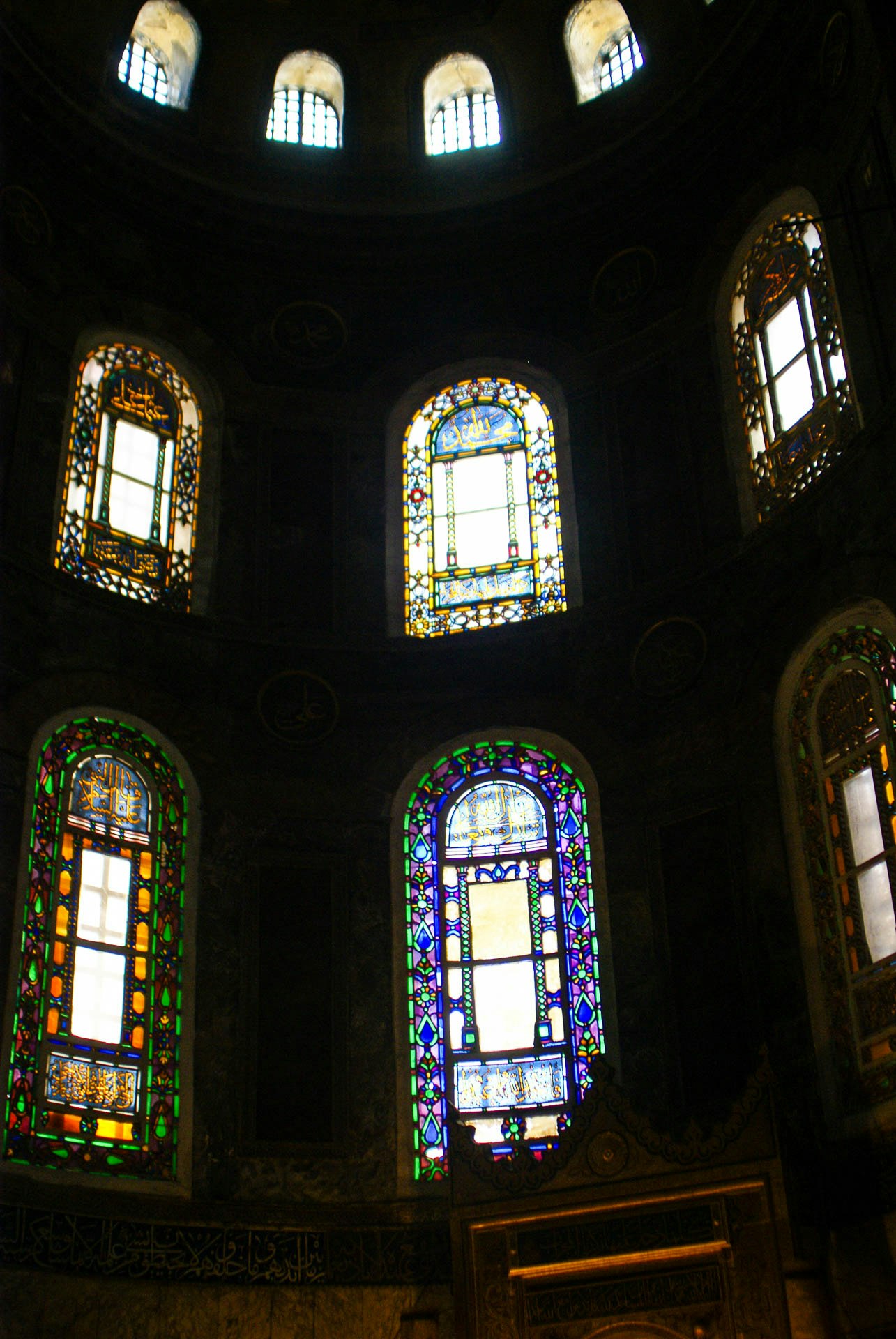 The remains of the second Hagia Sofia scatter the grounds around the new building. (new being relative as construction started in 532 BCE).