On a hill facing the Hollywood sign and at the summit of the Firebreak Trail sits the Griffith Observatory. Constructed in 1933 and opened to the public two years later the observatory has a number of exhibits like the Foucault pendulum in the lobby and the camera obscura giving views of downtown.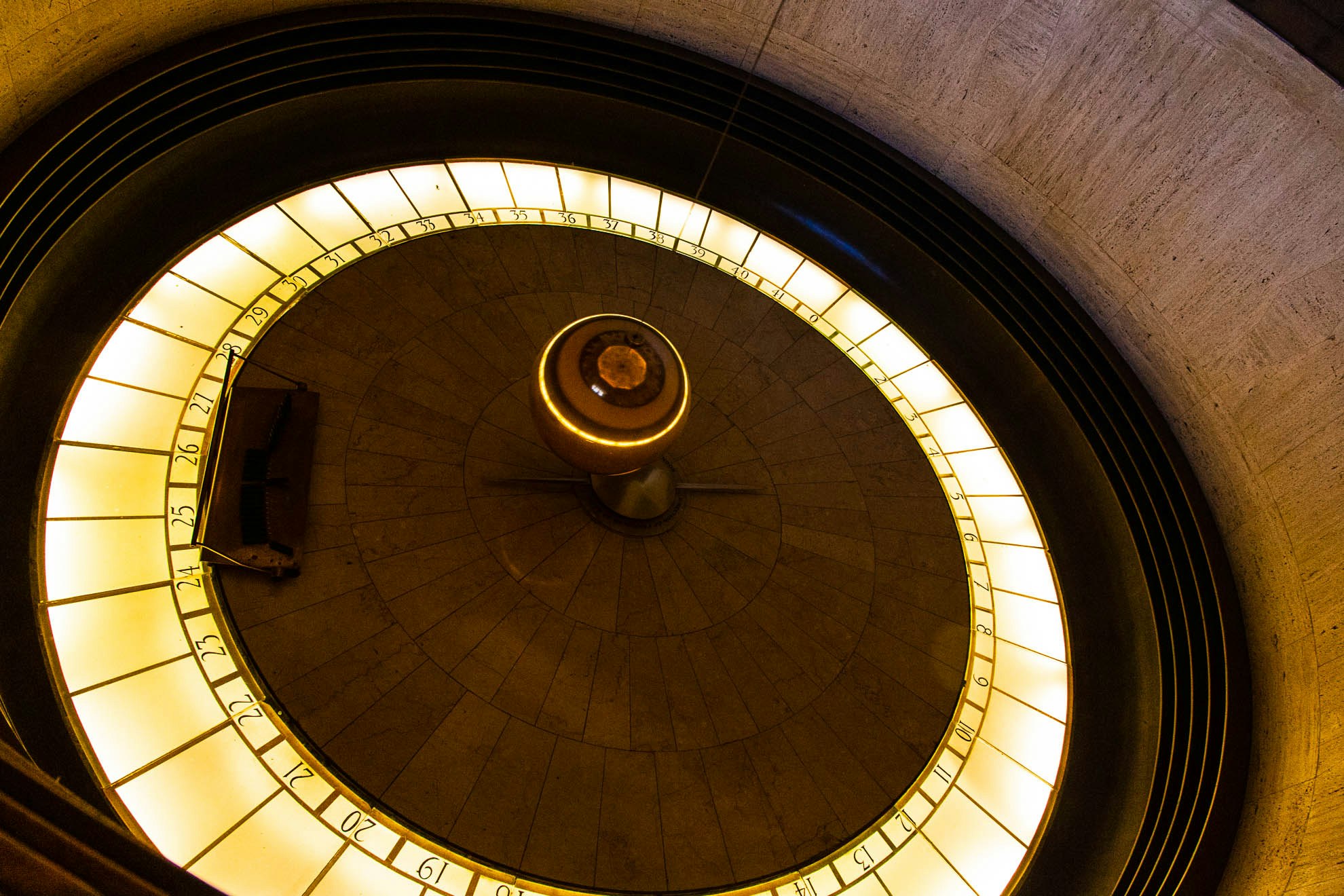 Also in the main building is the Tesla Coil, which is fire up regularly throughout the day.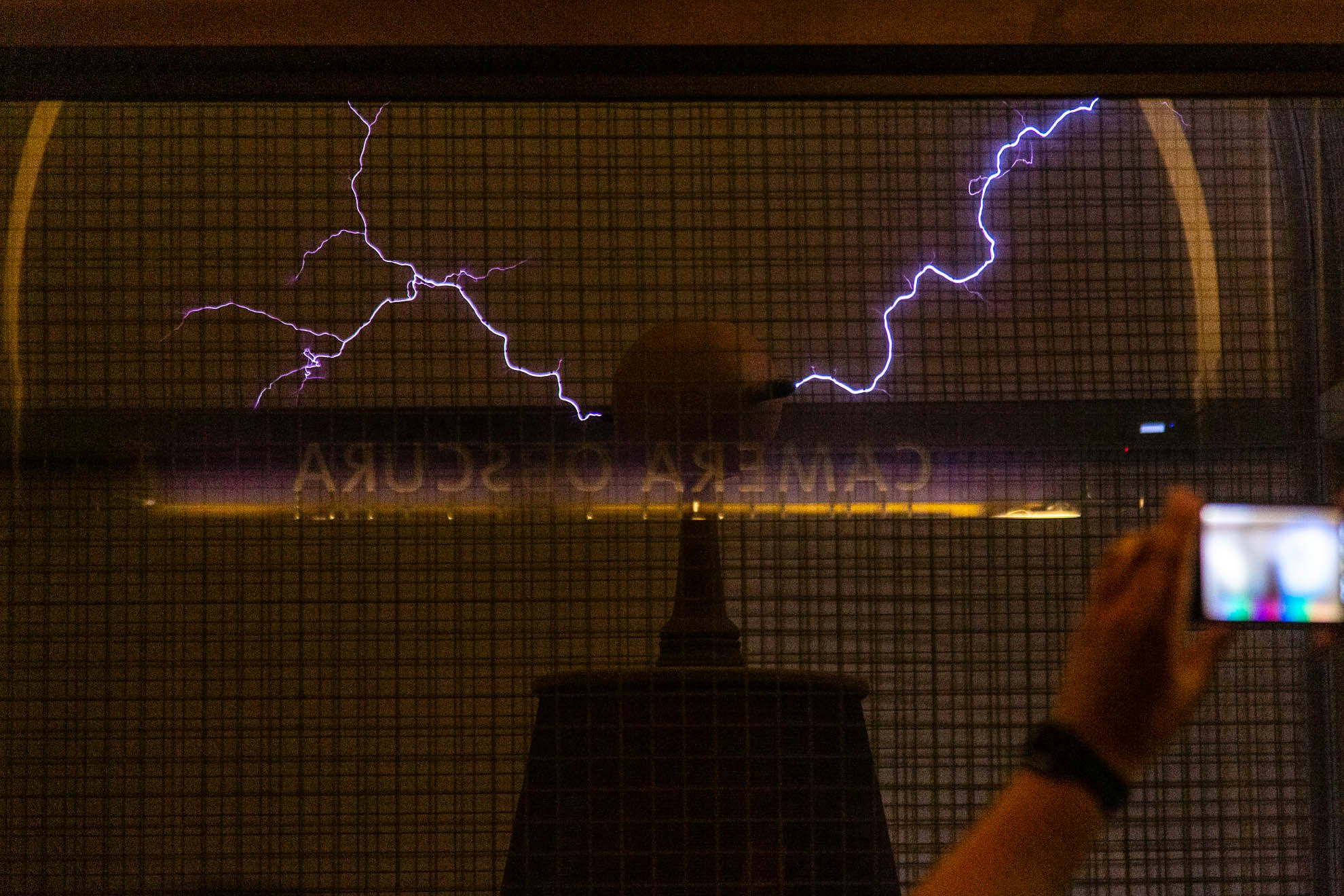 The main reason people go during the day is the planetarium shows, giving a surrounded view of the night sky and of nearby planets.
As the building is high on a hill, the views across LA are spectacular, especially if you are lucky enough to go when there is little to no smog.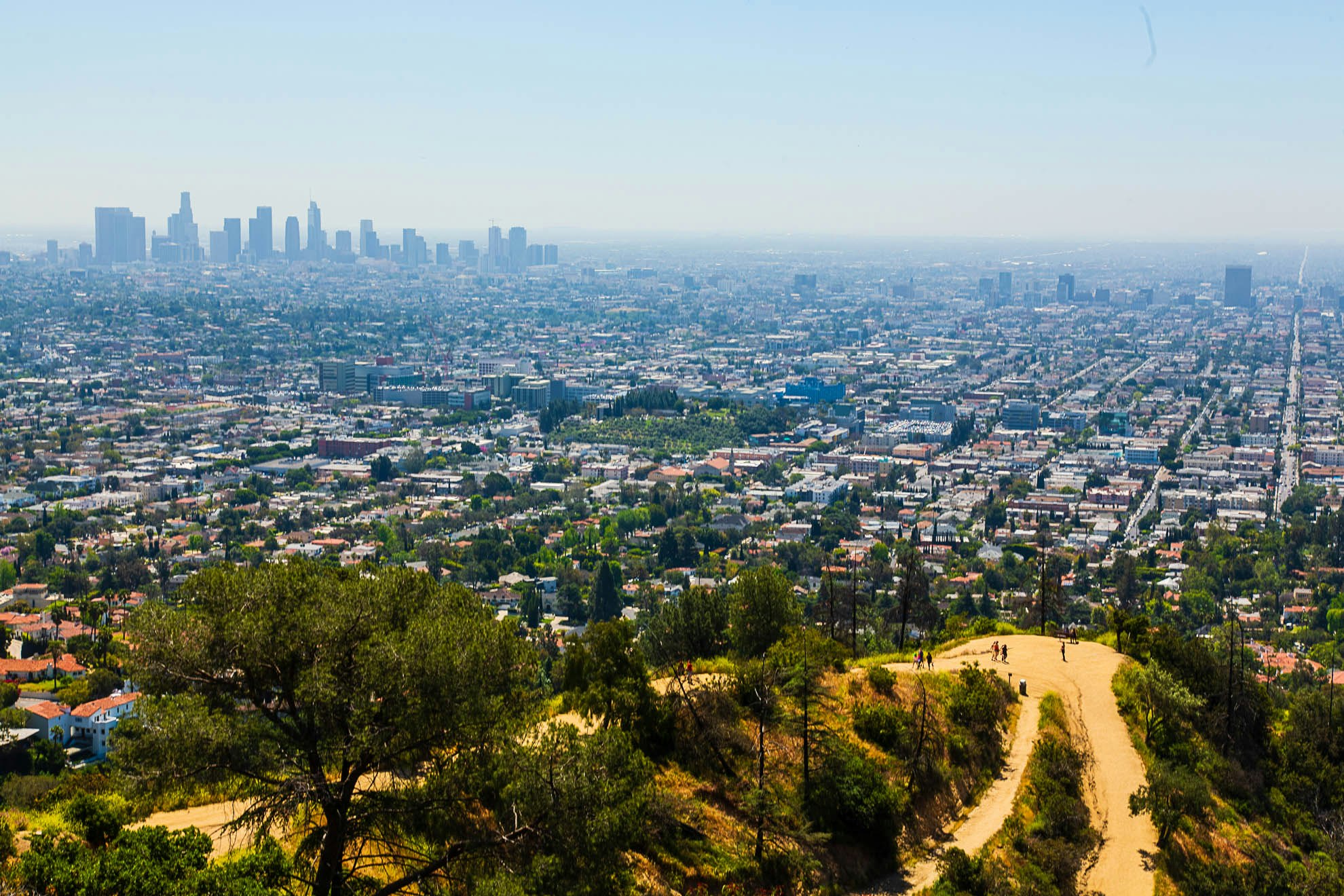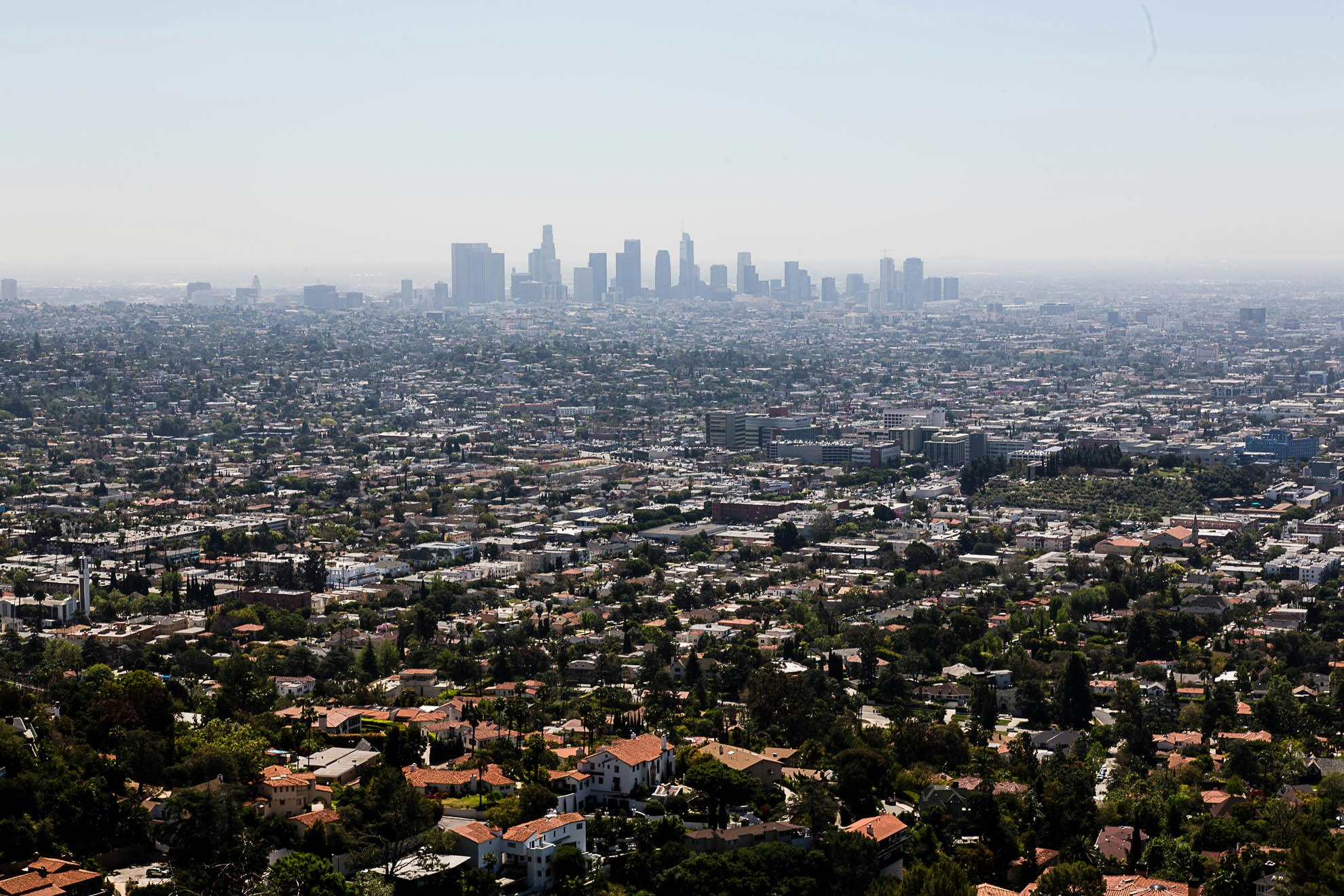 Once again, much like at LACMA, there was someone sat under a tree, this time relaxing rather than meditating.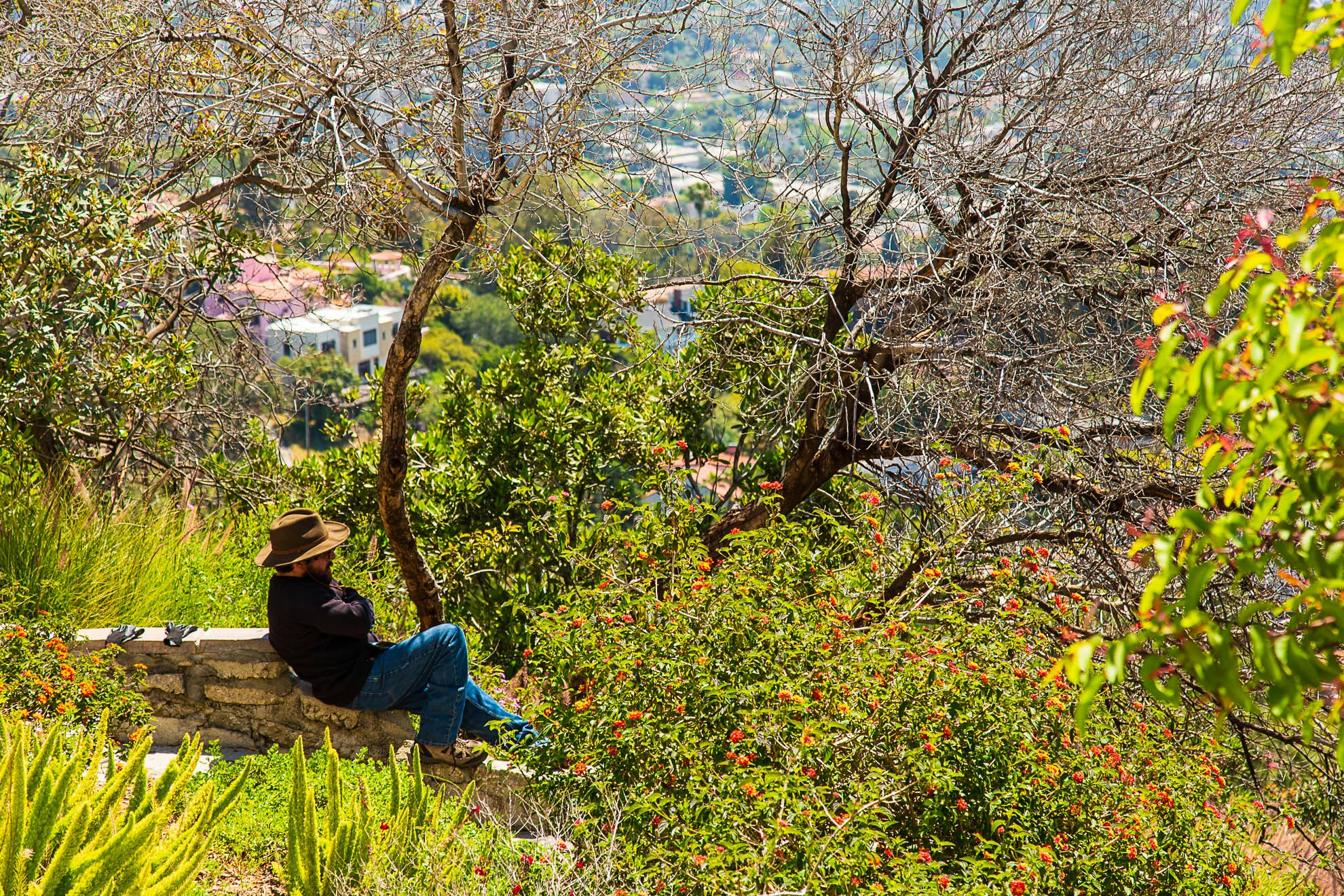 Evenings allow for star gazing, and the museum itself continues with ongoing astrological works.