The Getty Museum is huge, sprawling on the top of a hill, covering a number of modern looking buildings that could have stepped out of any utopian sci-fi show.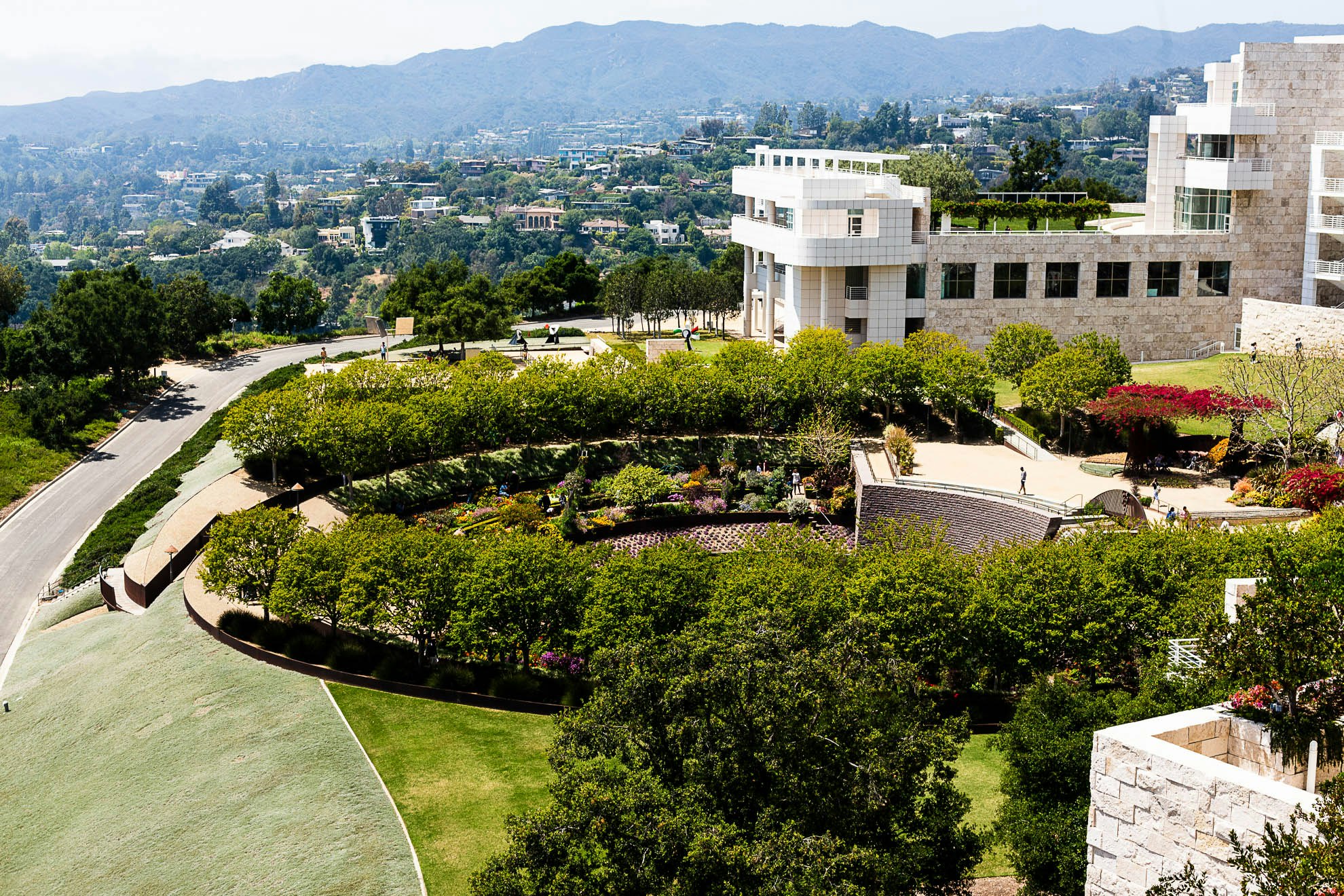 The easiest way to get there is to park at the underground garage, and take the free tram up the hill. In order to do this you pass through security which informs you that guns, drugs and knives may be taken away from you. (Welcome to America!)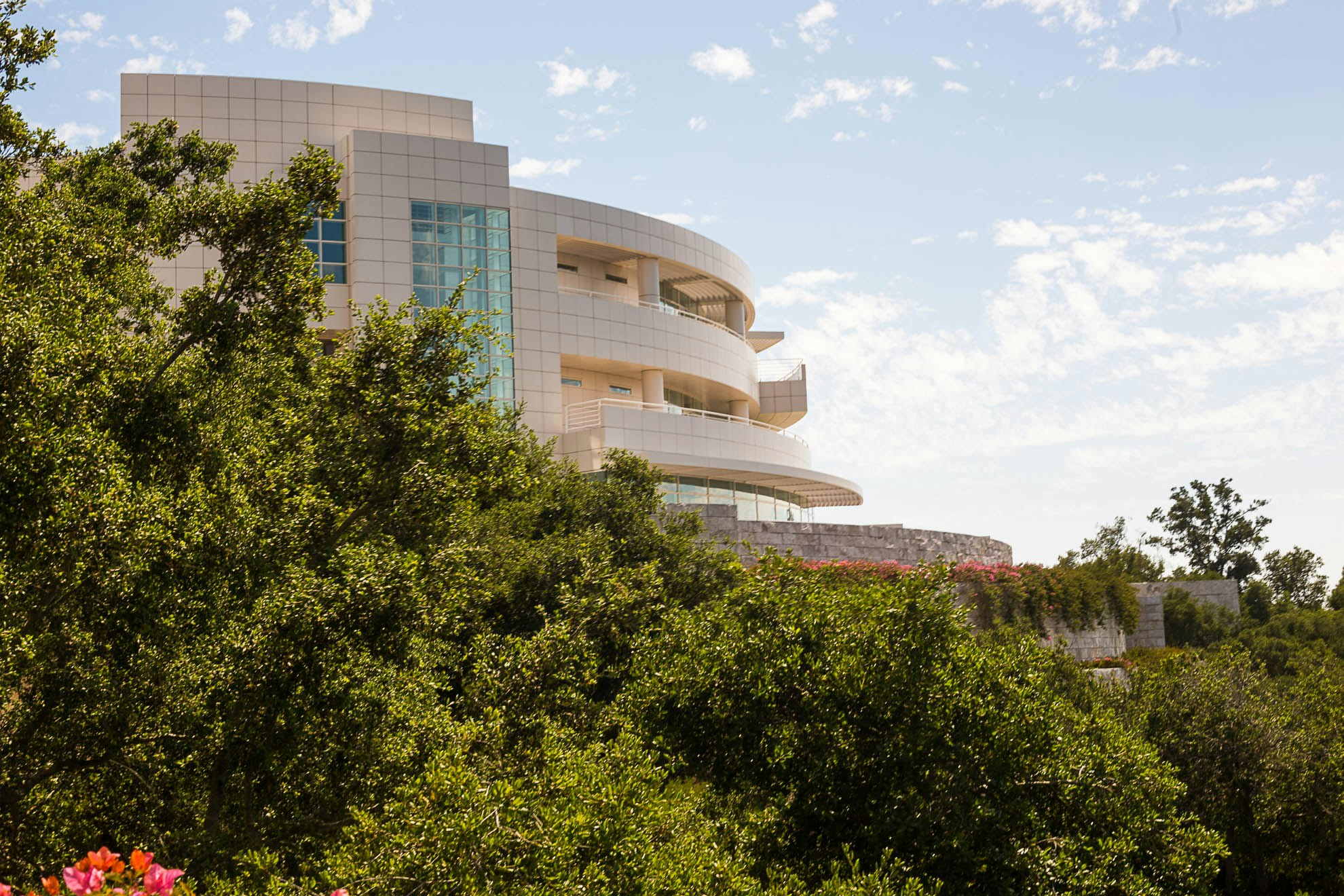 The entrance hall is vast and welcomes you in, but each of the buildings housing the art works are off a central courtyard with an outdoor cafe.
The Getty's primary works are renaissance and later European artworks, similar to what you would see in any good museum in the world.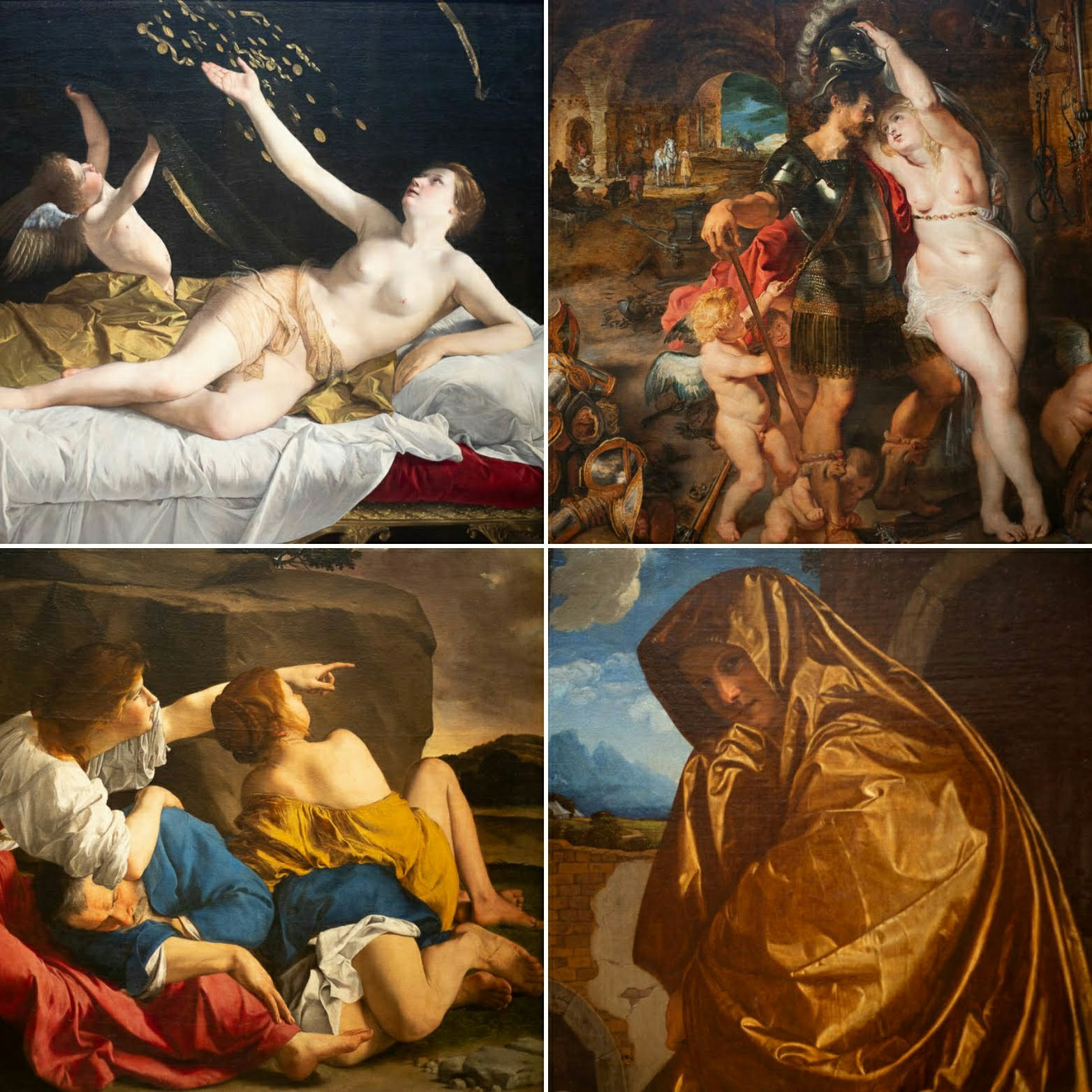 There are also a large number of statues both renaissance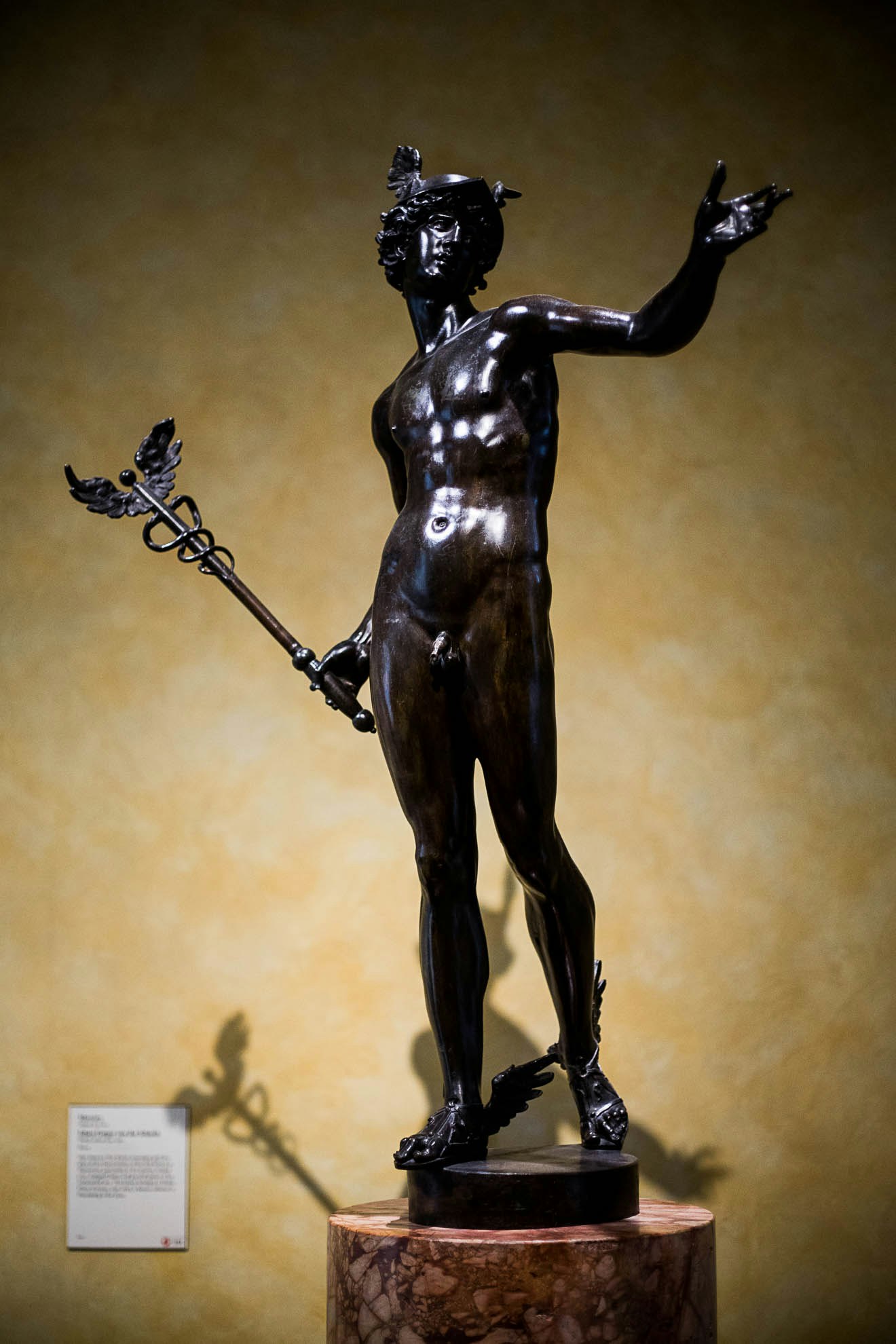 and of their Greco-Roman collection of which they are rightfully proud.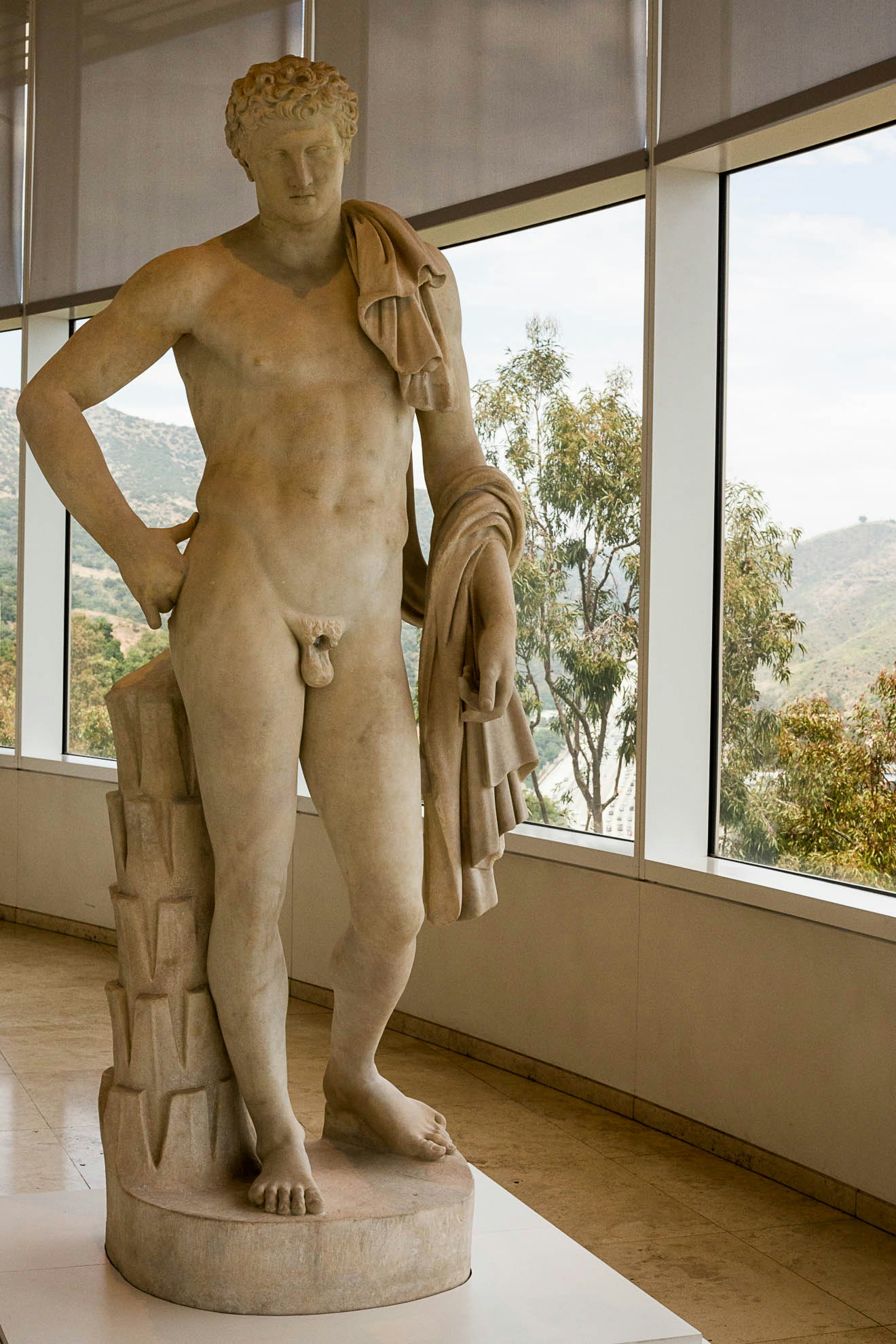 As well as a range of eclectic furniture such as the hot air balloon chandelier with goldfish bowl suspended from the bottom.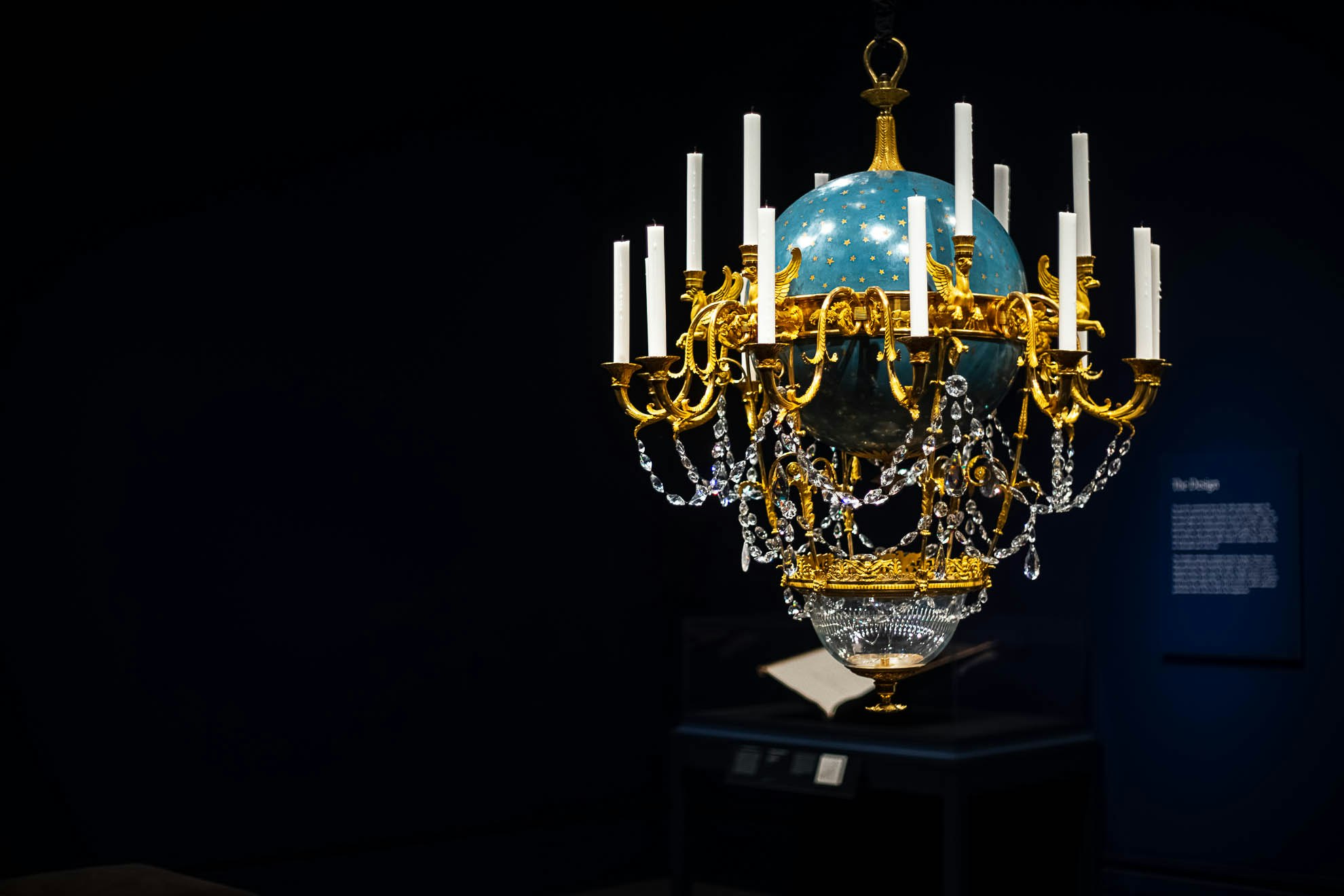 The temporary exhibitions are excellent, many focused on photography during my visit. One exhibit was on Oscar Rejlander and artist and early photographer who did both conventional portraiture and also played with the medium, staging intricate set pieces that could have been paintings.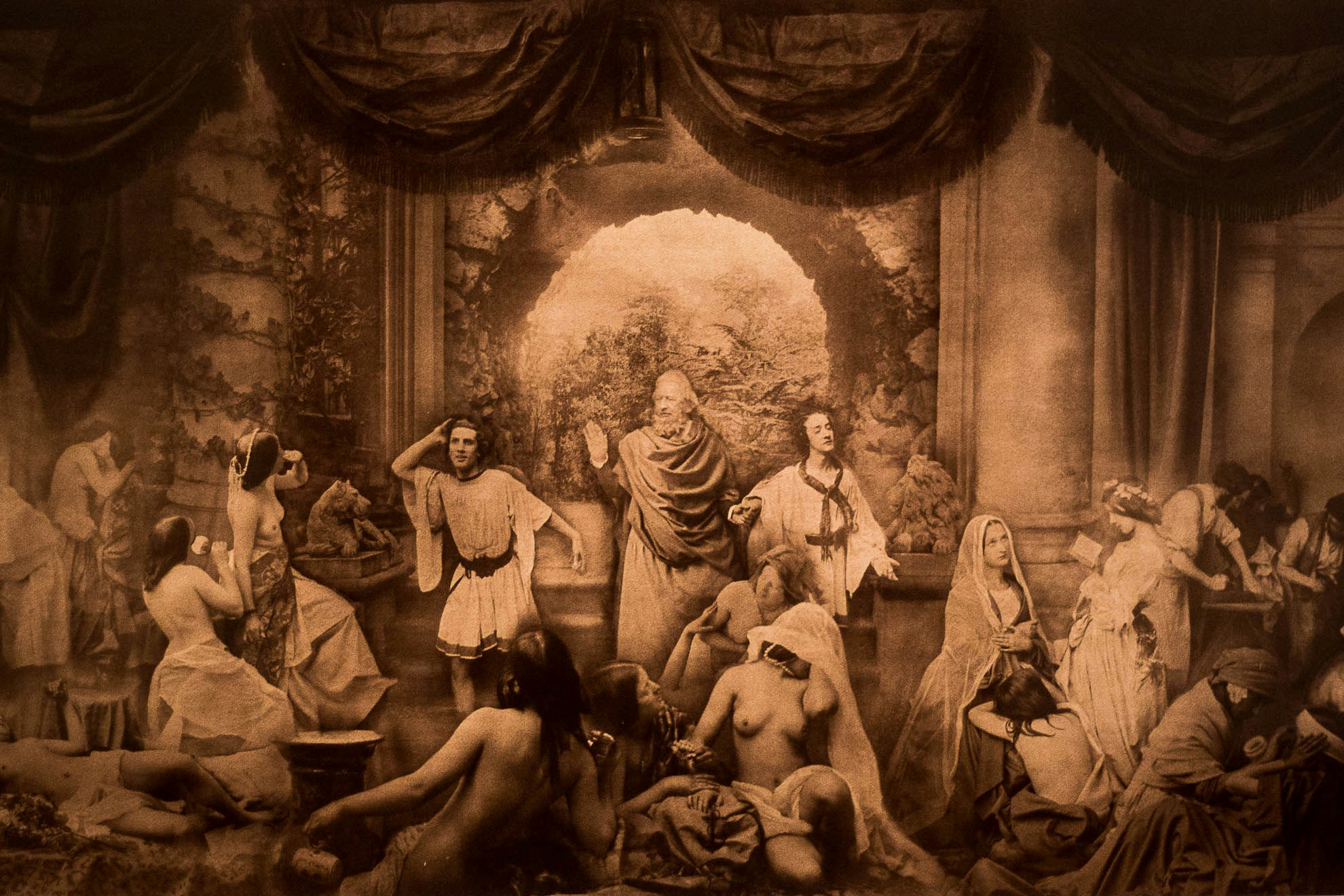 In a small room, four artists are show with the collective title "Mapping Space" where each thematically takes photography into showing how it relates to real space, not just conceptually.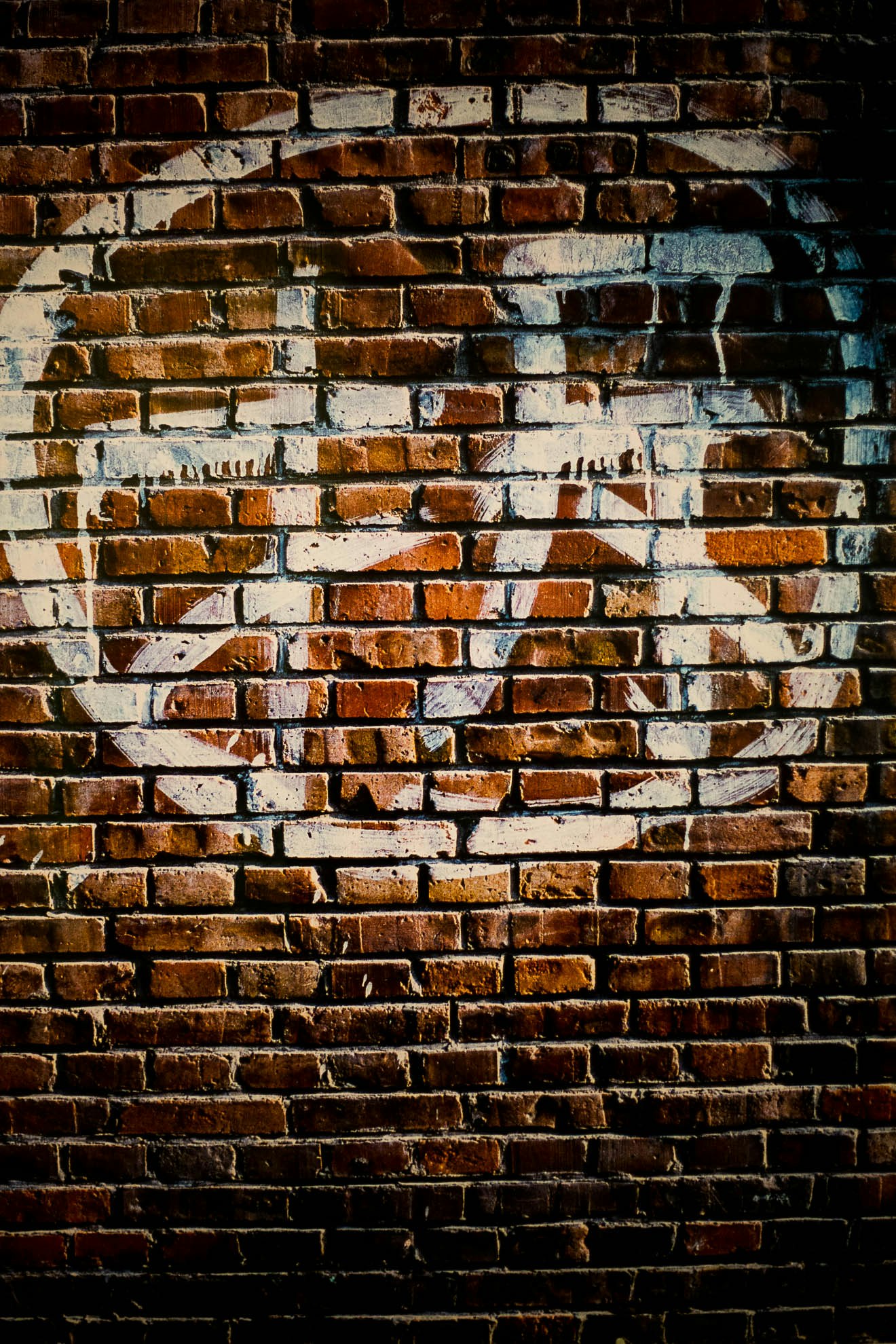 Perhaps my favourite, Reenactment in Contemporary Photography, explores with a number of artists how reproductions, of events, of family history, of family faces and of famous art can be given nuanced meanings and new life through reenactment. My favourite being an artist who uses hyper-realistic wax masks (with assistance from Tussauds) to pose as members of her family.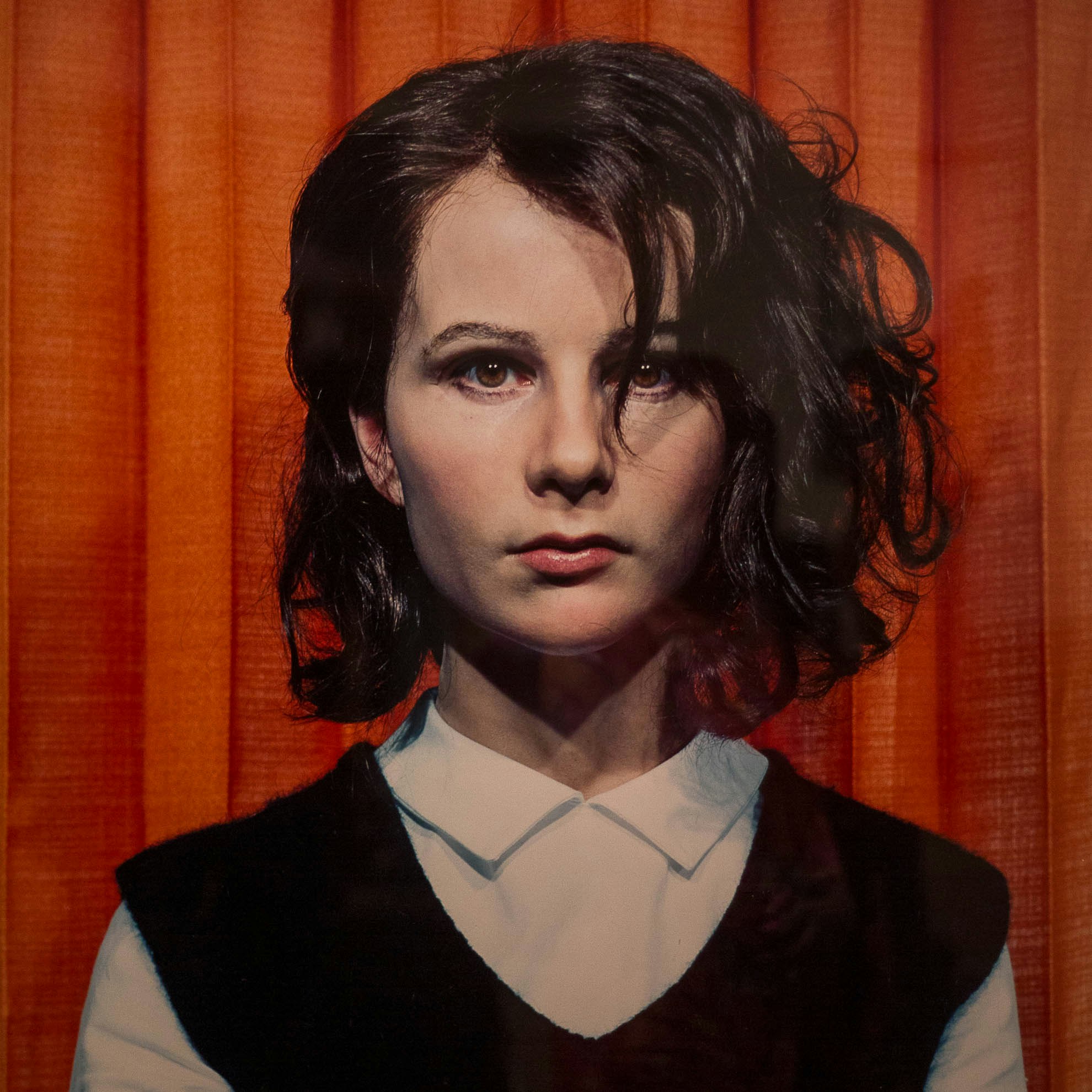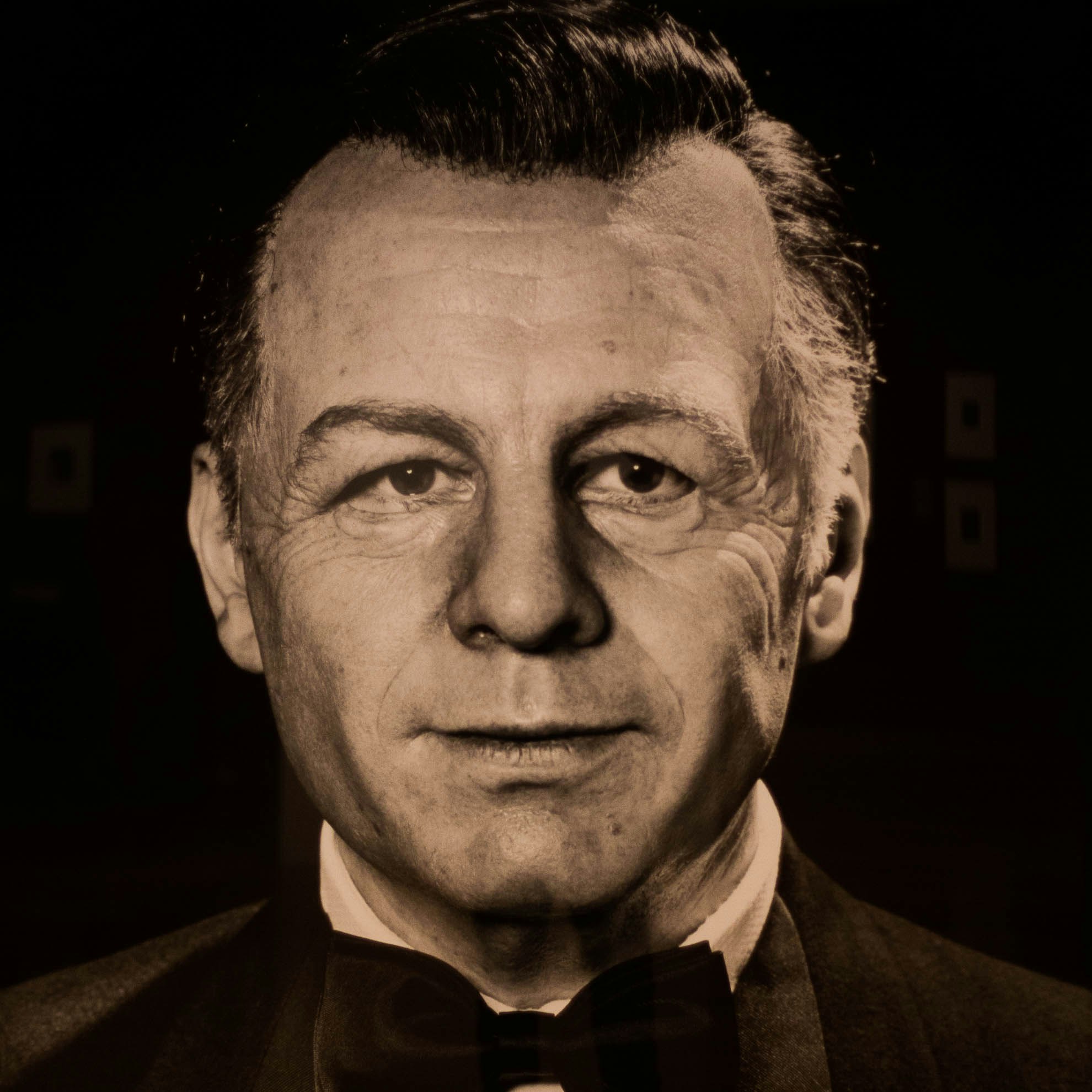 Additionally, there was Pontormo: Miraculous Encounters, a small showing, but the first time he has been shown outside of Italy. His masterpiece, the alter display is incredible.