One of the most enjoyable ways up to the Observatory is to park at the bottom and hike up the trail. The shortest route is about a mile, with other trails taking you on longer routes.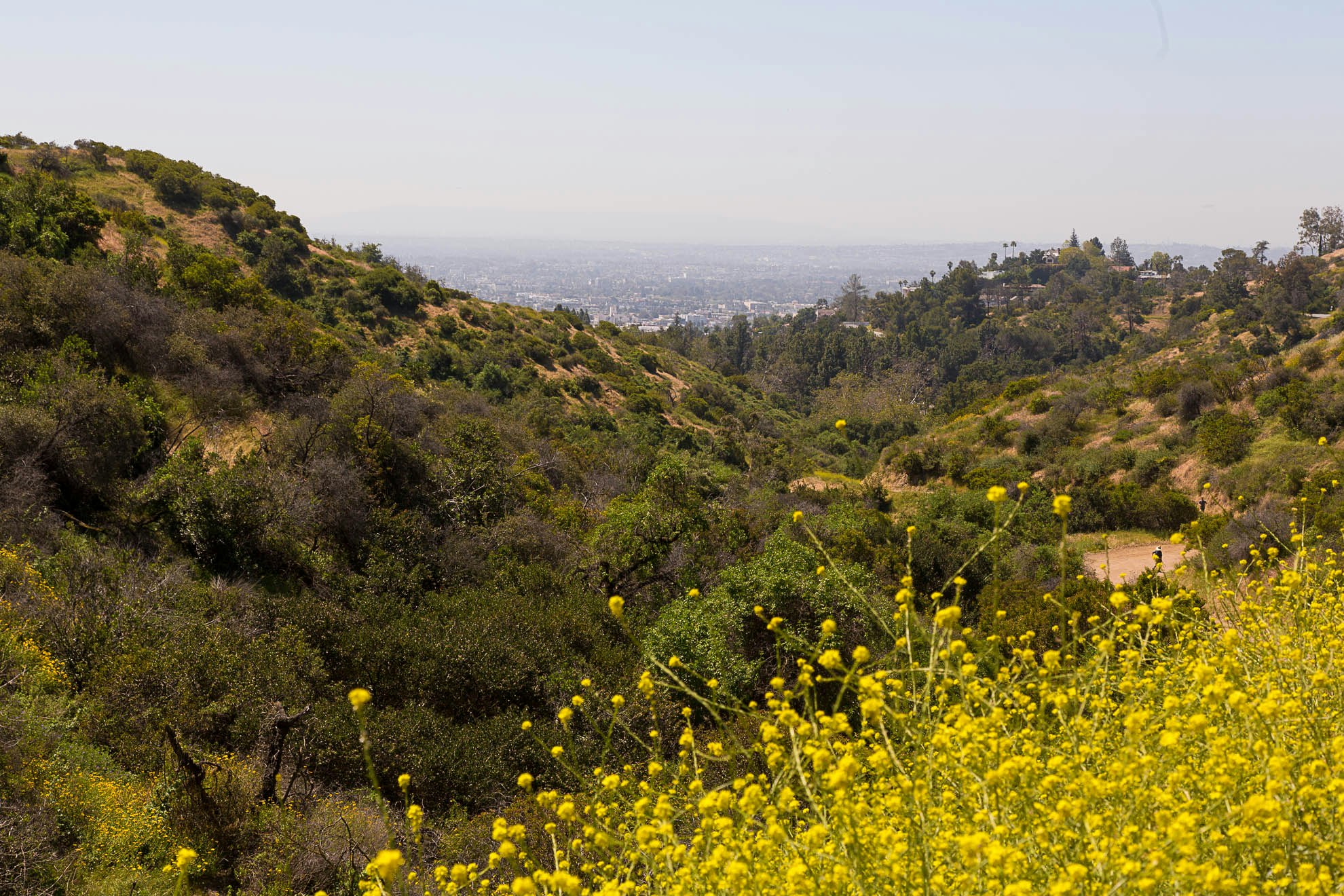 The trail cuts through the valleys between some of the hills and slowly climbs up rewarding you with ever increasing views. From about 2/3 of the way, you can see the Hollywood sign and the Observatory.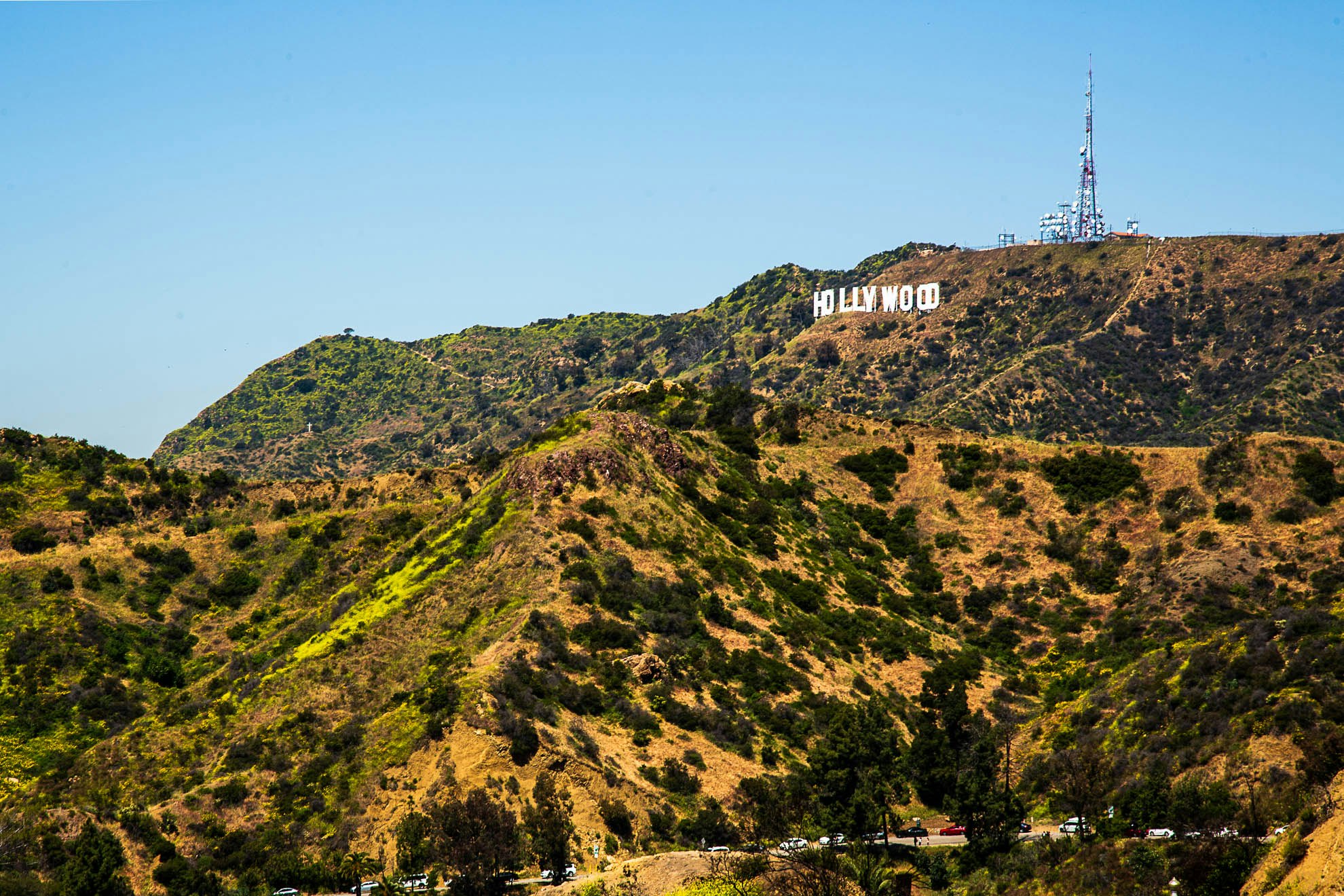 At the top, you have a view back into central LA and all of the skyscrapers.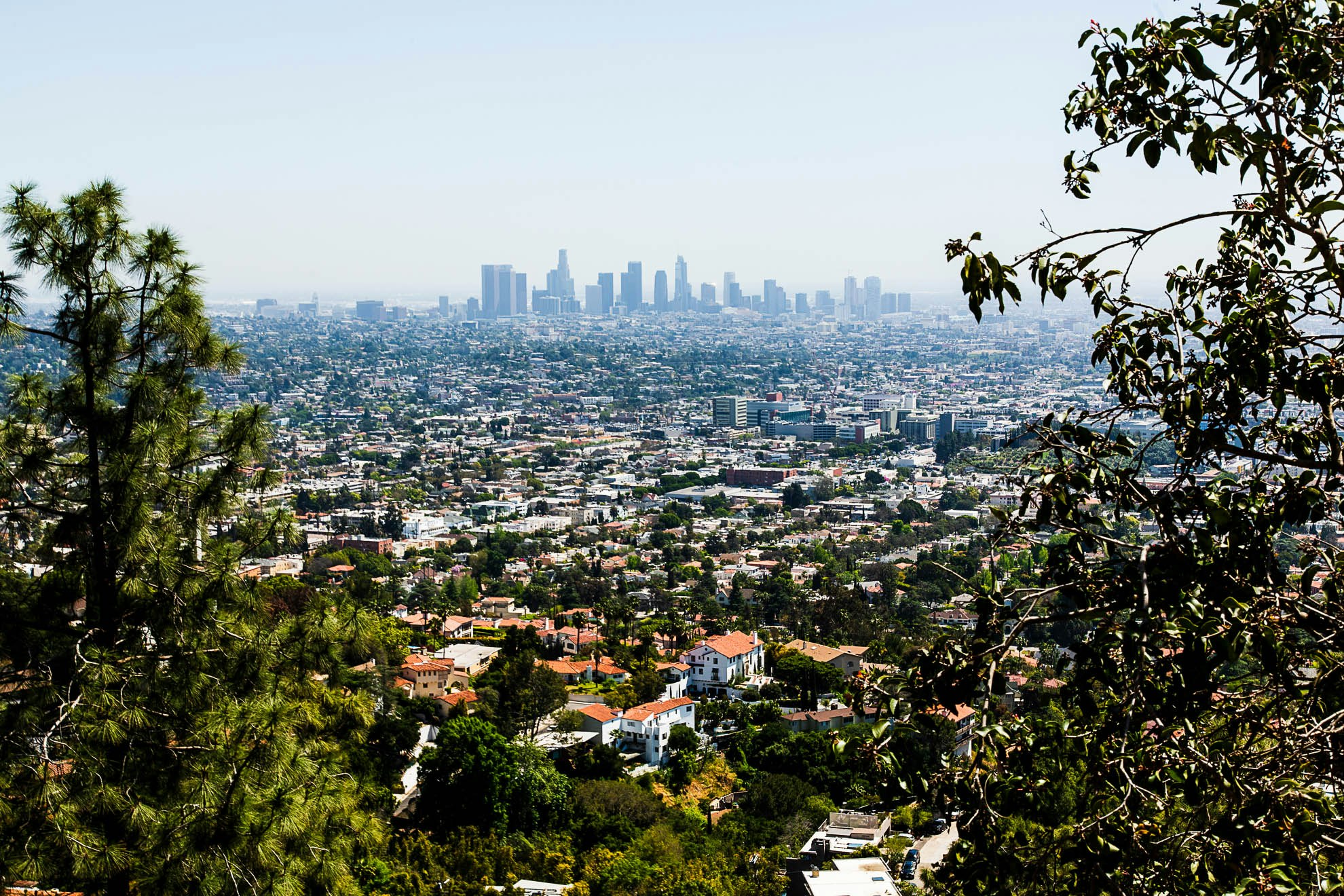 Currently, the scars of the recent wildfires are still visible, but the rains have caused much of the slopes to bloom with life and colour again.