Exploring the Archipelago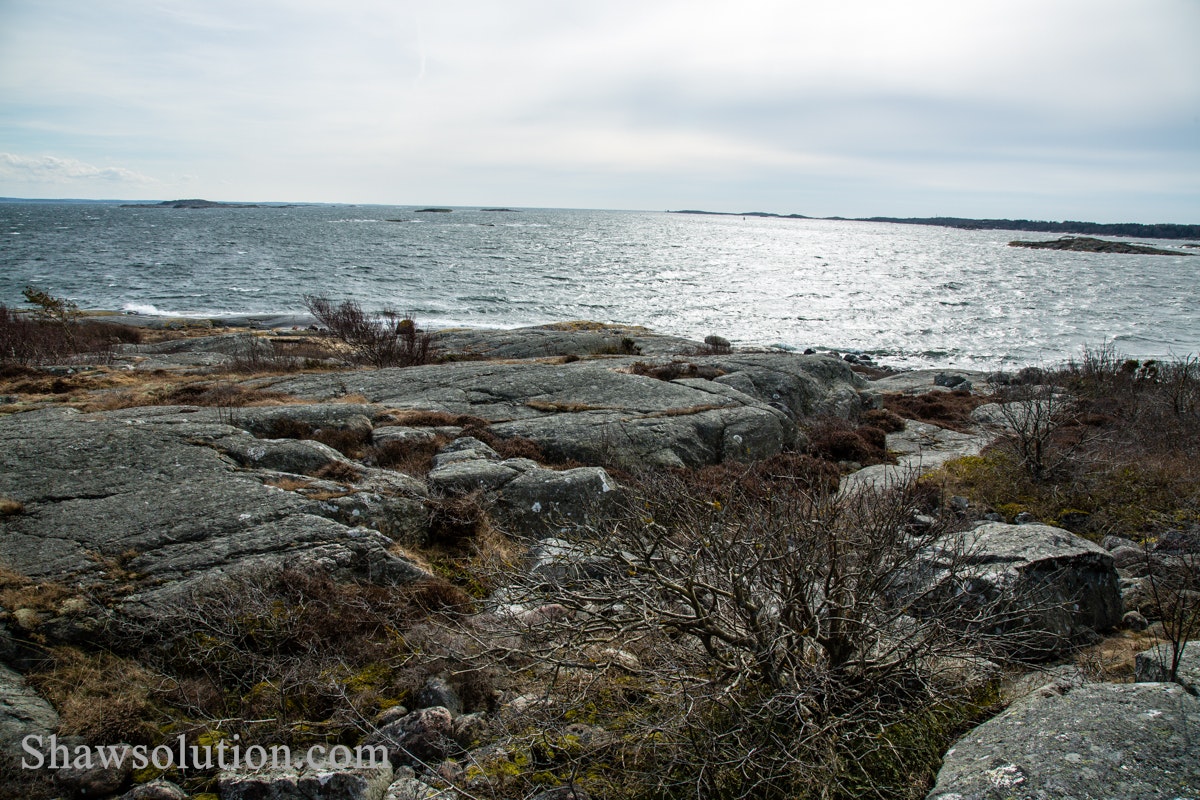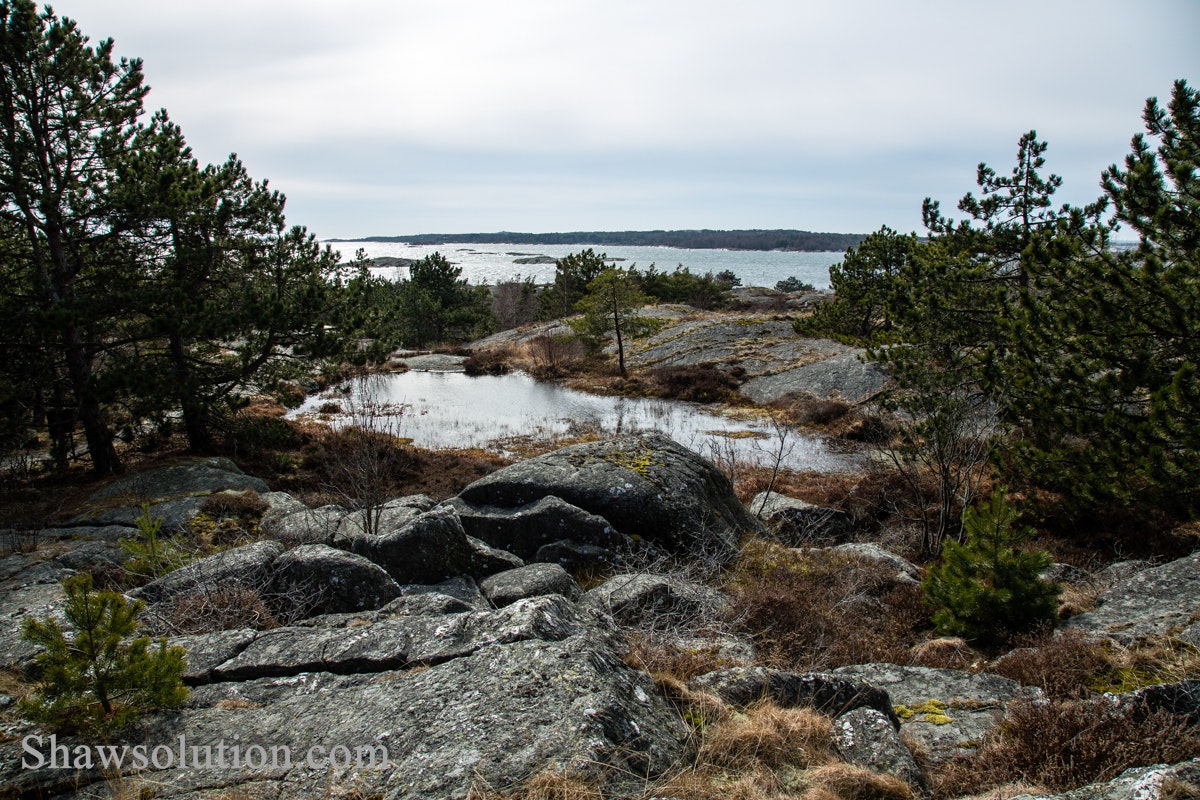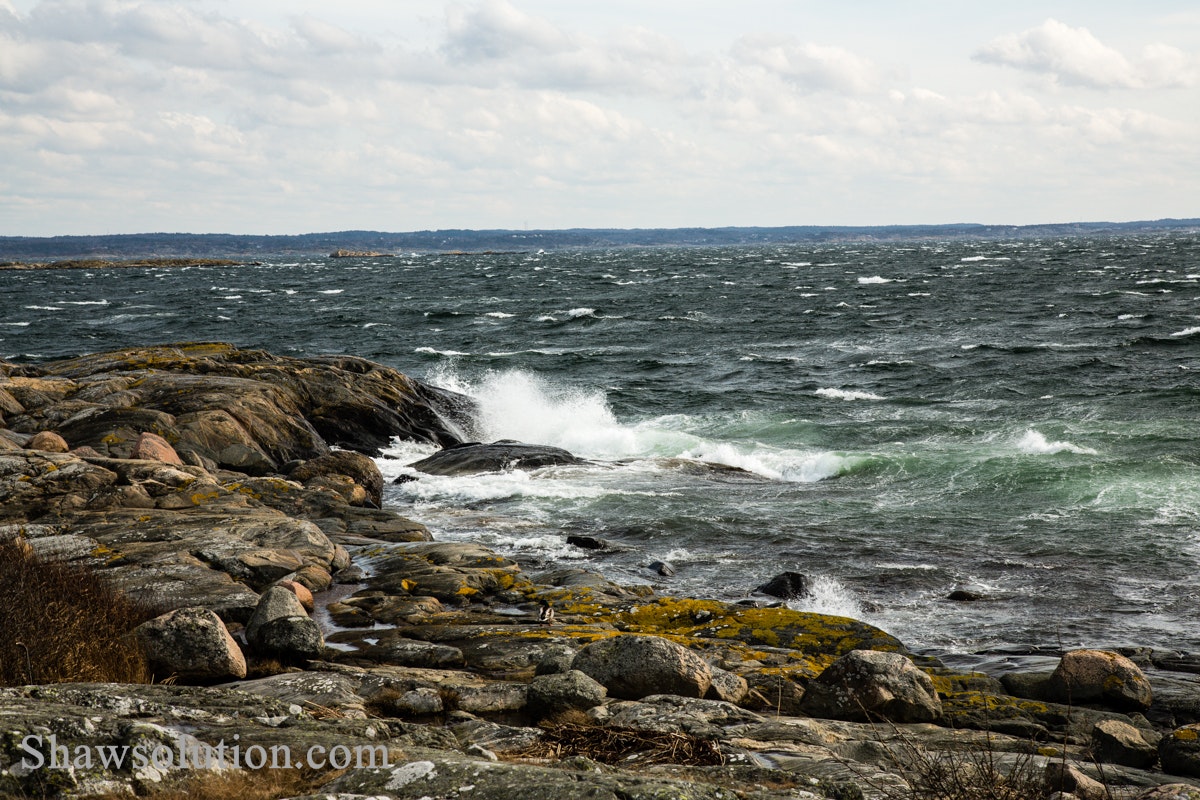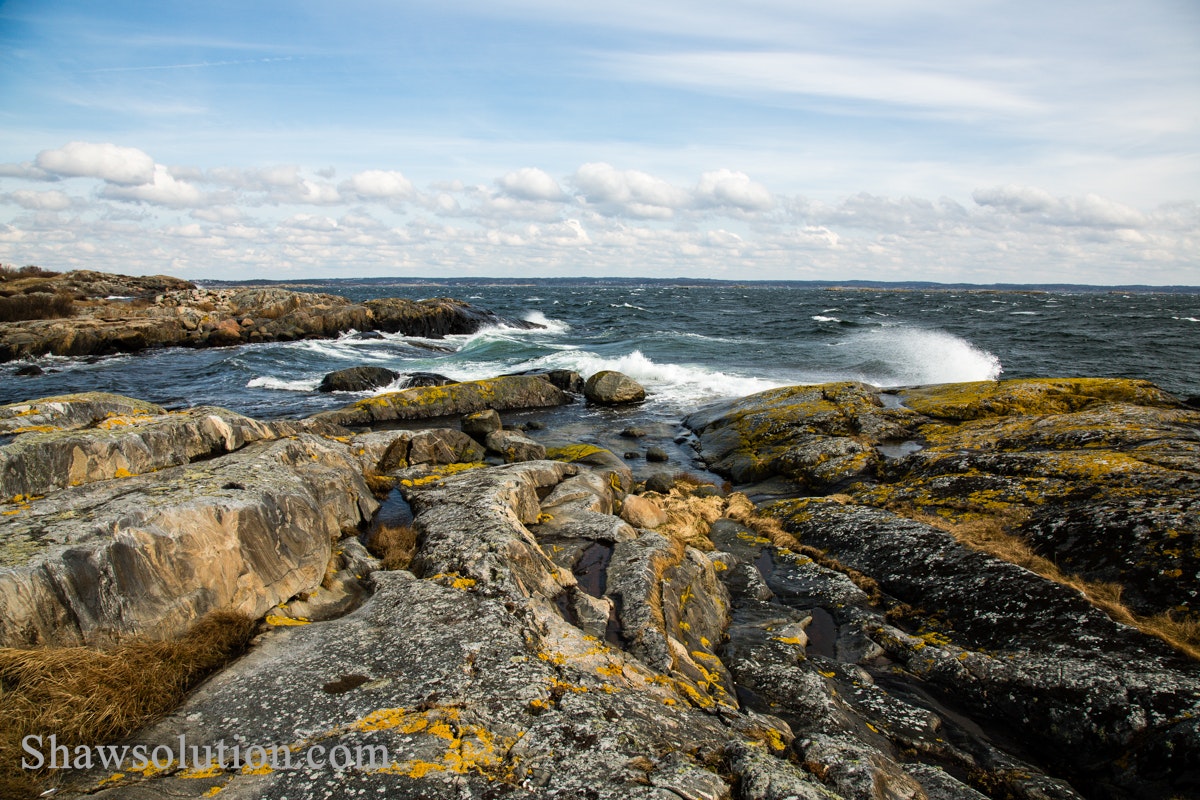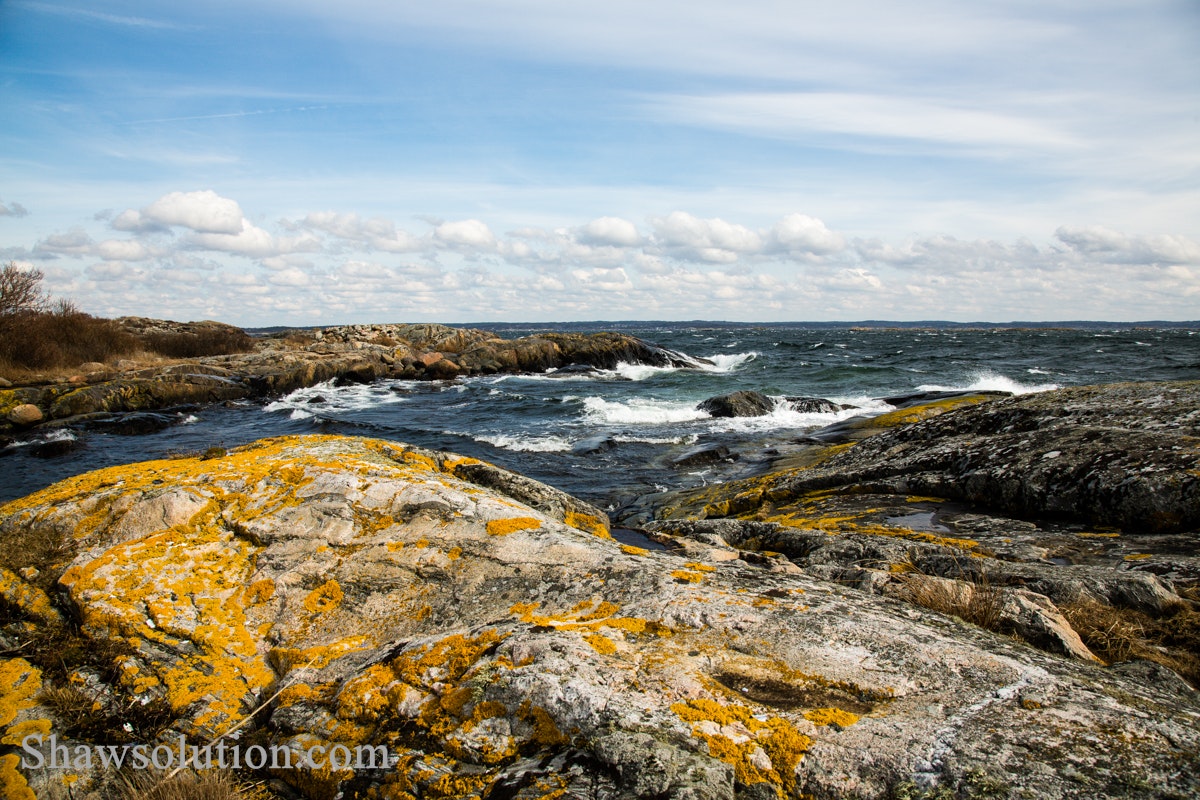 It was finally time to head to the southern archipelago of Gothenburg. A straight tram from the Iron Square took me to Salthomen where I caught the Ferry south. The ferries have a number of stops, so I chose one at random: Donsö.
I discovered on route that I'd committed a rookie mistake and hadn't cleaned my wide angle lens, so I was stuck using the 24-105mm 'walk about' lens instead.
The day started off sunny, but became overcast, but still warm fairly quickly. The ferry has a small cafe on board and is mostly covered, with a small outside space at the rear if you want to sit out. With the heavy wind we were experiencing, there wasn't anyone out back.
After a short trip, I hopped off the boat at Donsö terminal. Which is overstating its size quite a lot, it was closer to a bus stop. An immediate difference between Sweden and the UK is that there is no pub at all on the island, in the UK it would be one of the first things you saw. There were two restaurants and a bowling alley however. I stopped for pizza, which was good, though with the standard pizza sauce, and a bottle of Eriksberg beer.
After filling up on food, I headed to the very south of the island for the 2k nature walk. The island is made up of rocky outcroppings, broken by trees and shrubs. The scenery is a little stark, but very dynamic.
After walking the nature walk, I headed up to the north end of the island and the nature reserve. Unfortunately, other than a few sheep, I didn't see any animals, but found, again, some coastal spots for contrasting photos.