Walking across the eight bridges of the cloud forest was a bit of a disappointment from what we were initially expecting. Advertised as a solid two hour walk, we were done in 55 minutes; including time to take photos. To be fair to the guide and the experience, we were the 'active adventure' group and so would take a walk like this more briskly.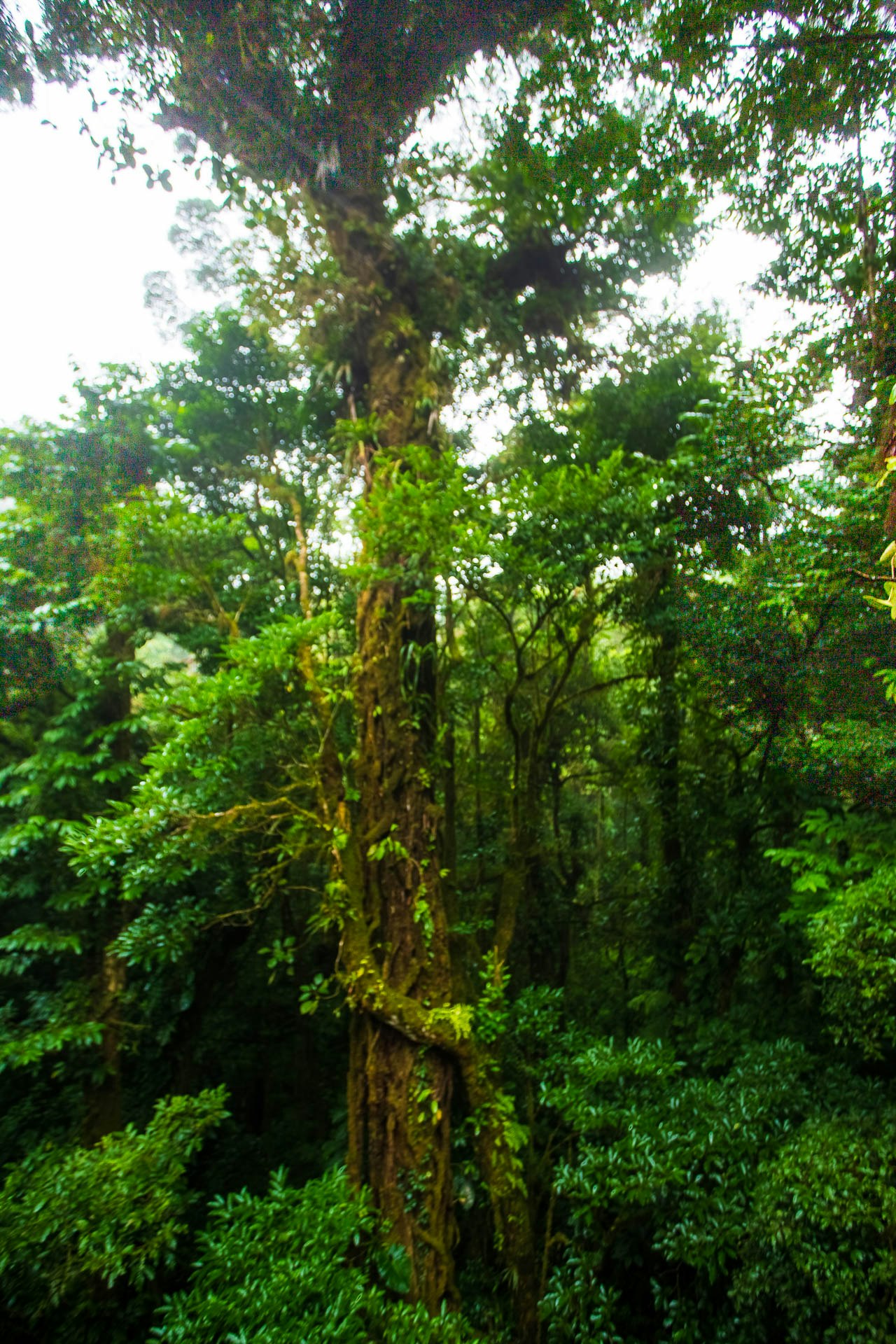 Distance aside, there are some fantastic views over the cloud forest, a place getting its name from the near 100% humidity that generates clouds and mist at tree level. We walked on eight separate bridges and stone pathways, surrounded by the lush vegetation. The hills around us formed bowls of foliage.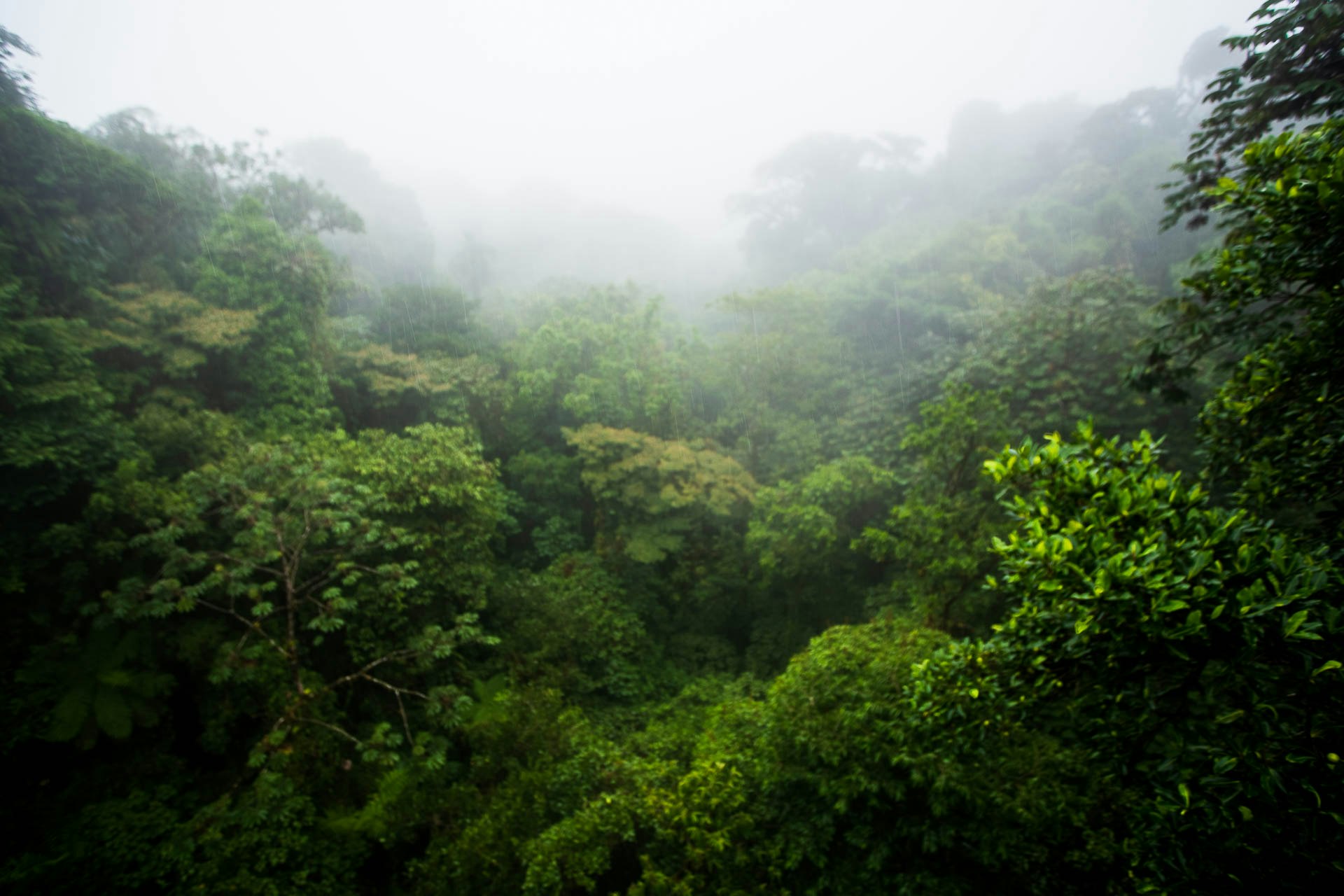 Regular rain kept me paying attention to my camera and keeping it as secure as possible from the water and being glad of my Gortex waterproofs keeping my dry.