My culinary tour (and random number generator) took me to Bulgaria, where the national dish is Bob Chorba, a bean soup made for centuries (if not longer) in monasteries, as well as Patatnik, a potato pancake made with egg and mint.

---
Bob Chorba
Using this recipe - Under the Andalusian Sun - Bob Chorba Bob Chorba is a simple dish to make. Simply dice up carrots, garlic & onions and sautee them in whatever large pot or pan you have.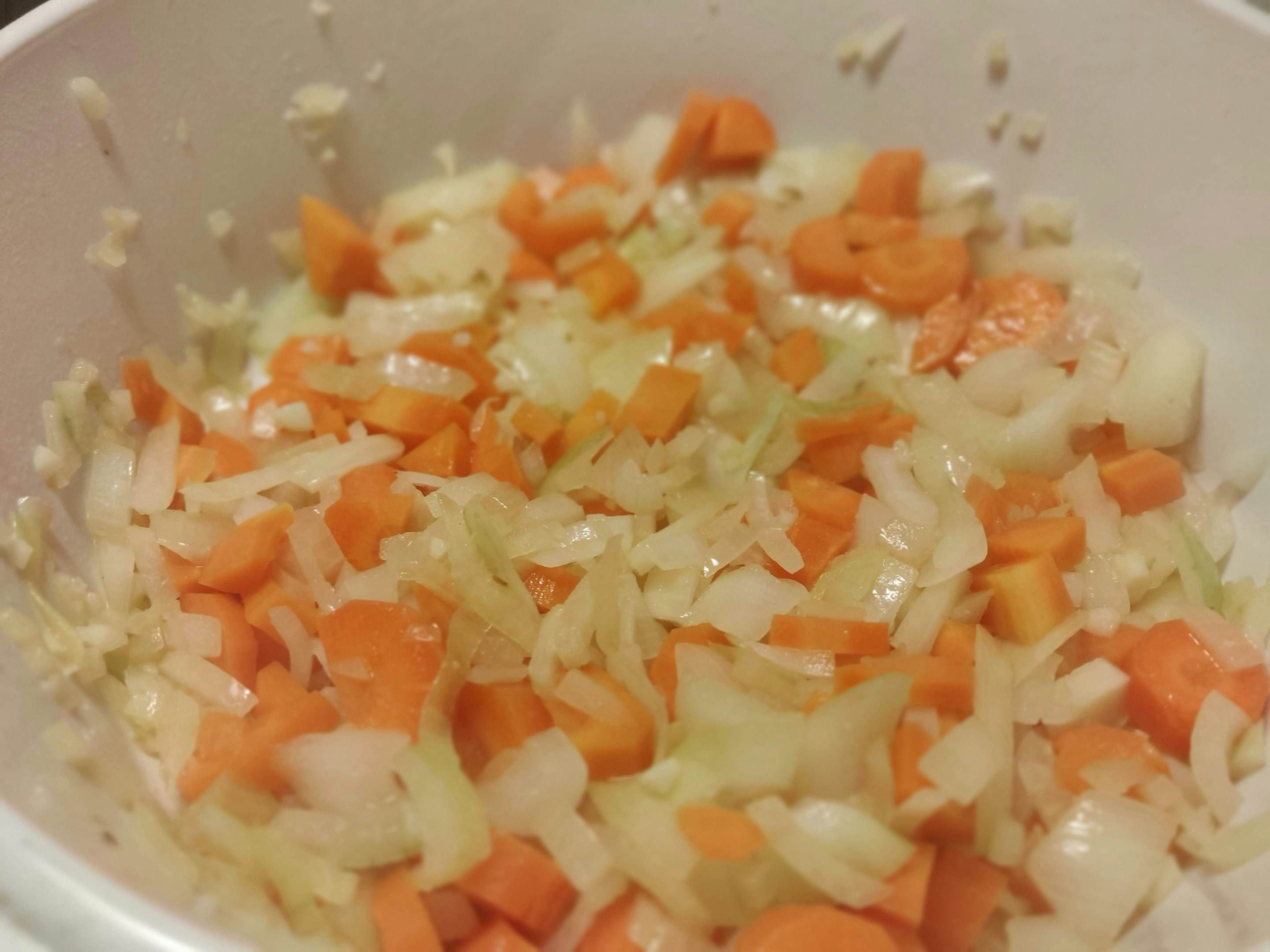 Once the onions are translucent, throw in the spices and tomato paste and fry for a few minutes to let the flavours come out. Then add the stock & beans and leave to simmer for an hour or so.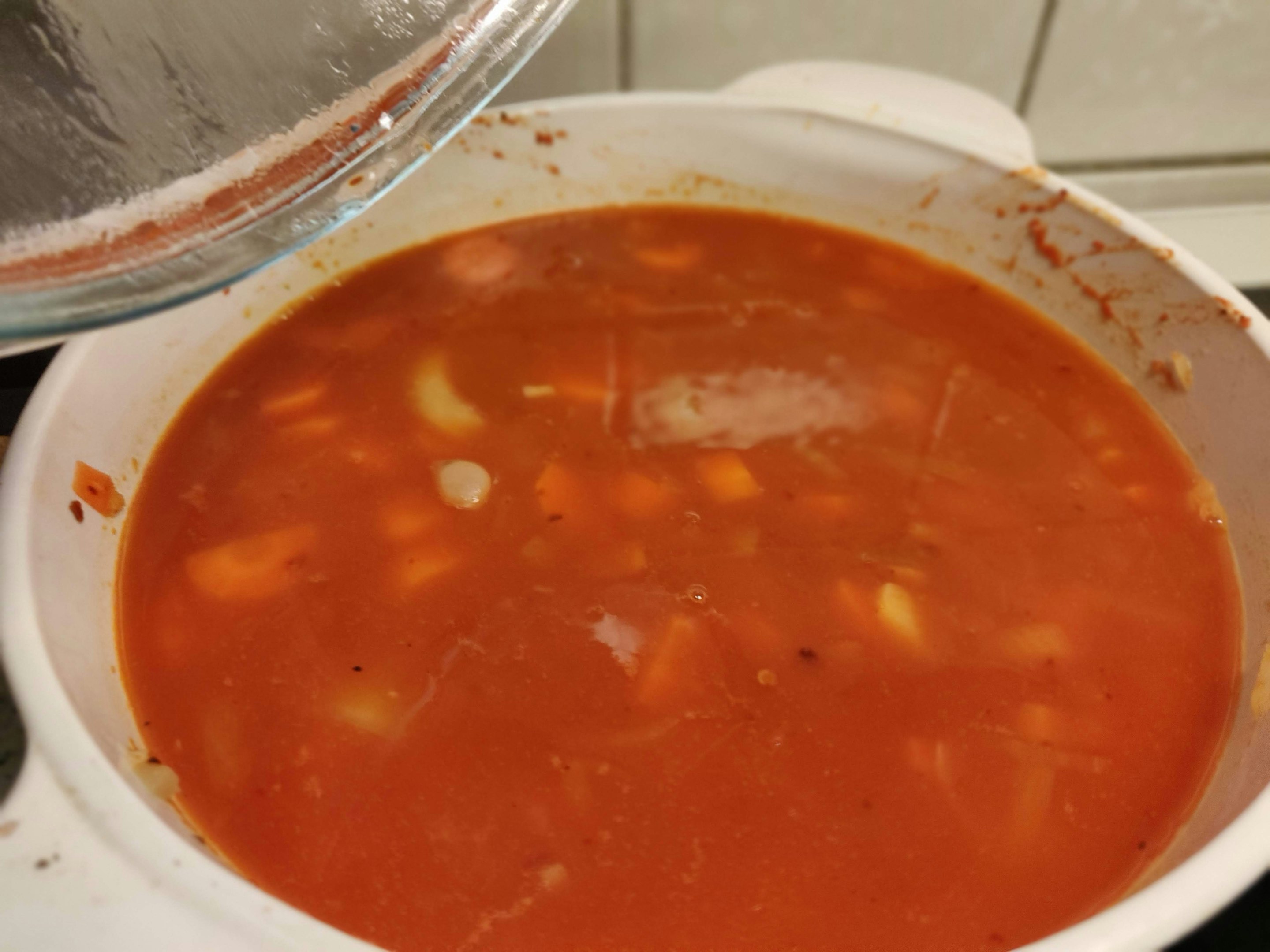 Five minutes before serving, take a ladle of beans and a ladle of soup and blend them together to thicken then add the mint (fresh is better, but dried works fine) stir and leave to bubble for a few minutes.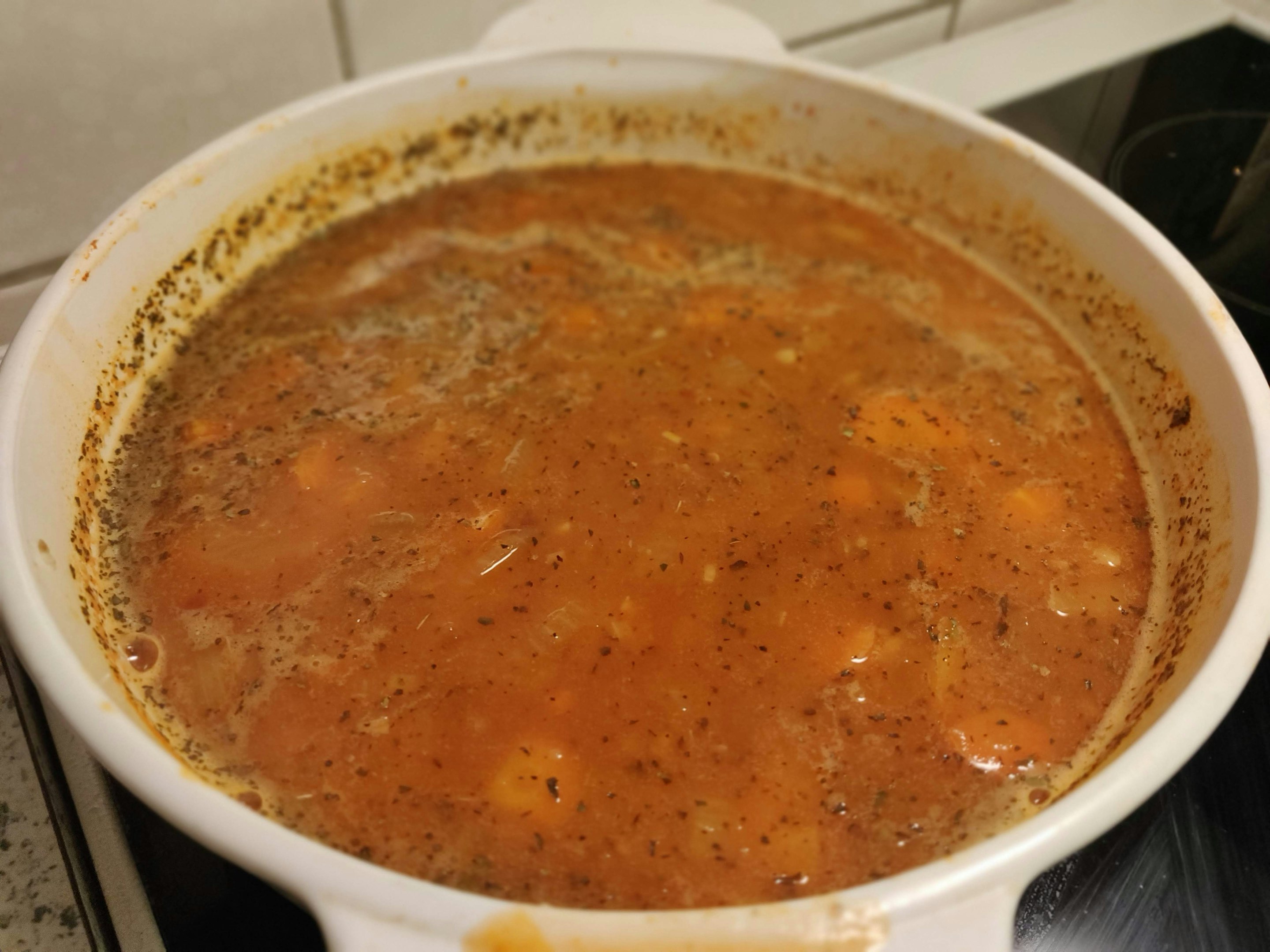 When you're ready, simply dish up and serve.

---
Patatnik
Also using Under the Andalusian Sun - Patatnik as my guide, Patatnik is a super easy potato pancake. The biggest chore is grating the potatoes. Once done, squeeze the water out through a tea towel.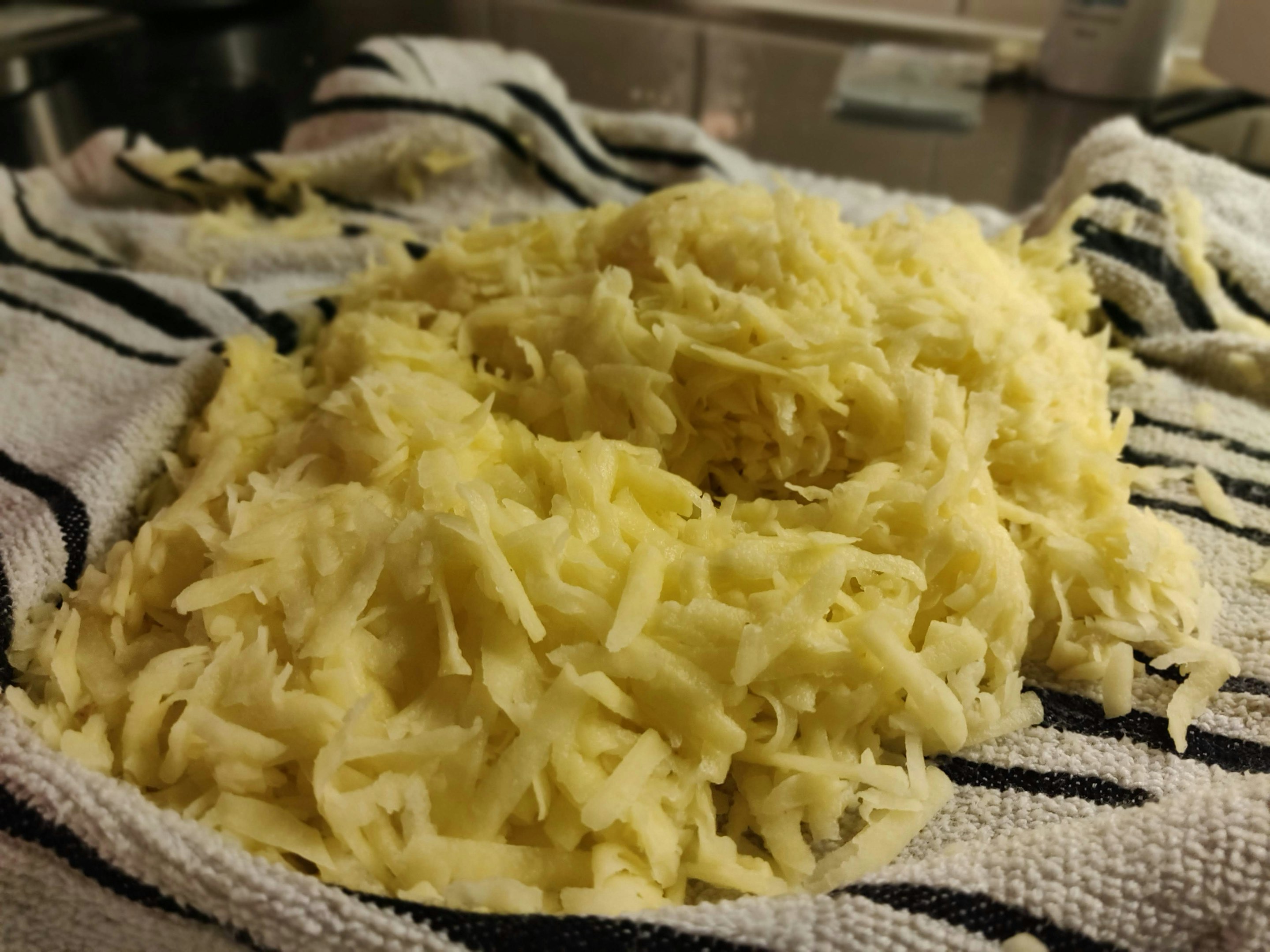 Whilst doing this, sautee some onions, and then mix the whole thing with mint, eggs and the grated potato. Press it into a pan (cast iron if you have it), top with butter and breadcrumbs.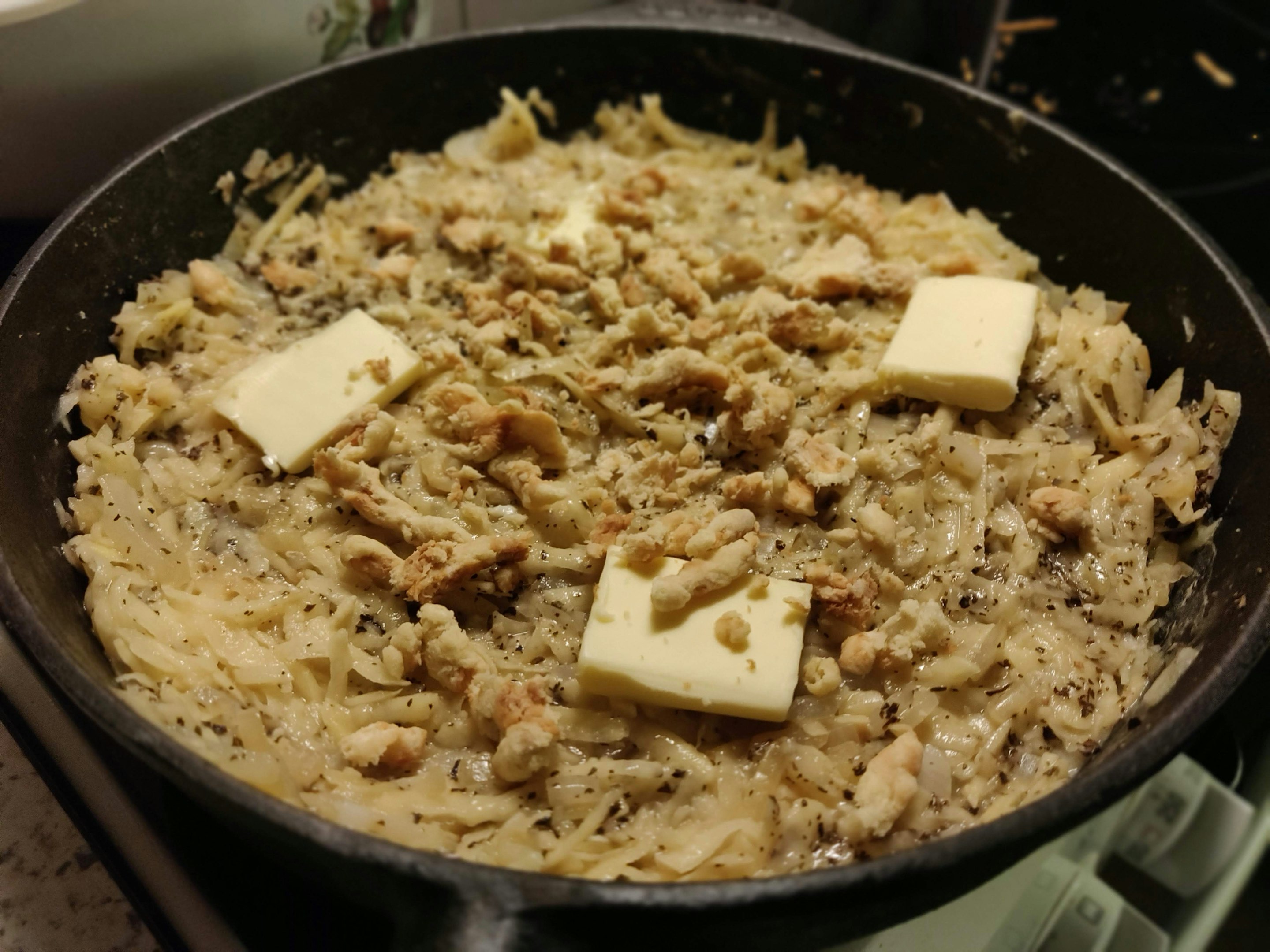 bake in the oven for about 45 minutes.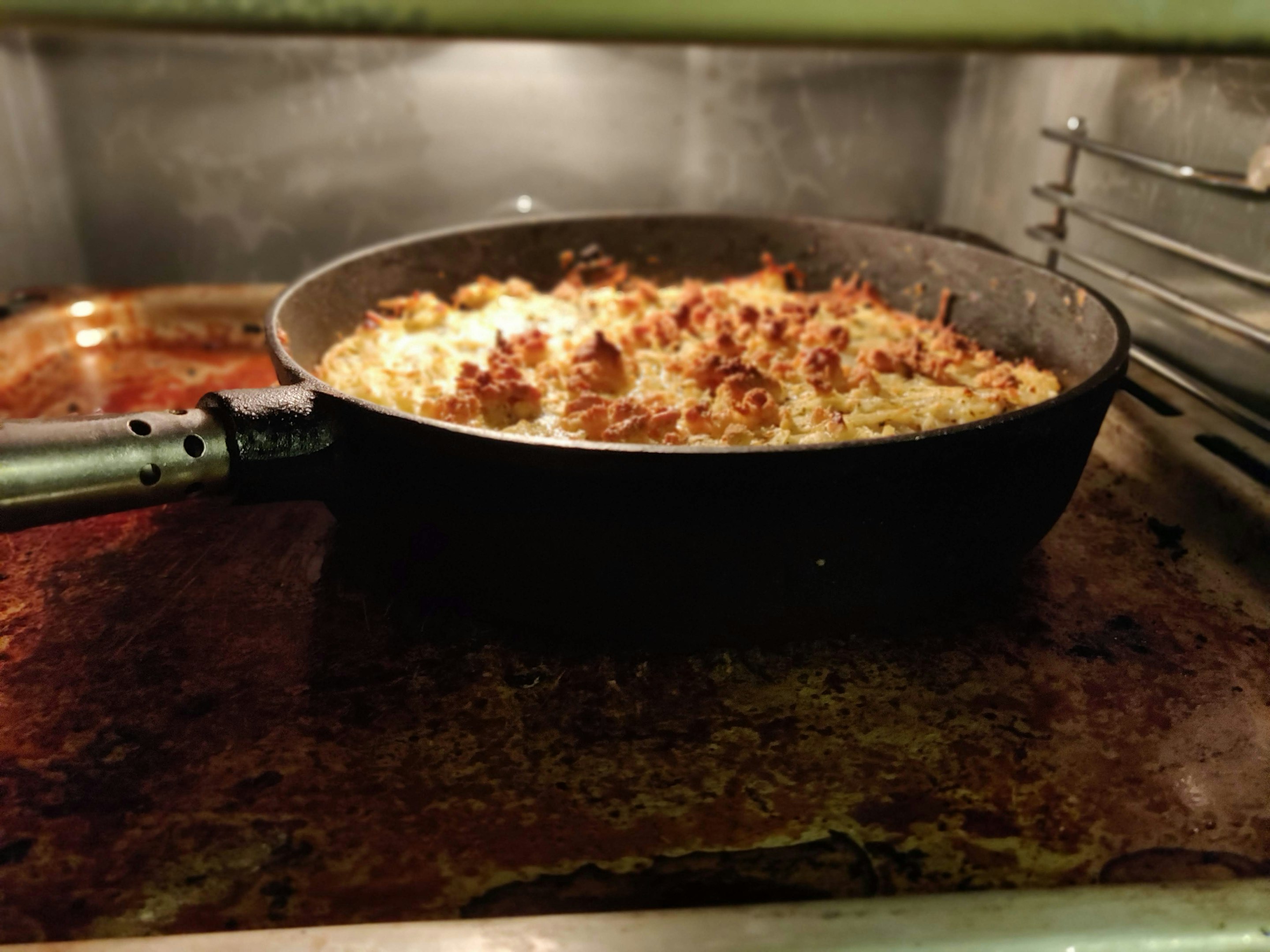 Remove when crispy.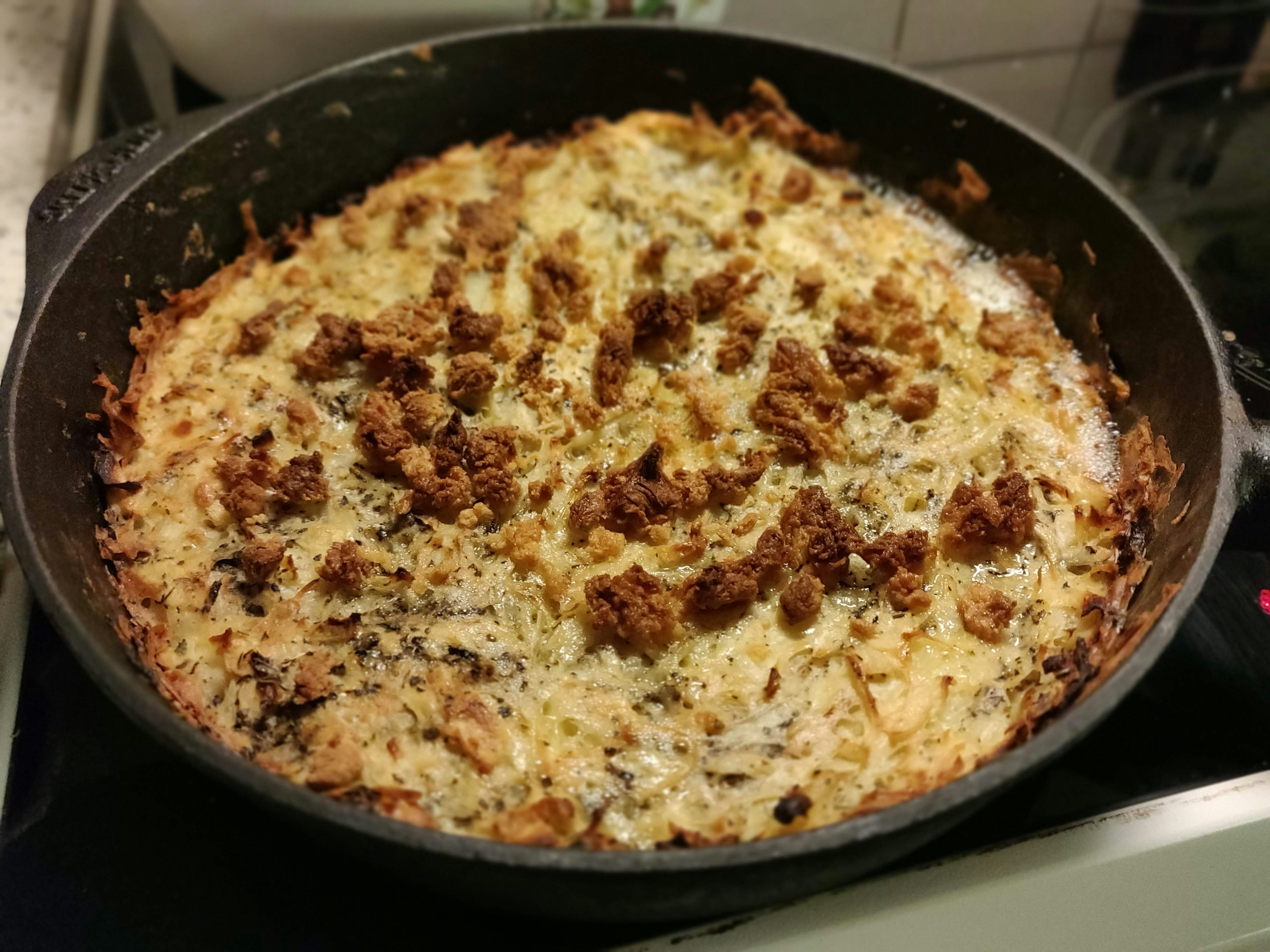 Slice and serve