Bottenstugan i Svartedalen
Some friends and I went hiking in Bottenstugan i Svartedalen, an area of natural beauty north of Gothenburg. The trails connect to Bohusleden, meaning you can trek back the 50 or so kilometers to Gothenburg, something a few of us plan to do.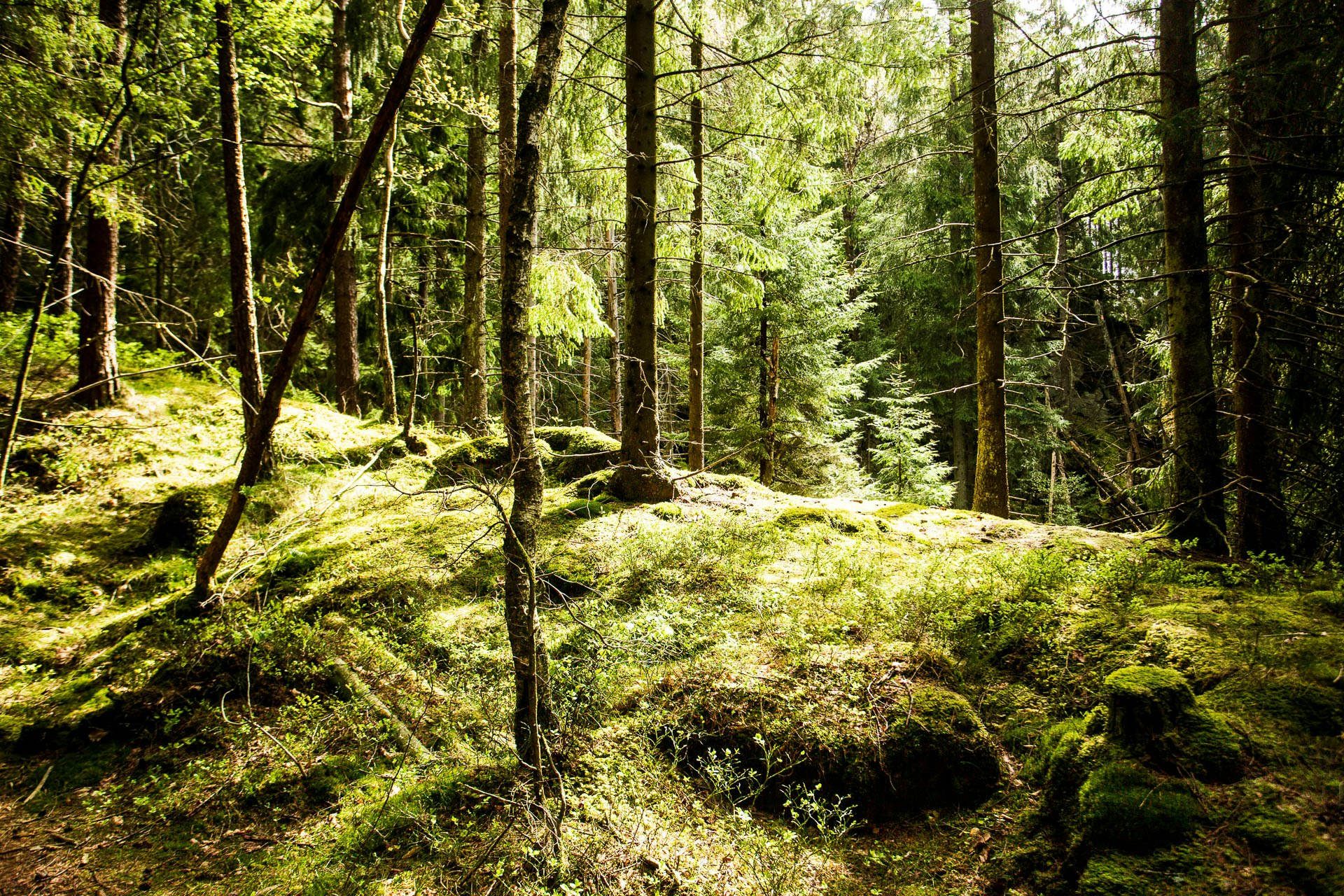 This hike was simpler than a multi-day trek, we circled one of the big lakes, with a surprising amount of hill climbing, before having a BBQ in one of the specialist huts that dot the Swedish forests.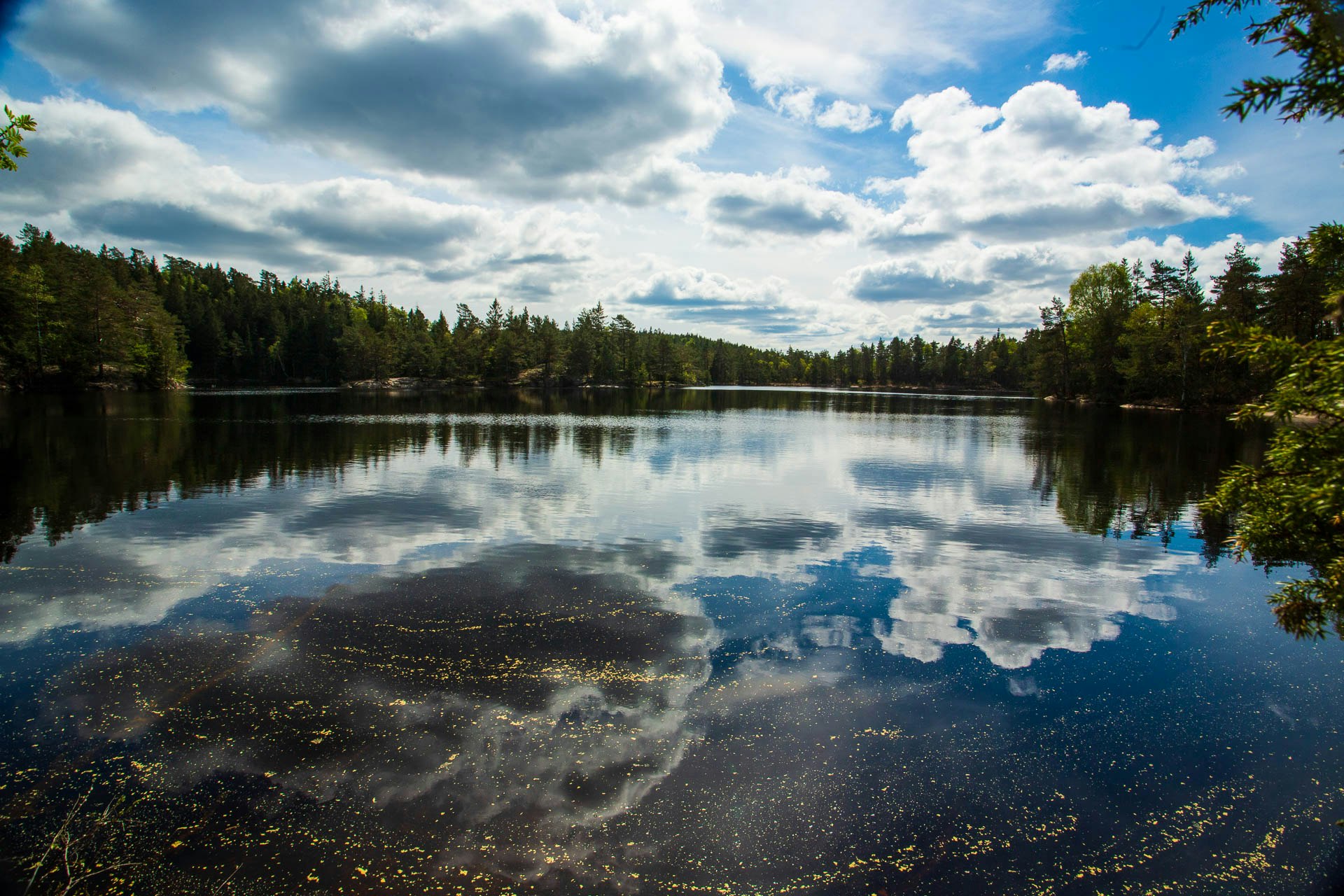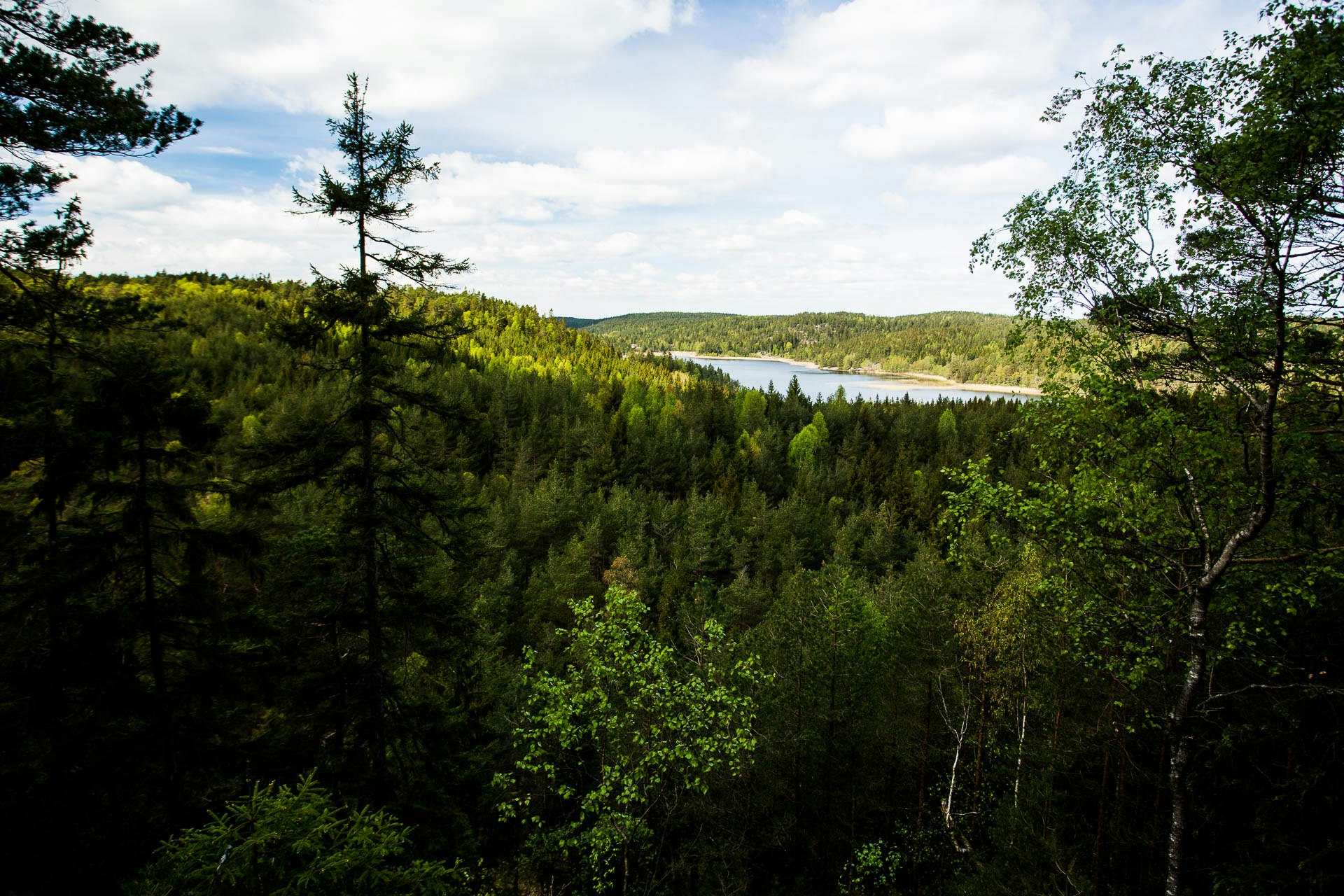 After eating, we followed a small splashing stream uphill, past an abandoned hut and to another lake. If you enjoy hills, tall trees and wide sparkling lakes, Sweden is the hiking location for you.