Amman is a large city, with a bustling center, heavily gridlocked at many hours of the day. Owing to this, more and more commerce and leisure options are appearing in the suburbs.
---
Sights & Culture
There are a number of shopping malls in the outskirts of Amman, the primary amongst them being the Abdali mall and the Boulevard.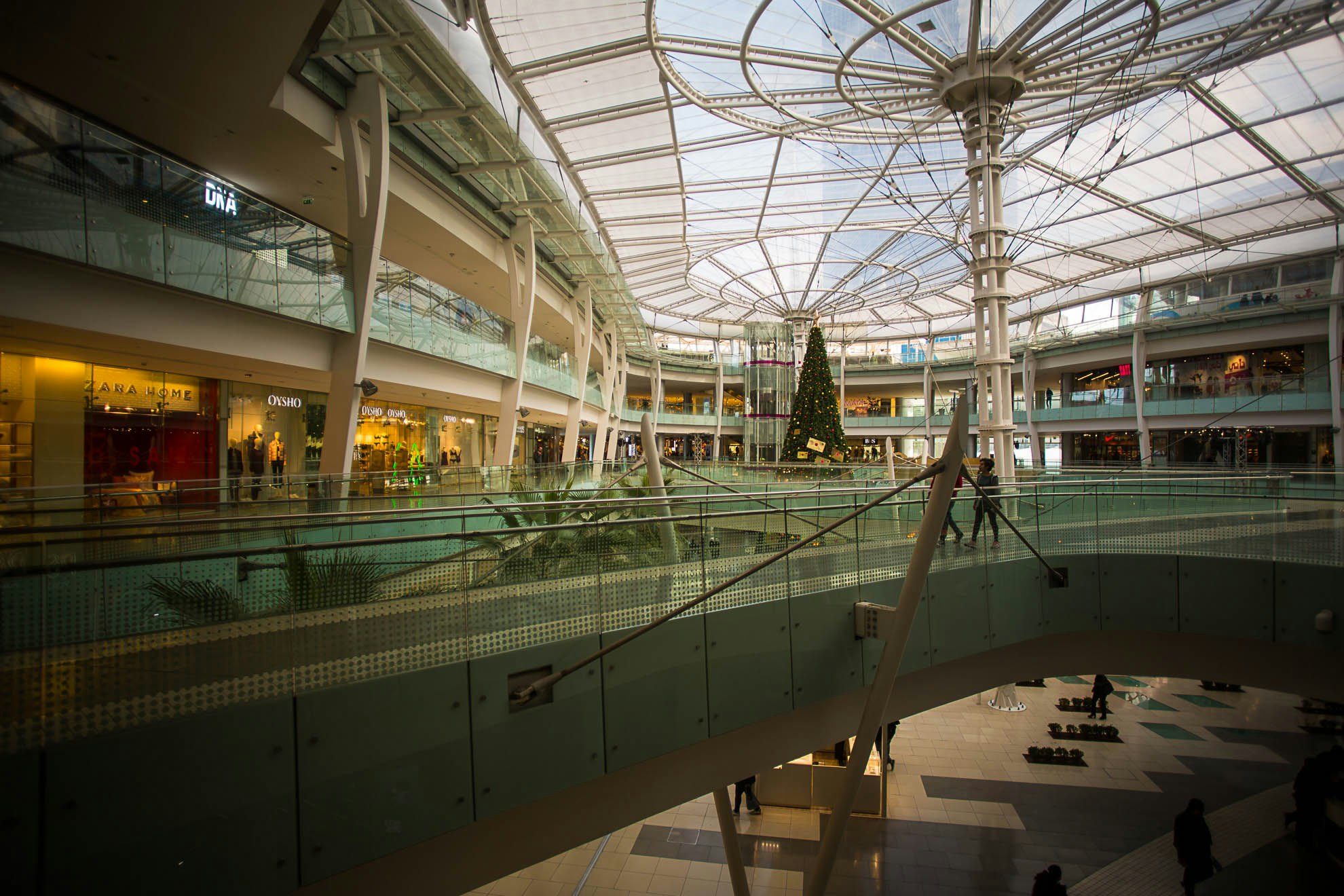 Abdali mall is a large modern mall, with all the international shops you'd imagine and a reasonable food court.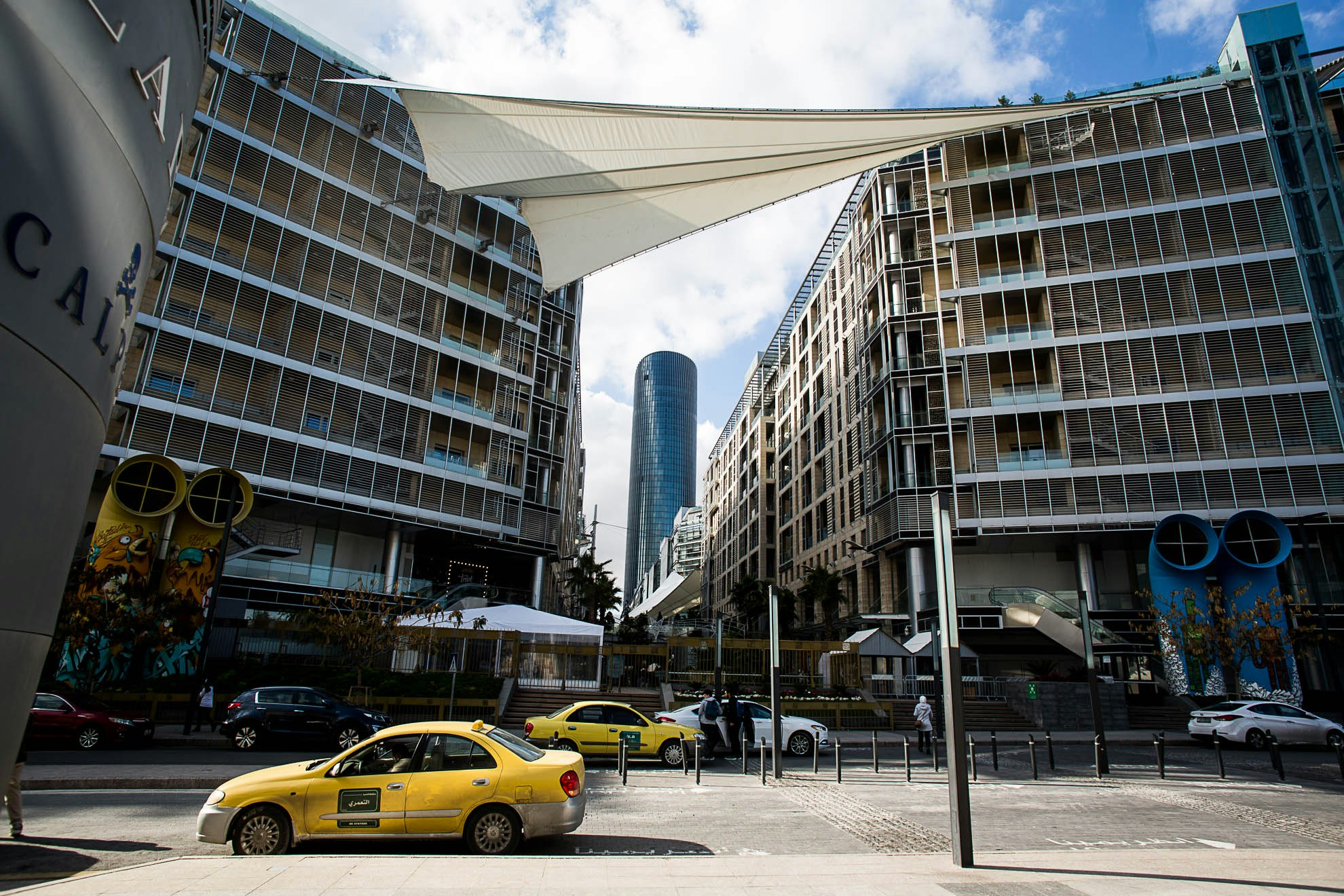 The Boulevard is a gated street with upmarket restaurants and shops on two levels. During my time there they also had a series of Christmas items, such as a huge tree and a sealed room full of snow for snowball fights as it rarely snows in the middle east.
Surrounding the city, a series of malls exist in the circles to give easy access to residents without having to do too much traveling. Outside of the city, the malls are the primary shopping method and whilst the city center has many local stores, outside International ones are more common.
Cultural & Islamic Villages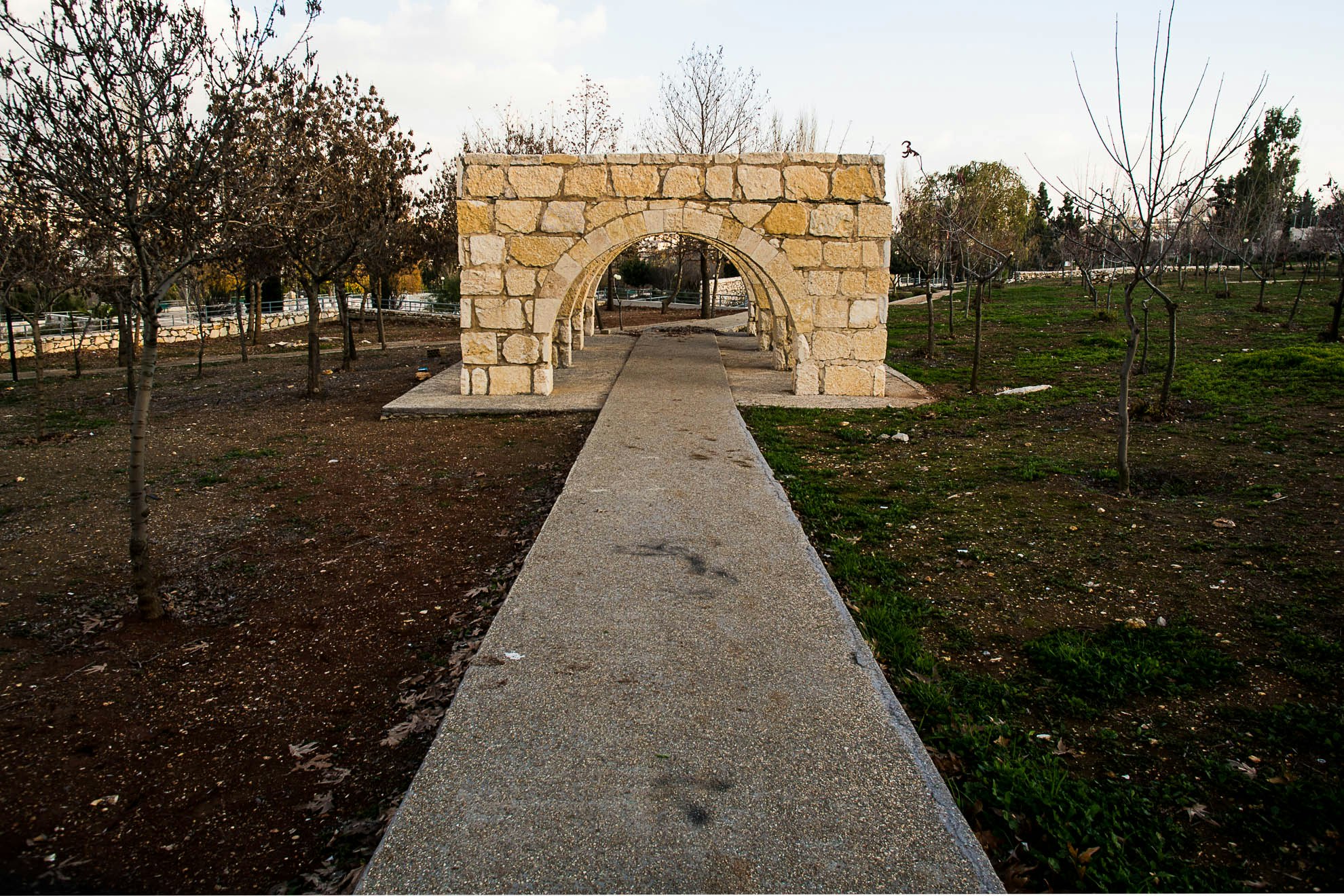 As part of the same complex as the Automobile Museum and the Children's Museum is the Cultural and Islamic villages. A collection of ruins, in various states of repair that visitors are able to explore including a amphitheatre as well as a number of shops (largely tourist focused) and a small cinema.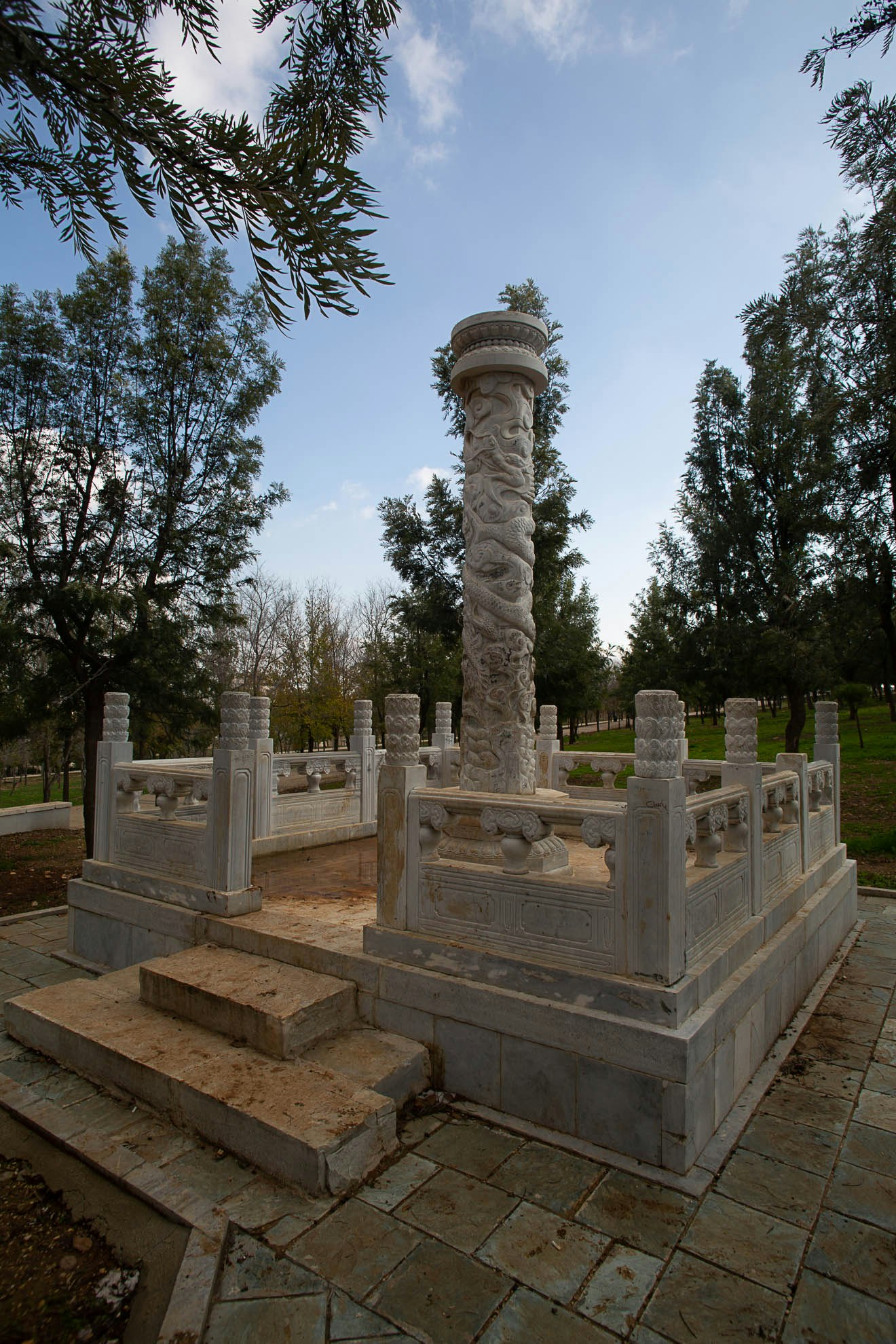 It is a popular venue, when the sun is out, for families to picnic or otherwise spent time in a green space outside of the busy city.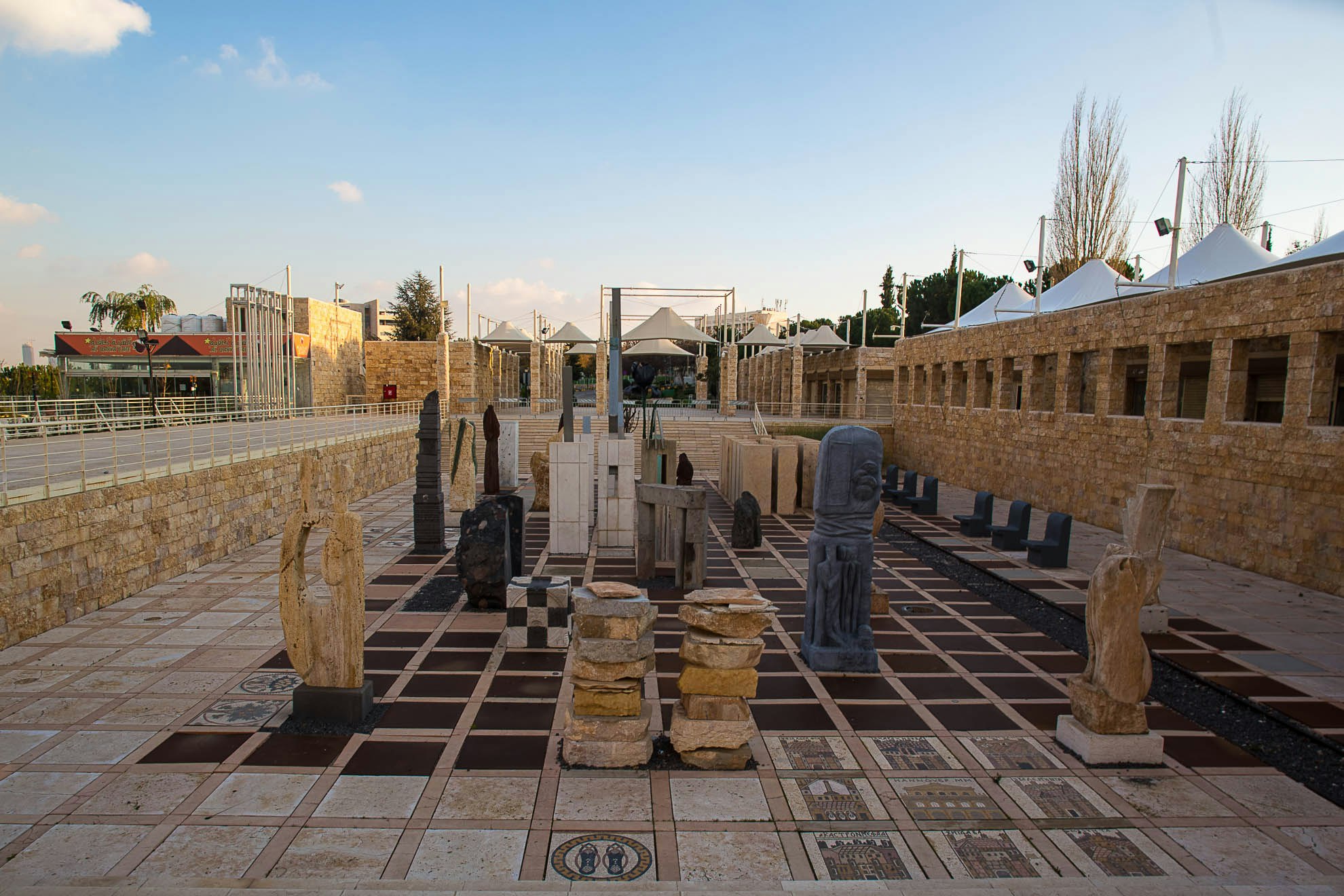 ---
Restaurants & Bars
There is a wide range of restaurants outside of the city center, though less so for bars which tend to be central and fairly rare as it is a muslim majority country. International chains like Pizza Hut, KFC and McDonalds are surprisingly common and seem to have more of a cache to them than they do in Europe. This is reminiscent of my visits to Russia twenty years before when crowds stretched out the door in Moscow for the first and only McDonalds.
---
Museums & Galleries

The Royal Automobile Museum
Set in a park, along with the Children's Museum and the Cultural Village, the entrance to the museum is preceded by the vehicle used in the film The Martian, filmed in the Jordanian desert of Wadi Rum.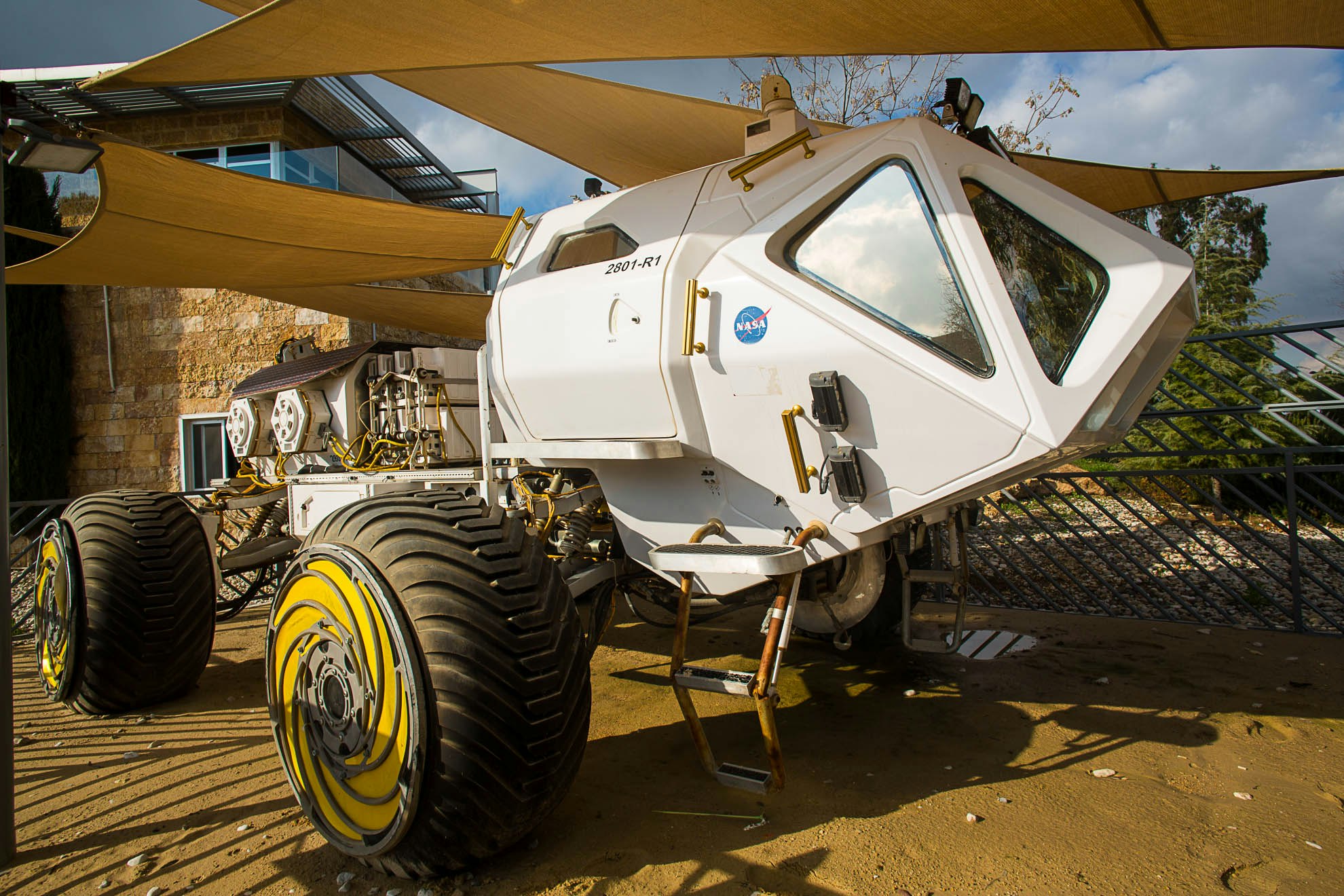 Inside is a collection of automobiles and motorbikes owned by the previous Jordanian King, King Hussein. It is a remarkable collection, all in pristine condition and with clear evidence of regular maintenance and cleaning.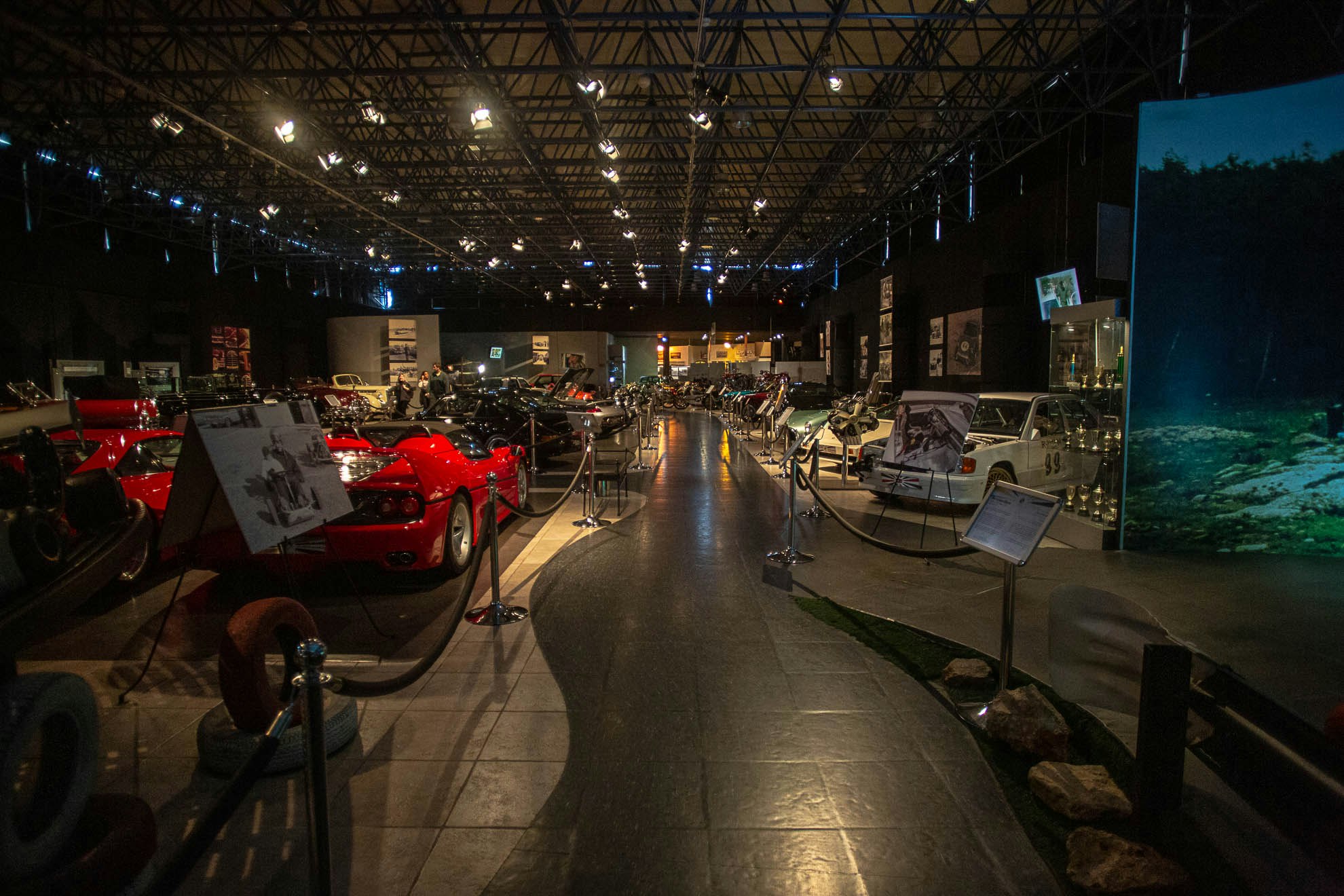 Also part of the exhibition is a room detailing the building of the Hejaz railway that was so important to Jordan during the two world wars.